P5

2017-2018:

Mrs Gough & Mrs Millar
Classroom Assistant: Mrs McBride
Global Goals work during GREEN WEEK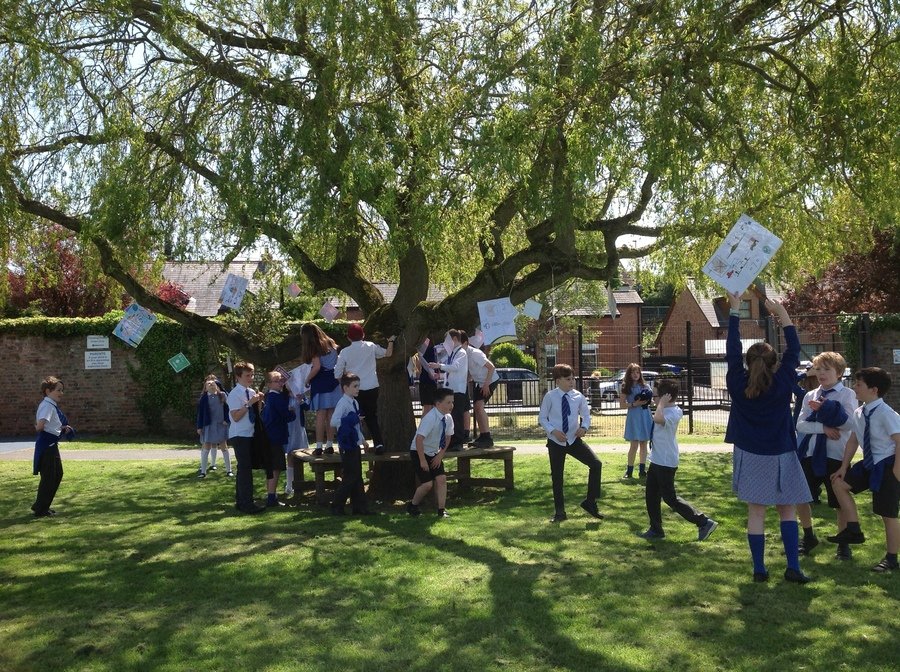 Baby Ava from our Roots of Empathy Programme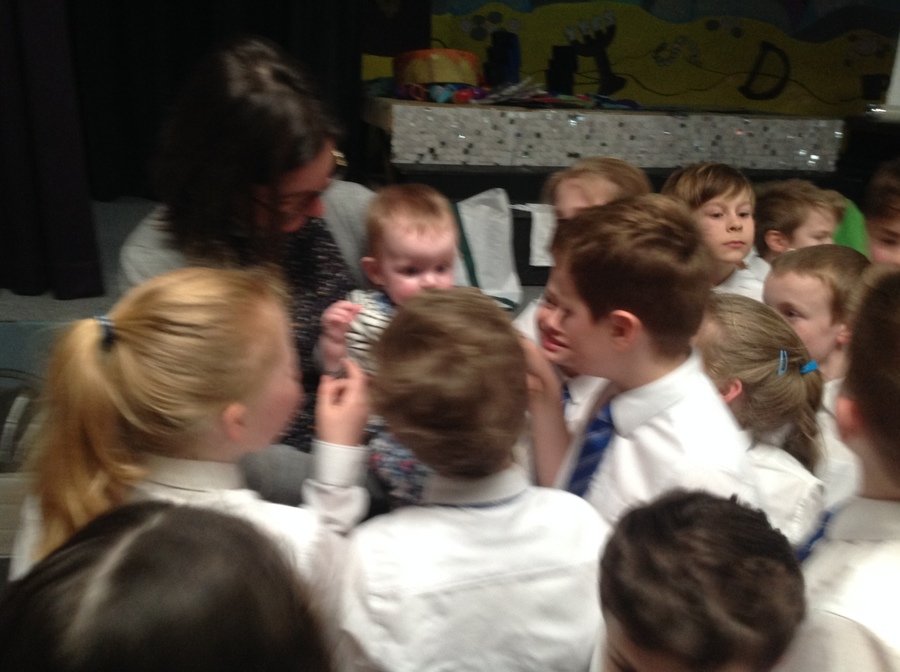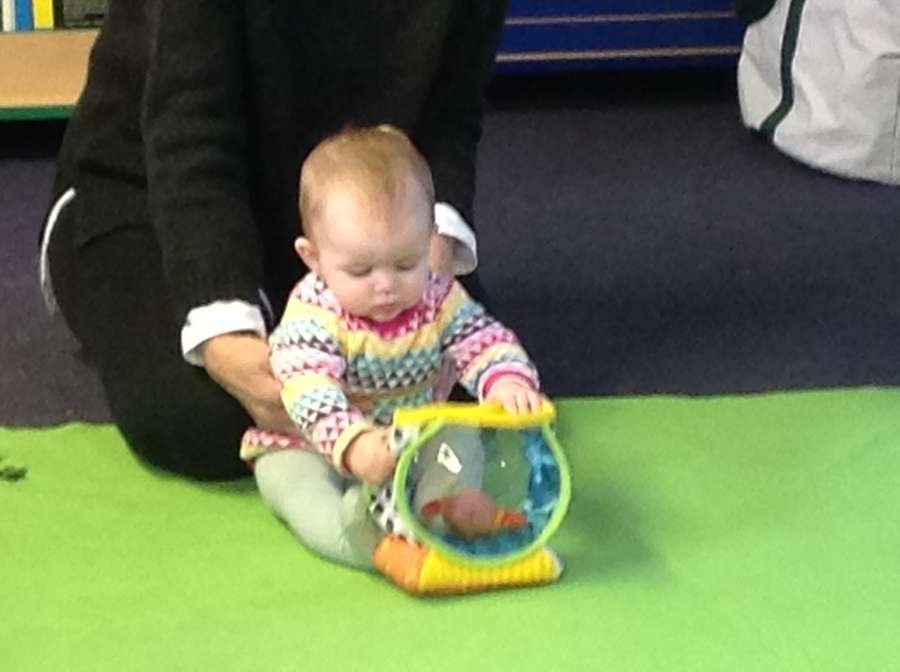 Mr Stewart taught us all about how to read a compass and use co-ordinates to find places on maps. We had great fun looking at an aerial photograph of the Glencraig area and finding our school.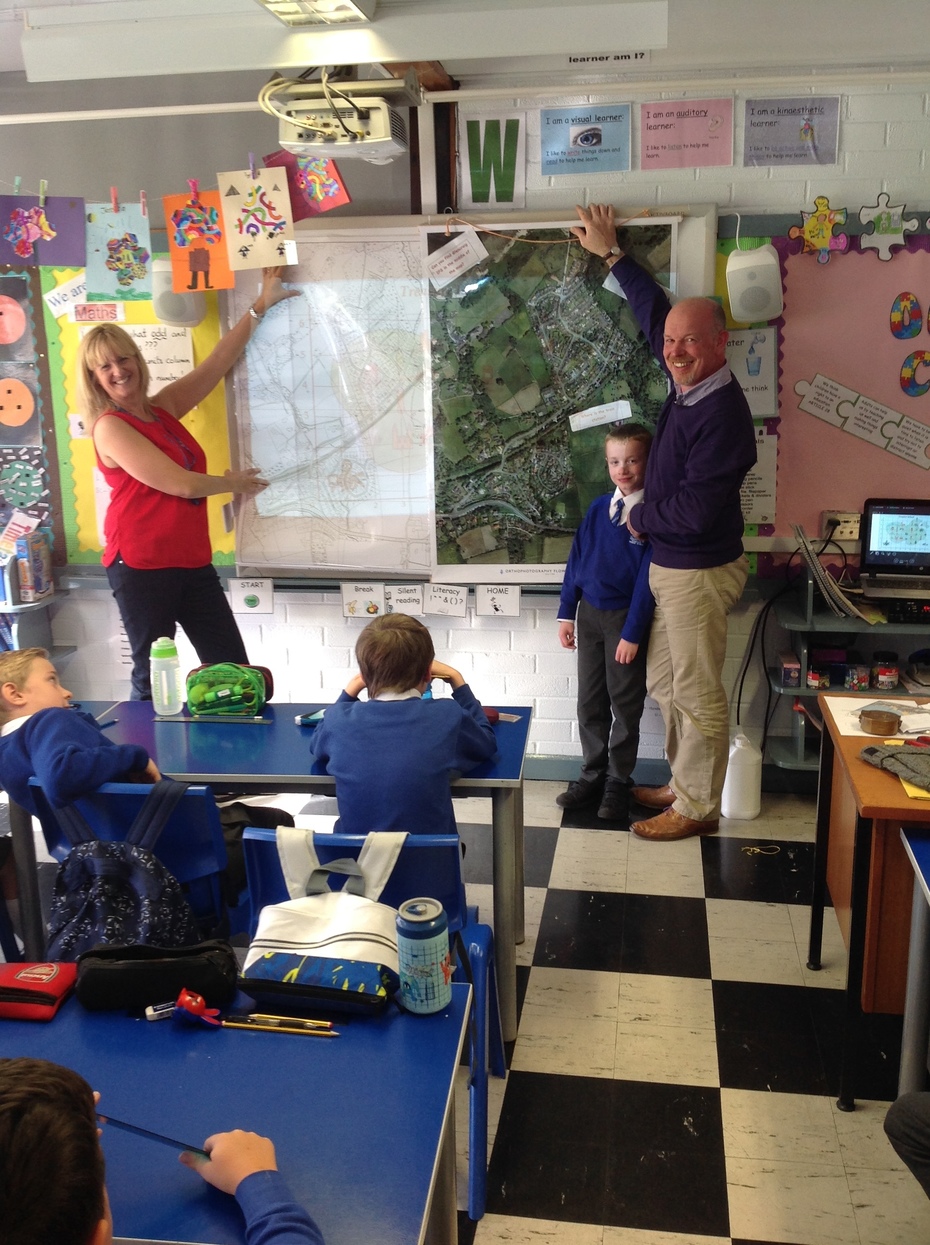 Don't we look fantastic in our Stone Age costumes??? We learnt lots about Mesolithic Hunters & Gatherers and Neolithic farmers today.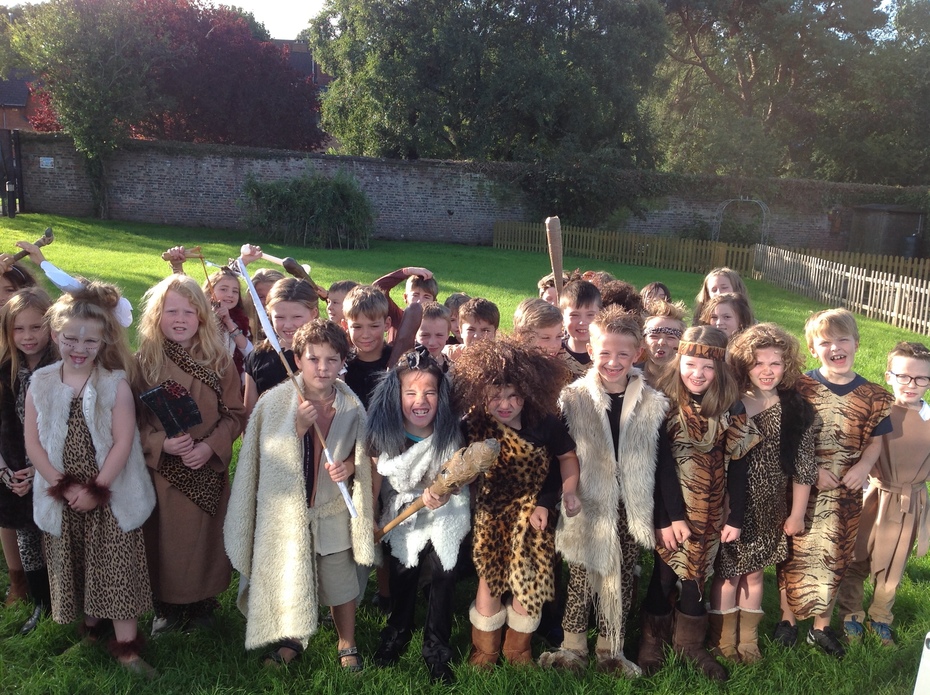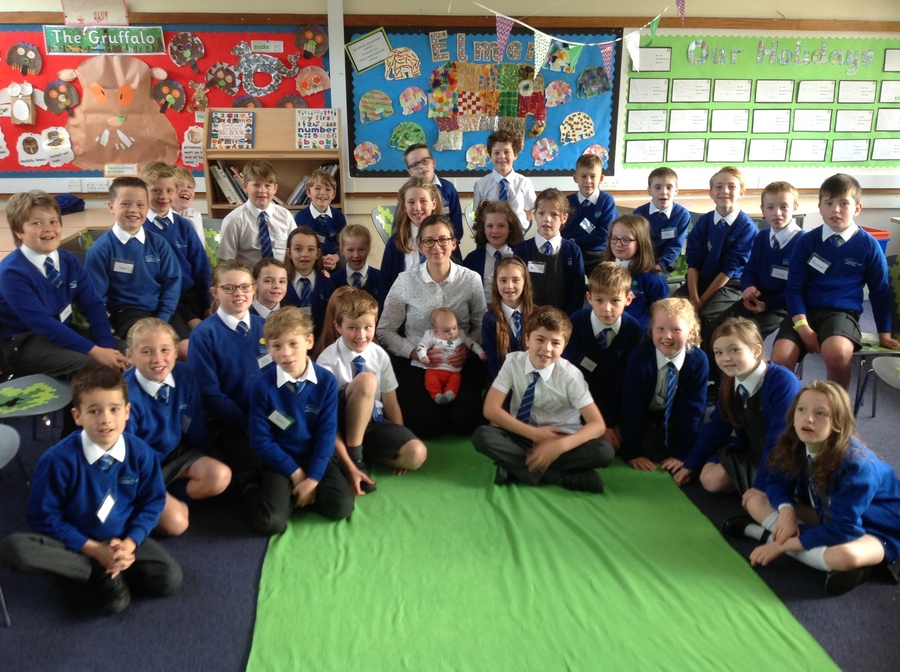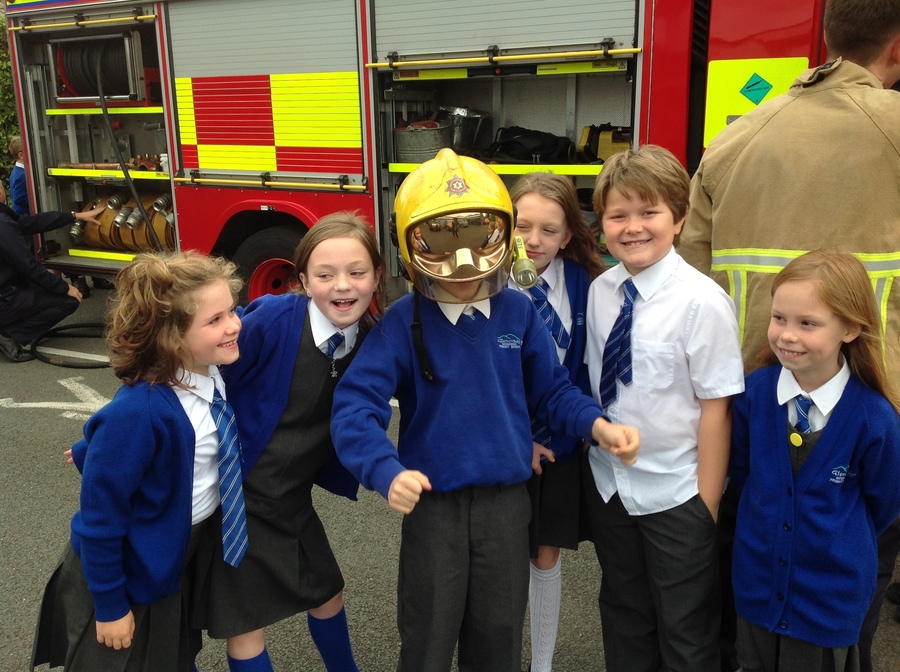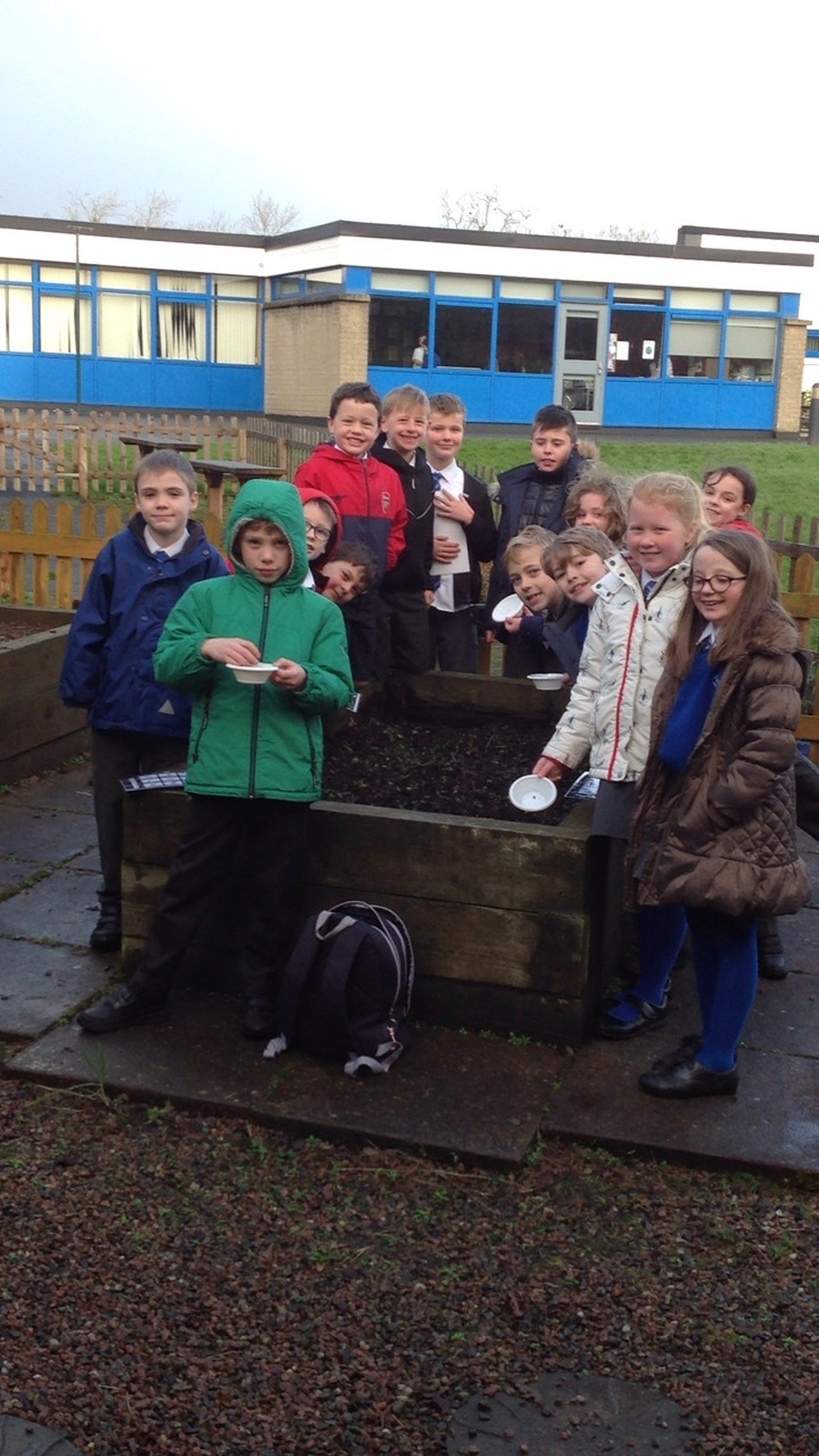 Mini- beast hunting expedition in our school garden.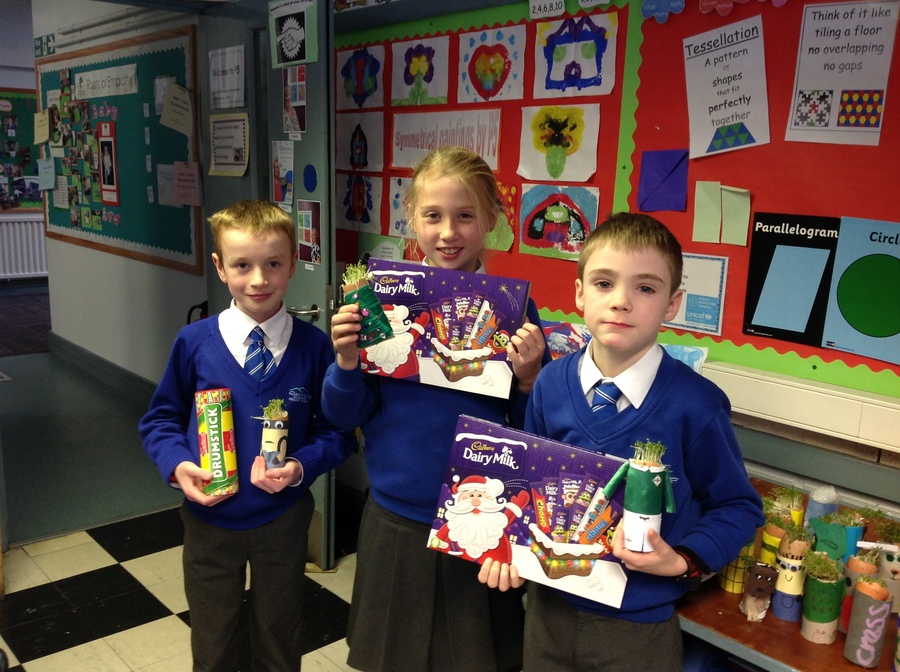 Well done to the winners of our cress egg holder competition - George, Ellie & Theo.
Alexander's mum told us all about her work as an osteopath . We learnt about how important it is to have a healthy mind as well as a healthy body.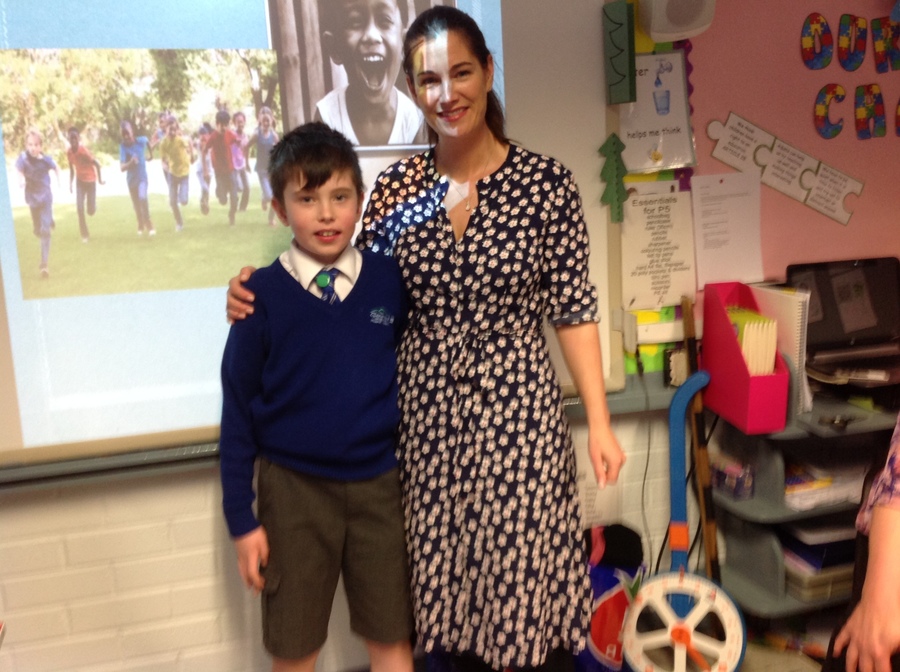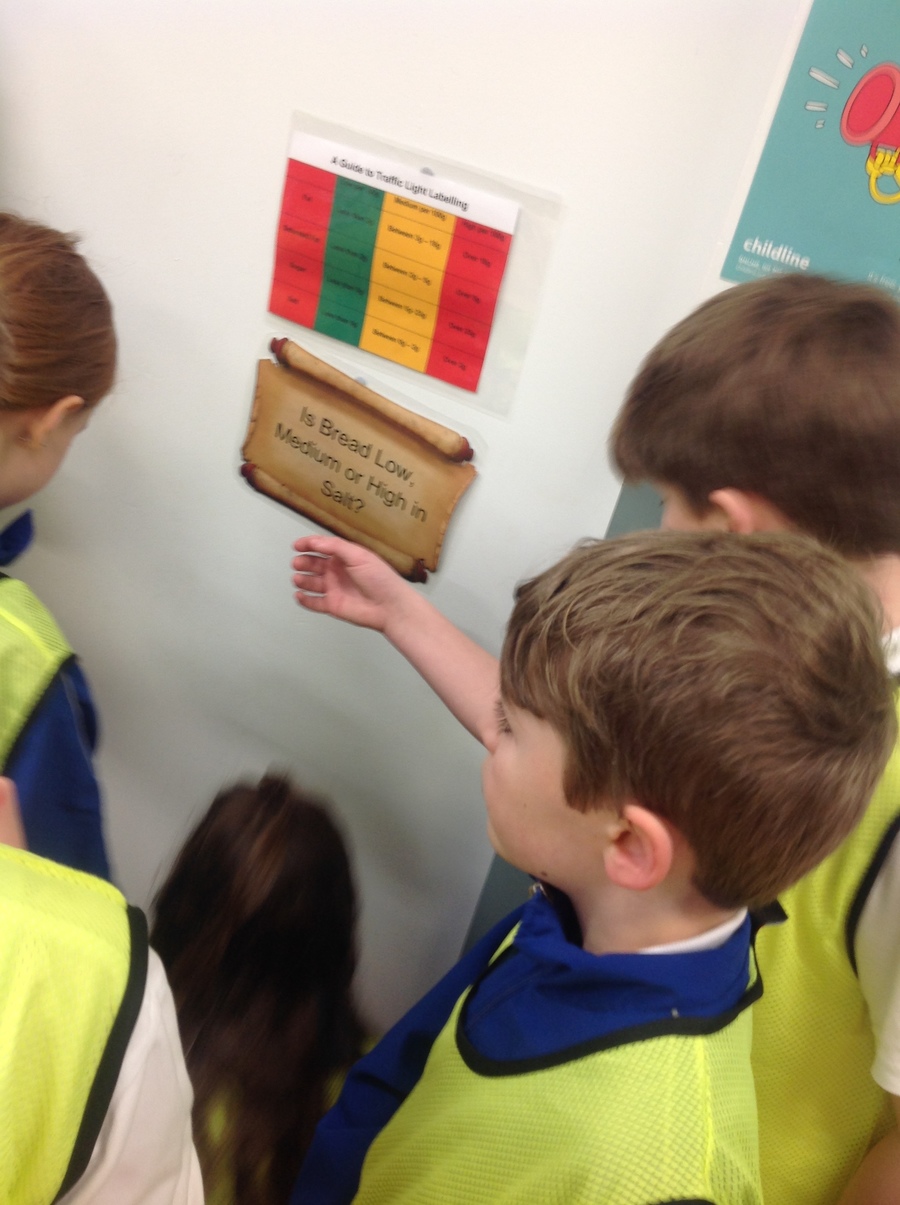 In Chester's Challenge we learnt all about how to have a healthy lifestyle to keep our heart & lungs working properly.
Term 2b Journeys
Visit to St Colmcille's Church in Holywood with our buddies from Hazelwood Integrated PS. .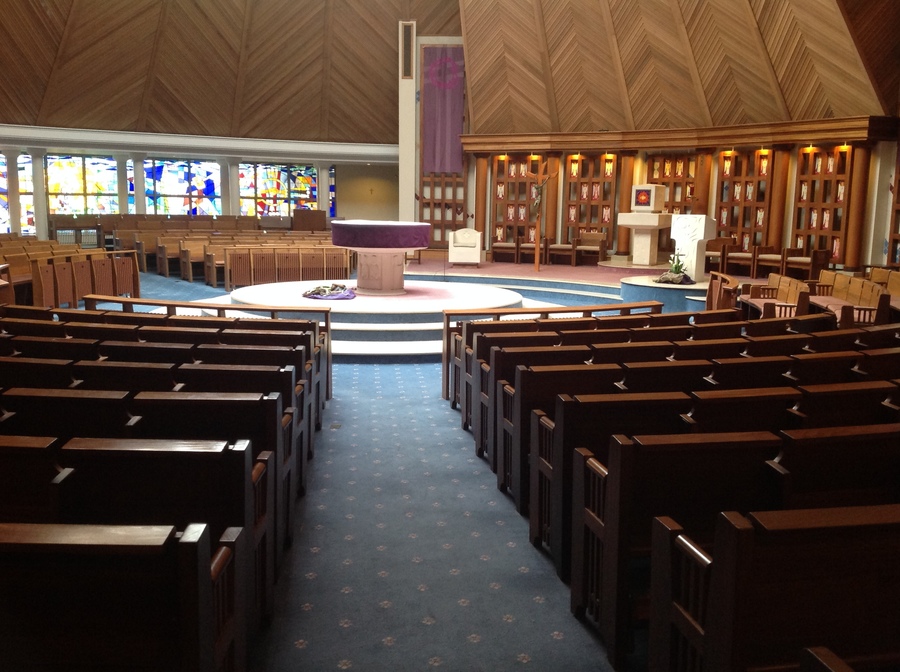 Visit to Whitehouse Presbyterian Church with our Hazelwood IPS buddies