P5

2016-2017:

Mrs Gough & Mrs Millar
Classroom Assistant: Mrs White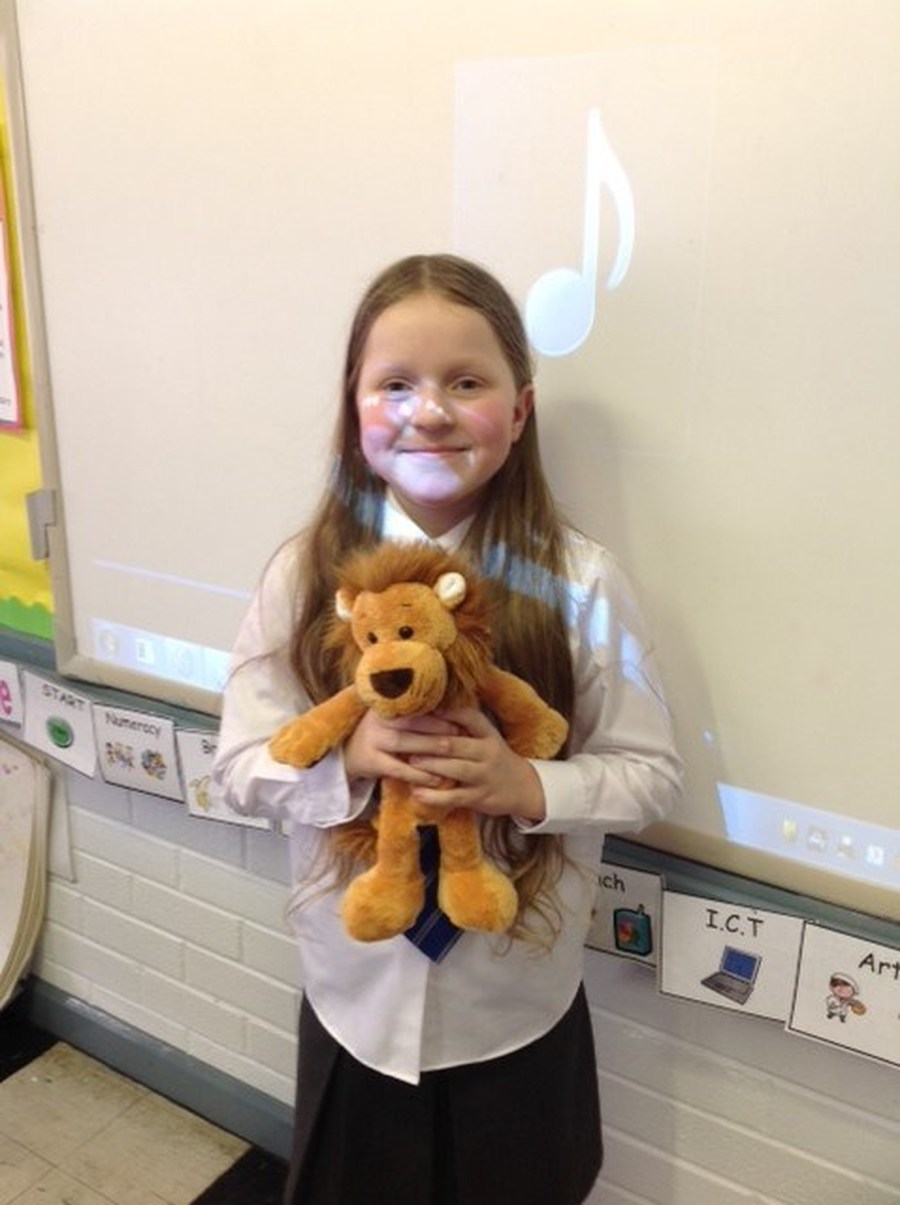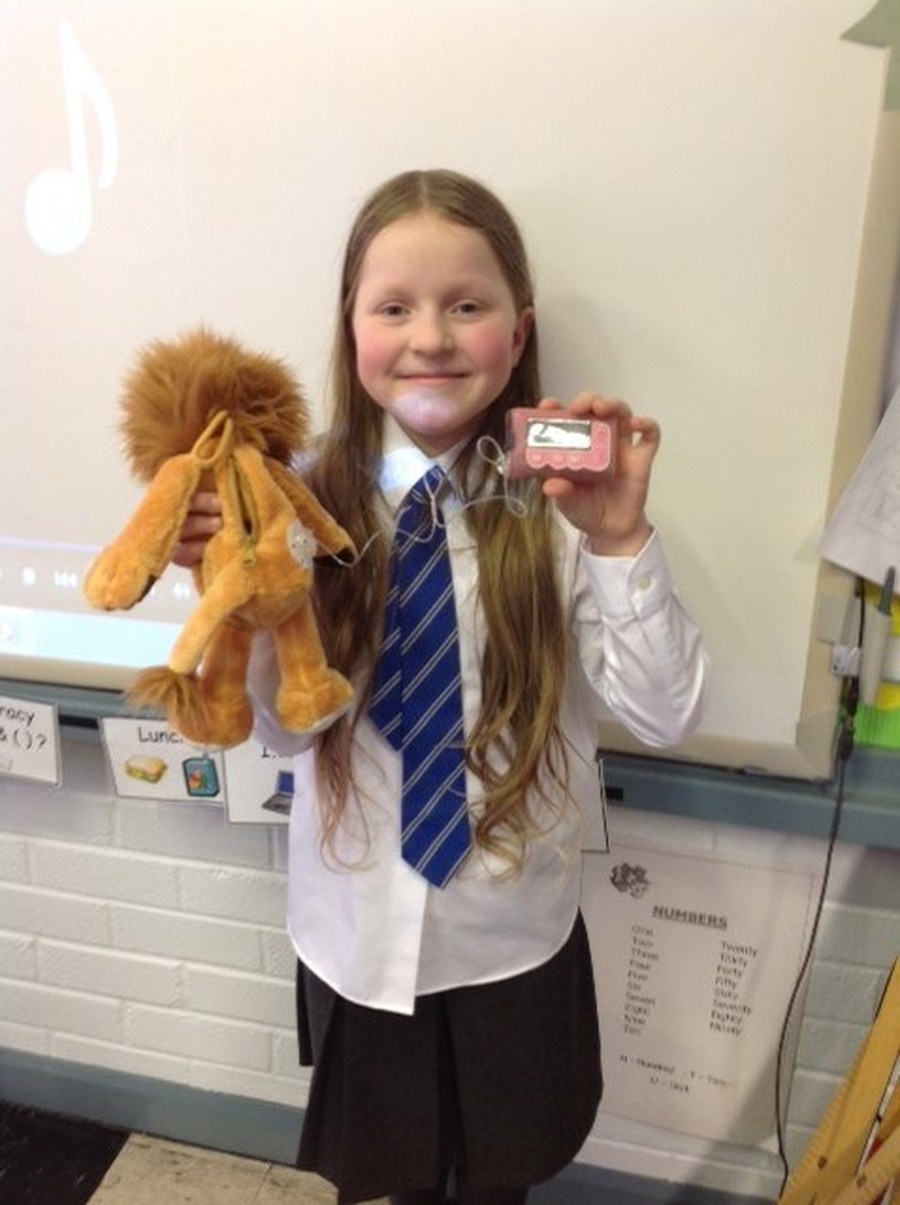 This week Beth did a fantastic talk for us about what diabetes is and what it is like living with the condition. Beth did such a good job and lots of the children asked her really interesting questions. Well done Beth!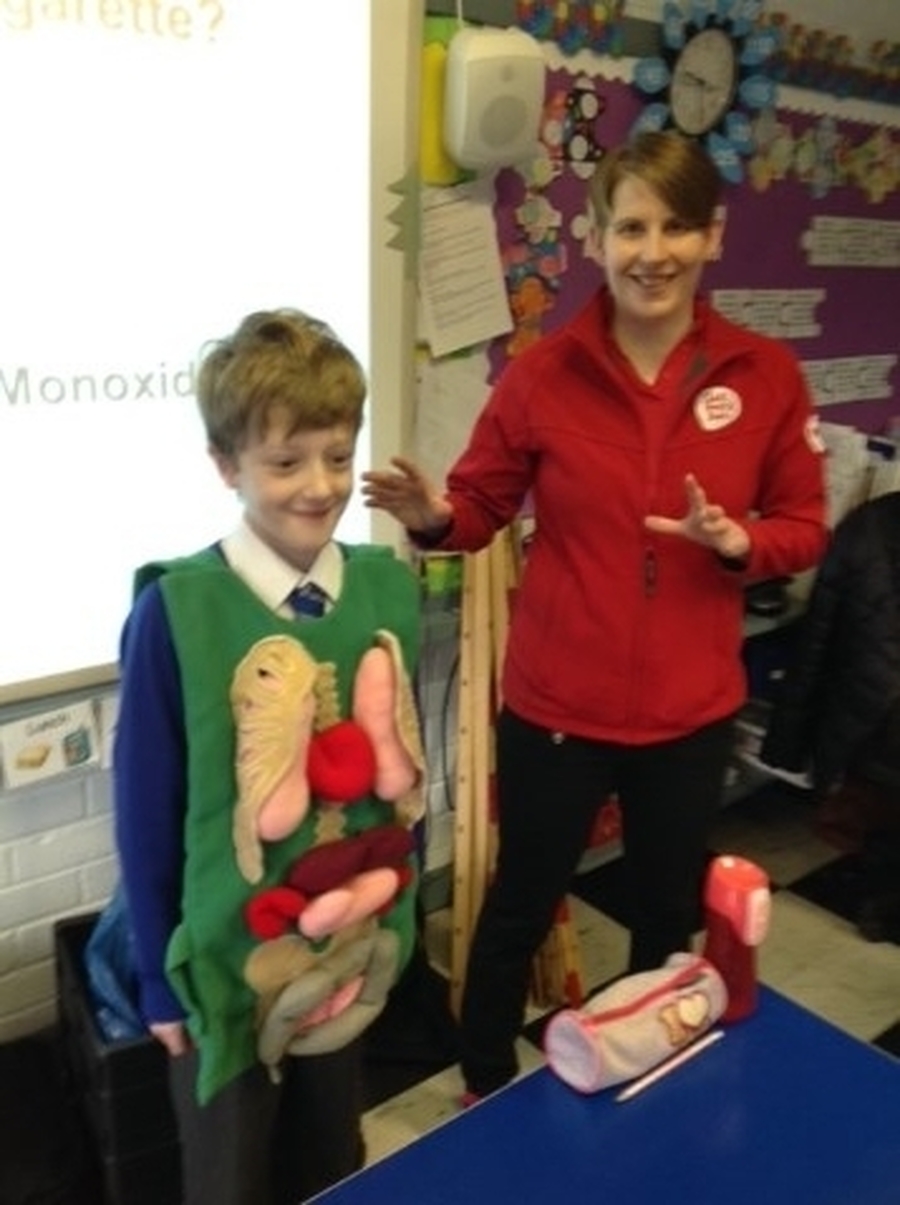 P5 took part in a 3 week programme called Chester's Challenge run by the Heart & Stroke Association . Jessica & Julia taught us about
Healthy Eating

Exercise & our hearts

The dangers of smoking
We learnt lots and had great fun doing quizzes, P.E activities, workbooks and even saw what Lily K & Luke would look like if they smoked when they are 72 years old !!!!
In this picture, Fionn is demonstrating what a healthy heart & lungs look like.
P5 created egg holders for their cress seeds. Look at their lovely designs....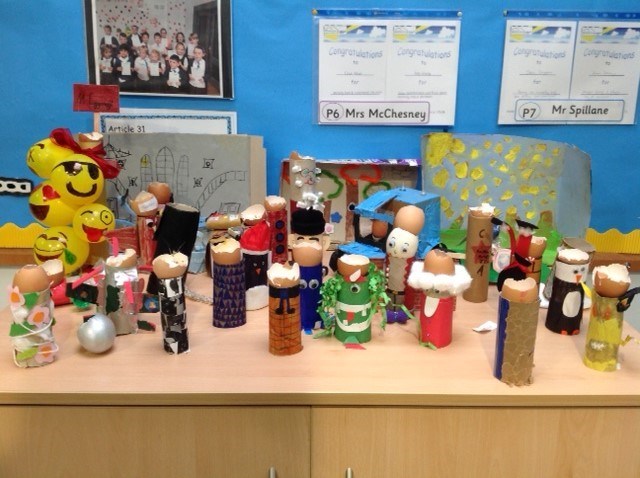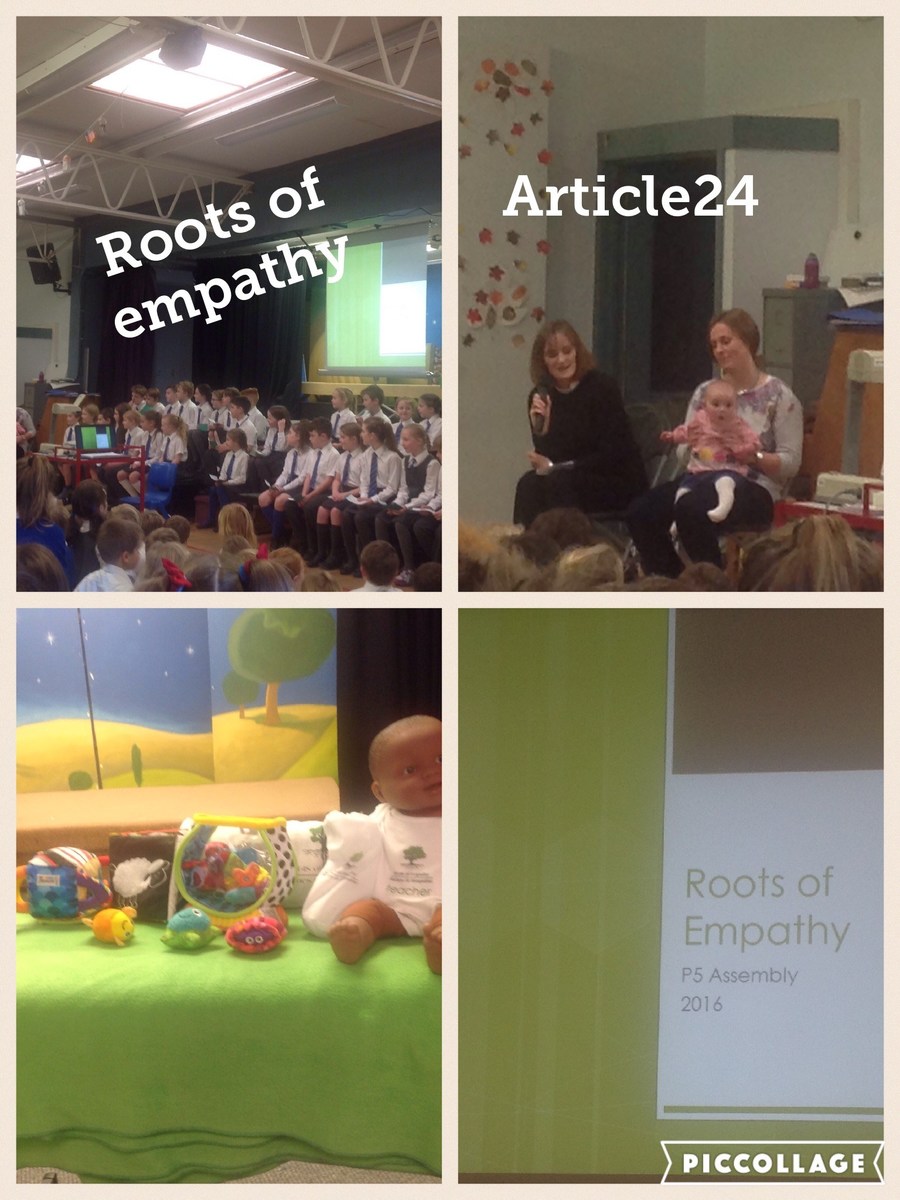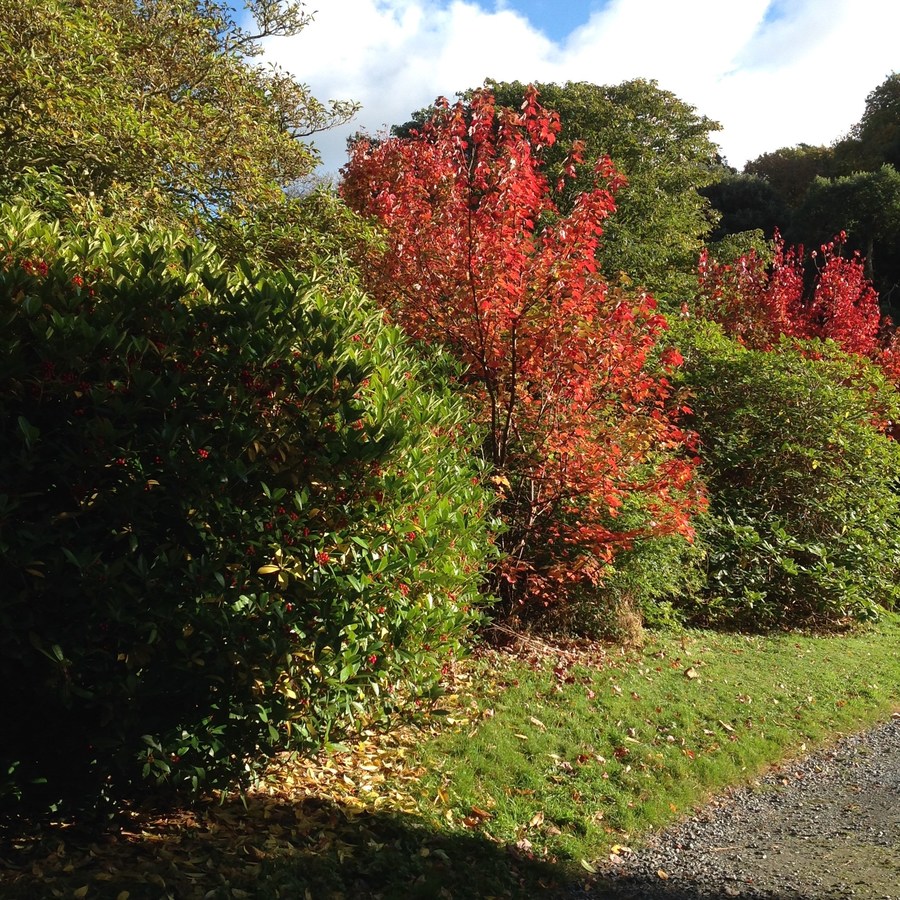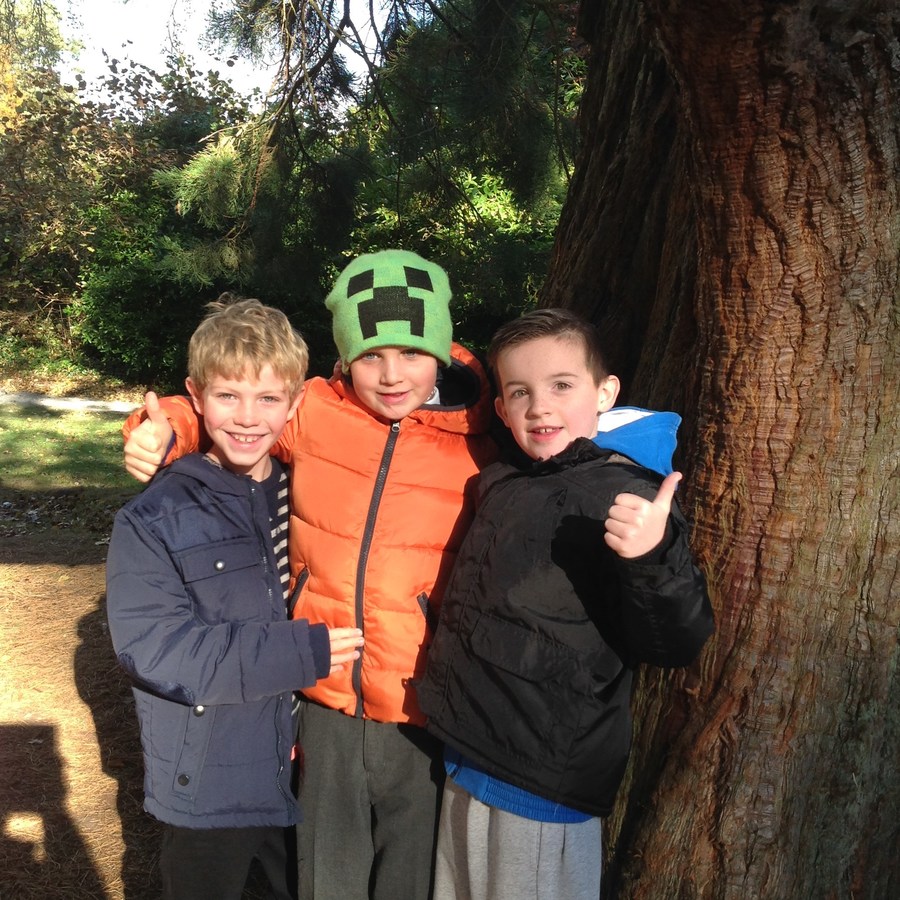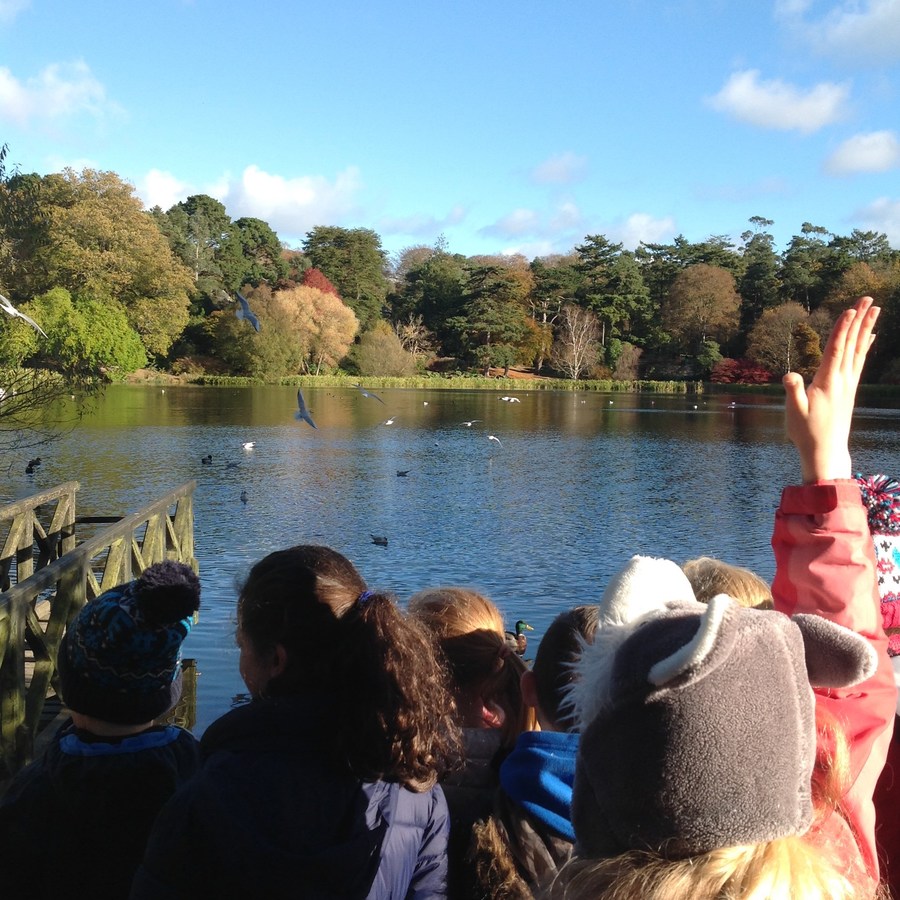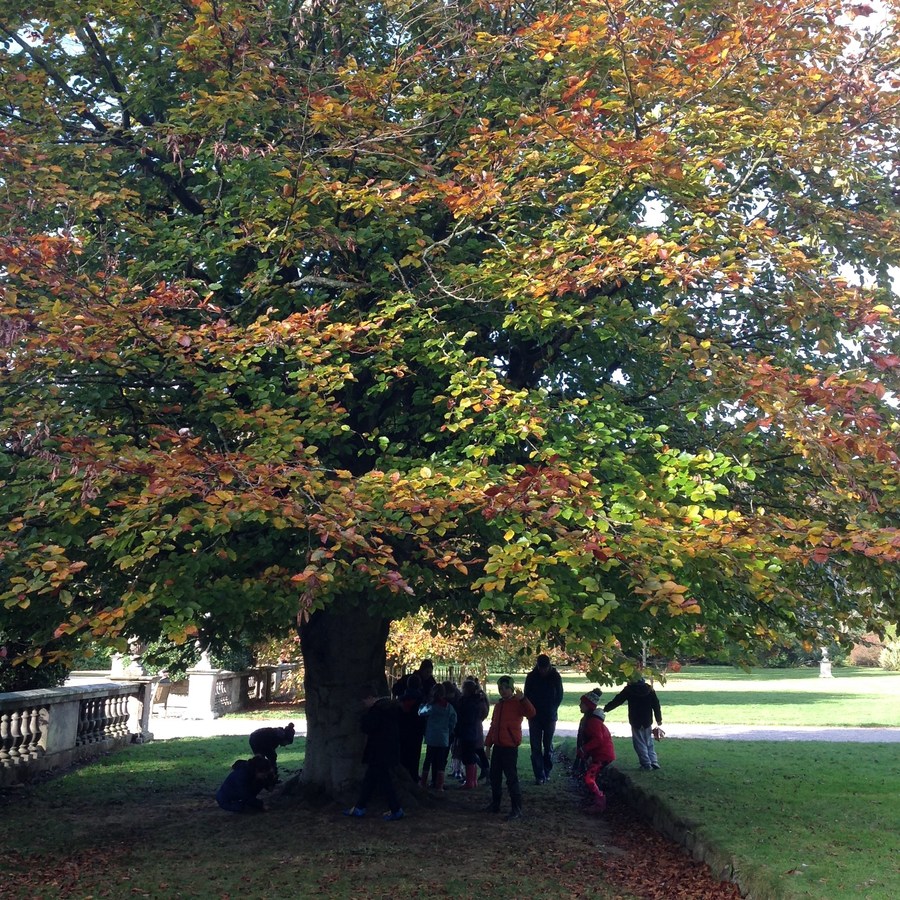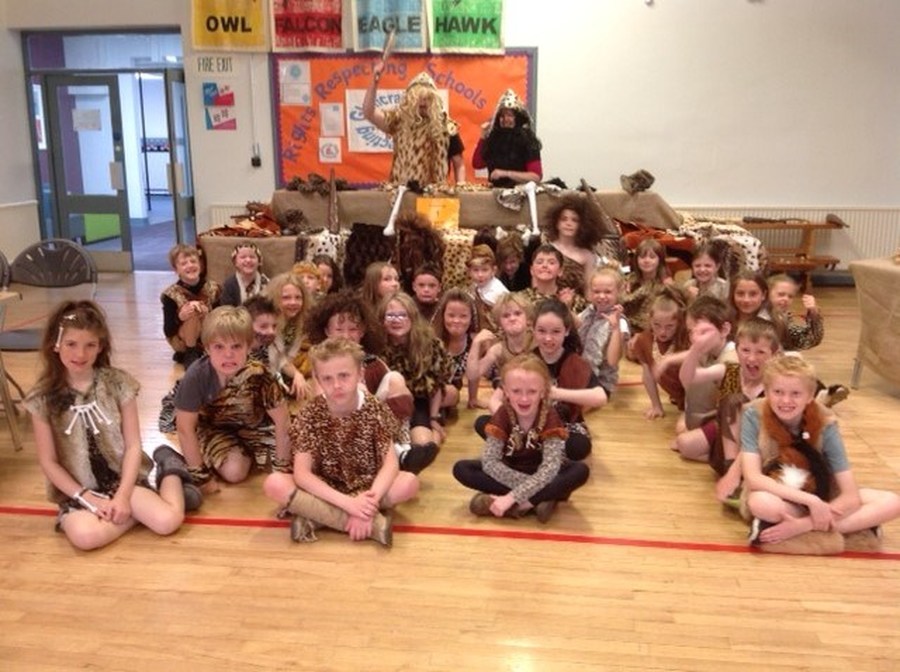 Don't we look fabulous in our Stone Age costumes??? We had a great day and learnt lots....
Roots of Empathy
Our teacher, Baby Charlotte, with Charlotte's mum & P5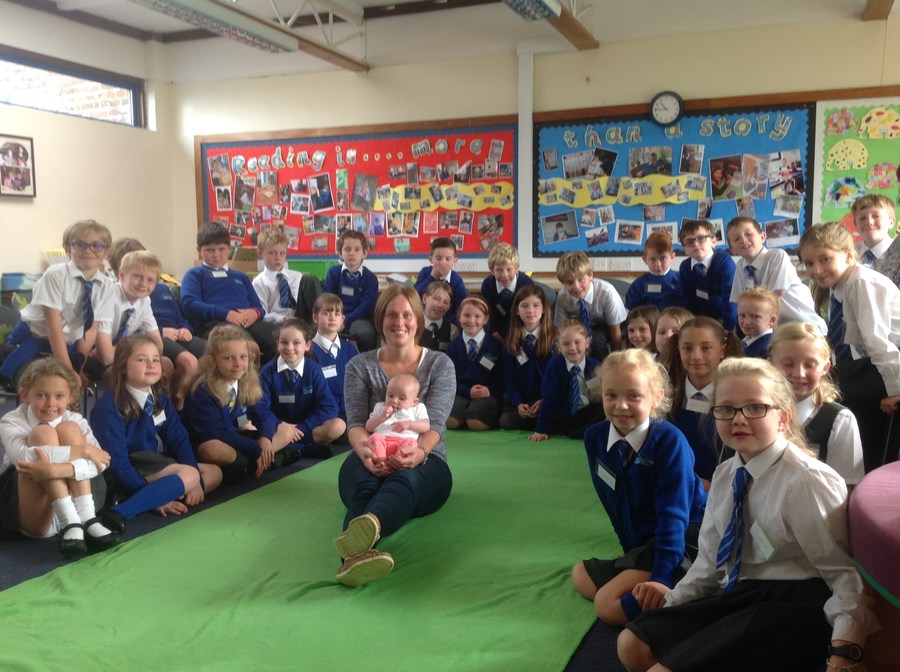 Strictly come blu-bots by P5...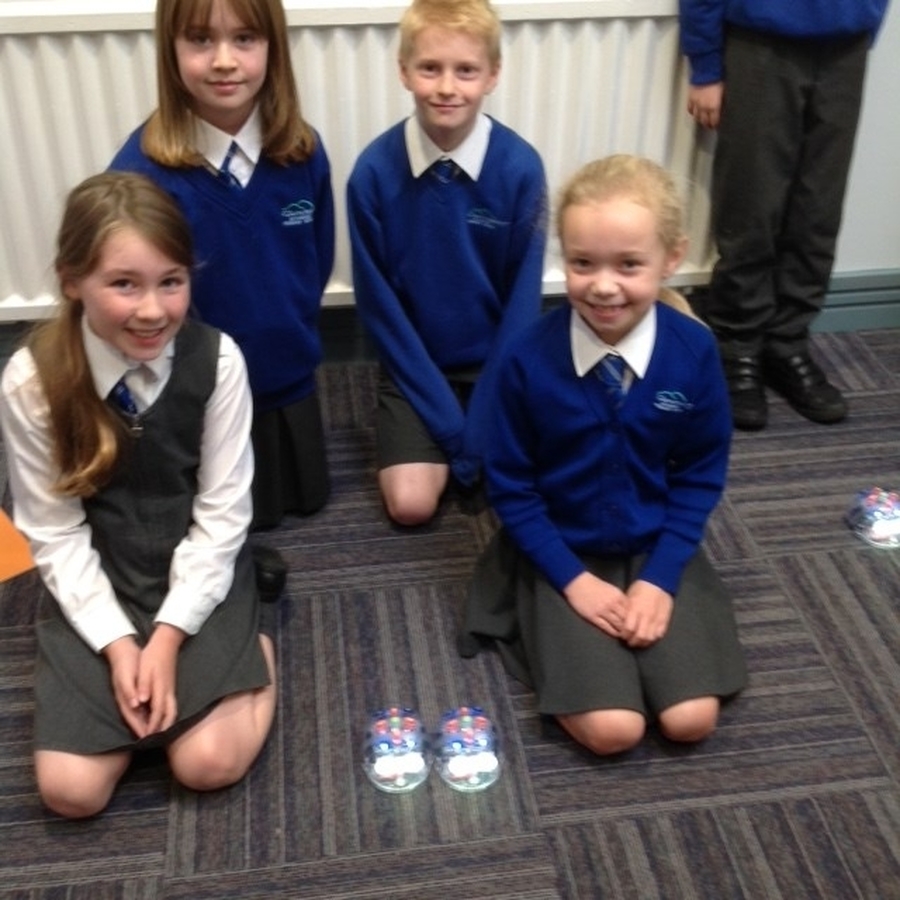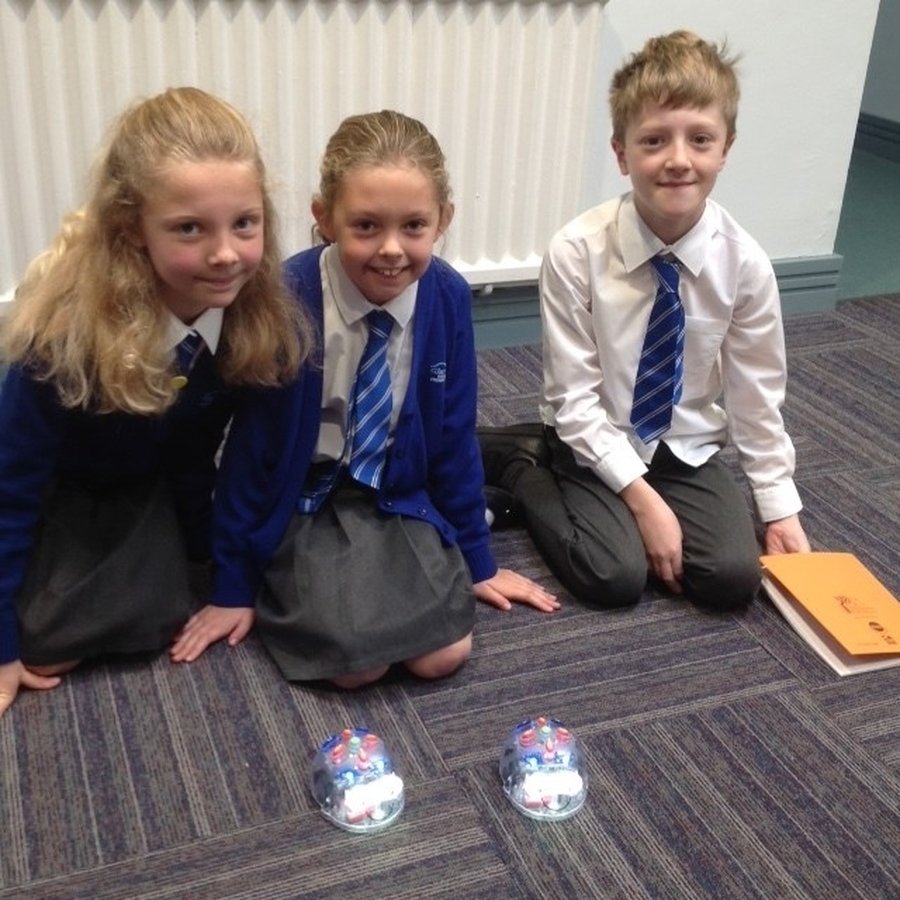 Website Links
P5 Web addresses Term 1a
Letters