We have been making clay penguins as
part of our Cold Lands topic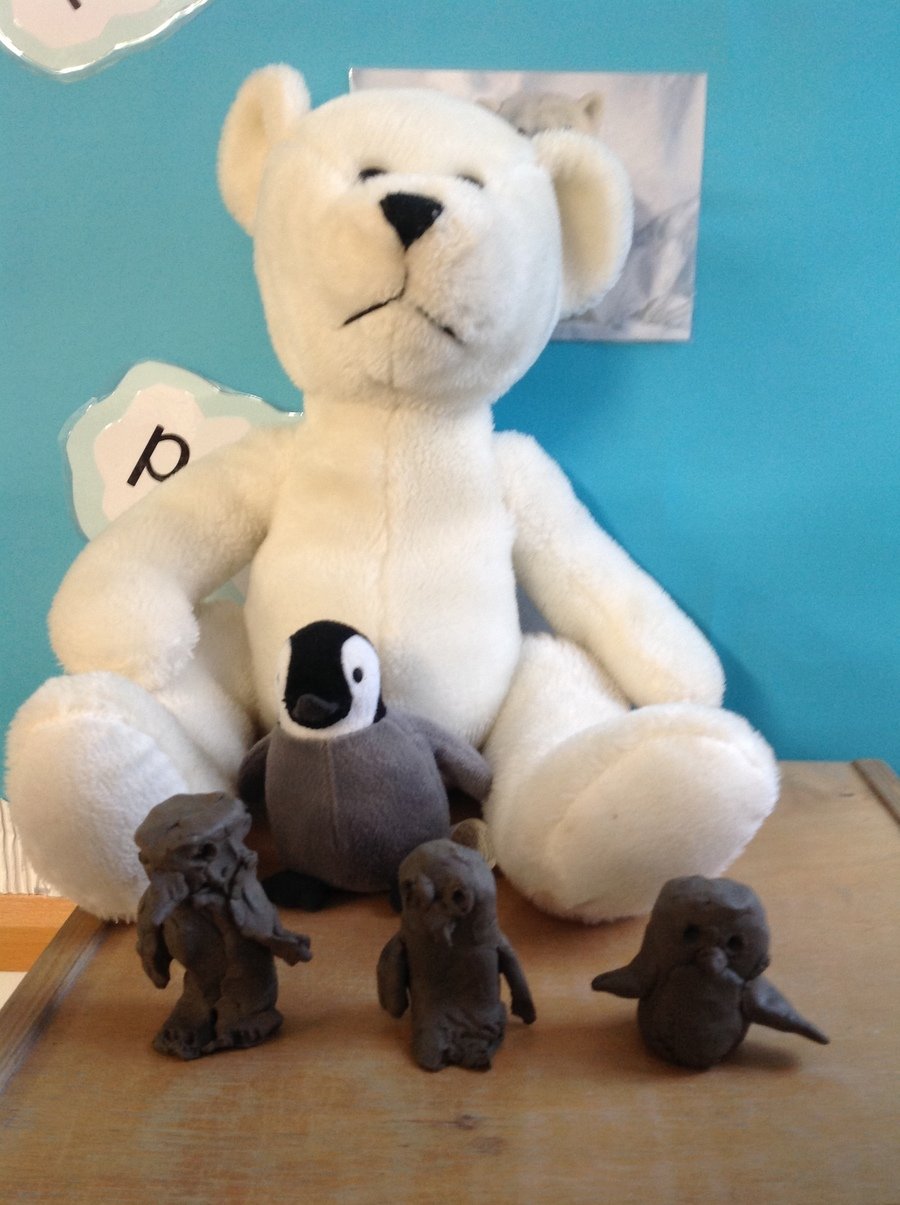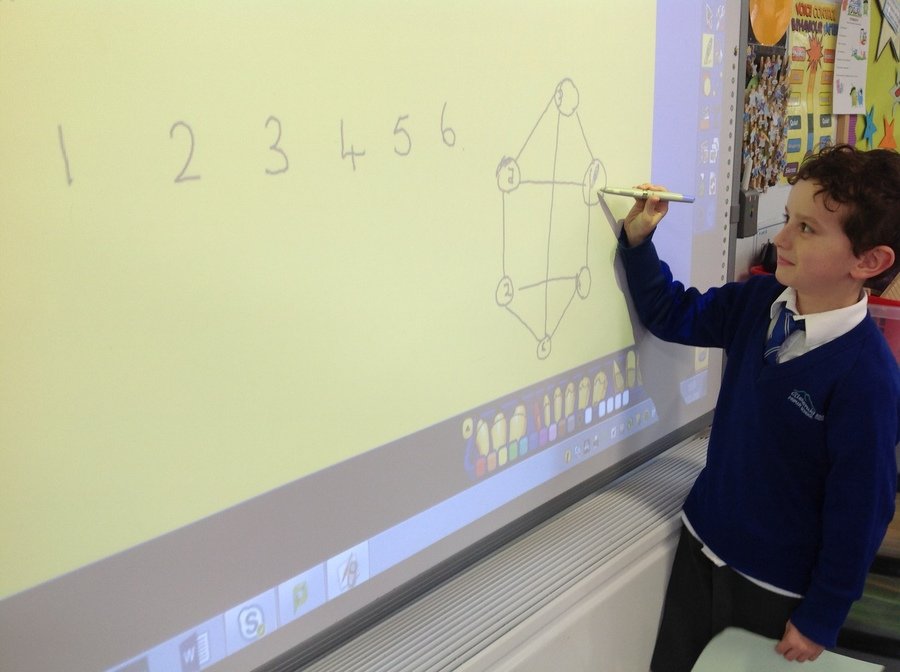 P4 have been busy dancing during ICT???? Not the dancing you are thinking of...it's BBC Dance mat typing.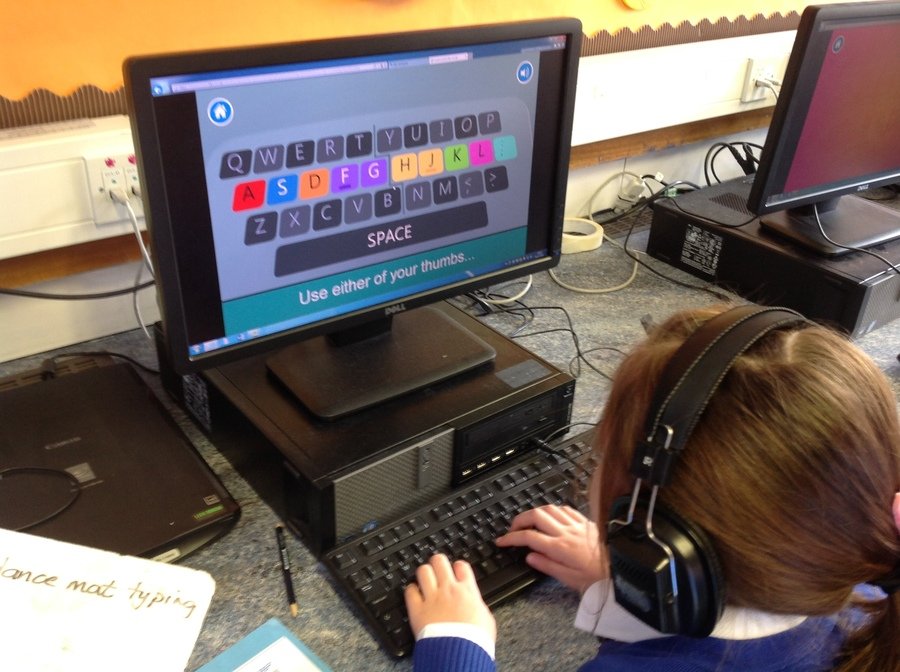 We have been bringing in a wide variety
of materials for Free read Friday this year.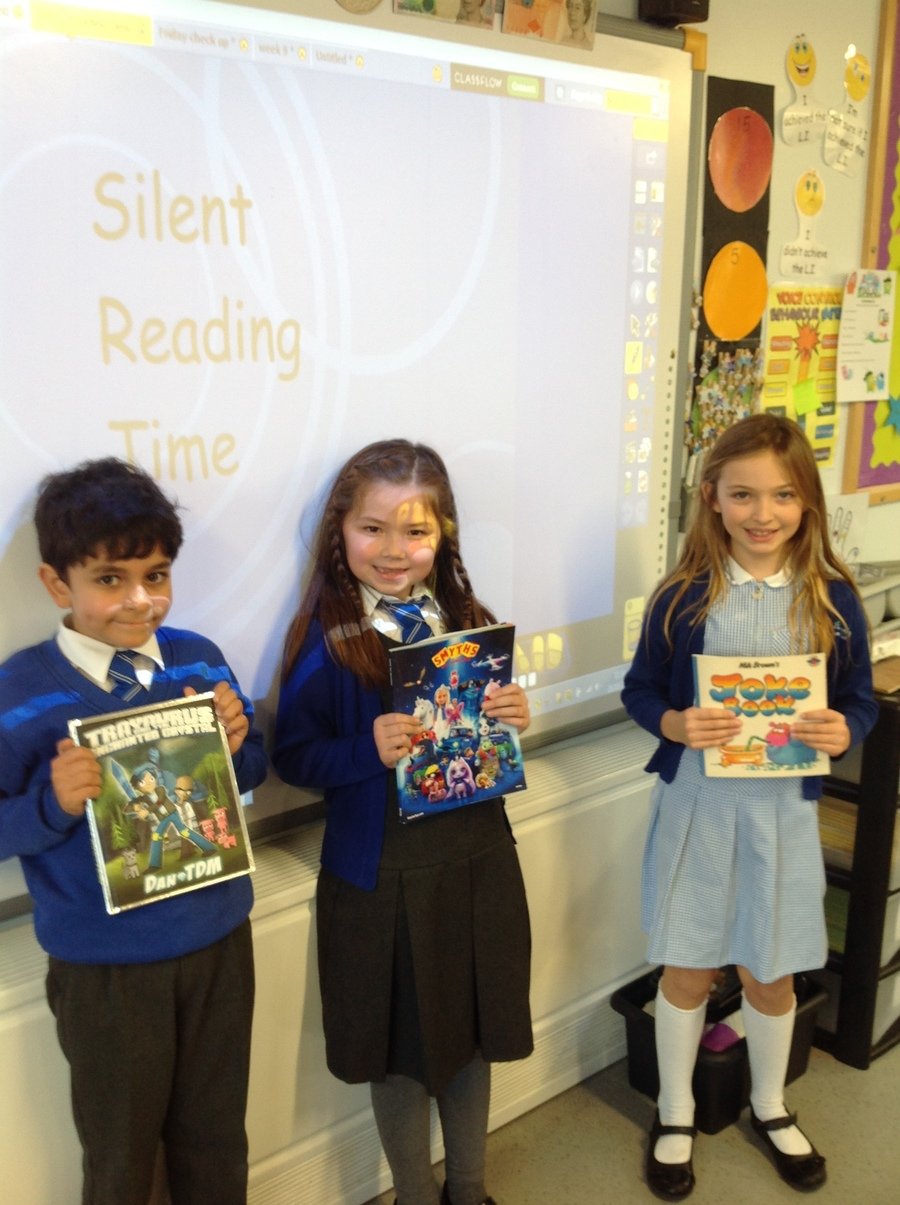 P4 loved reading about Flat Stanley.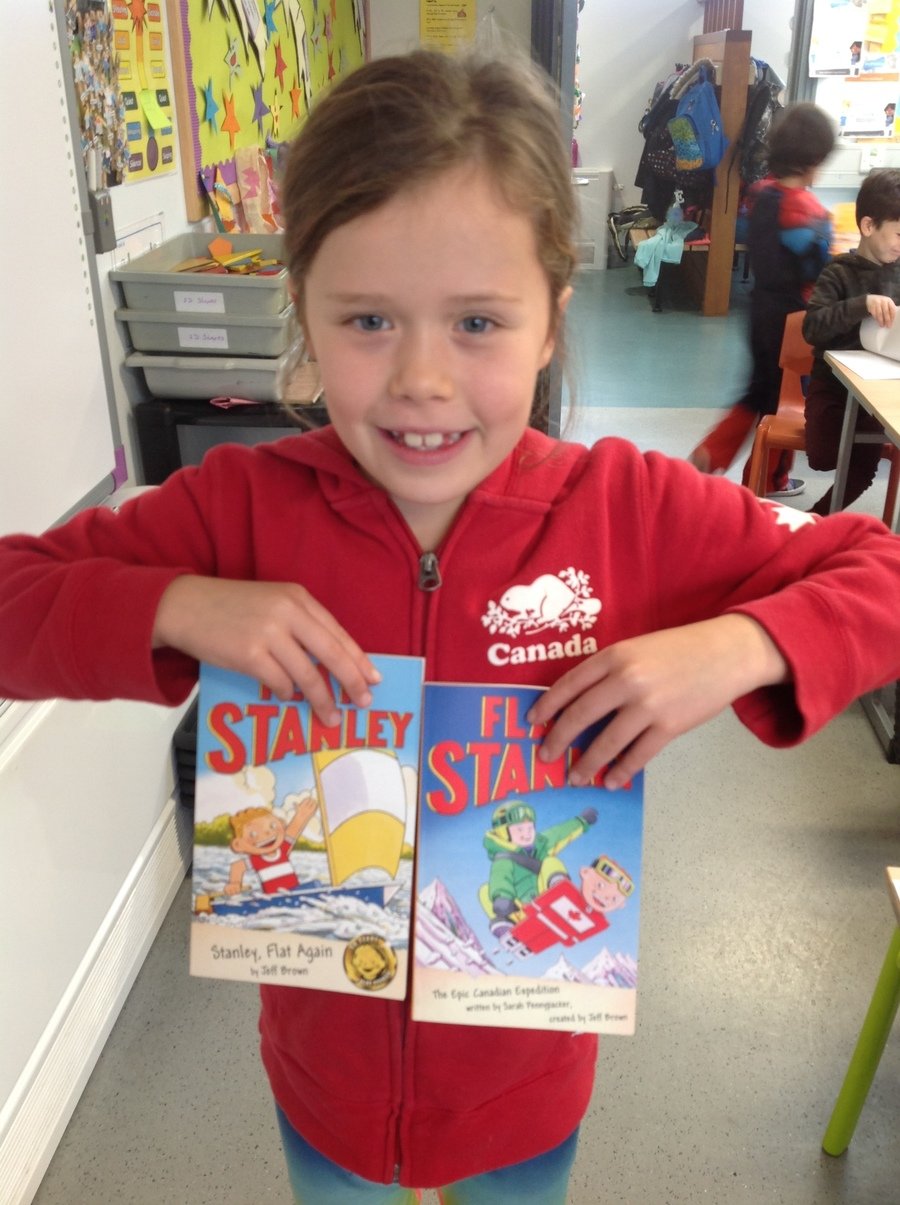 Just look at some of the places where Flat Stanley has been on his holidays .....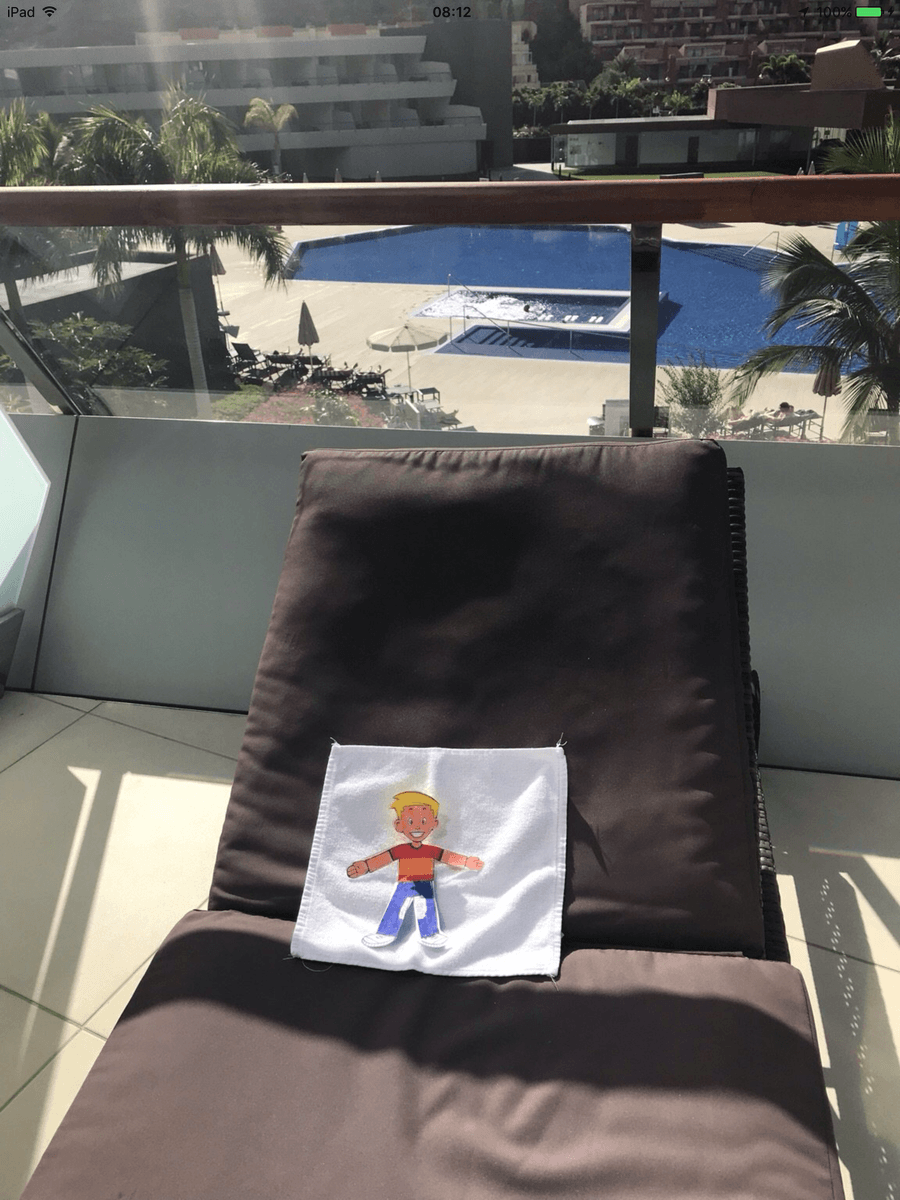 Henry's Flat Stanley is relaxing on a sun lounger in Gran Canaria.
Whilst Charles' Flat Stanley is visiting the Clifton Suspension bridge.