P1 2018-2019:

Mrs Harte
Classroom assistants: Mrs Jeffers
Our Minibeast Adventures!
P1 and P6 made and launched rockets as part of our work for Science week.
P1 enjoying the lovely weather !
Thank you and Goodbye Mrs Brennan.
We will miss you xxx
Happy Easter
Love from P1


Miss Monroe taught our class some basic Makaton as part of our work for Integrated Education Week.

WE ARE LEARNING ABOUT WILD ANIMALS!
The latest P1 topic is all about Wild Animals. Have a look at the slideshow of us at work, play and with our buddies.
Structured play: Mud Pies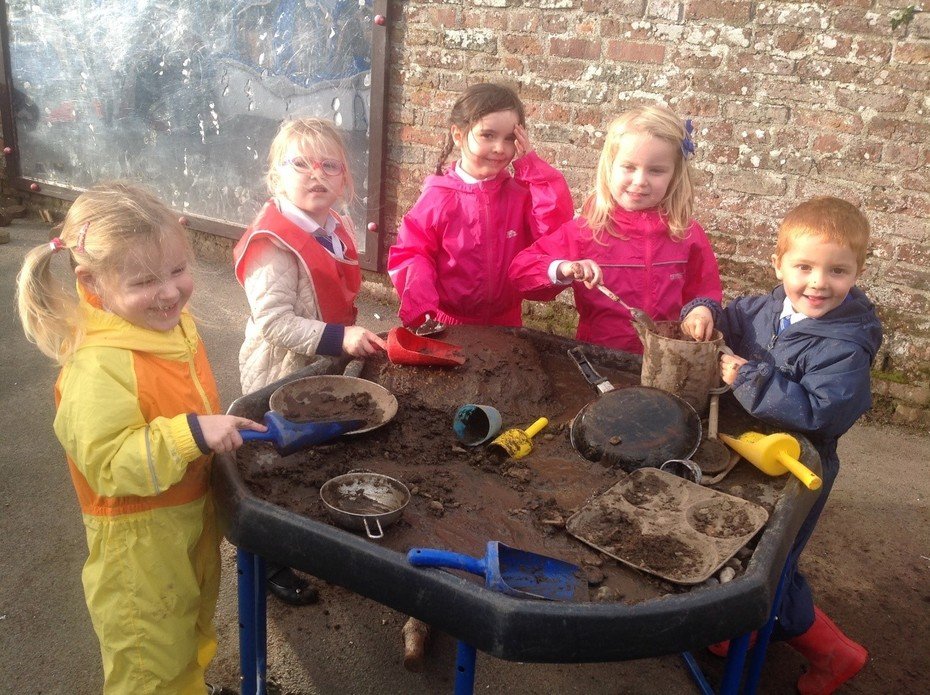 Structured play: creating a balance walk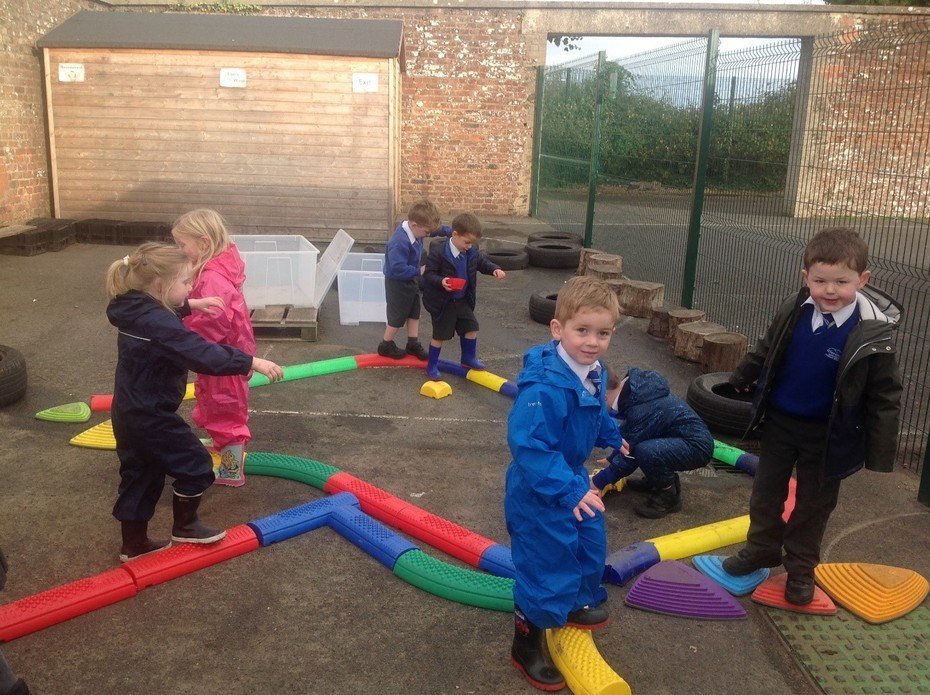 Structured play: baby clinic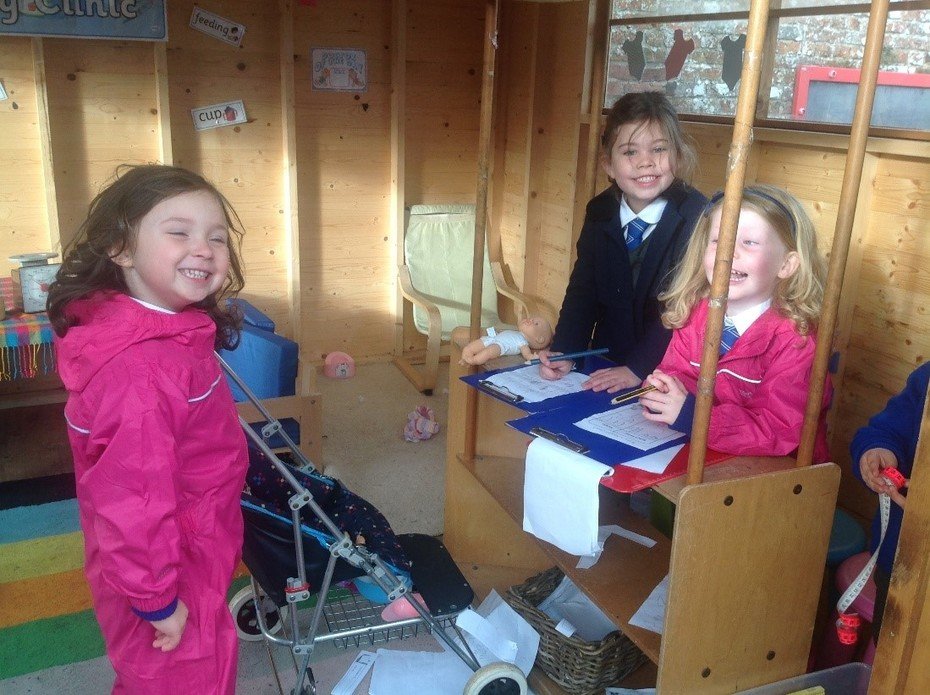 Structured play: making bottles and bathing babies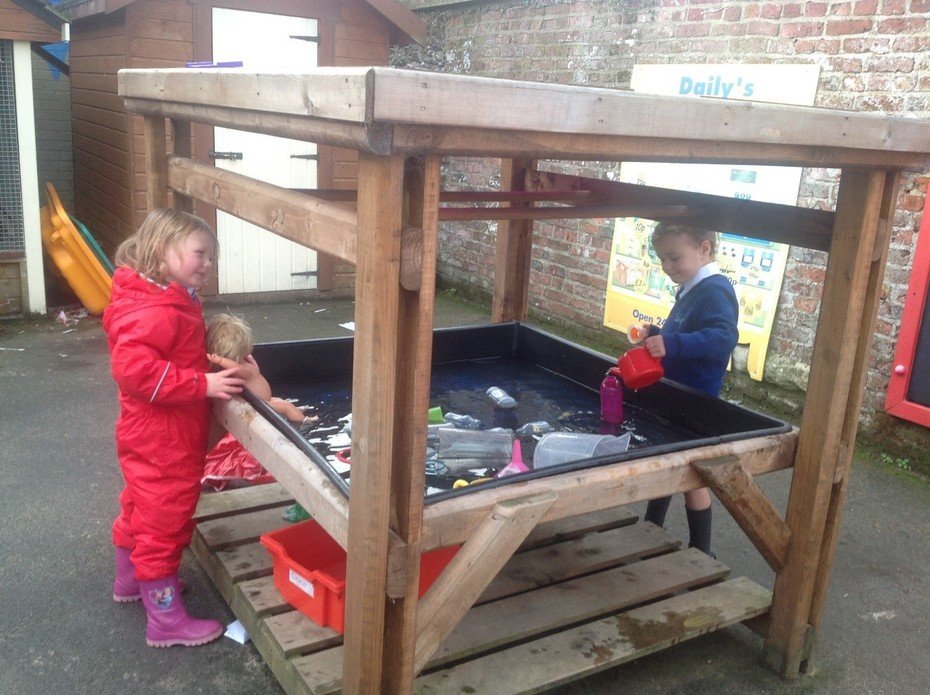 P1 had a visit from John a mechanic today as part of their Transport topic.....It was very interesting!
Website Links

1a Ladybird spots (use 1-5 only)
2a wild animals comparing lions and tigers
Goldilocks sequencing activity
3 Ladybird spots (use 1-5 only)