P7 2016-2017:

Mr Spillane
Classroom assistant: Mrs Wallwin
Click this link to download our Class Focus Sheets
On Tuesday 16th May we had break with our buddies at the beach.
Our Buddy work with Hazelwood Integrated Primary School concluded with a visit to Hazelwood to share symbols that represent our identity.
Primary 7 visited the NIBEC Centre at Ulster University, Jordanstown as part of their Two Worlds project.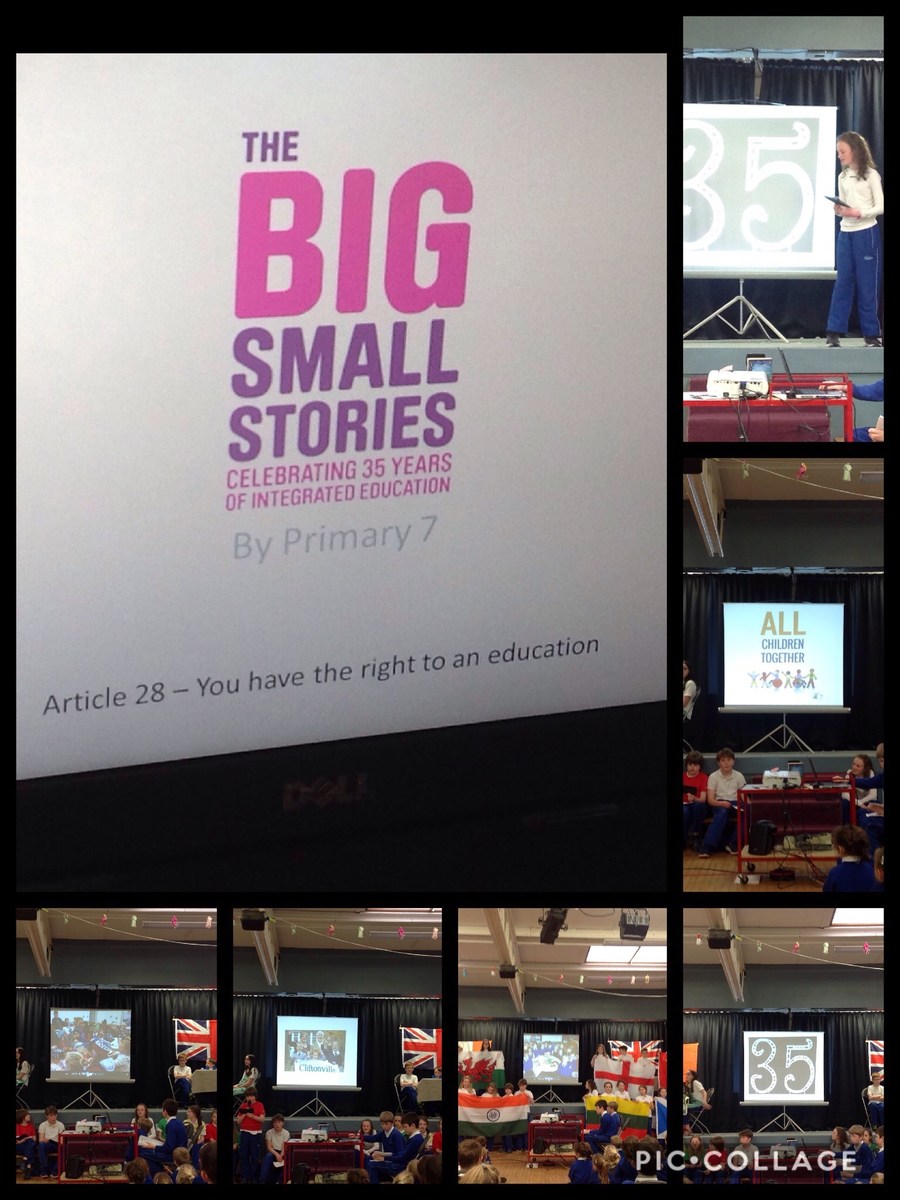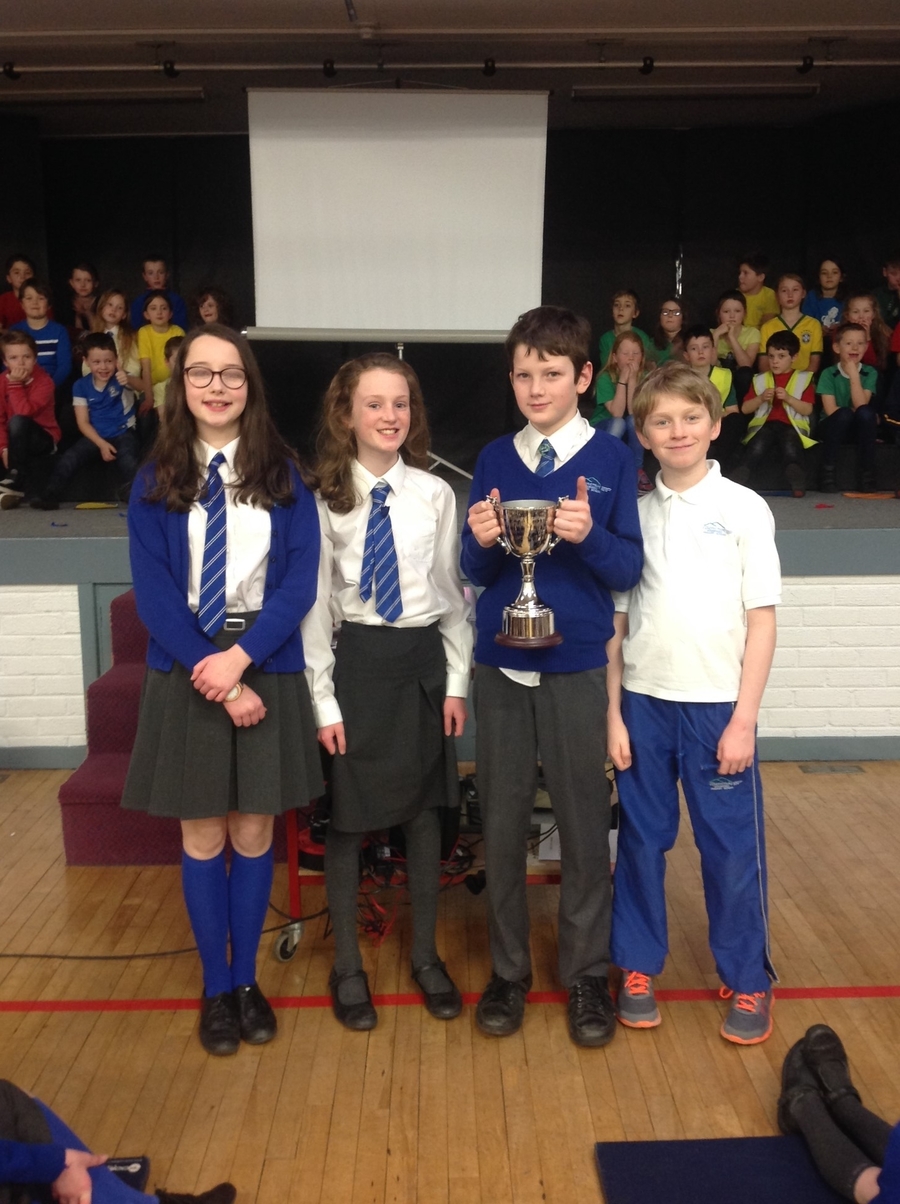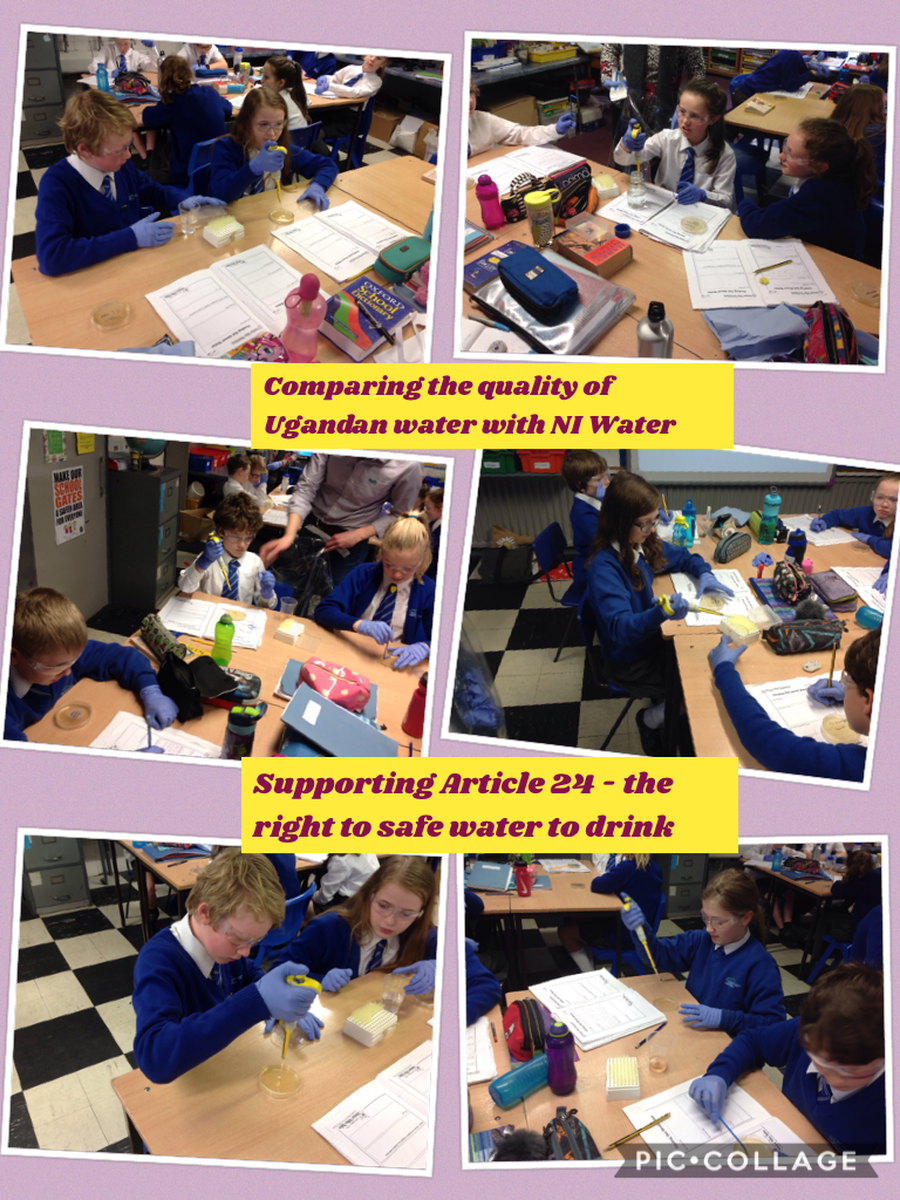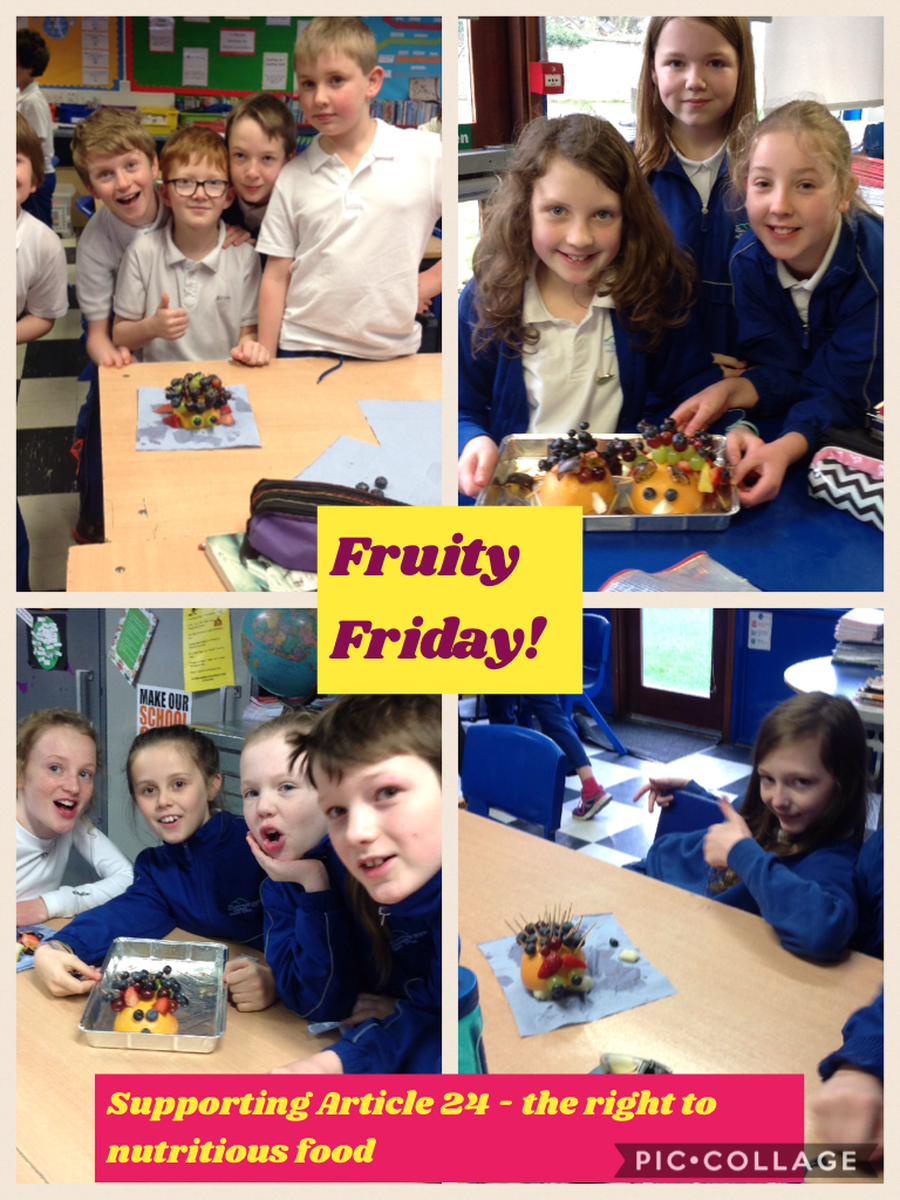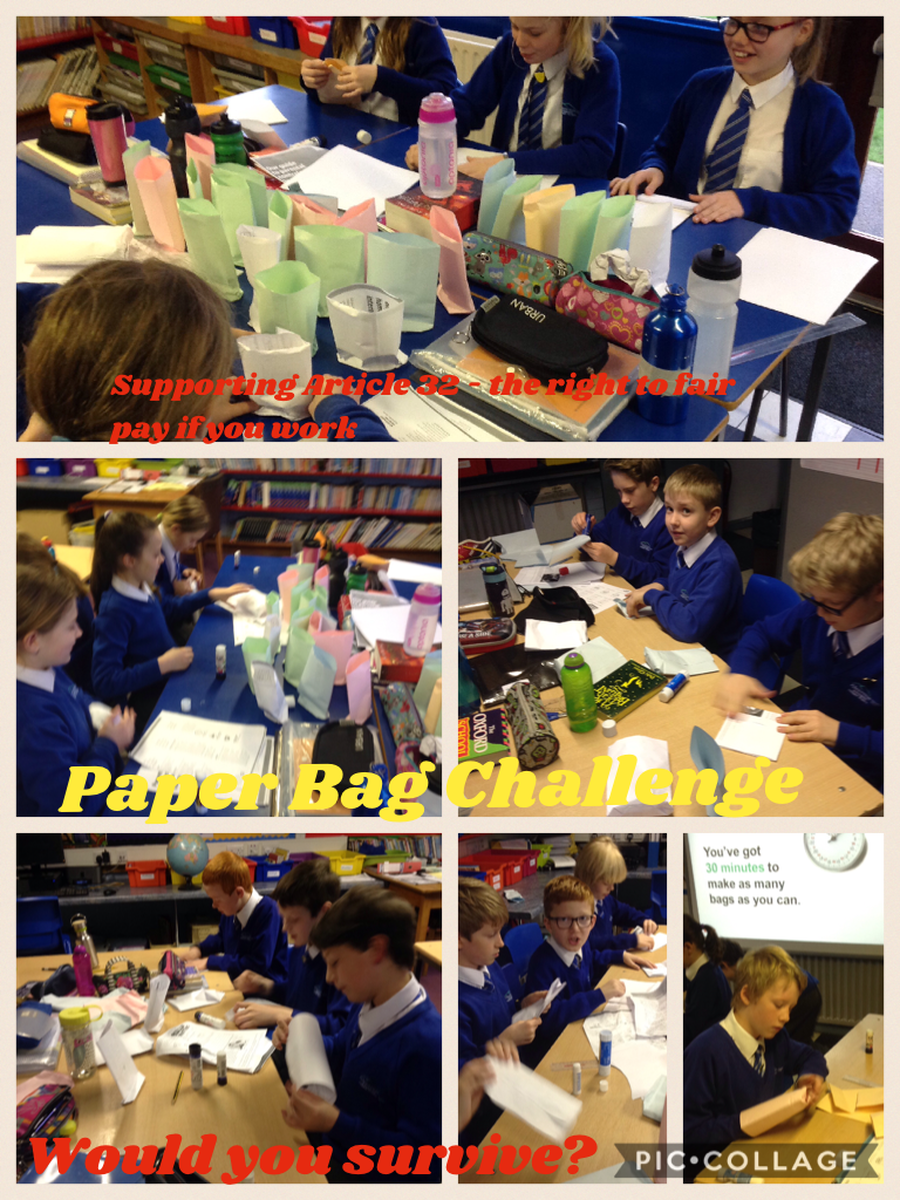 The school football team played their first matches in the North Down PS league recently. They were a credit to Glencraig IPS and all played exceptionally well as a team. They had a narrow 3 vs2 loss to Bloomfield PS and won 6 vs 5 to Clandeboye PS. Well done boys!