P6

2017-2018:

Mrs McChesney
P6 were learning about Japanese cultures and traditions from Amelia's mum(P3).
We made origami and Anaya dressed up in Amelia's kimono.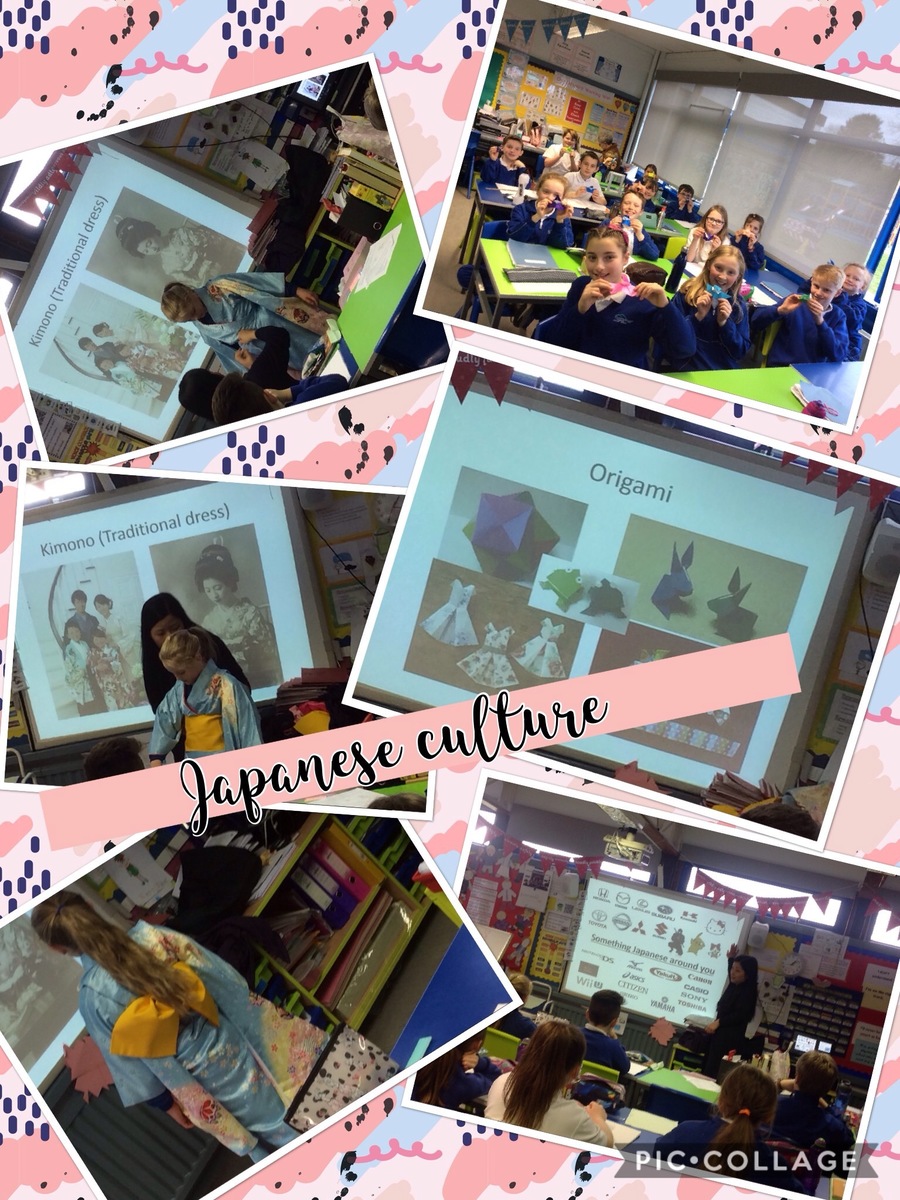 Mmmmm... yummy Fruity Friday thanks to the PTA.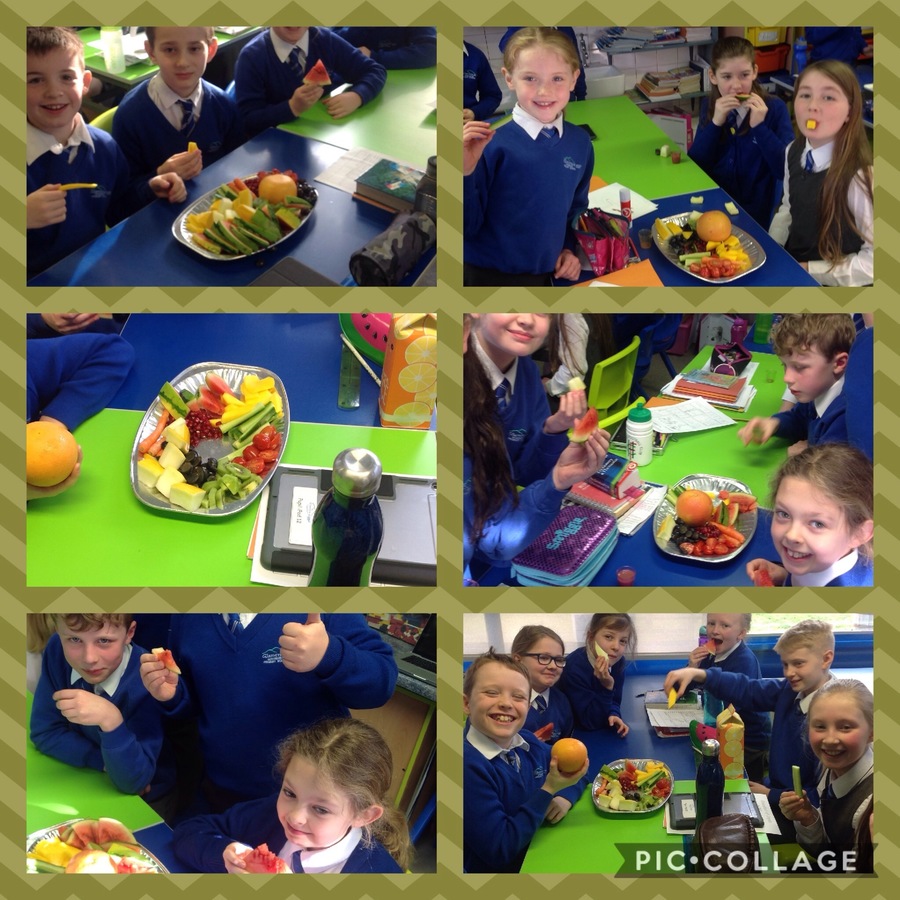 Problem solving in action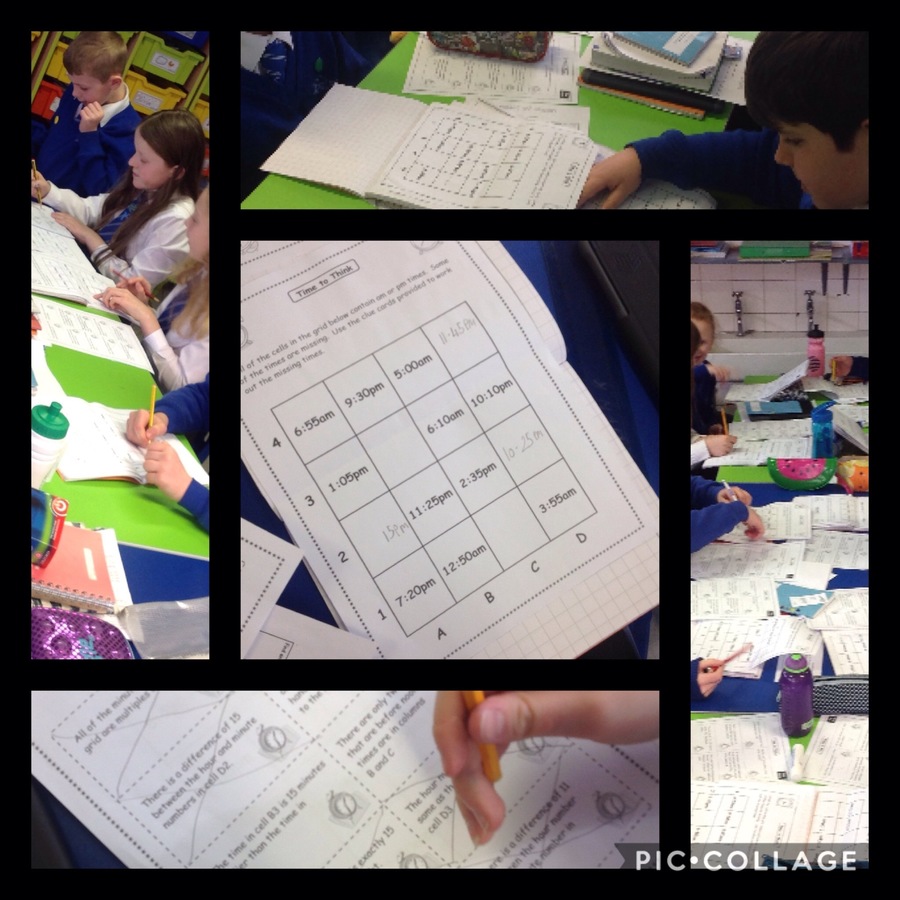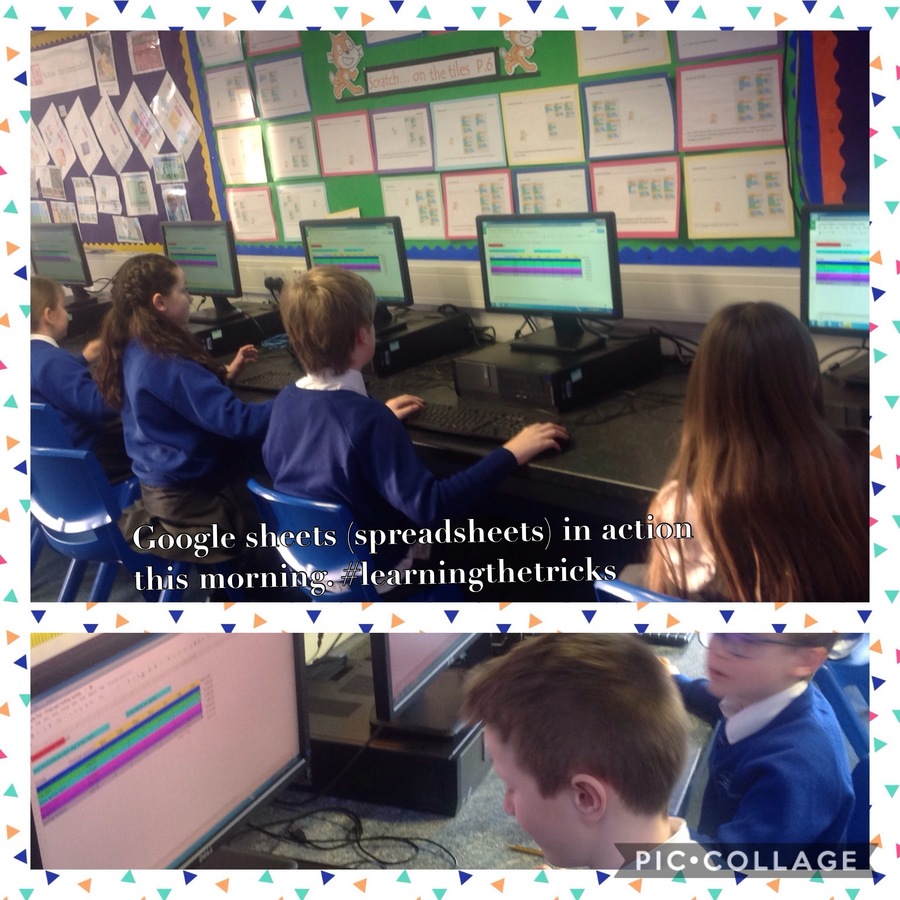 Let it snow, let it snow, let it snow!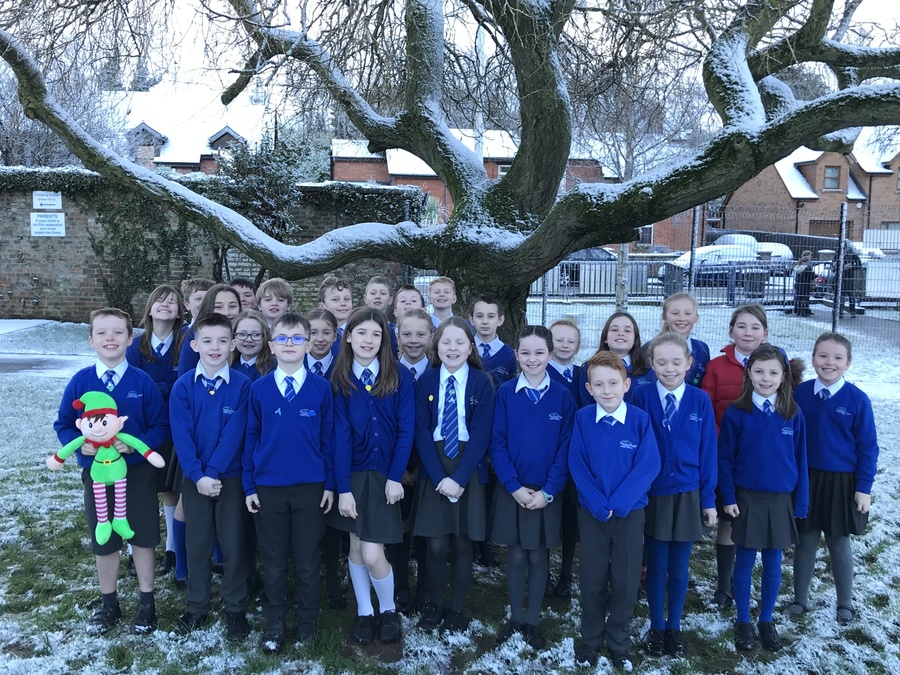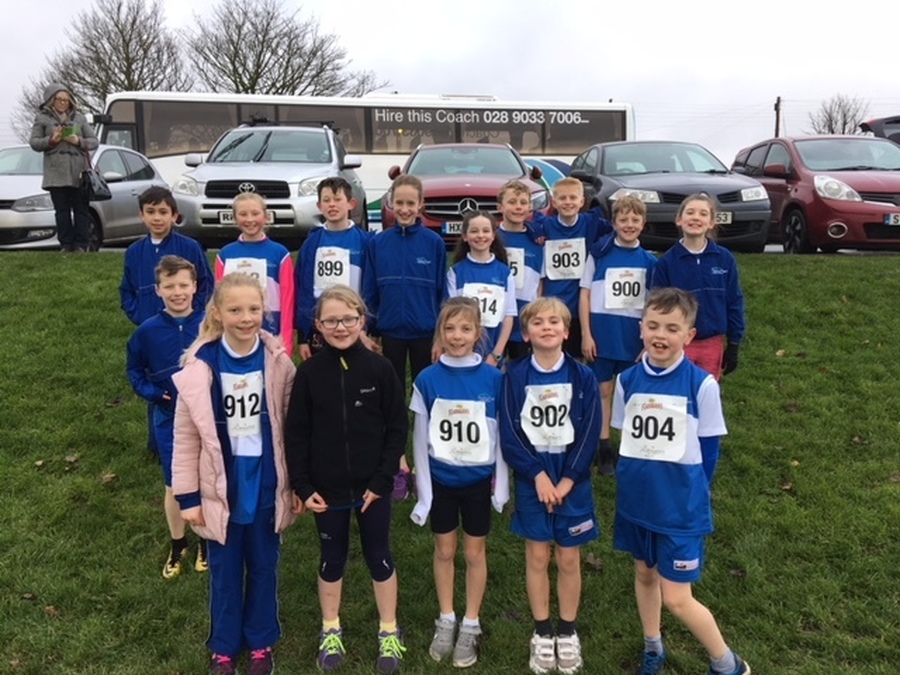 P6 took part in an
Action Mental Health workshop
P6 explore some chemical reactions to make
Gloop with custard powder and water.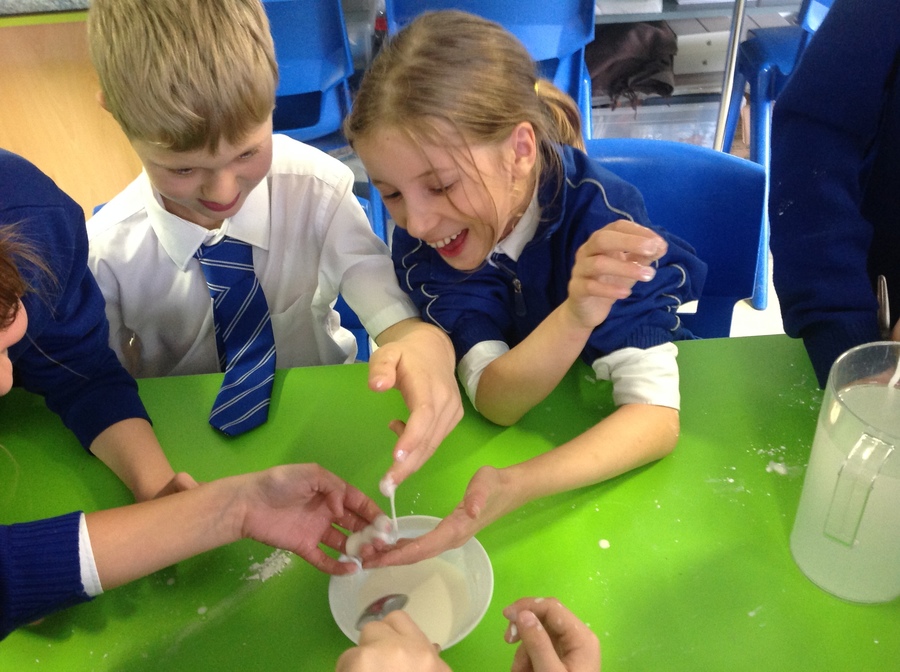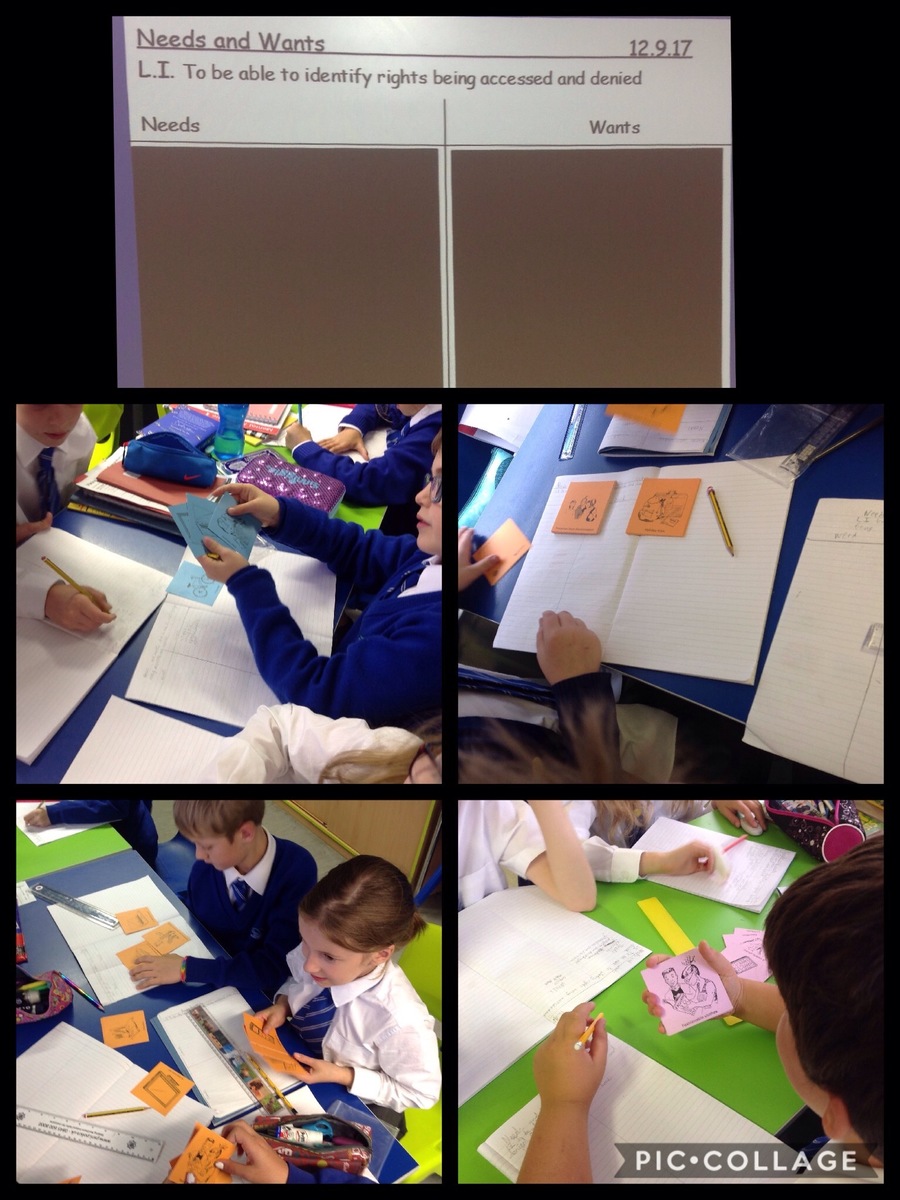 P6

2018-2019:

Mrs McChesney
Classroom assistants: Mrs McBride

ICT Links
Poster magic task
Interactive Tessellation activity
P6 Spanish Games - European Languages Day
| | |
| --- | --- |
| Term1a Literacy | |
| Term1a Numeracy | |
| Term1a Topic: | |
| | |
| --- | --- |
| Term1b Literacy | |
| Term1b Numeracy | |
| Term1b Topic: | |
| | |
| --- | --- |
| Term2a Literacy | |
| Term2a Numeracy | |
| Term2a Topic: | |
| | |
| --- | --- |
| Term2b Literacy | |
| Term2b Numeracy | |
| Term2b Topic: | |
| | |
| --- | --- |
| Term3 Literacy | |
| Term3 Numeracy | |
| Term3 Topic: Space | |

1a Ladybird spots (use 1-5 only)
2a wild animals comparing lions and tigers
Goldilocks sequencing activity
3 Ladybird spots (use 1-5 only)