Our final topic this year is The Farm.
P3 have been thinking about the work of Fairtrade. Why not have a little look in the supermarket to see if you can find any products with the special Fairtrade logo.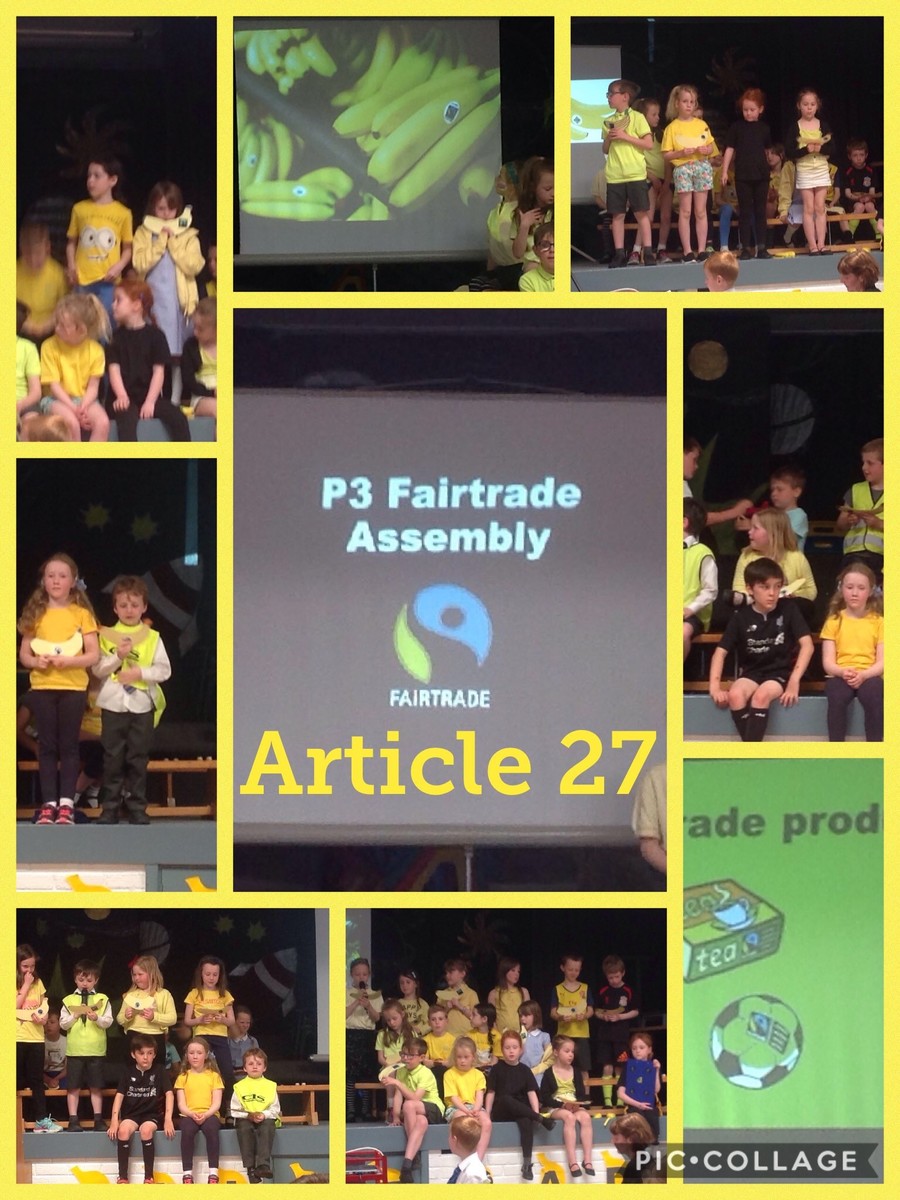 P3 enjoyed getting outside to complete some measuring activities.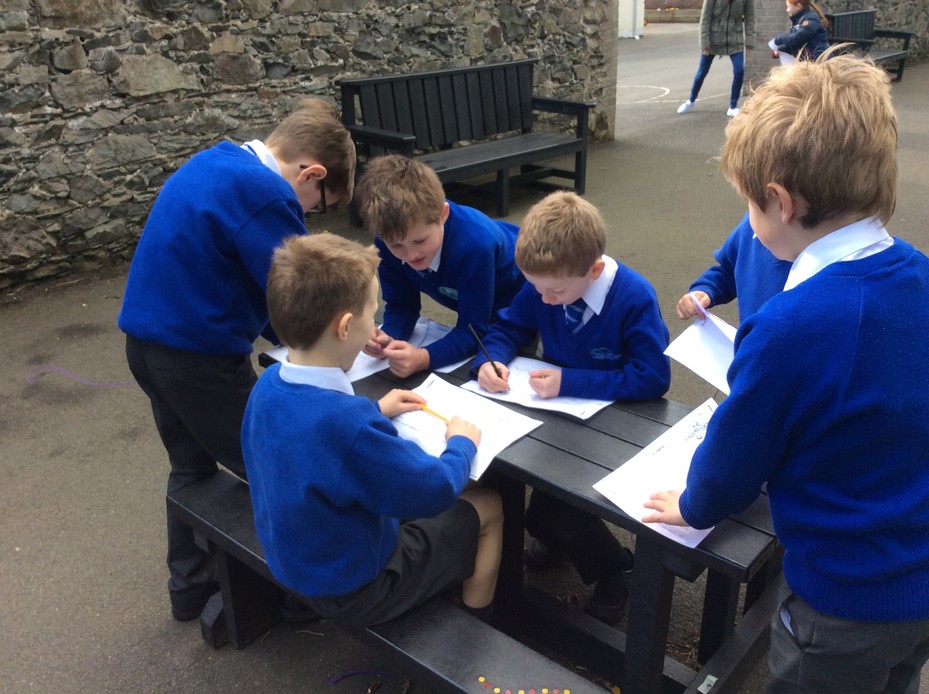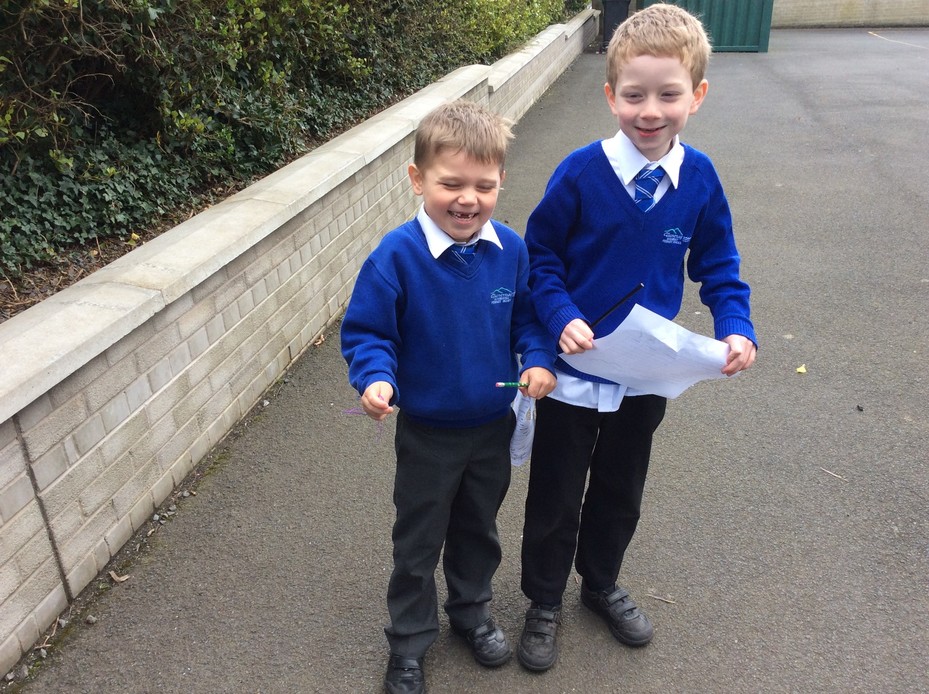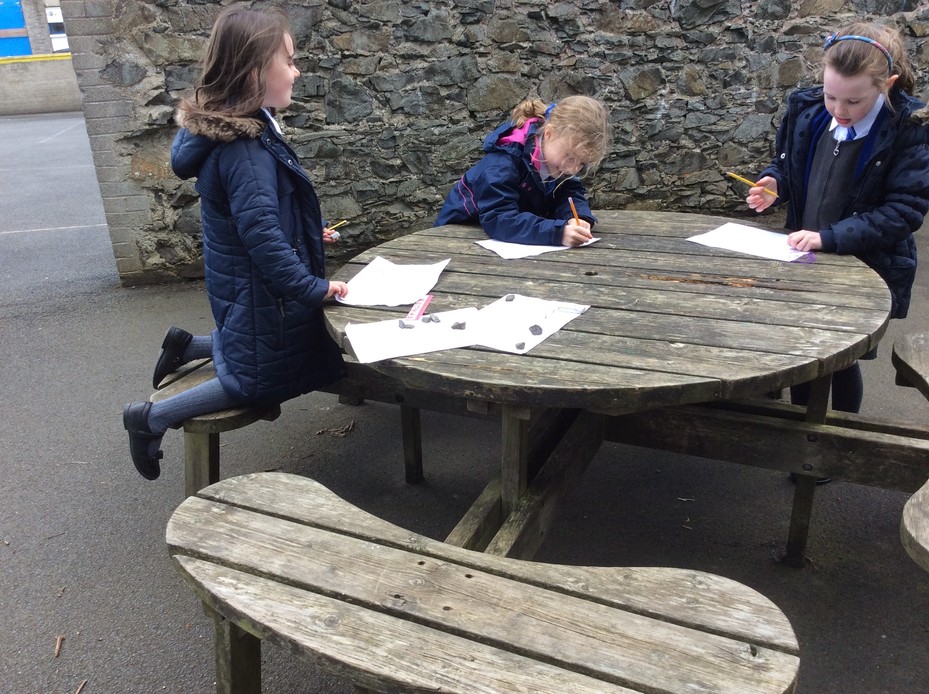 At the start of our topic the class completed a planning board. It included the things that they already knew about owls/cats alongside the things that they wanted to find out.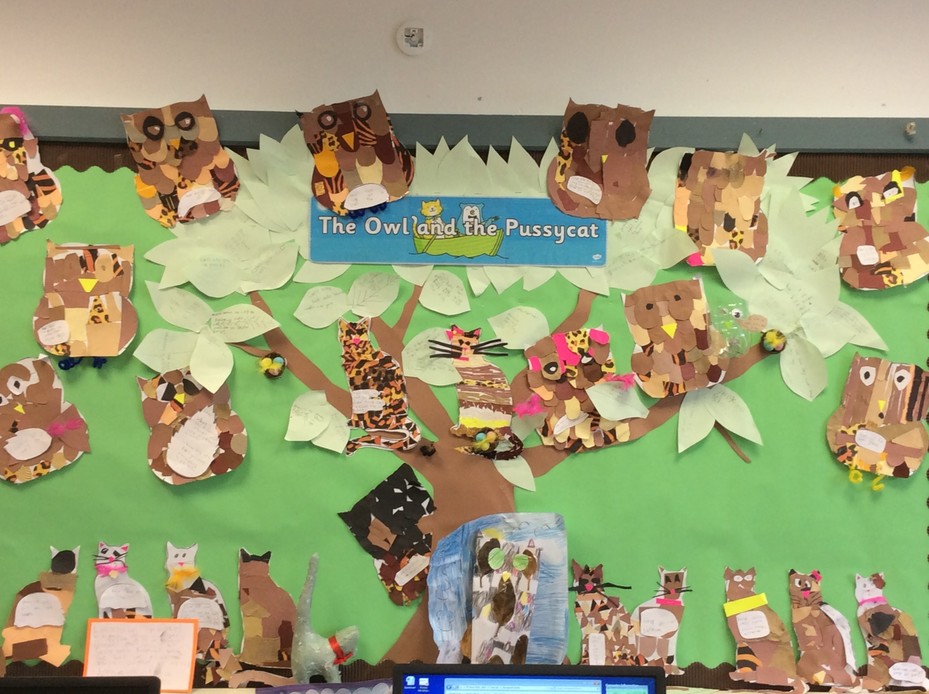 As part of our activity based learning sessions, the children have been painting their own Bong trees.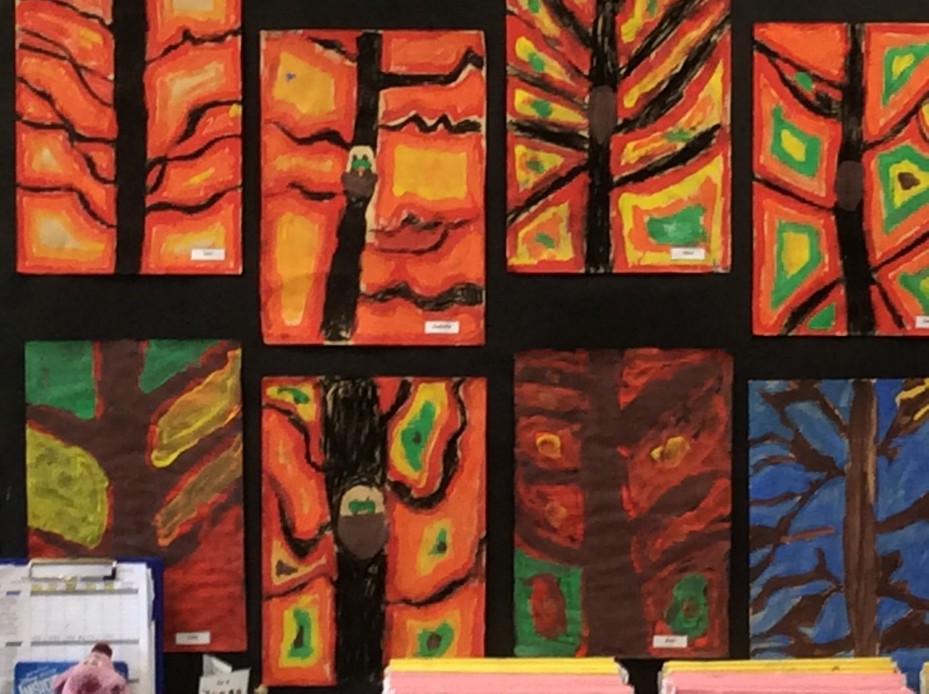 On Thursday 9th February, P3 had a
Pirate Adventure Day.
The class enjoyed designing treasure maps, going on a treasure hunt around the school, making swords & mermaid necklaces and singing some sea shanties.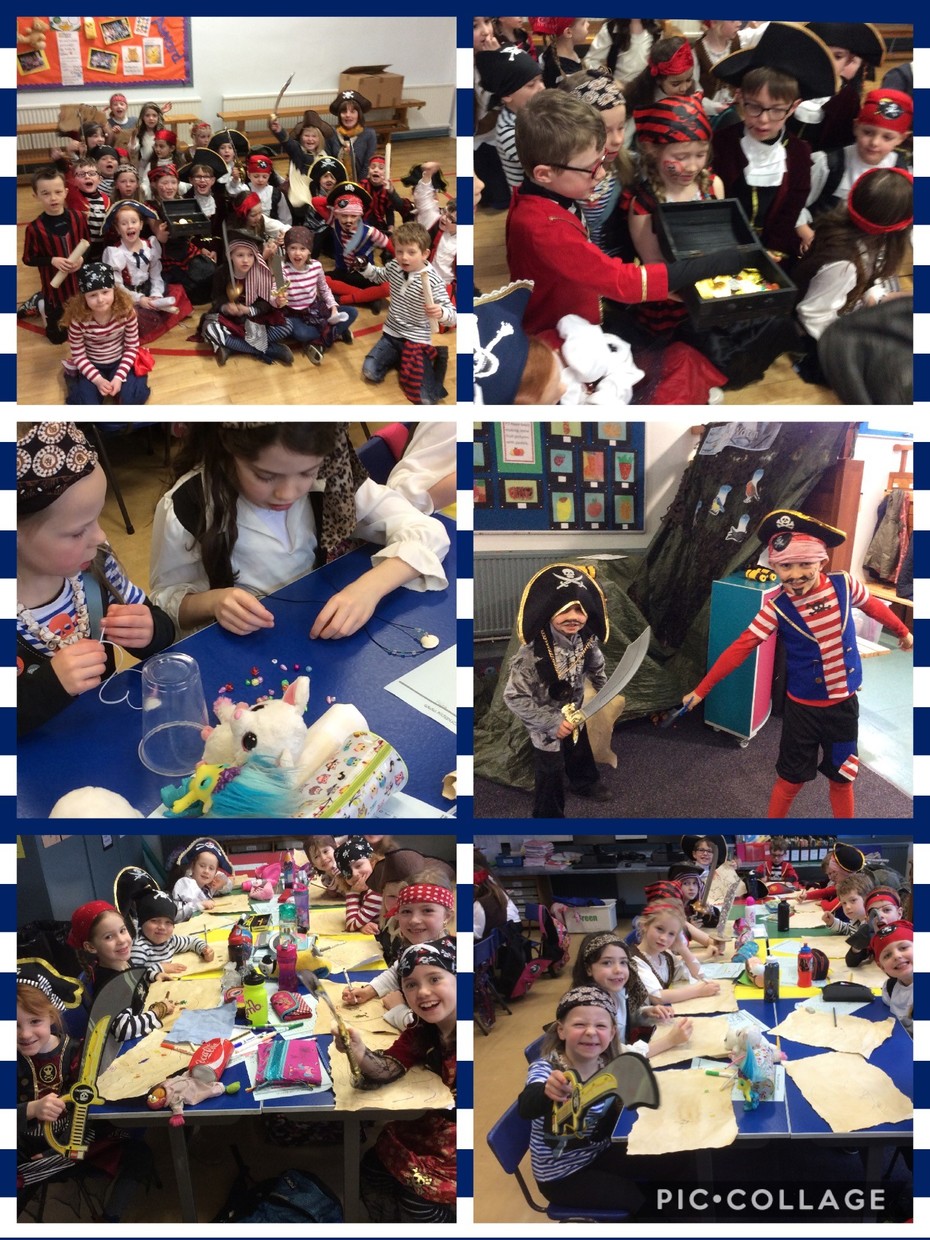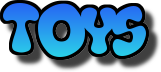 Our topic this term is toys.
On Wednesday 7th December P3 enjoyed a trip to Mount Stewart. They discovered what Christmas was like in the 1950's.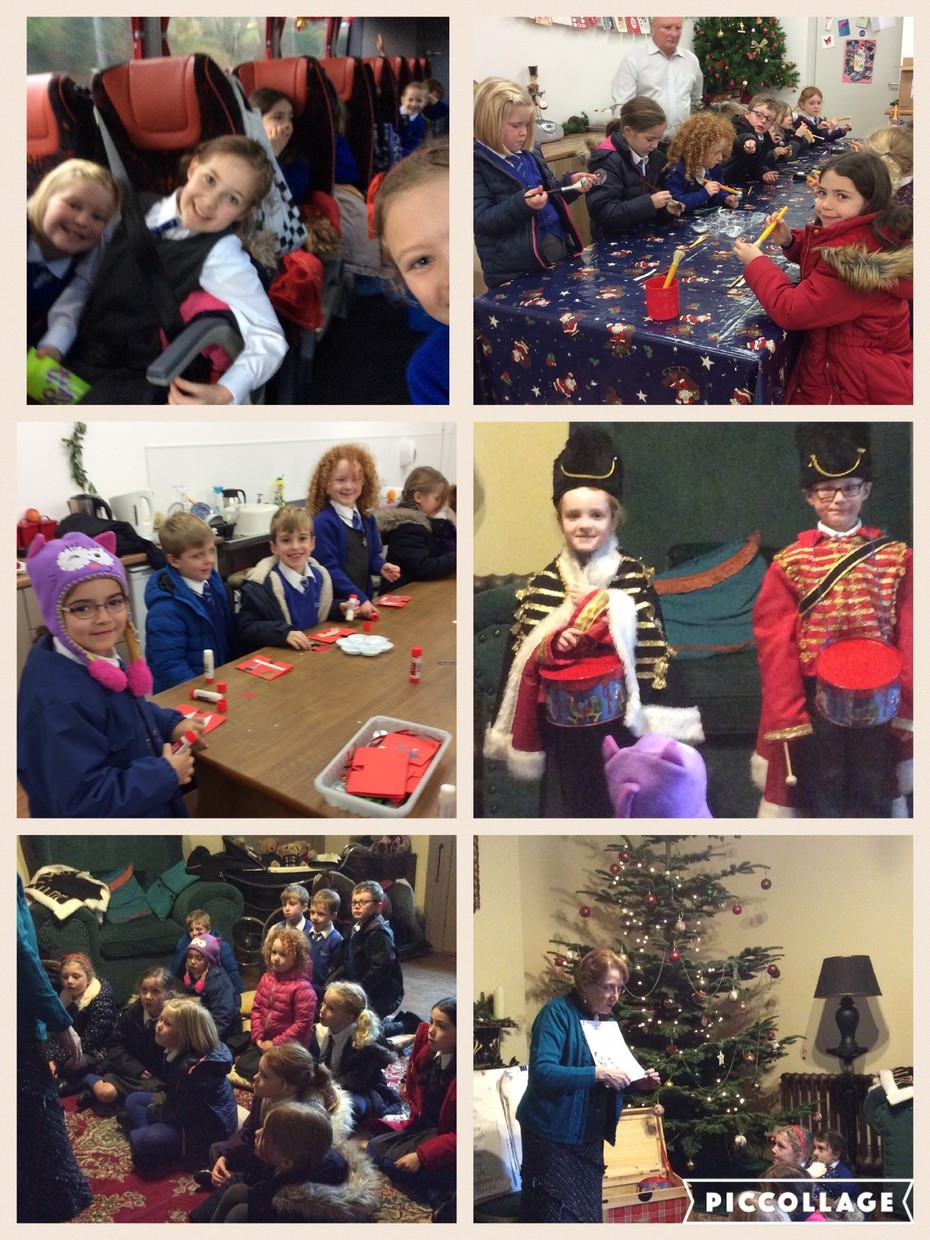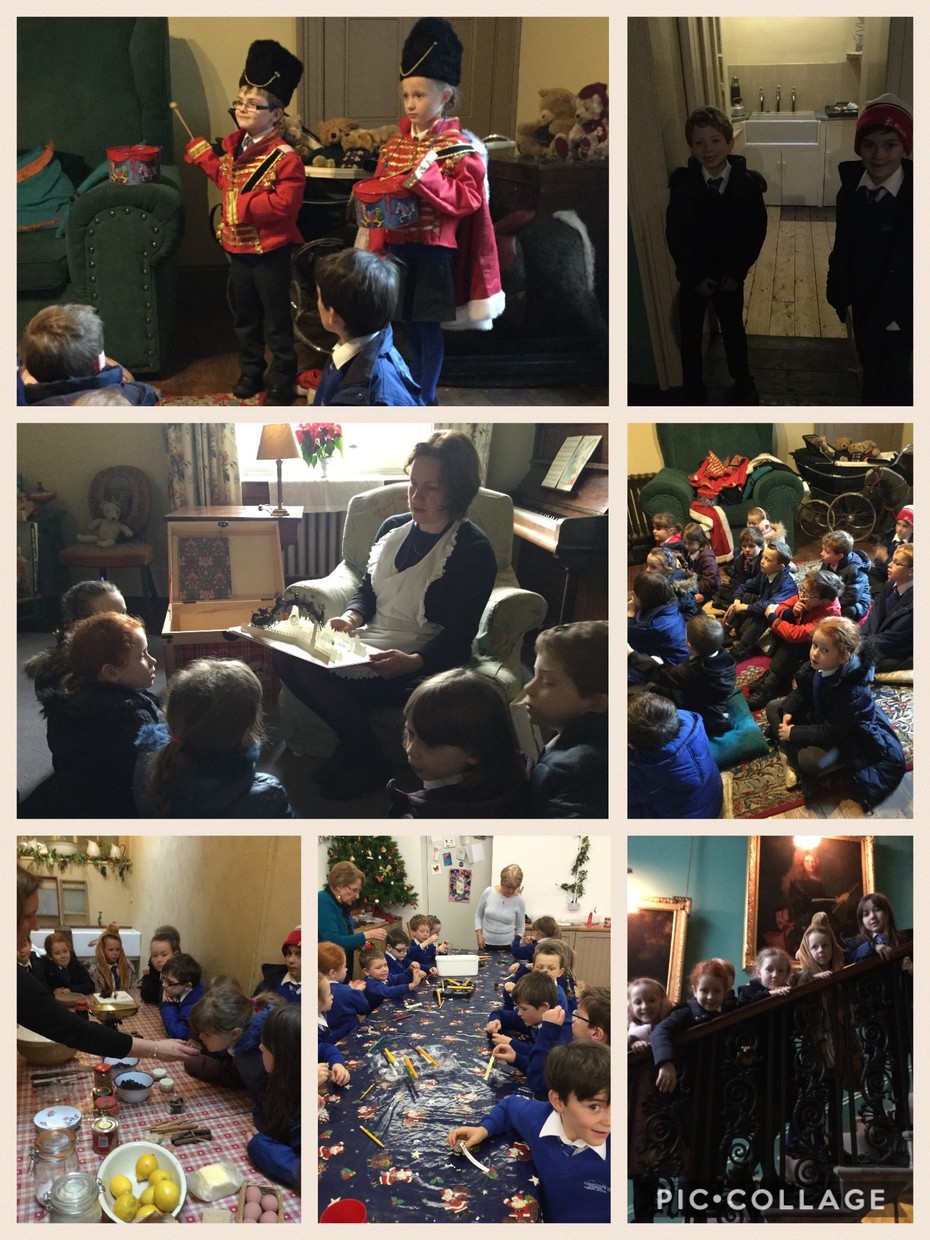 On Friday 25th November, Zulema's Mum came to P3 to talk about toys and how the children can learn through their play.
She very kindly donated a Magna-tiles set to the class.
Thank-you!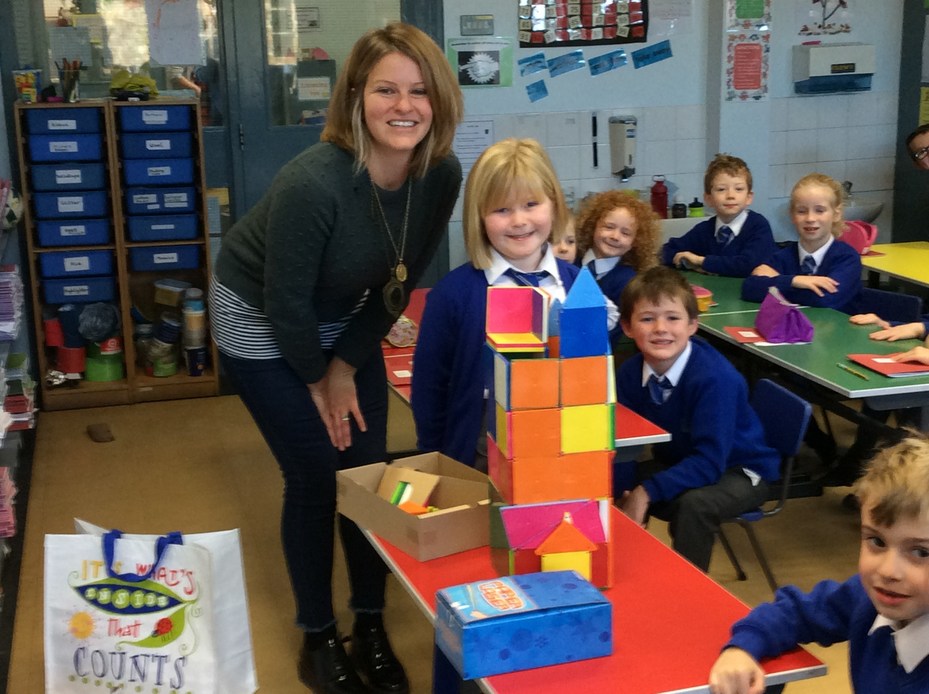 P3 painted pictures of their own toys.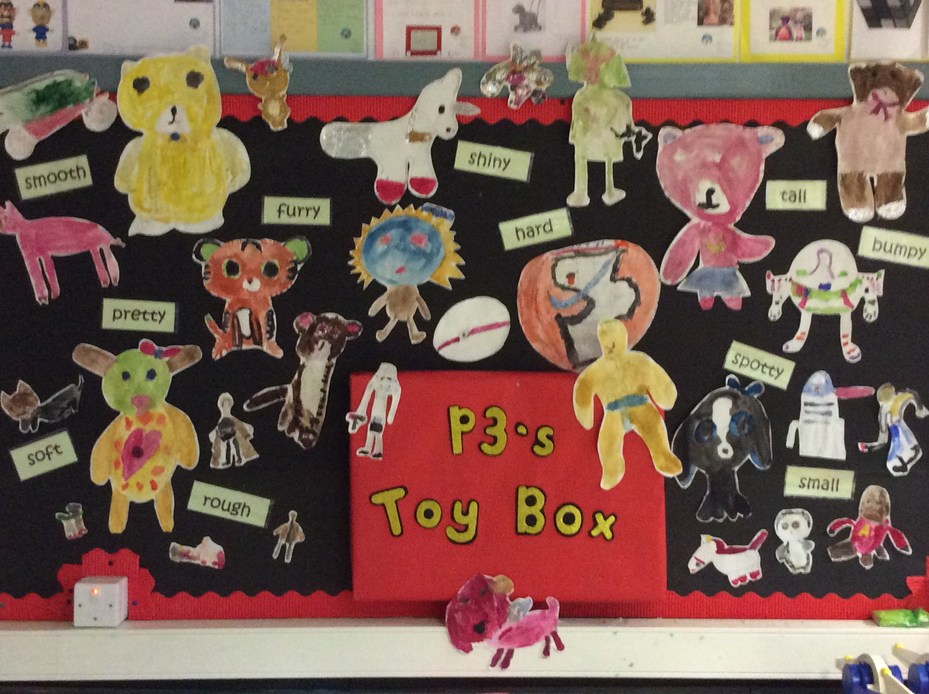 On Friday 28th October, P3 had a 1950's School Day in their classroom. Take a look at what they got up to!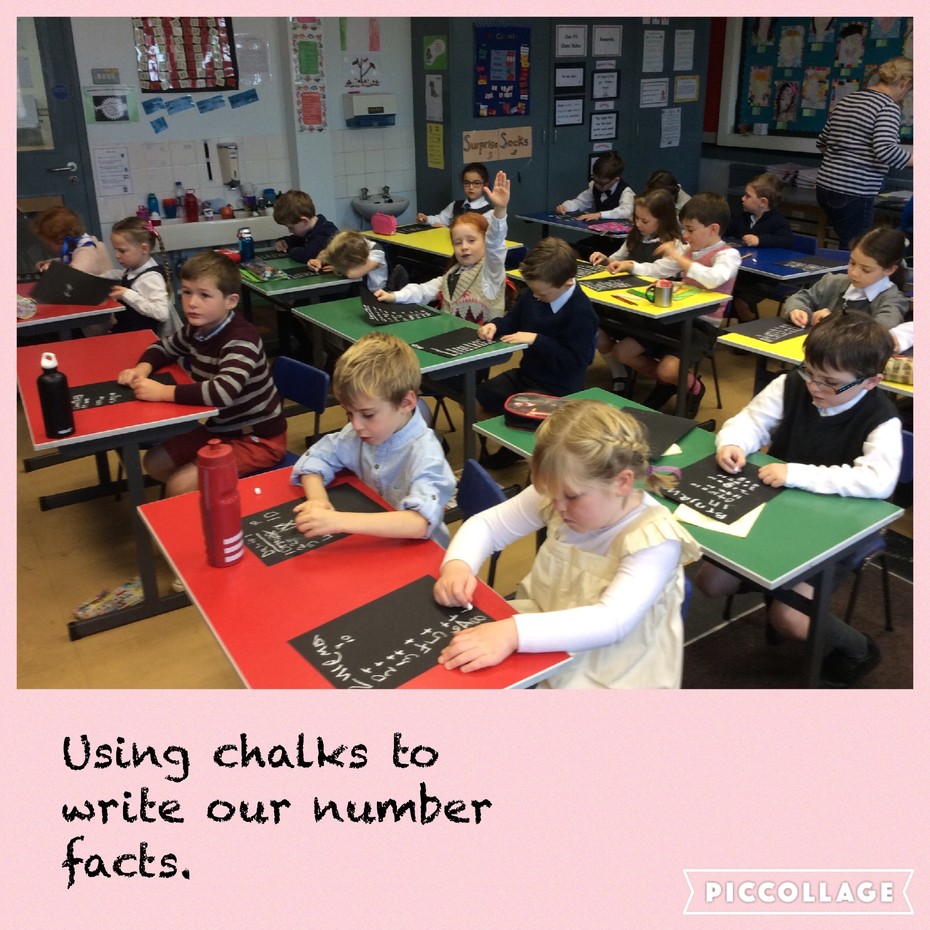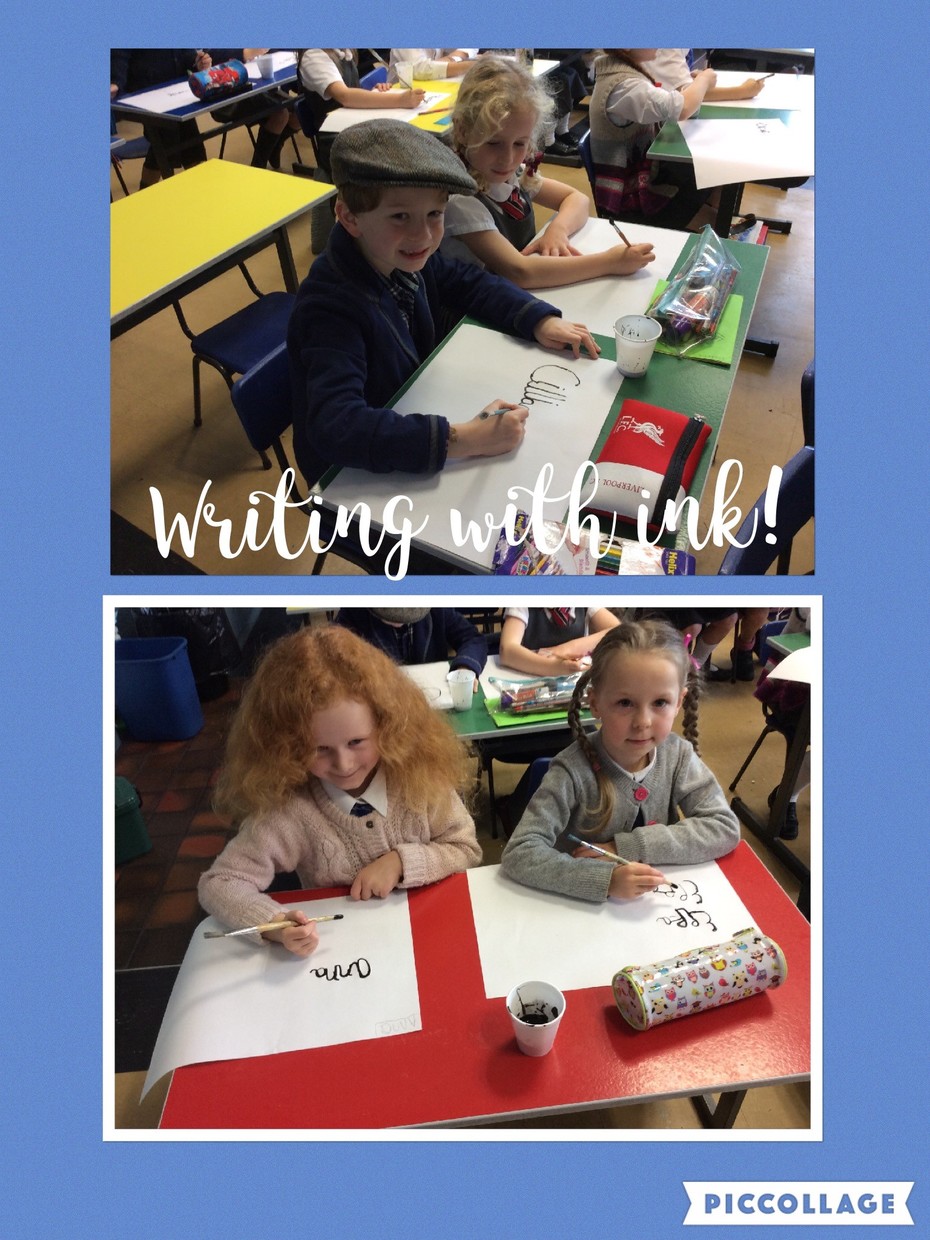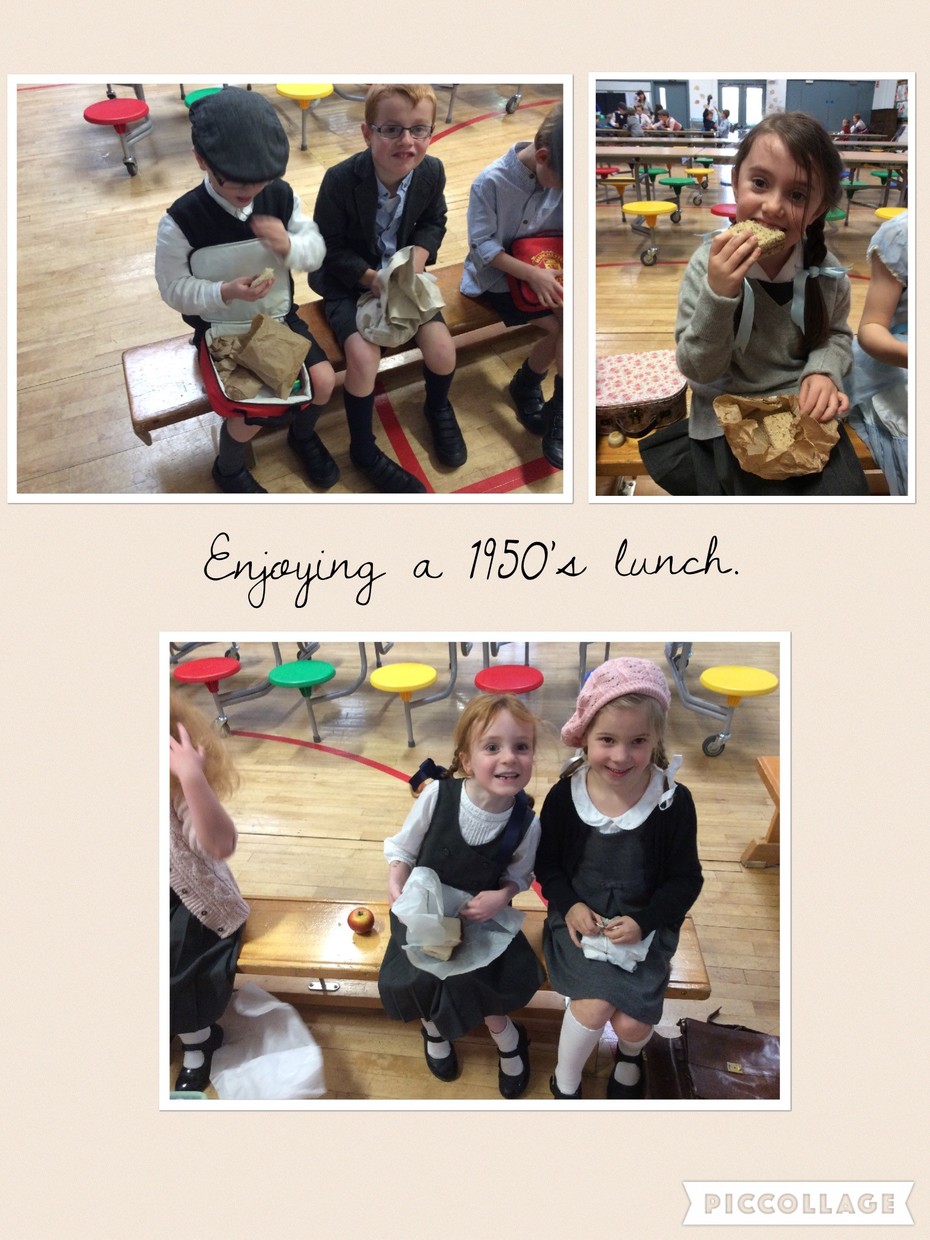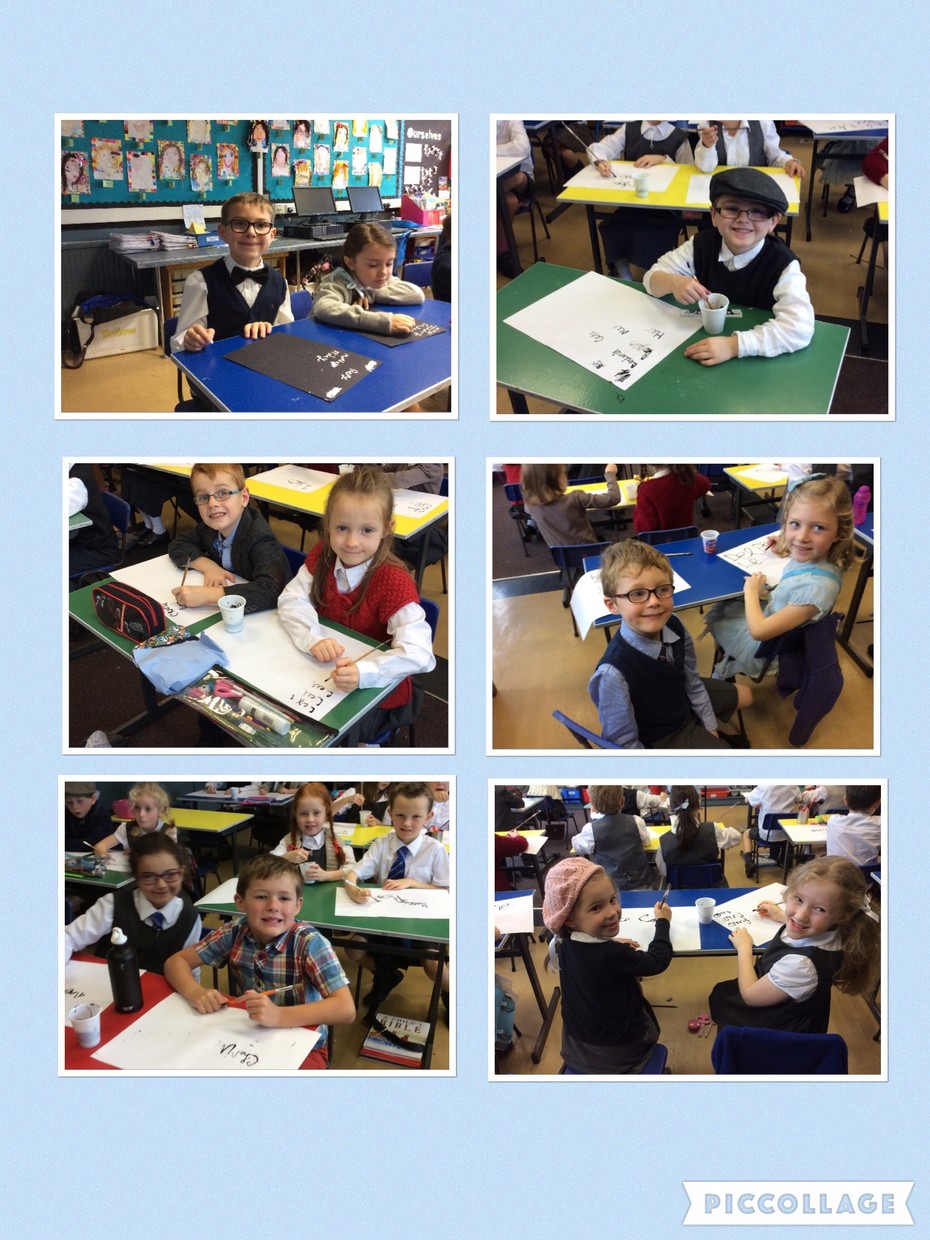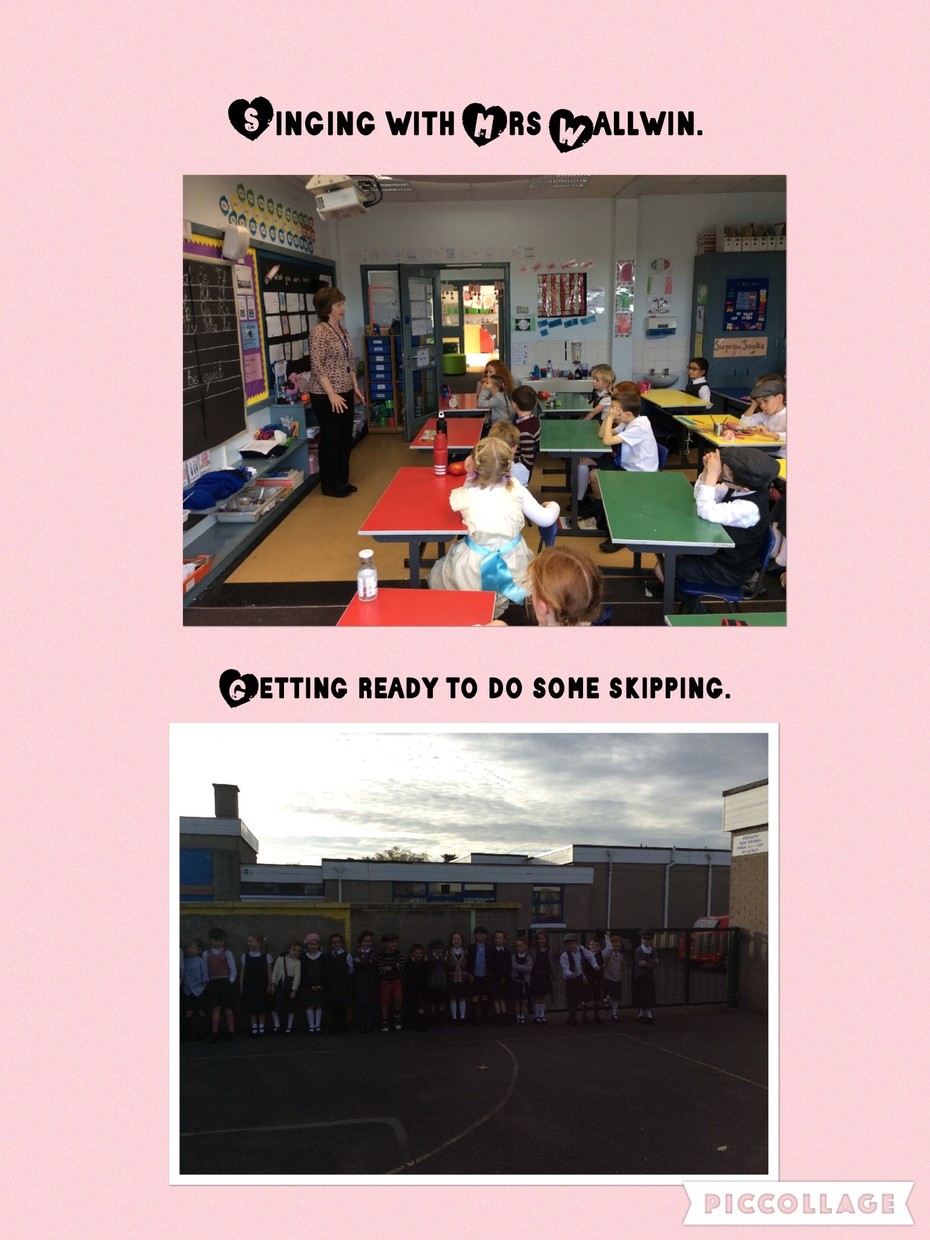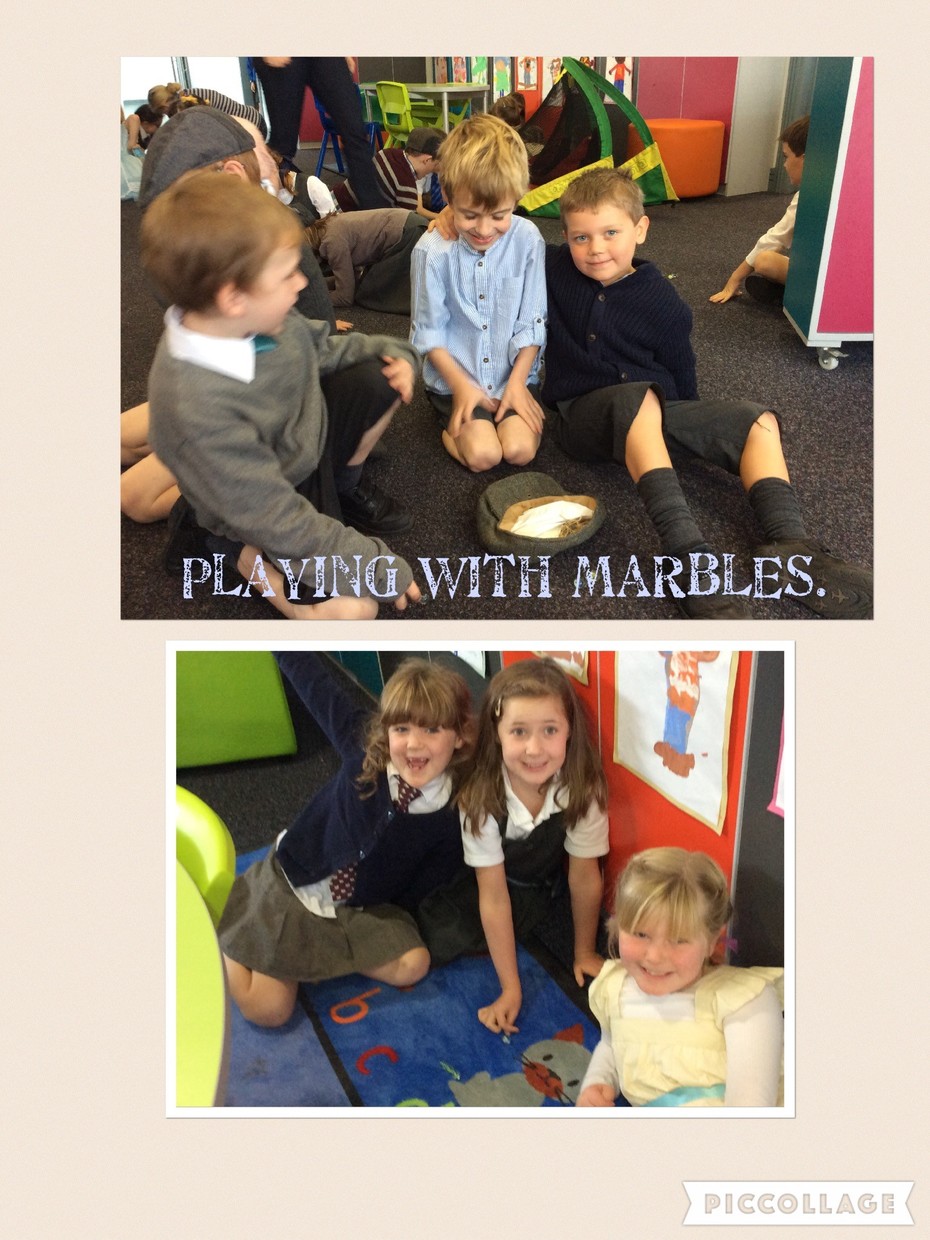 P3 Autumn Art Presentation
P3 had fun drawing portraits of themselves. The children used various materials to add hair such as wool, pasta and paper.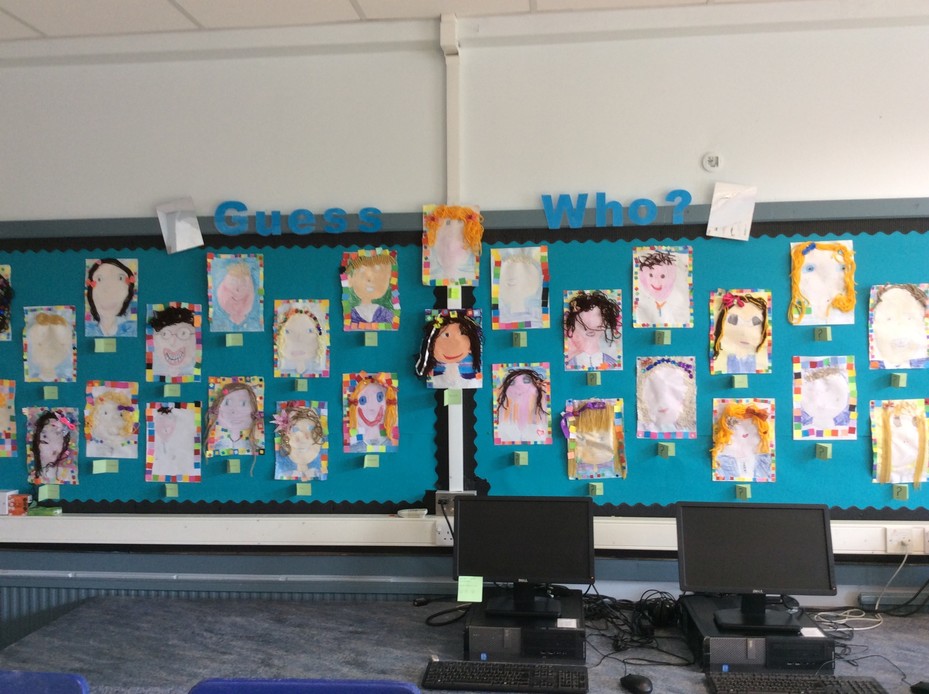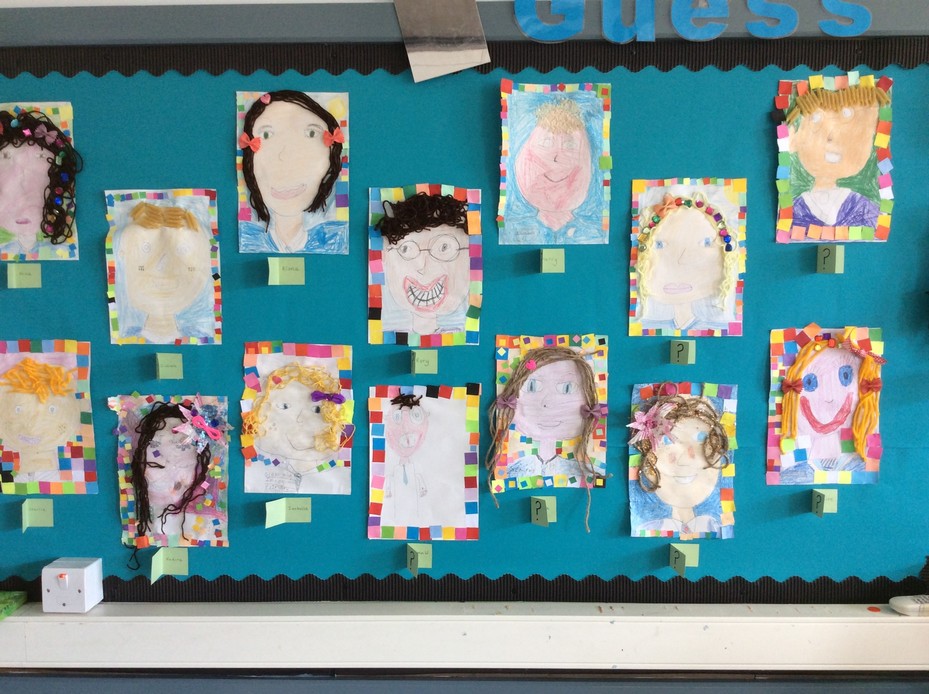 P3 have been learning about looking after their teeth. We carried out the fluoride toothpaste experiment to learn how the fluoride in toothpaste keeps our teeth strong.