P3 2017-2018: Miss Yorke
Classroom assistant:s Mrs Patterson, Mrs Wallwin & Miss Monroe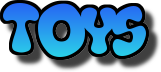 This term our new topic in P3 is Toys.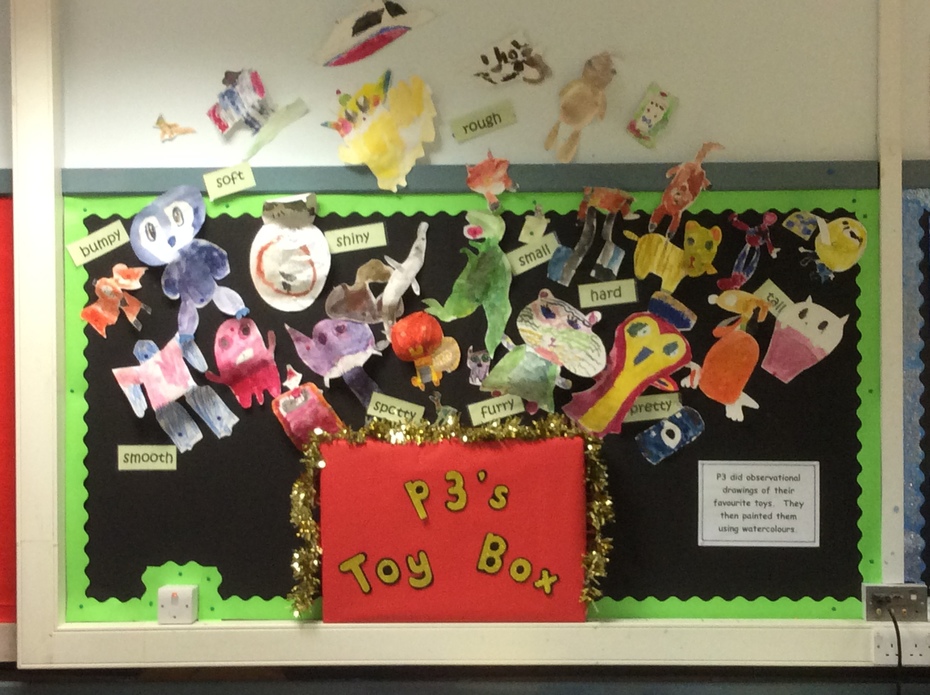 P3 used chalks to create their own Winter Wonderland pictures.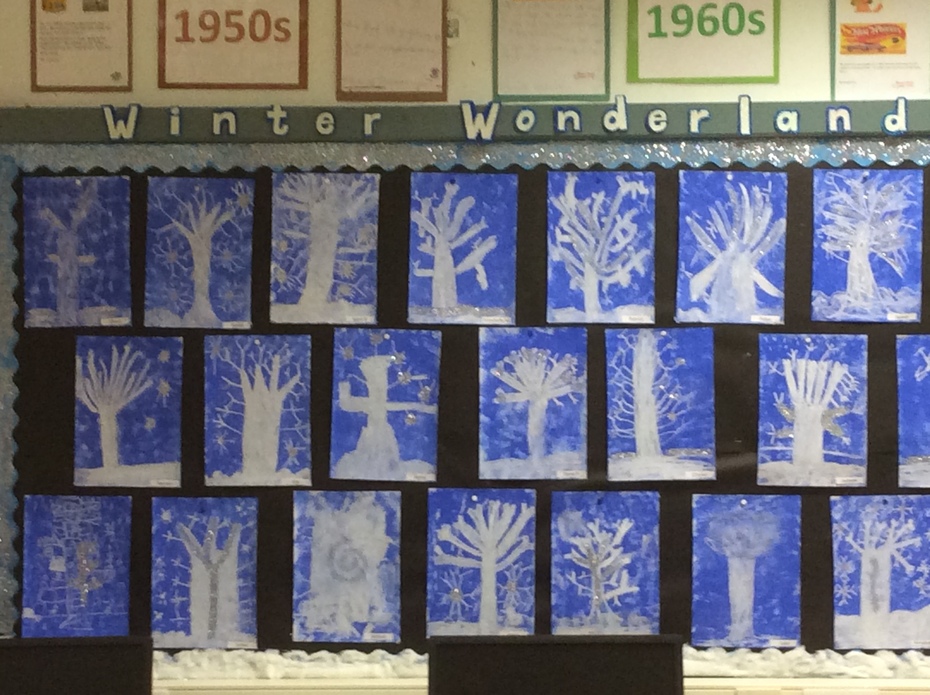 On Friday 27th October, P3 enjoyed a 1950's School Day.
Take a look at our photographs.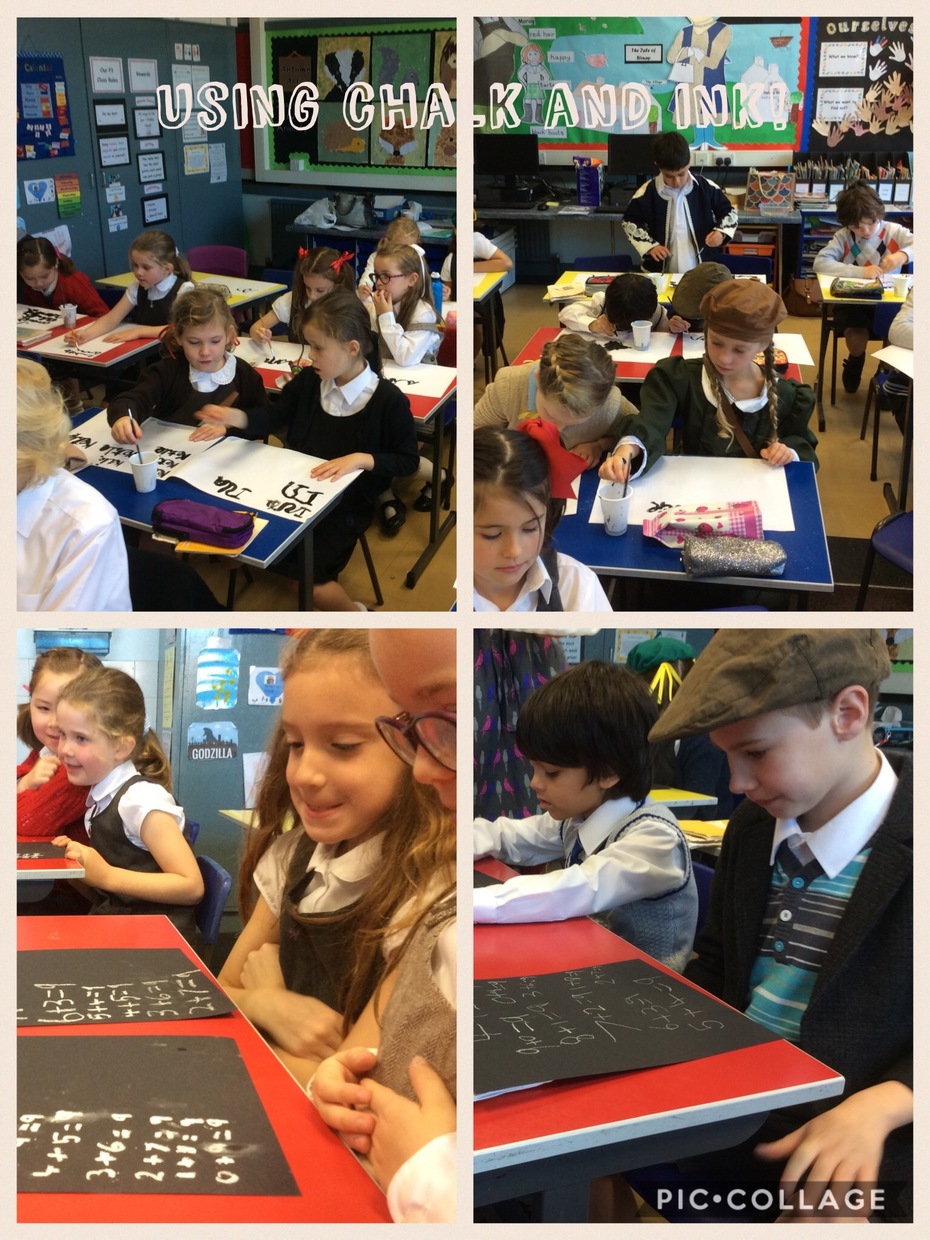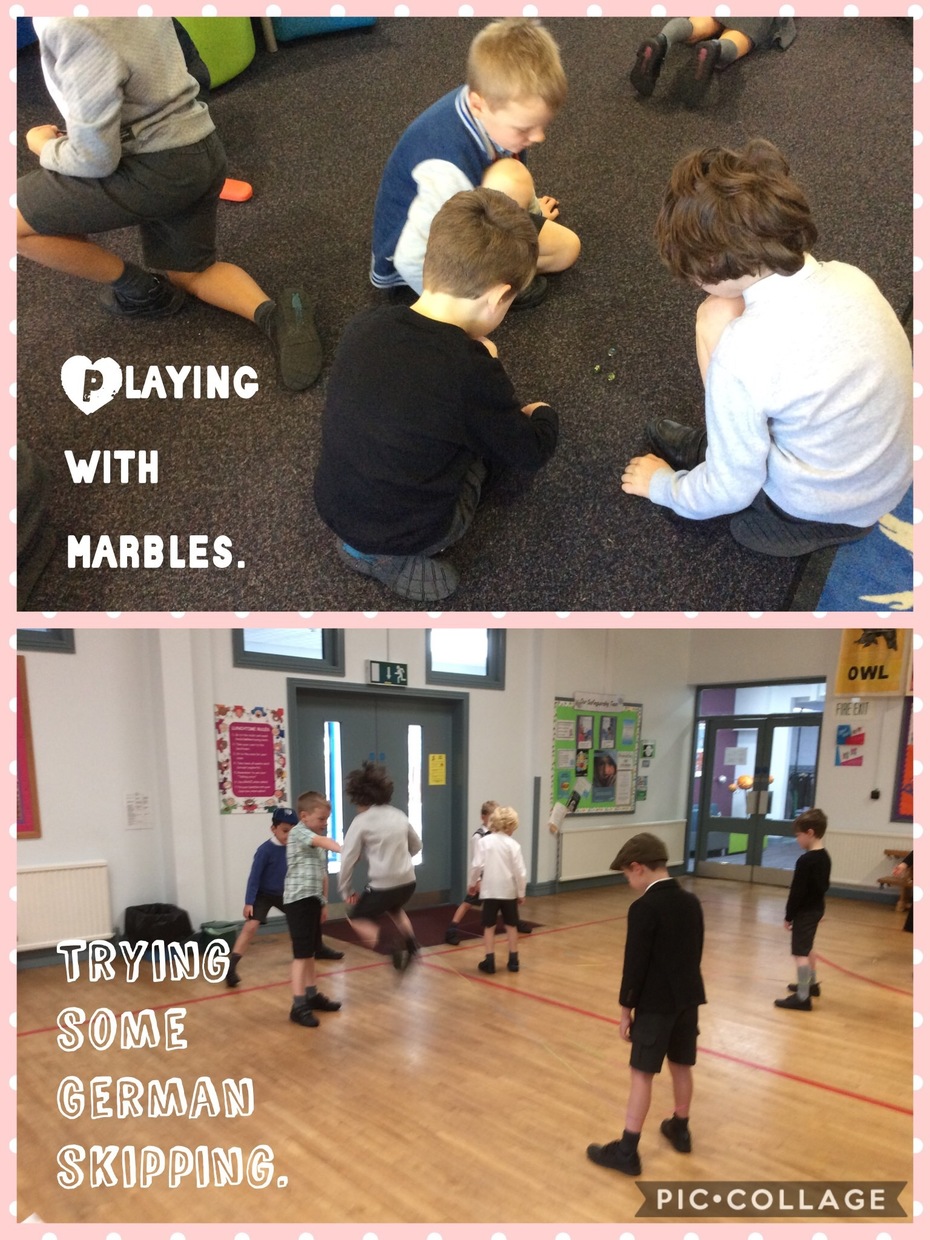 In term 1a, P3 focused on the topic Ourselves.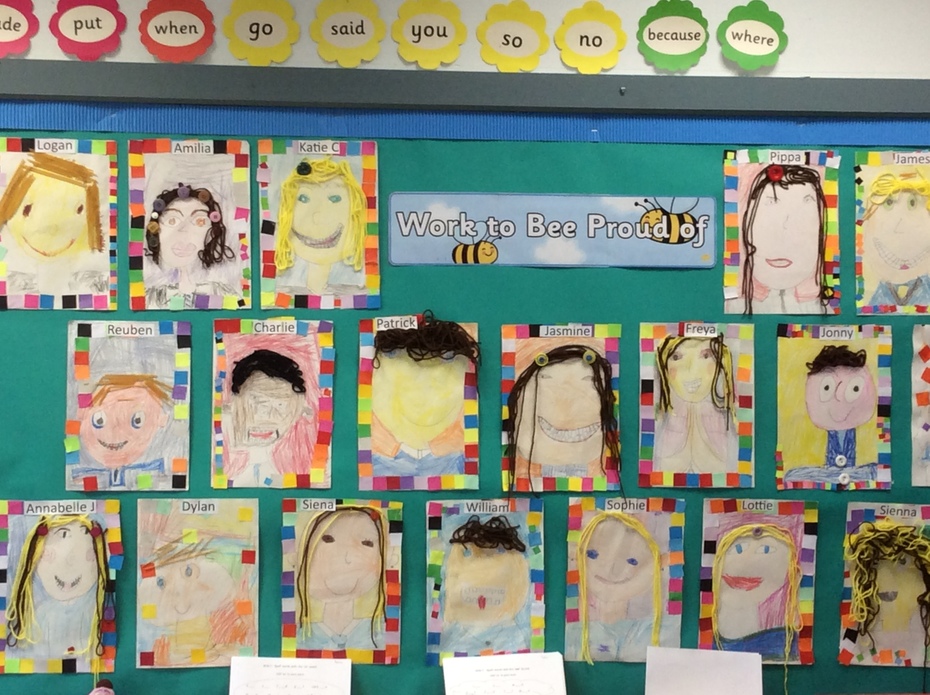 P3 enjoyed reading the story Katie Morag and the Two Grandmothers.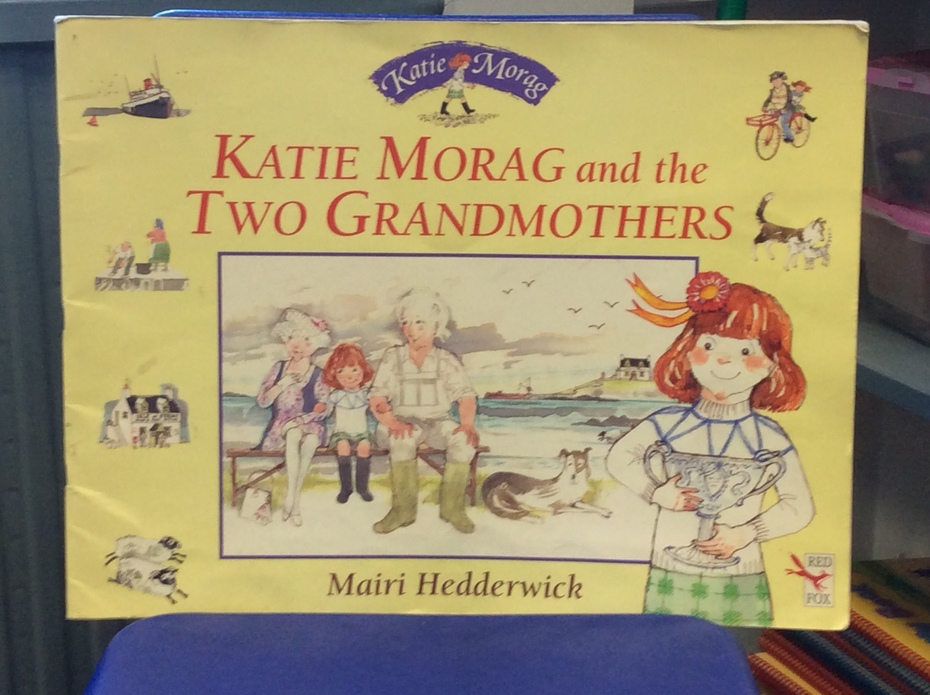 Take a look at our class display of the Isle of Struay - Katie's home.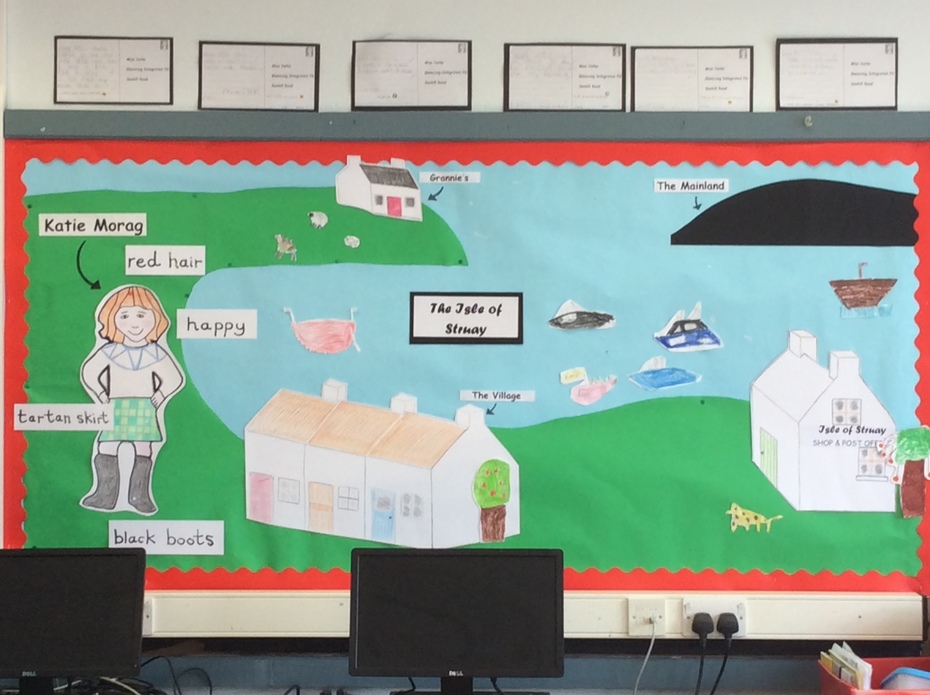 Katie Bradley was inspired to make her own model based on the story - great job!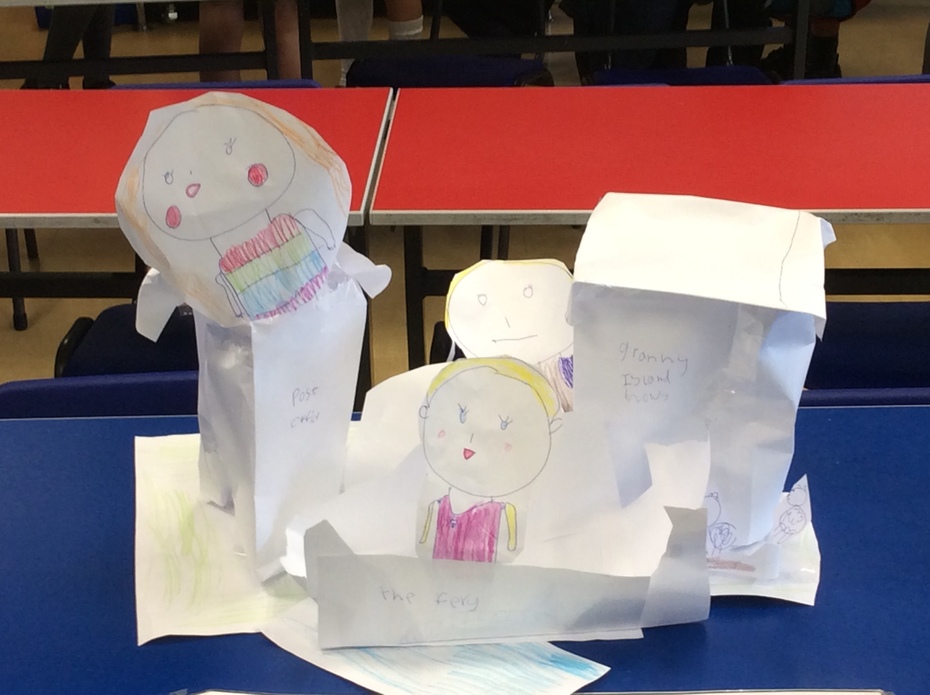 P3 also had fun creating some Autumn Art - inspired by animals.