P3 2017-2018: Miss Yorke
Classroom assistant:s Mrs Patterson, Mrs Wallwin & Miss Monroe

P3 began their farm topic by looking at the work of Fairtrade.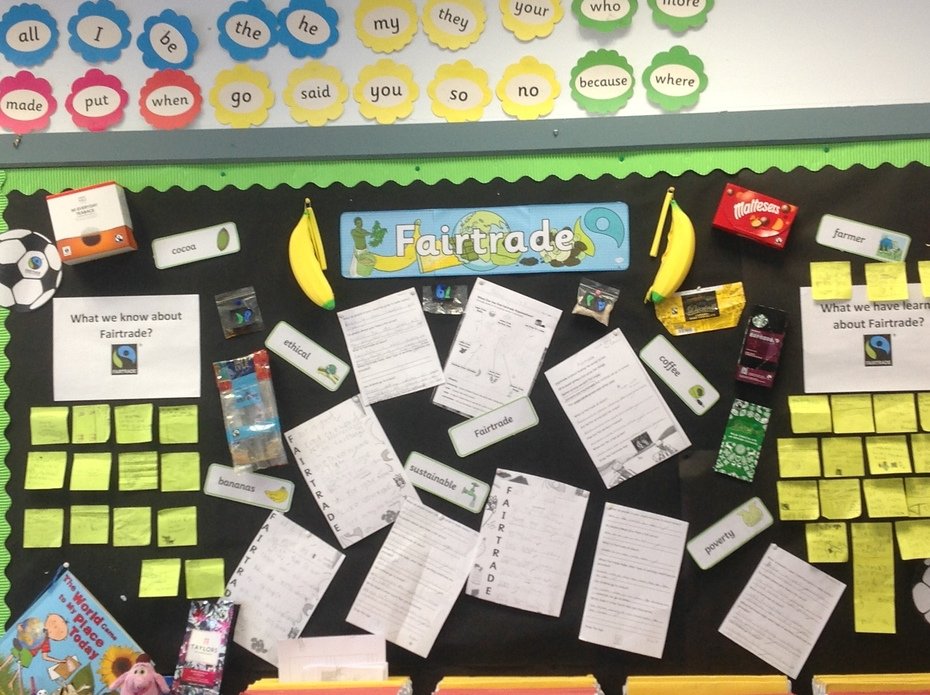 As part of our class assembly, we taught the rest of the school about Fairtrade footballs.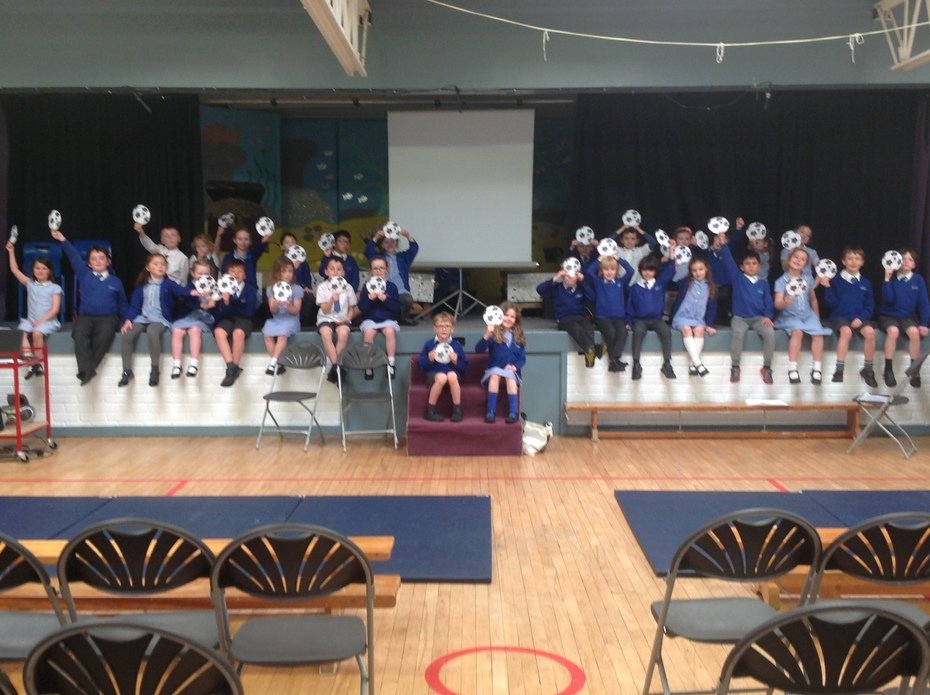 As part of our Cultural Connections Day, P3 thought about Australia and tried some Aboriginal art.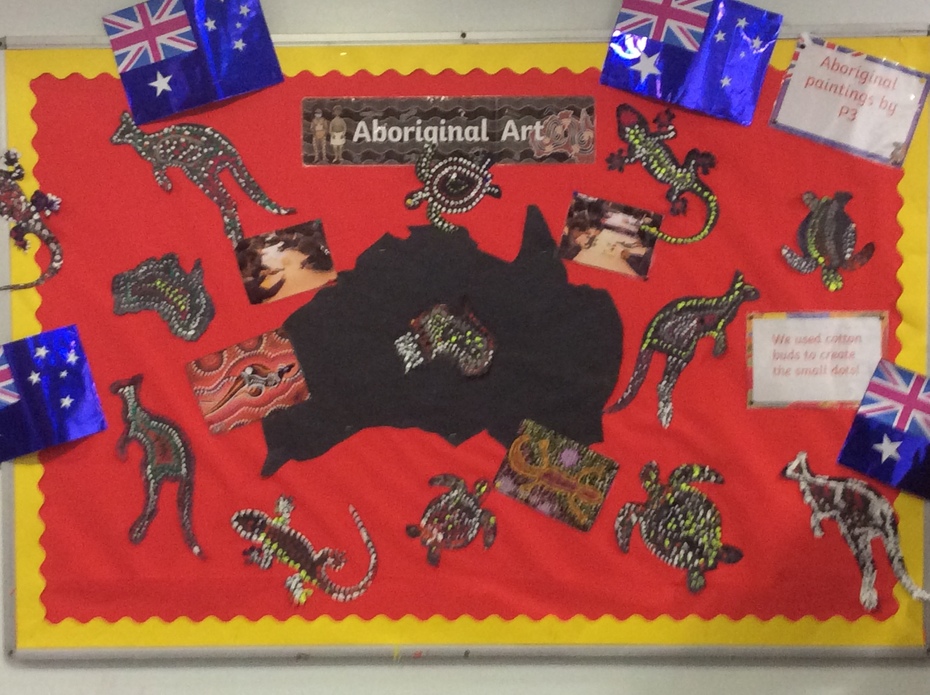 We also made Australian Anzac biscuits.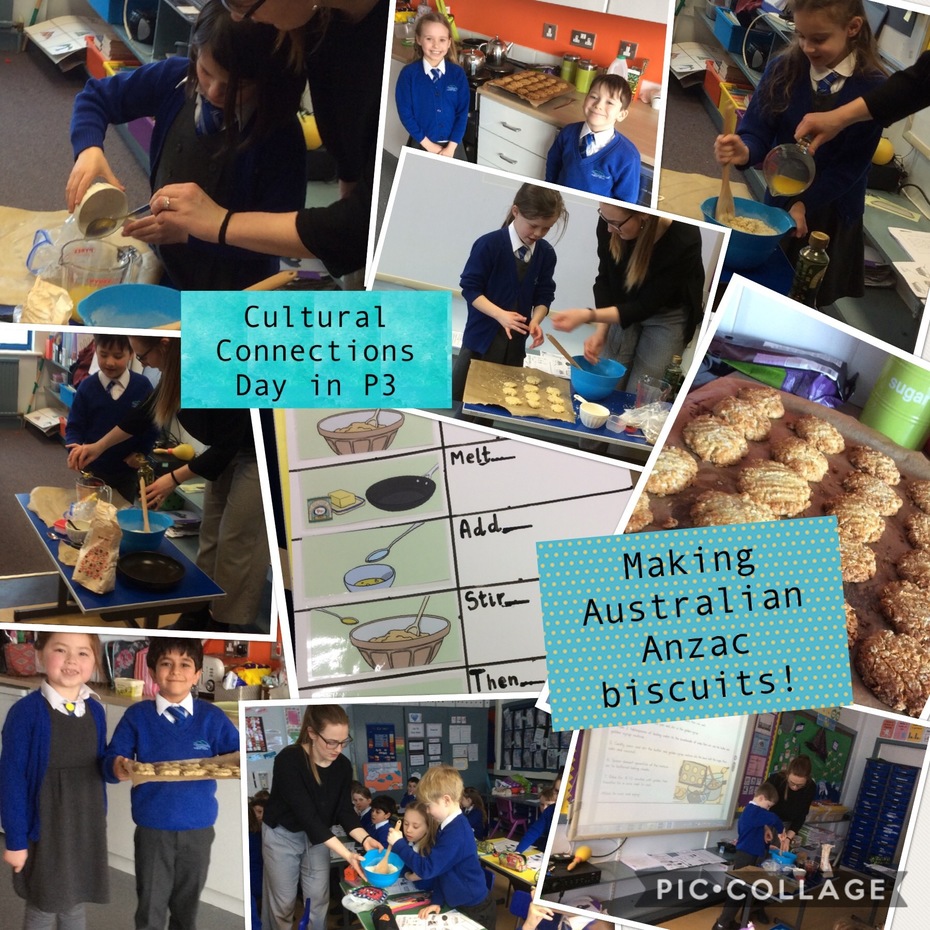 P3 have also been busy with their maths activities.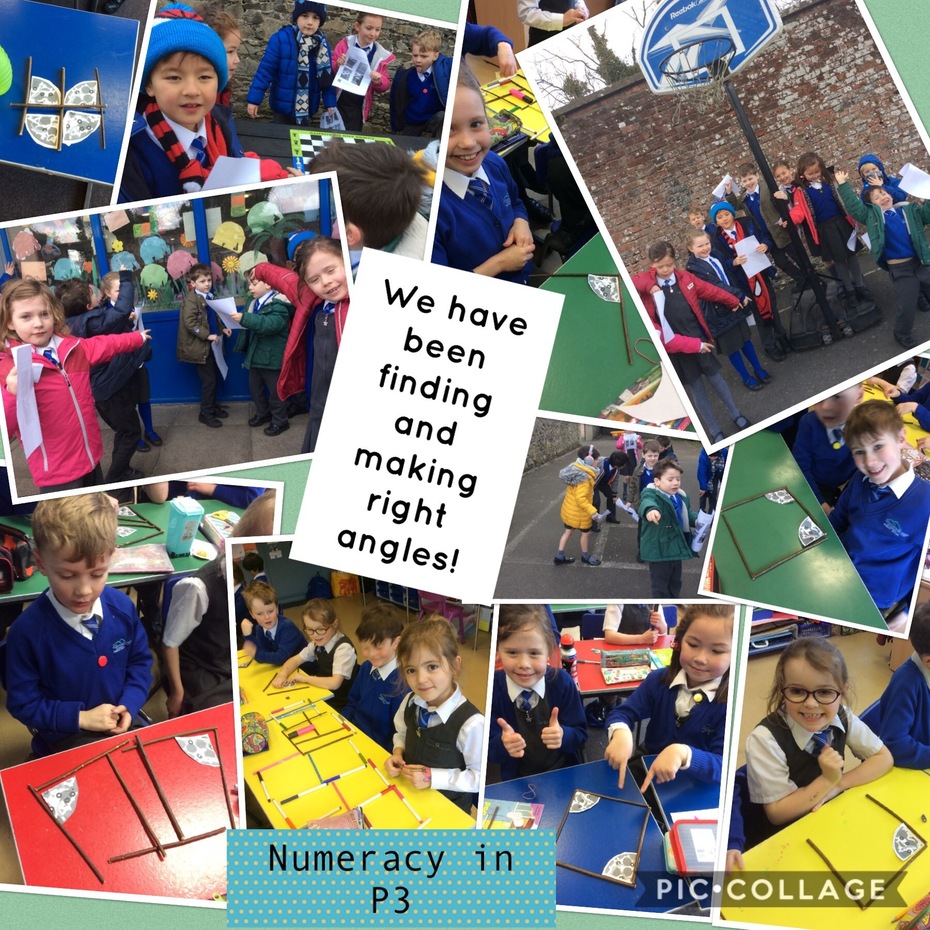 We drew owls in the style of Edward Lear.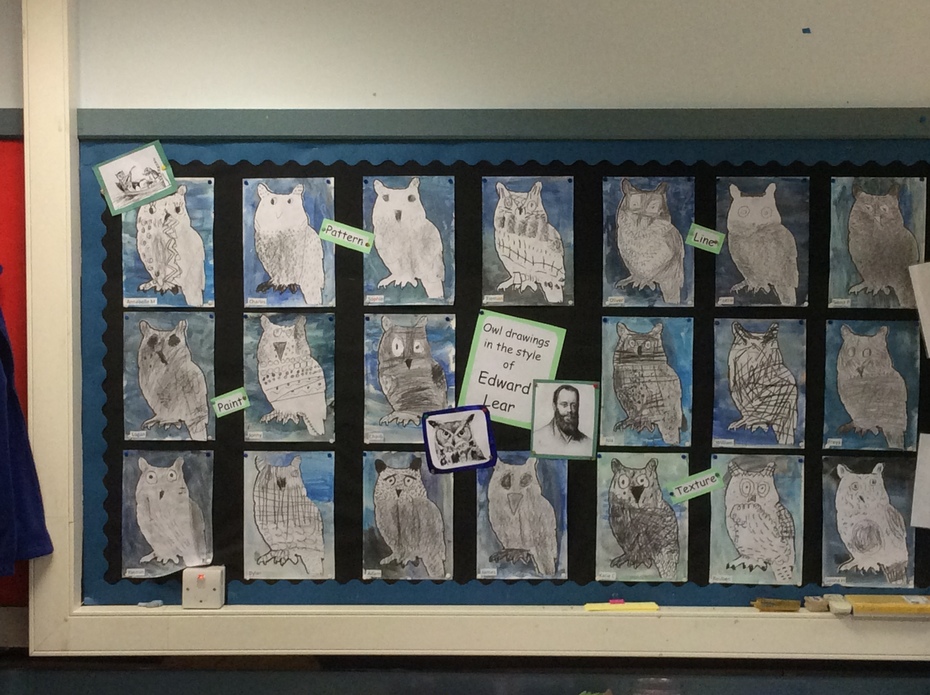 On Thursday 8th February P3 enjoyed a Pirate Adventure Day!
The class designed their own treasure maps, went on a treasure hunt around the school, played pirate games and made some 'hook' hands. They also sang sea shanties.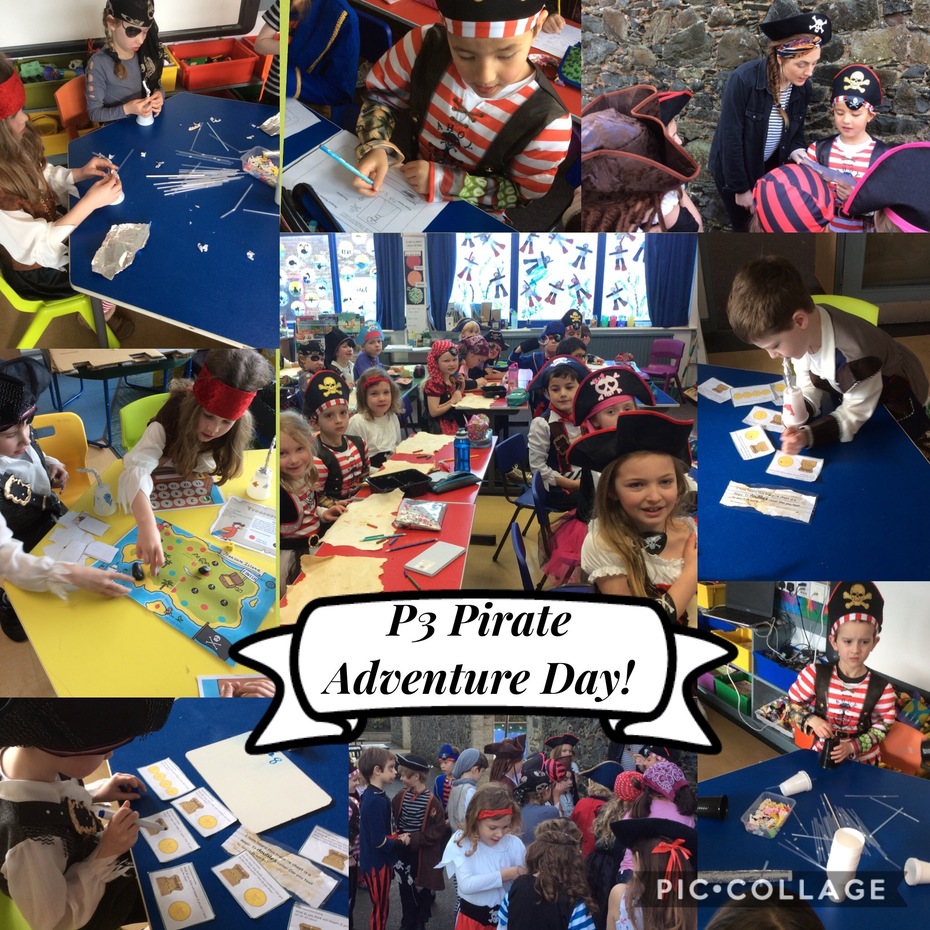 P3 had a great time visiting the Ulster Museum. We looked at some seascape paintings then had a go at painting our own sea pictures.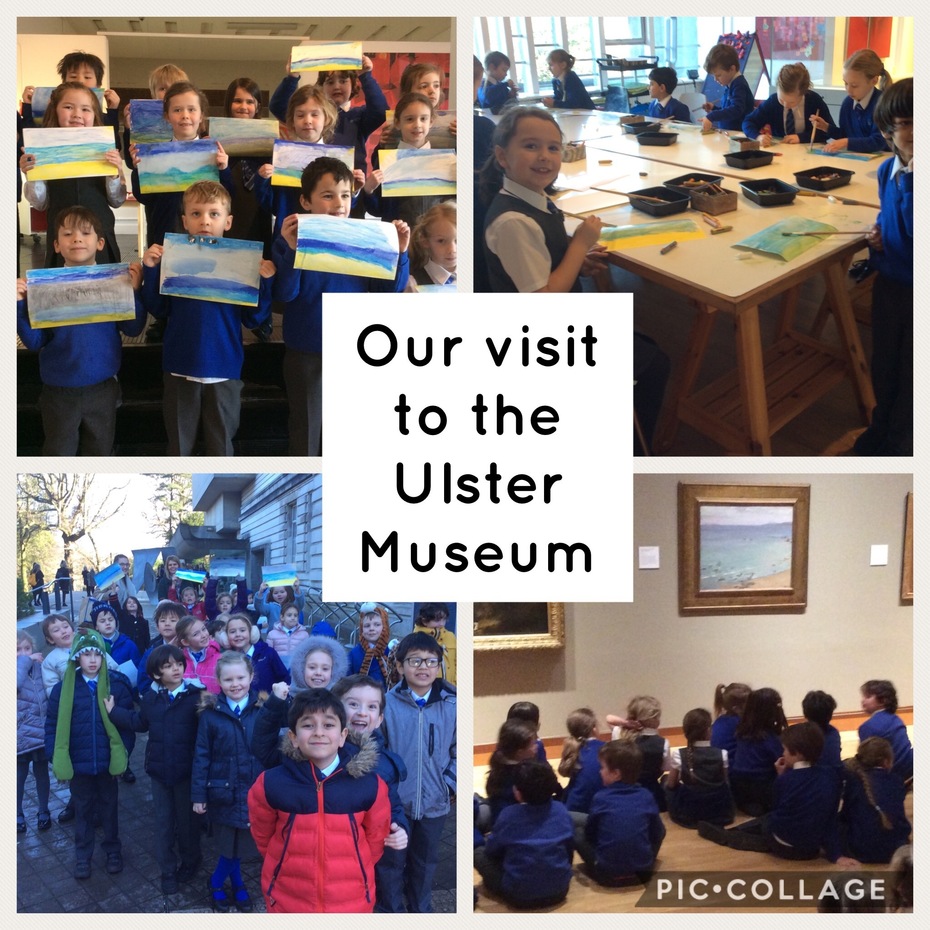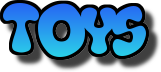 P3 had fun painting pictures of their own toys.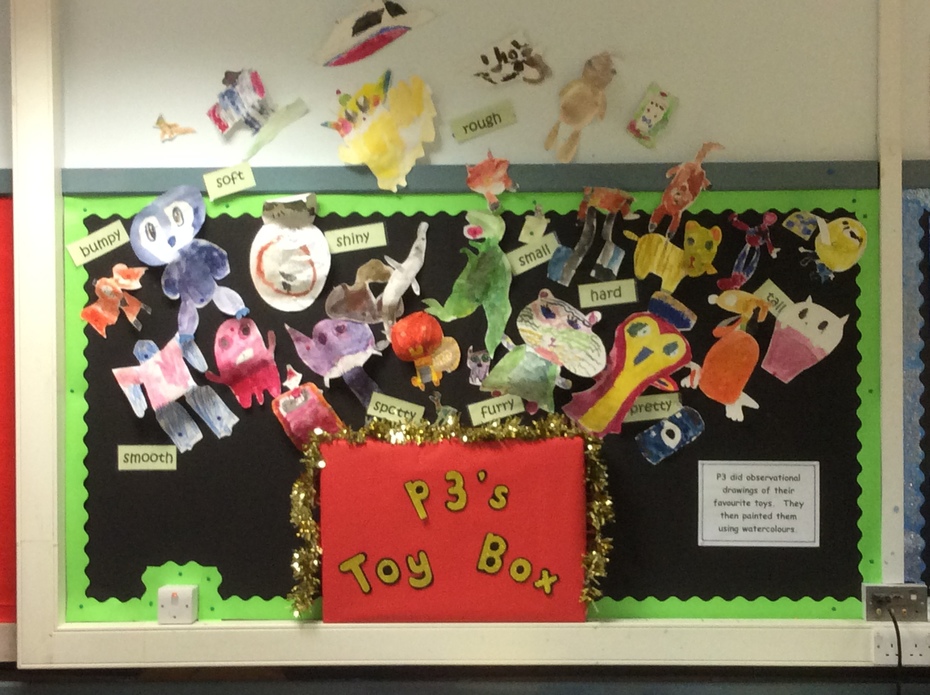 P3 used chalks to create their own Winter Wonderland pictures.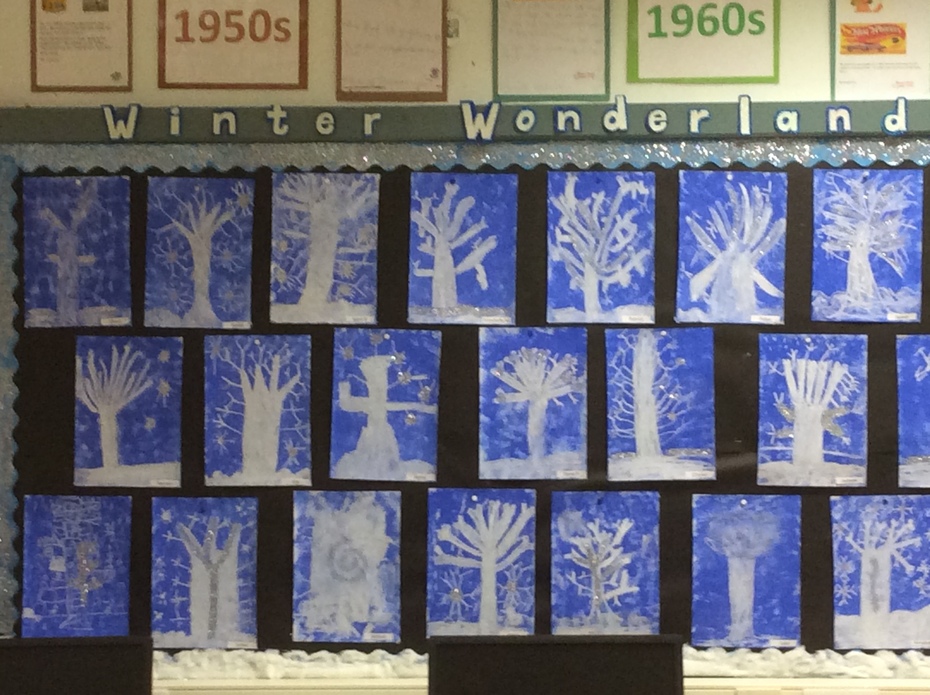 On Friday 27th October, P3 enjoyed a 1950's School Day.
Take a look at our photographs.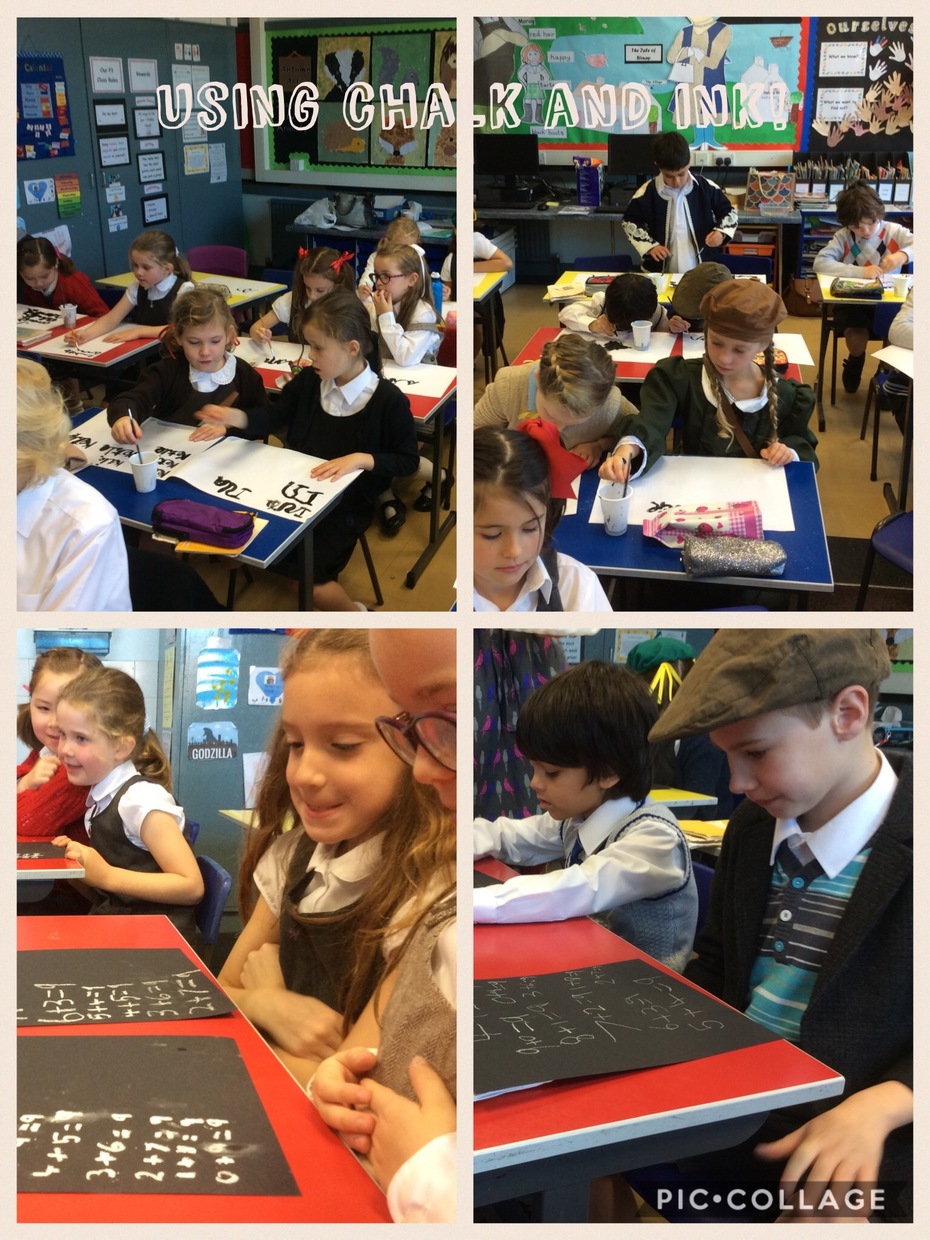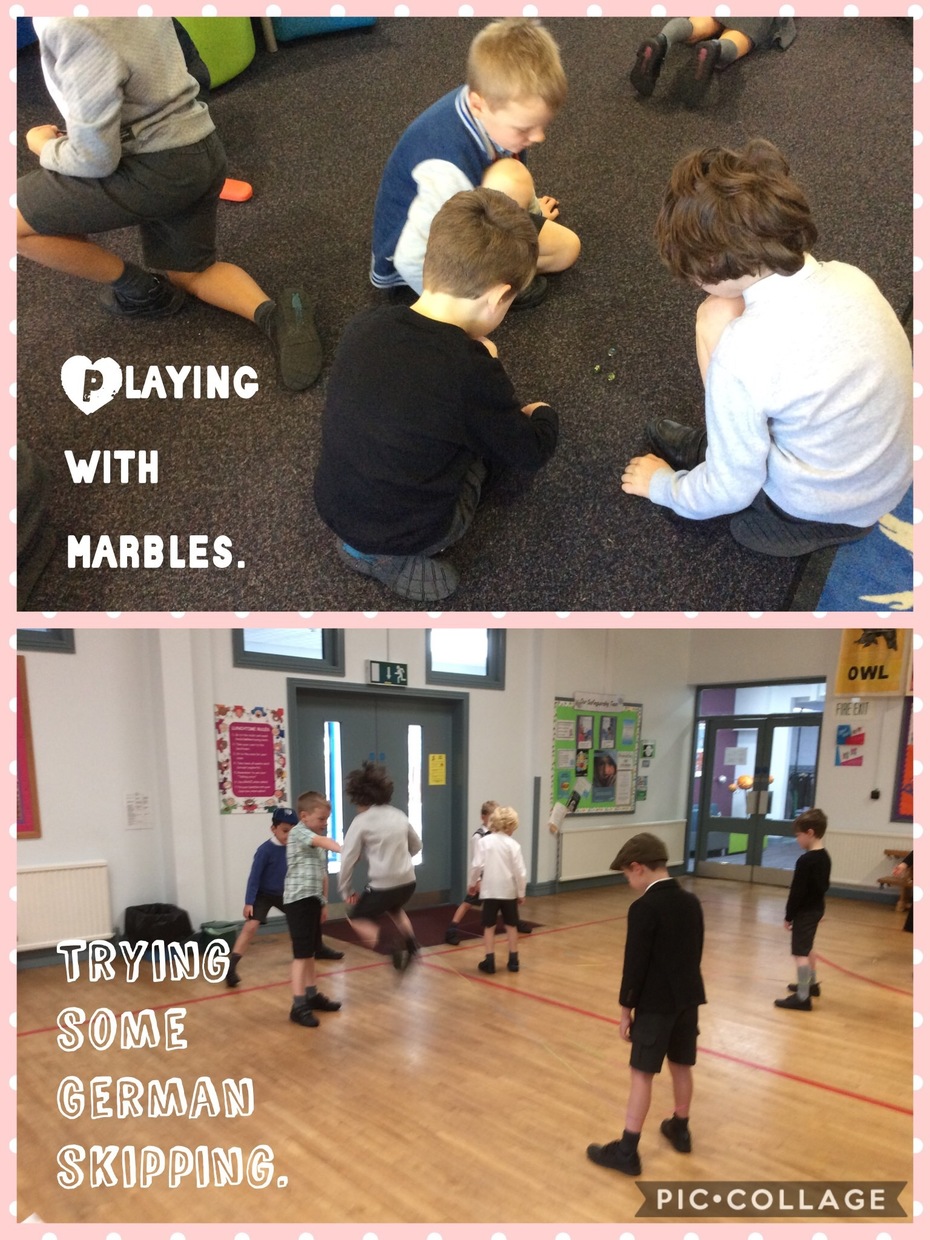 In term 1a, P3 focused on the topic Ourselves.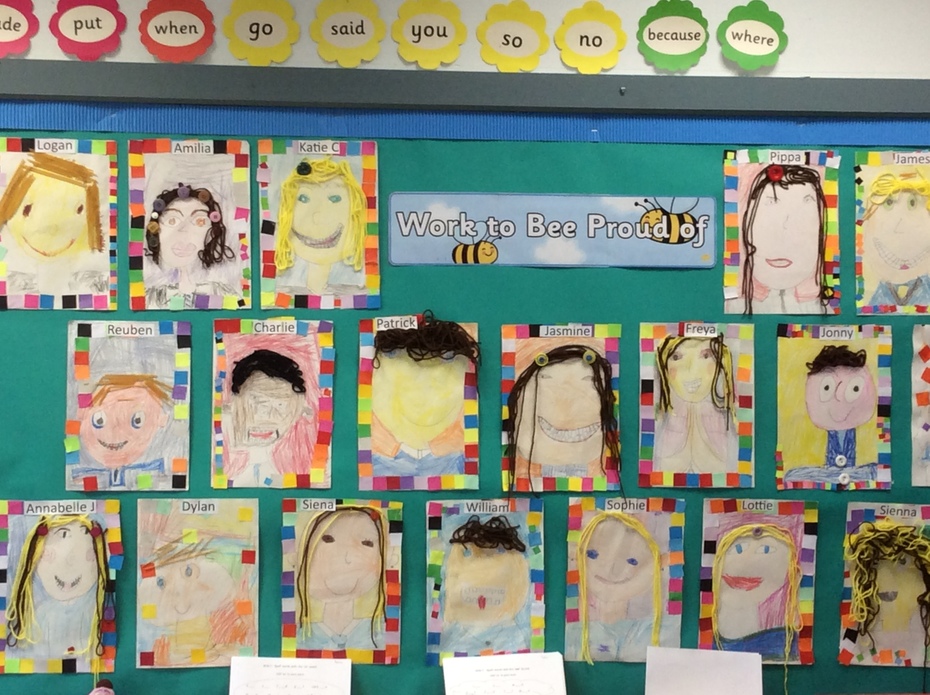 P3 enjoyed reading the story Katie Morag and the Two Grandmothers.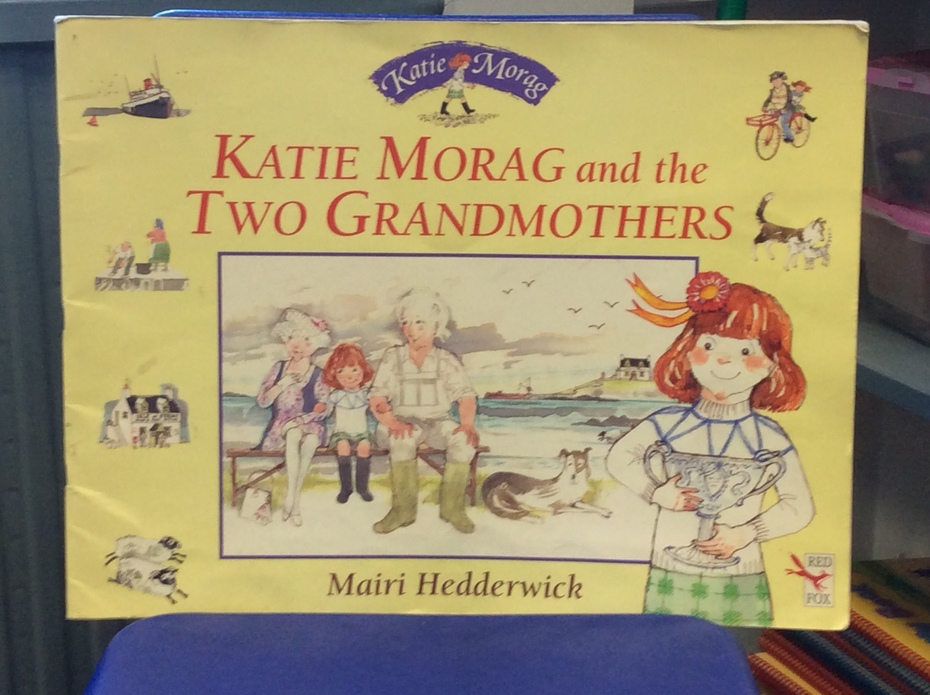 Take a look at our class display of the Isle of Struay - Katie's home.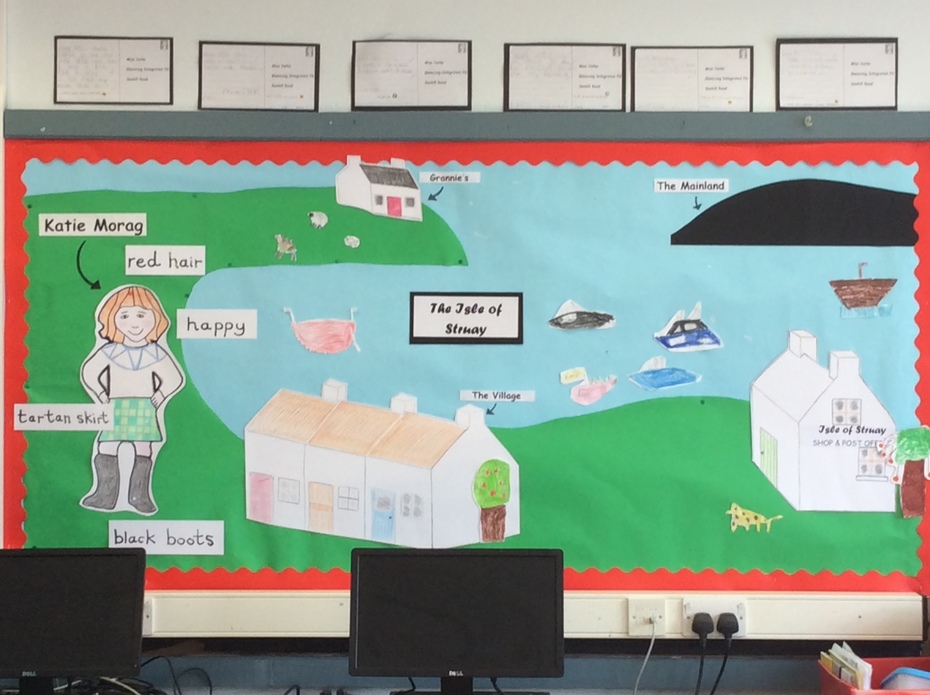 Katie Bradley was inspired to make her own model based on the story - great job!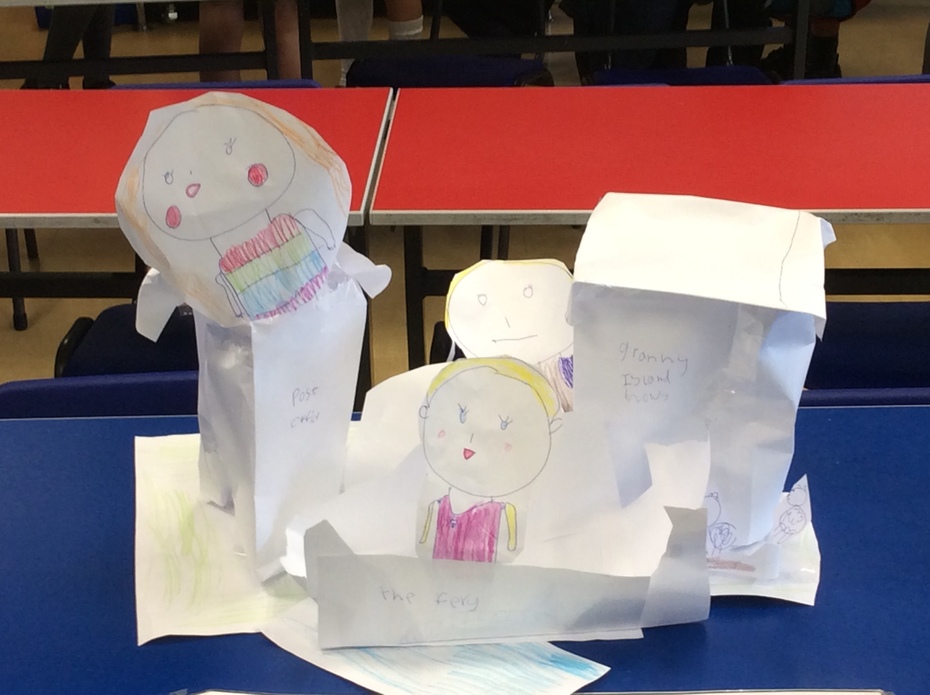 P3 also had fun creating some Autumn Art - inspired by animals.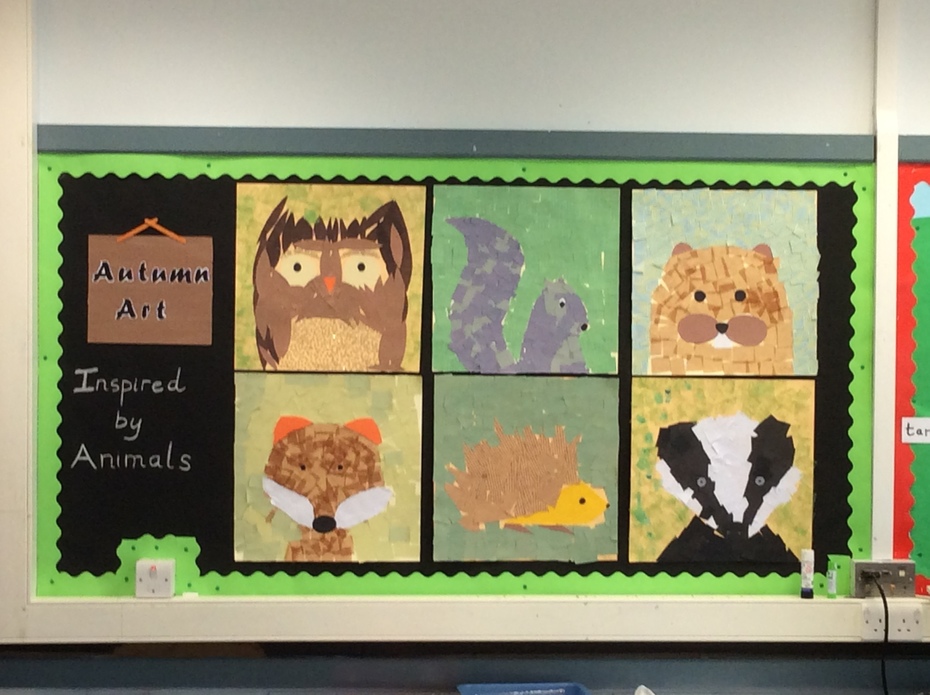 P3 2018-2019: Mrs Calwell & Miss Yorke
Classroom assistant:s Mrs Kielt