P2 2018-2019: Mrs Brown
Classroom assistant: Mrs Shaw
Click this page to download our Class Focus Sheets
Comic relief sponsored walk with our P7 buddies.
Having fun in structured play.

P2 have been finding out all about birds this half term. They have looked at where birds live, what they eat and how they eat it!. They have also had a good at buiding nests and making food for birds. Plus the Primary Two "Twitchers" have had great success in getting up close to the birds that visit our playgrounds. They have discovered that the way to their hearts is not bird seed.....but Cheerios!!
P2 spent Valentine's Day at Castle Espie. The excitement of seeing real ducks, geese and swans (as opposed to seagulls! was HUGE!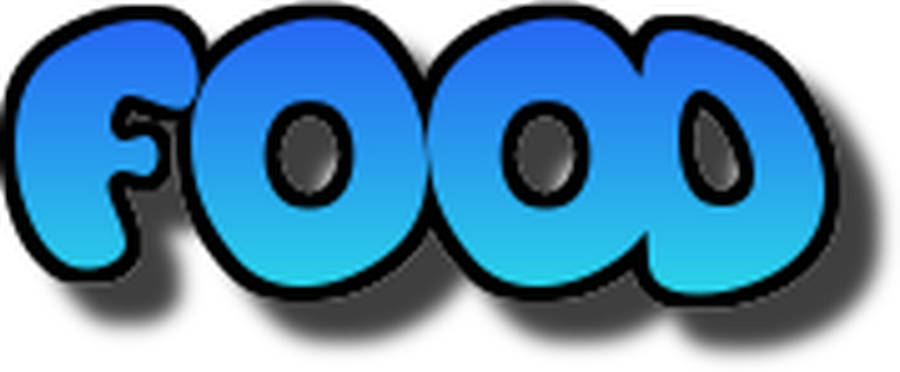 The Very Hungry Caterpillar
P2 explored the world of author and illustrator Eric Carle. They looked carefully at his illustrations and discovered that they were made using collage with different shades of the same colour. They created the painted pages and then, with the support of their P7 buddies, designed artwork using the same technique.

SUPERTATO
Beware of vegetables who escape from the freezer....they can be bad! VERY BAD!
P2 have really enjoyed exploring the story of Supertato and his arch nemesis The Evil Pea (mwah ha ha!)
P2 looked at the work of Archimboldo, who created portraits using flower, fruit, vegetables and even fish! Then they had a go at creating their own works of art.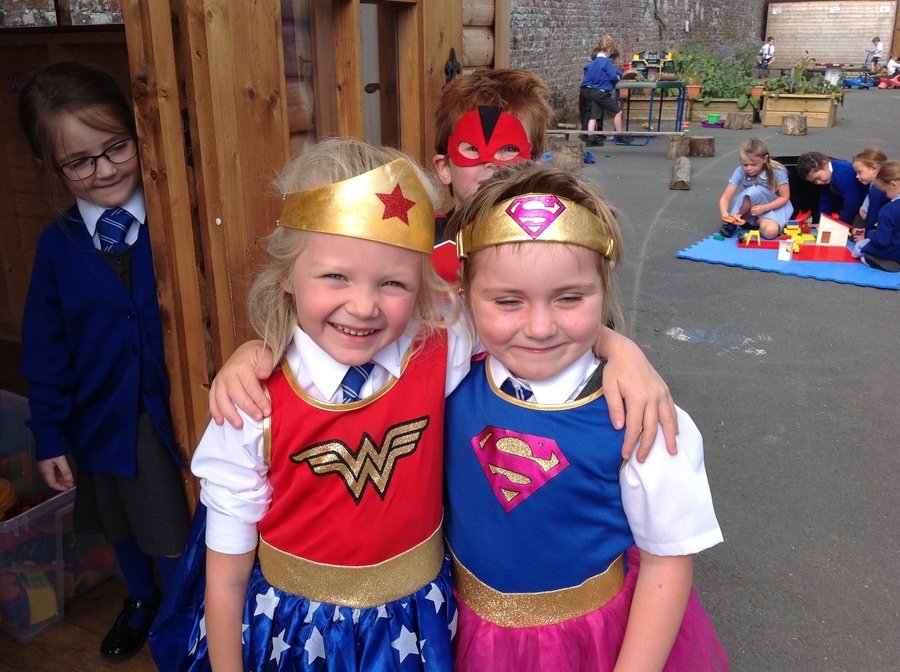 As part of our Super Me topic, P2 have been exploring the world of superheroes! They have been building a bridge to help Captain Freeze get from the wood to the jungle, have been washing and servicing the superhero vehicles ready for action and have been building a town for the superheroes to protect.