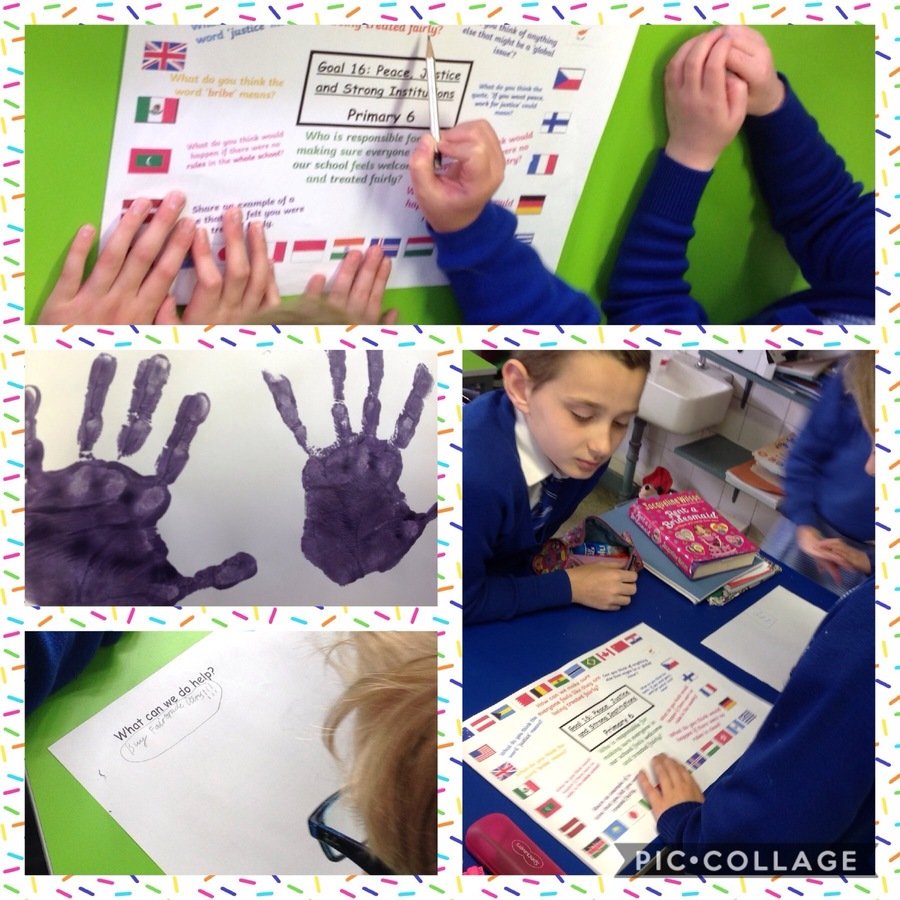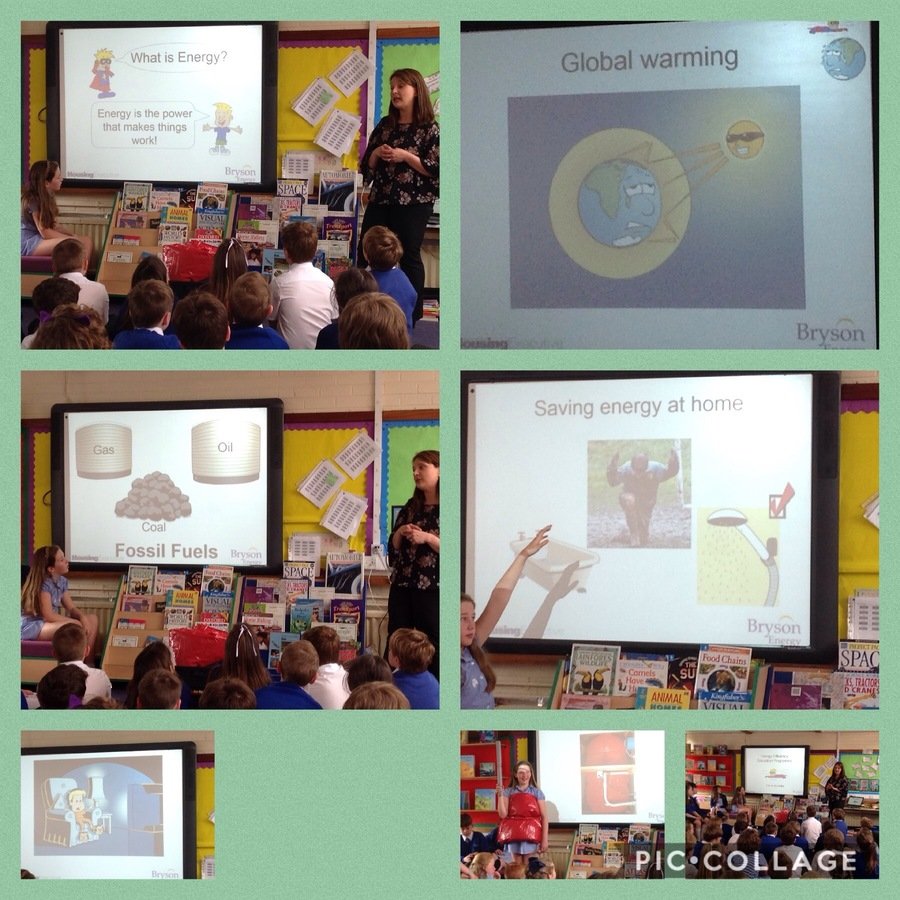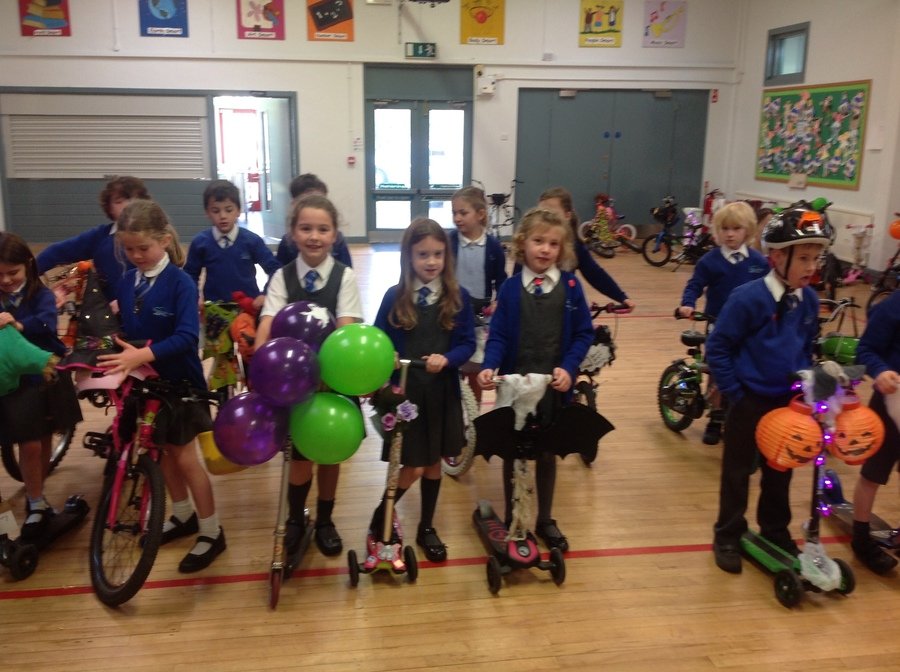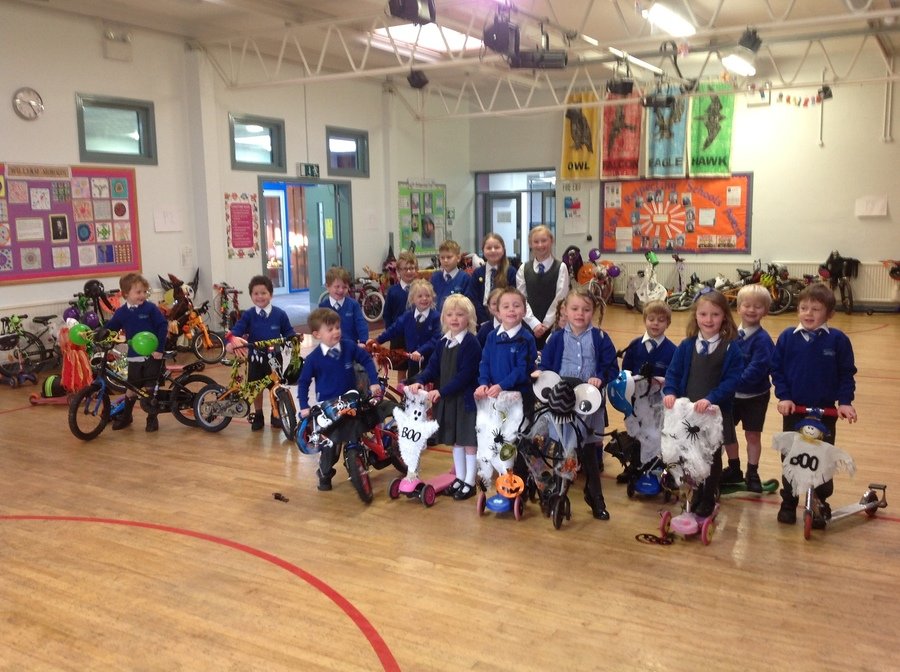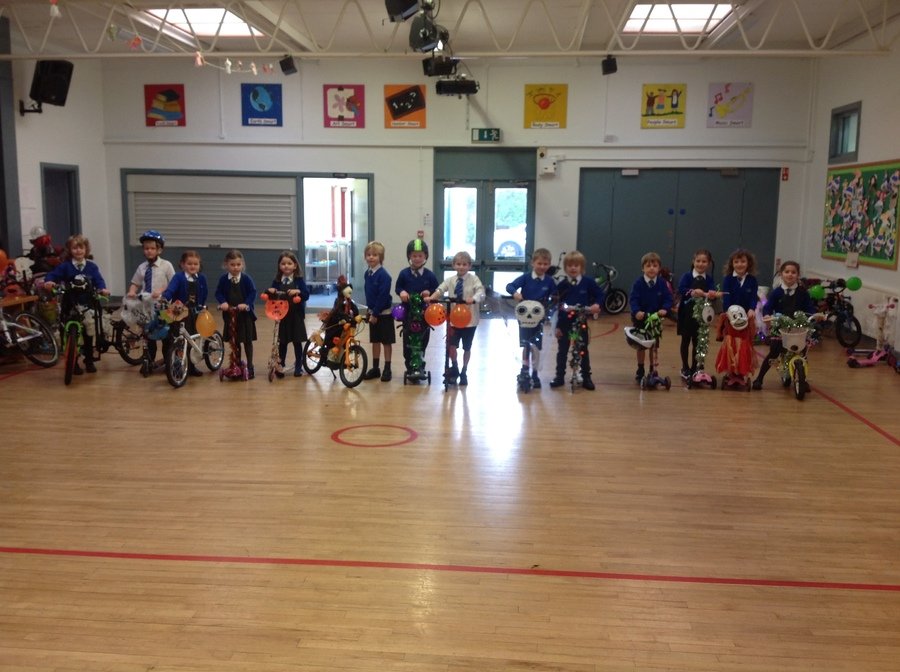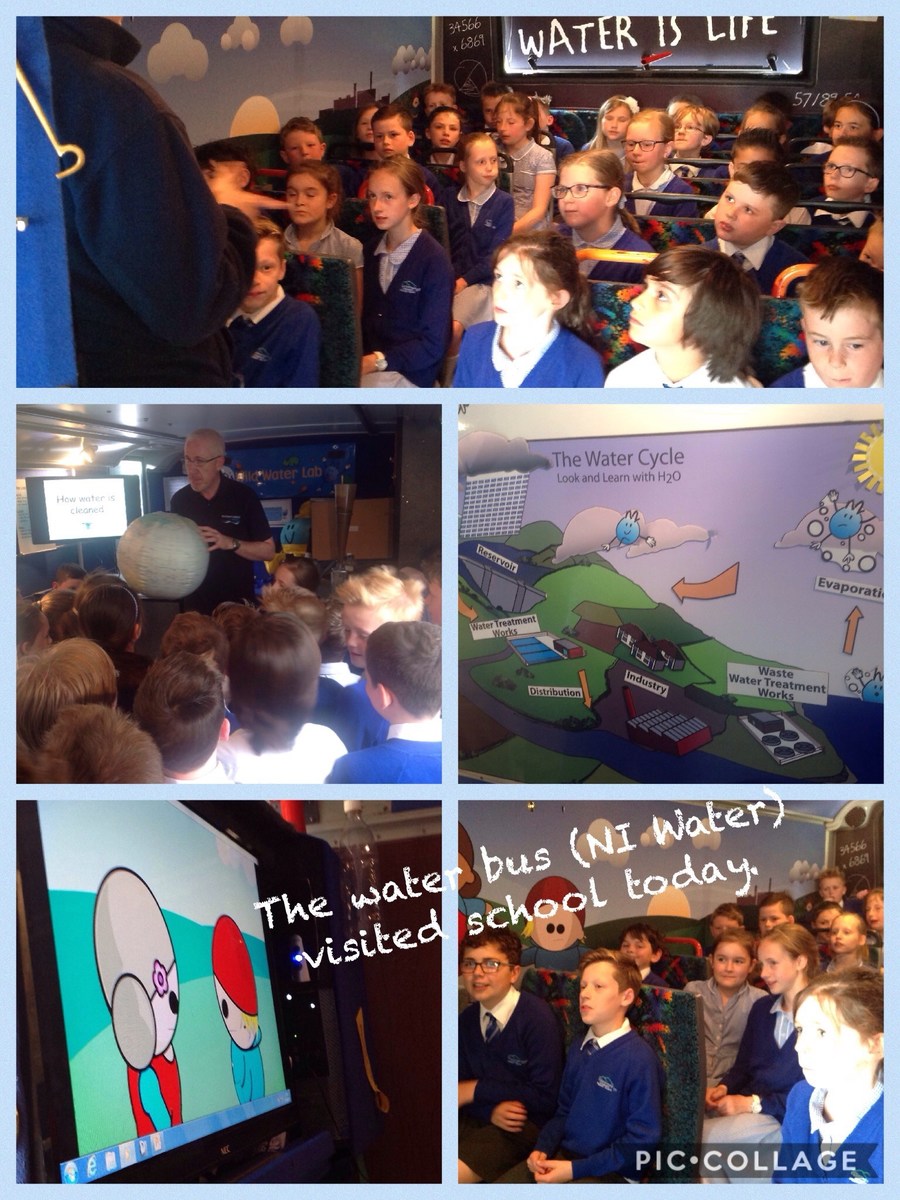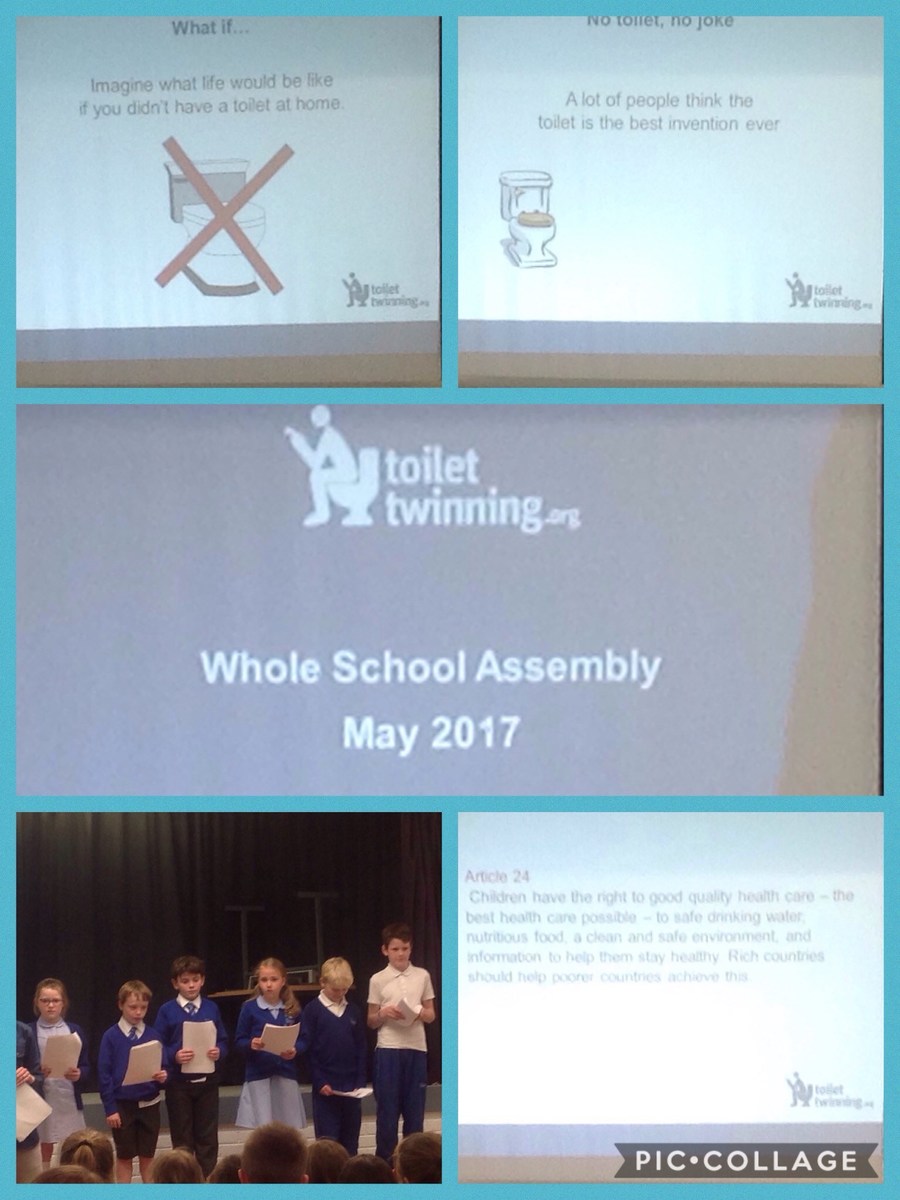 Well done to Sophia from P7 who took part in the Eco Youth Speak competition. Her talk reminded us to reduce, reuse and recycle and to be a Waste Superhero!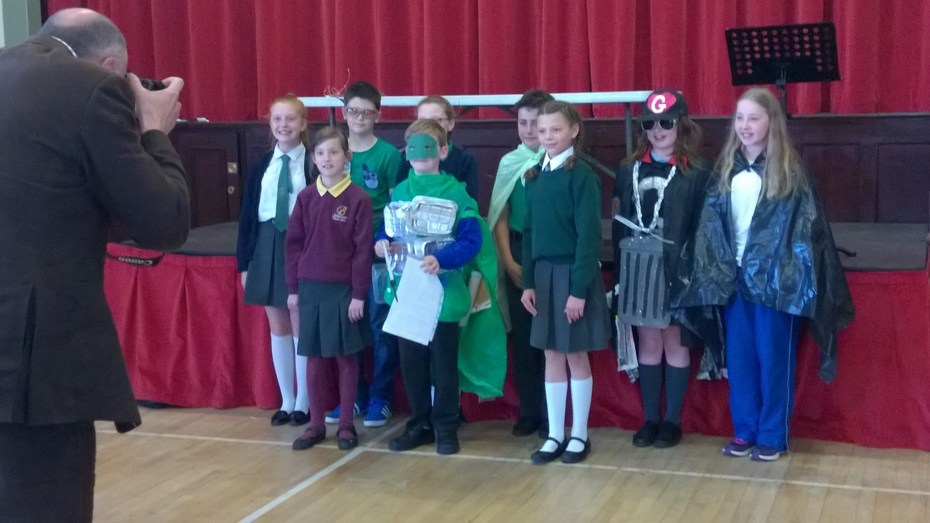 Well done Glencraig! We met our target for the Big Pedal with more than 15% scooting or cycling to school!
Aren't we Clever!! Check out our crop of vegetables from this year. We used them to make some yummy chips and soup!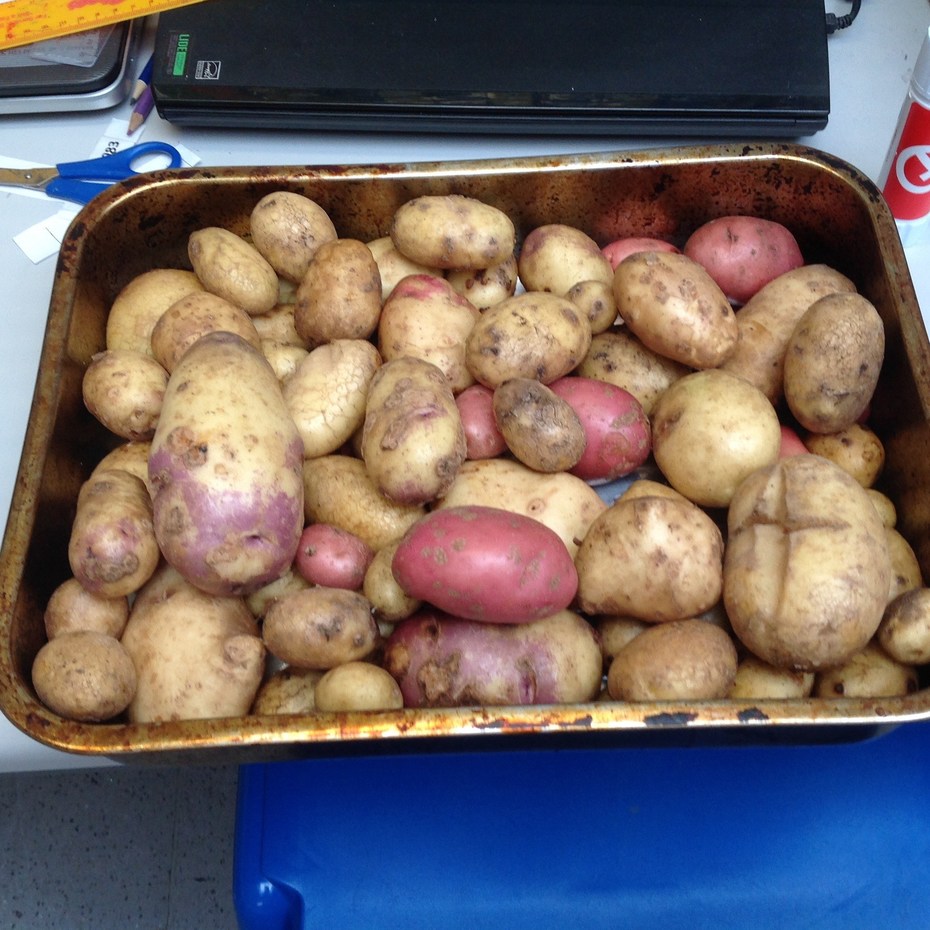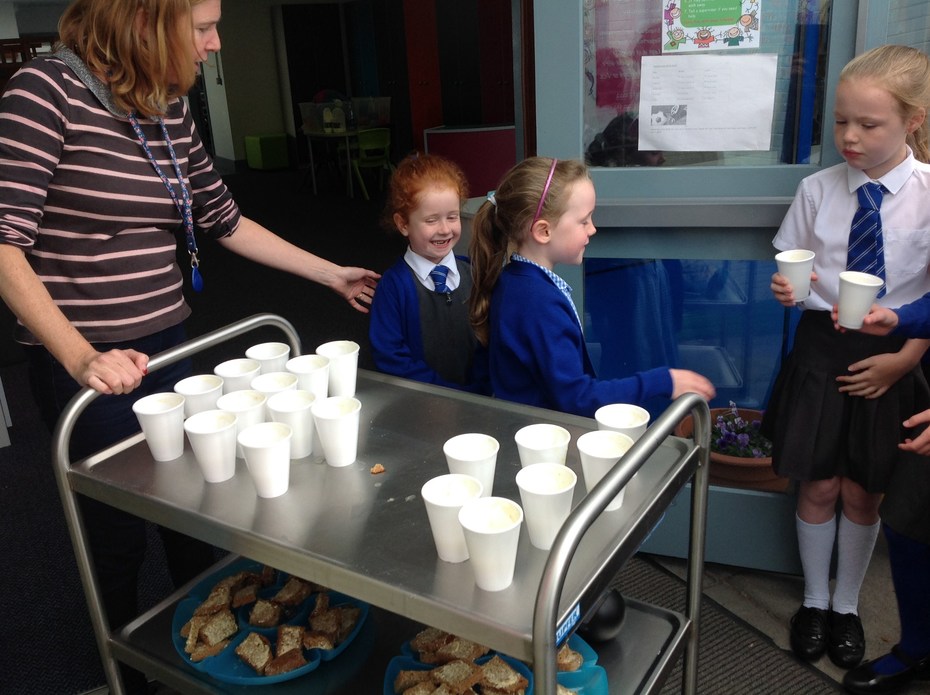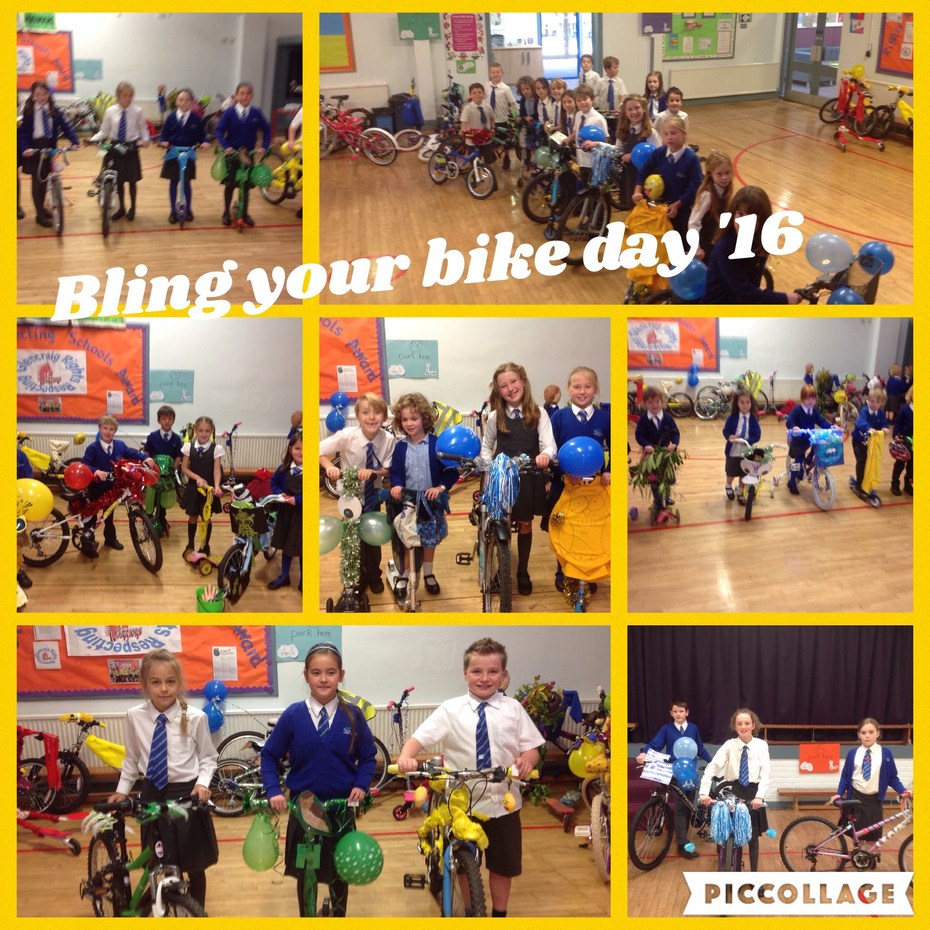 Eco Schools
Well done to P3 who won the class recycled sculpture prize. They made Sheila the sheep using recycled materials. P3 were treated to a fun fruit party, donated by our chair of the Board of Governors, Mrs Brown. Well done P3!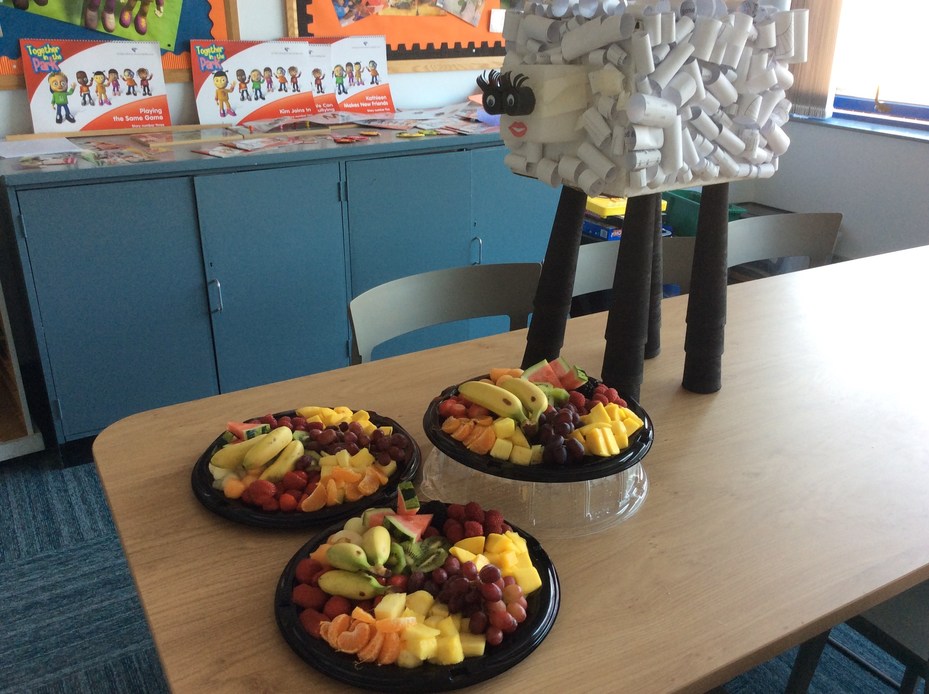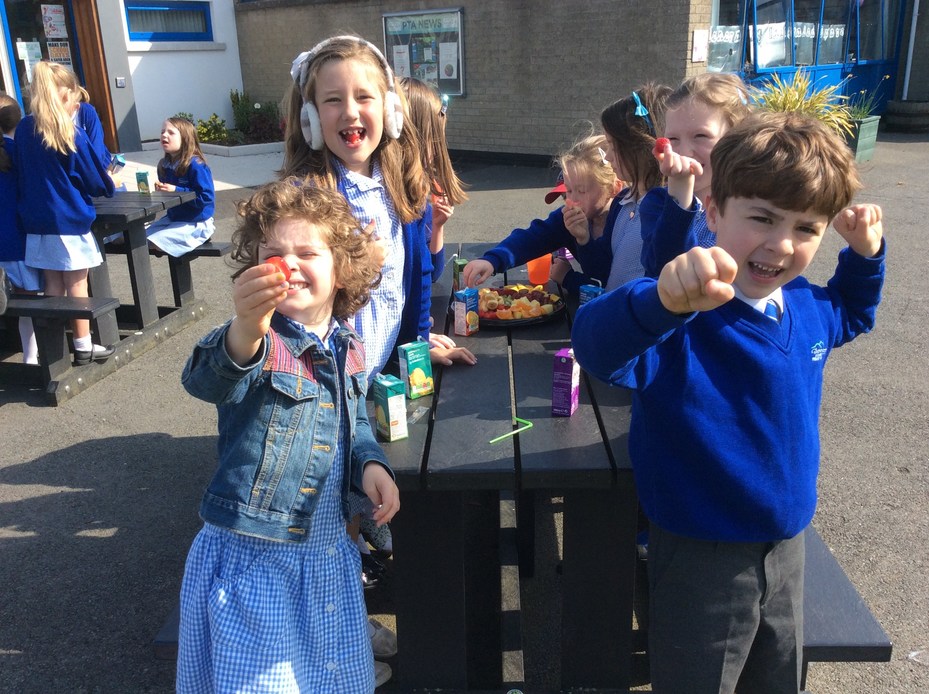 We had a lovely Bike It morning on 20th May. Everyone who cycled or scooted to school was greeted with a yummy breakfast in school. Well done to everyone who made an effort during Walk to School week to try and travel to school by walking, cycling or scooting.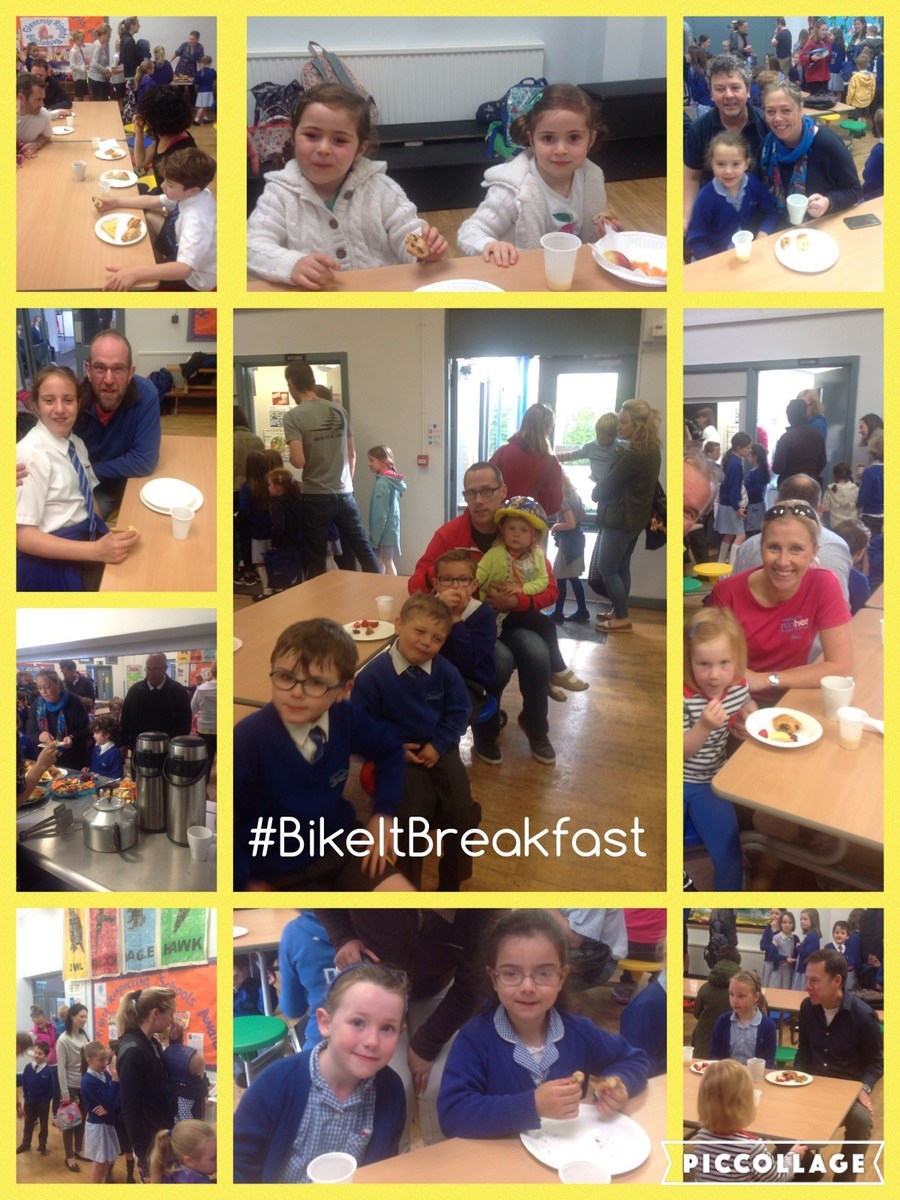 Click here to see our Eco Schools action plan for 2015/16.
Check out our photos from our Waste Free Picnic!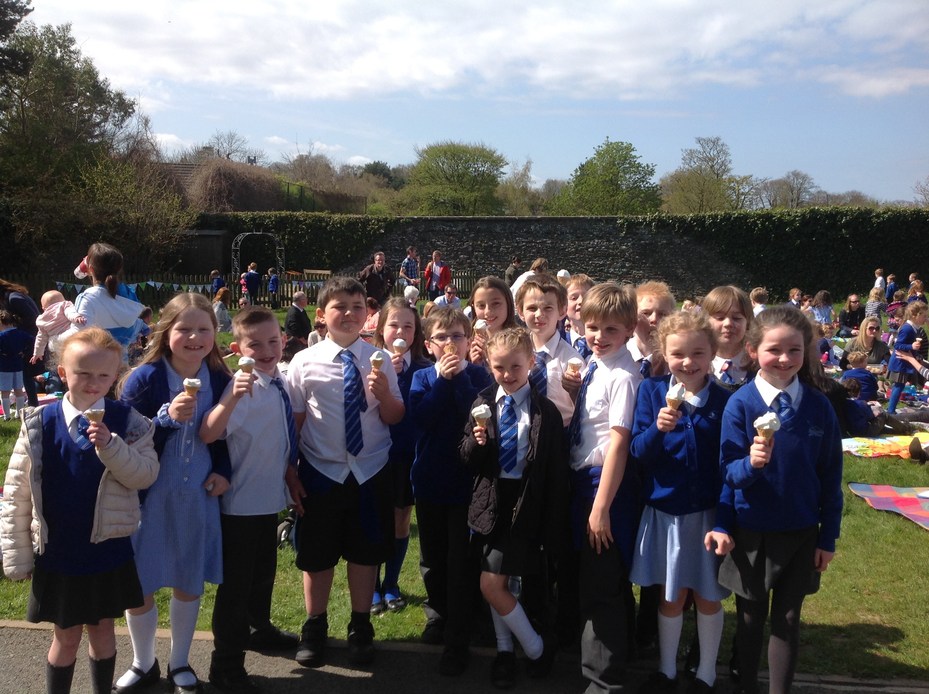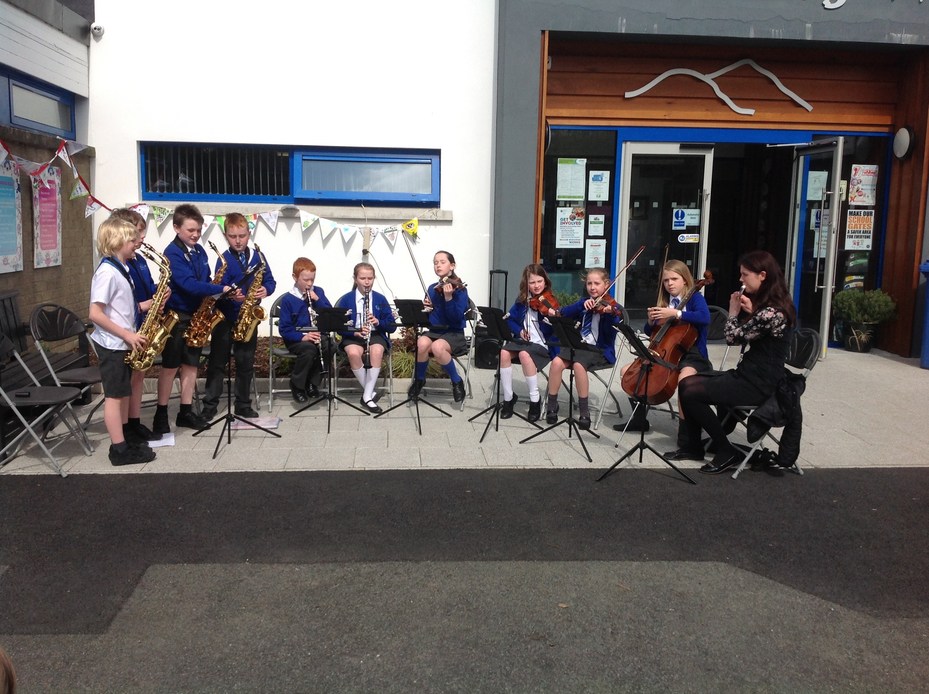 Look at some of the super recycled plant pots we made at Glencraig IPS!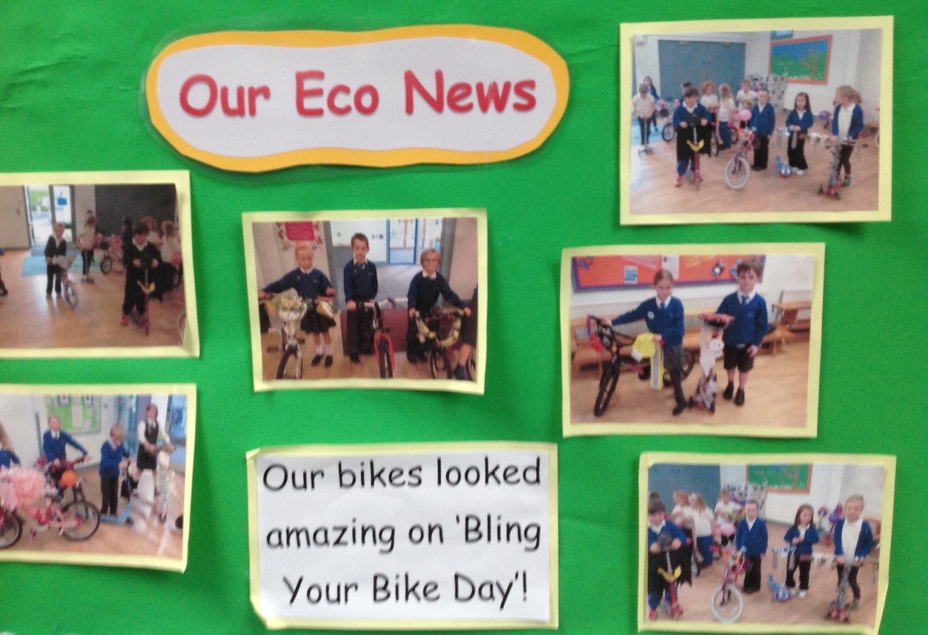 P1 have been turning the milk containers that we use at break time into "works of art"!! They reused the containers and transformed them into individual Elmers!
Who knew that "being green" could have such CUTE results!