Recent events at Glencraig Integrated Primary School
2016-2017
The Blue Eagles arranged a Make Believe day to raise money for Make-a-Wish.
Fabulous costumes and great fun whilst raising over £275!
P6 pupils recently raised money from their Fathers' day sale
and decided to make a hamper for the staff at
Richmond Nursing home to say thank you for all their hard wok.
PTA Family Picnic & Duck Race at Crawfordsburn Country Park
Thank you to all who supported this event - we raised over £2000!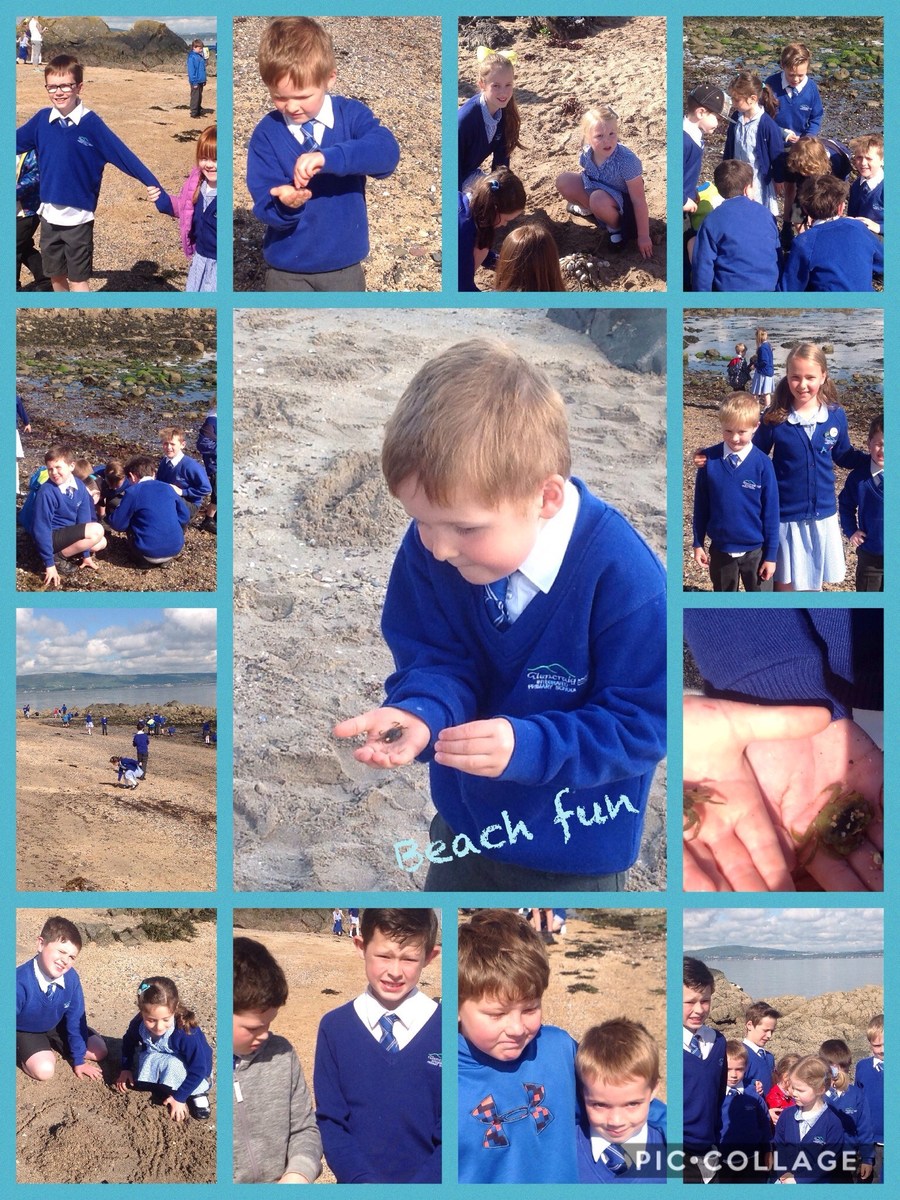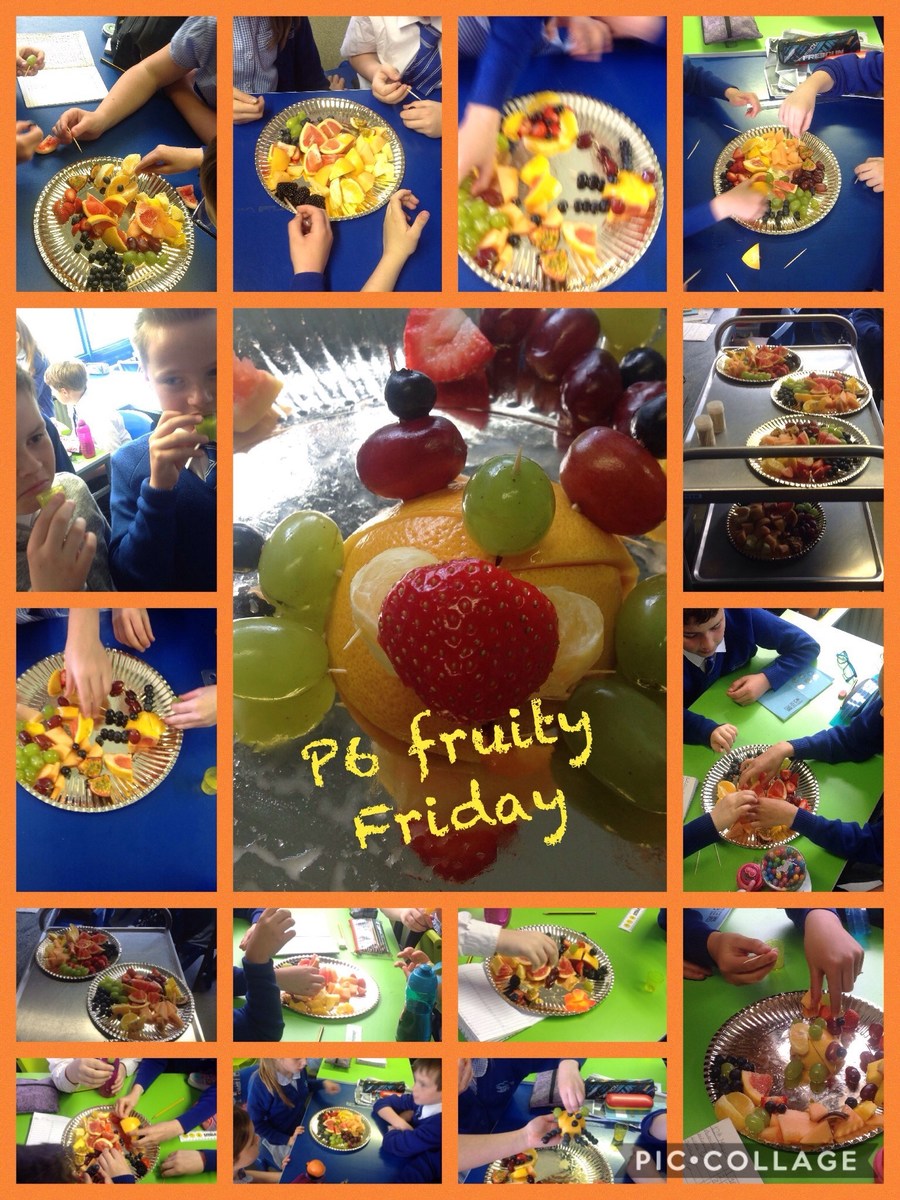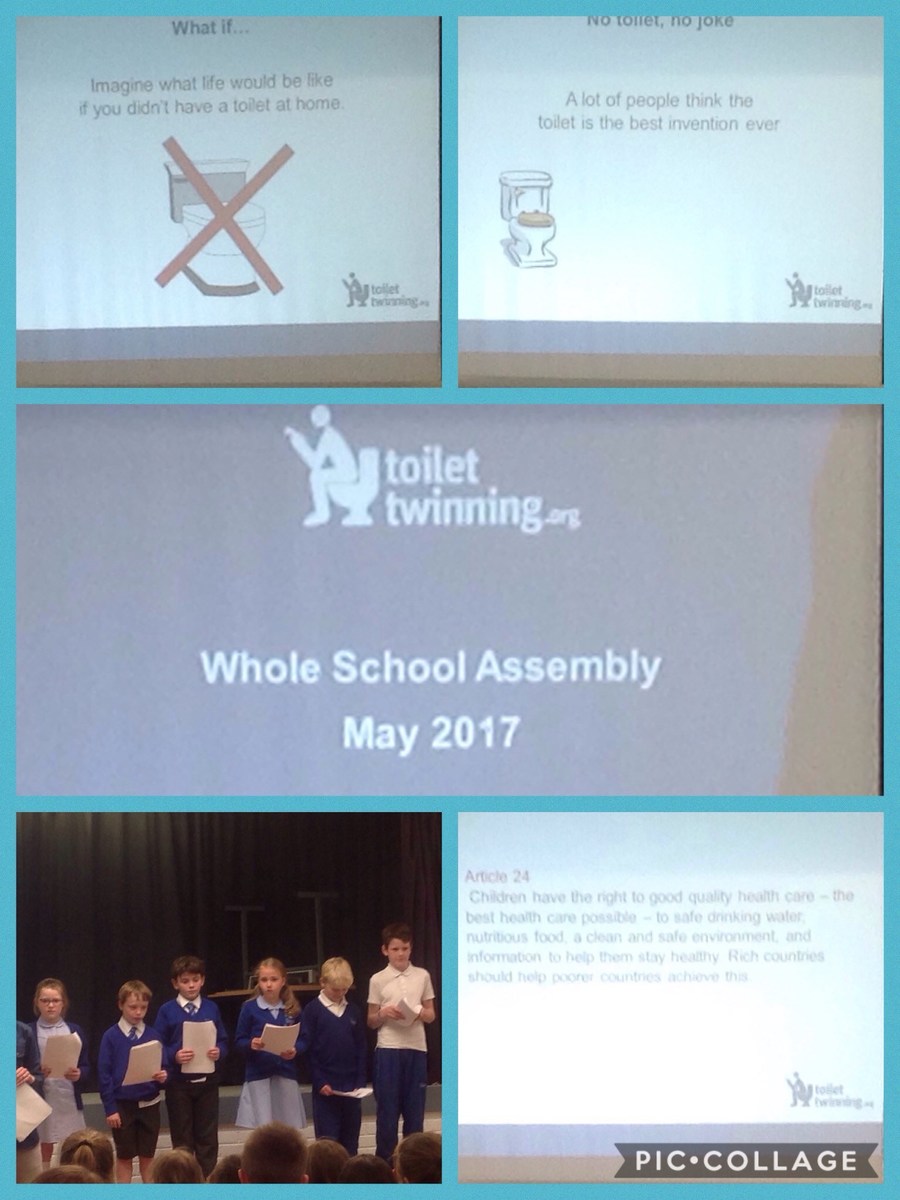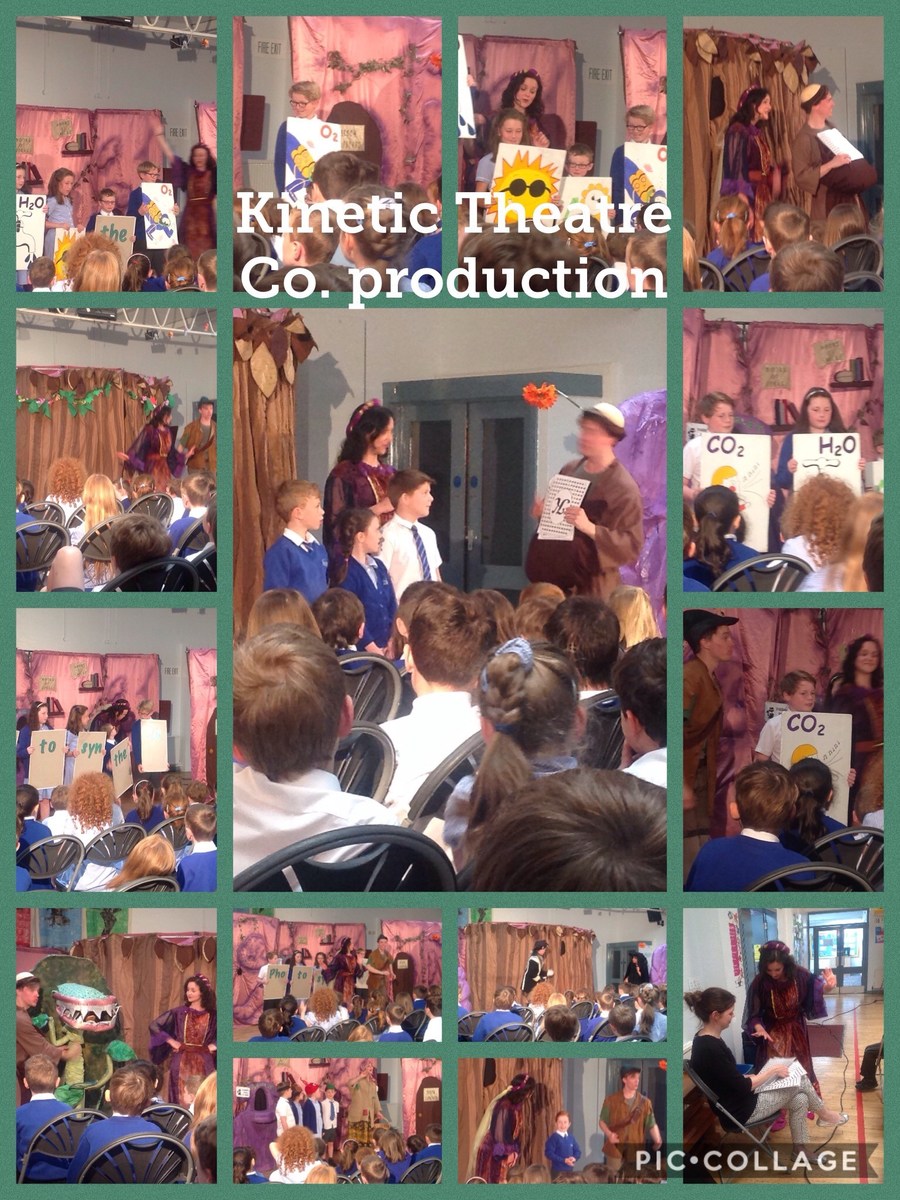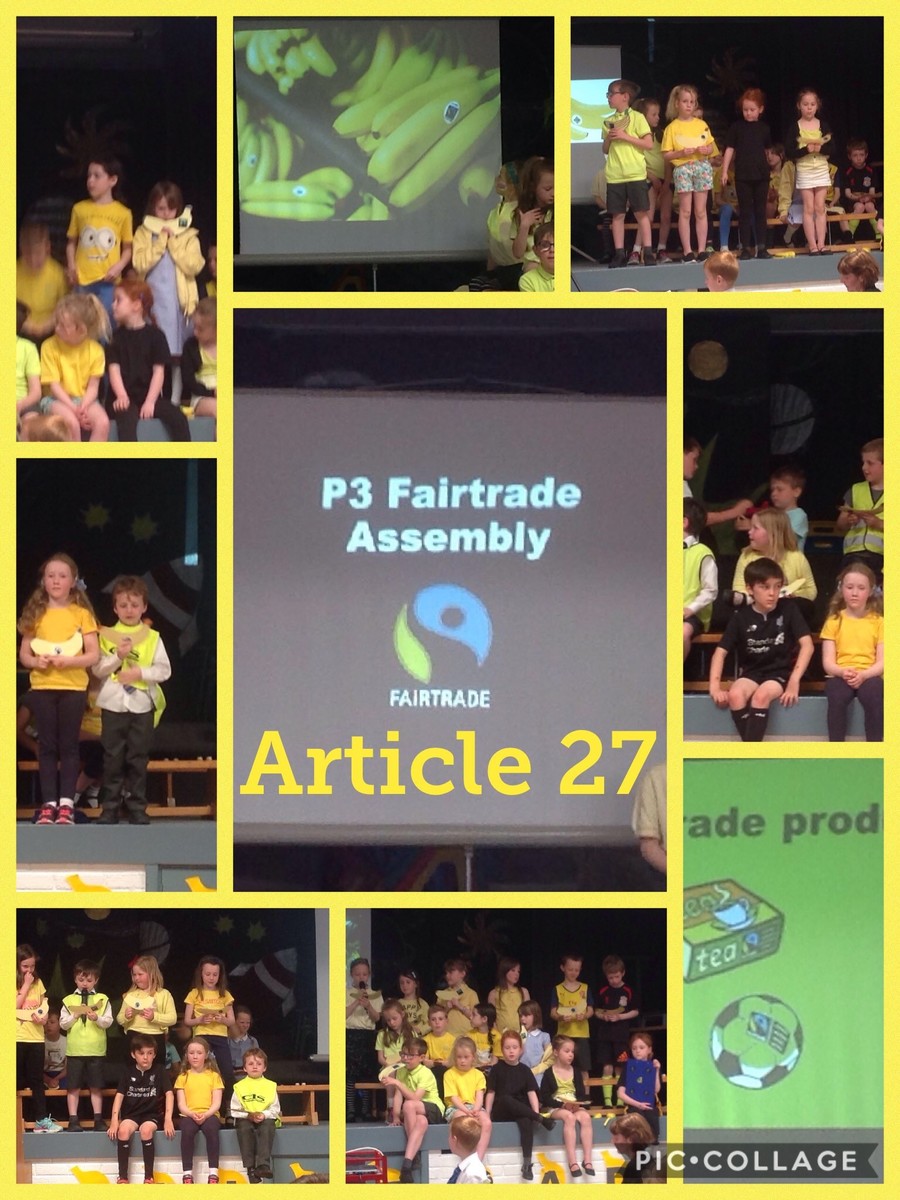 Mr Spillane talked to us about symbols in assembly and how we all have a right to an identity (Article 8).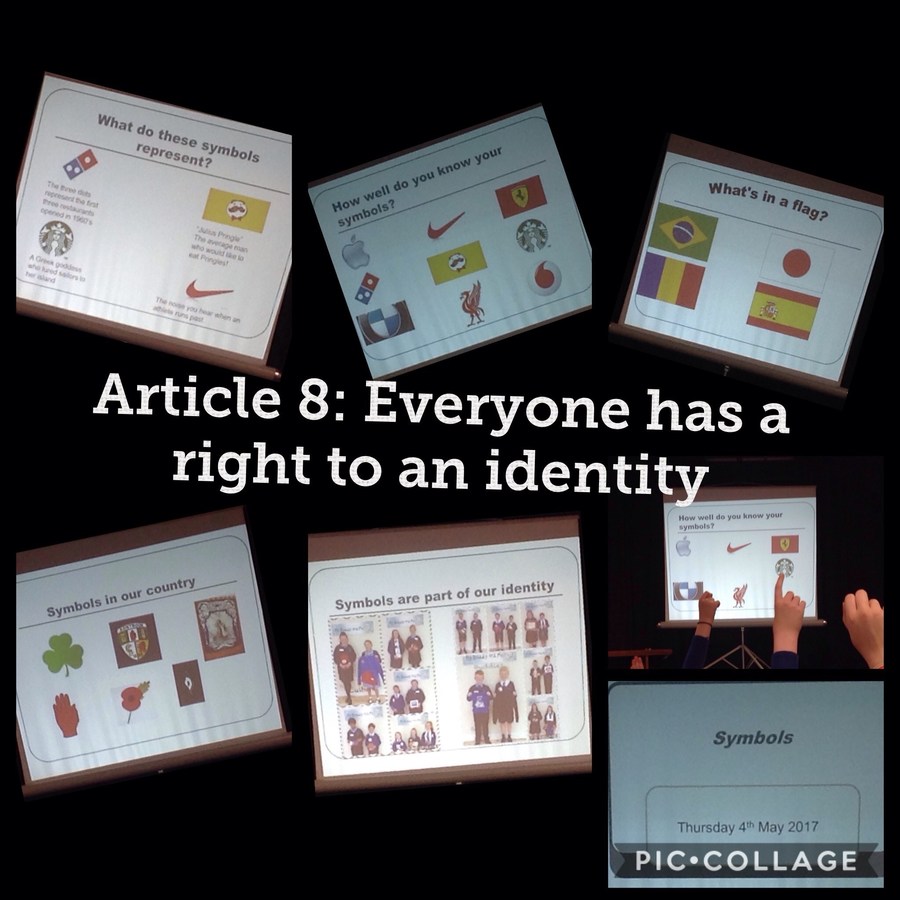 P6 & P7 Children attended a Gaelic Football blitz for Integrated Primary Schools
P7 assembly on the history of integrated education in NI.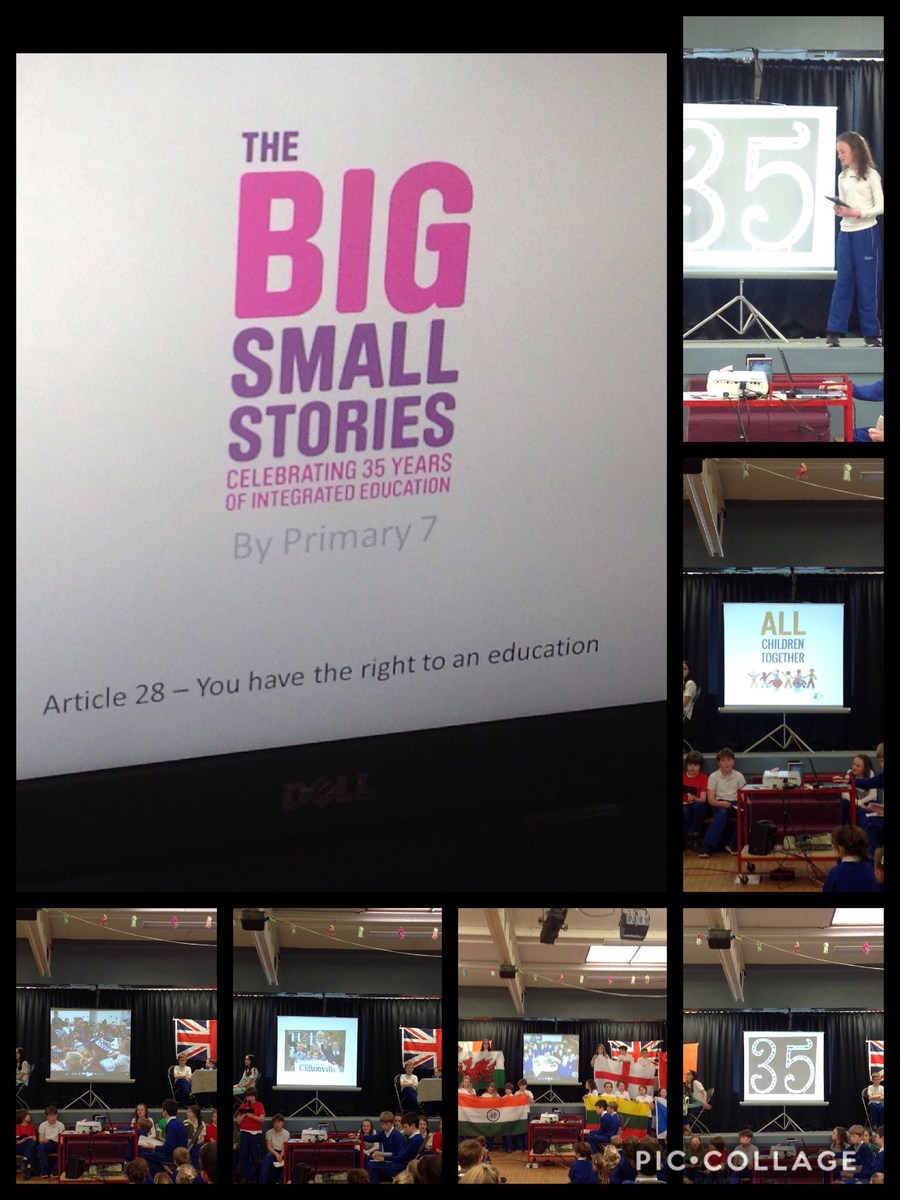 On Thursday 23rd March 10 P7s took part in a tag ruby competition at Londonderry Park, Newtownards.
St Patrick's Day assembly
All P6 & P7 girls recently took part in the IFA Football for all roadshow at Bangor Aurora.
P7 with their winners cup from the recent Road Safety Quiz.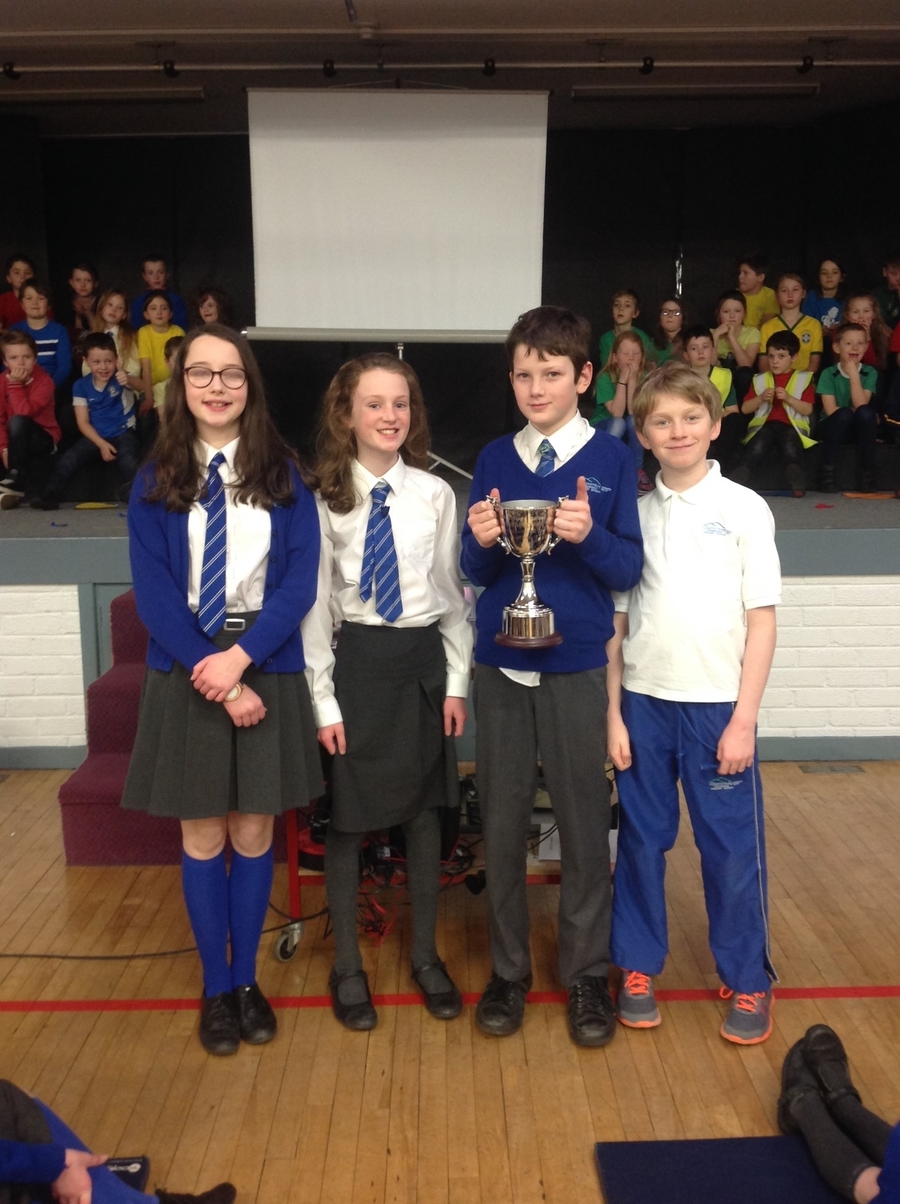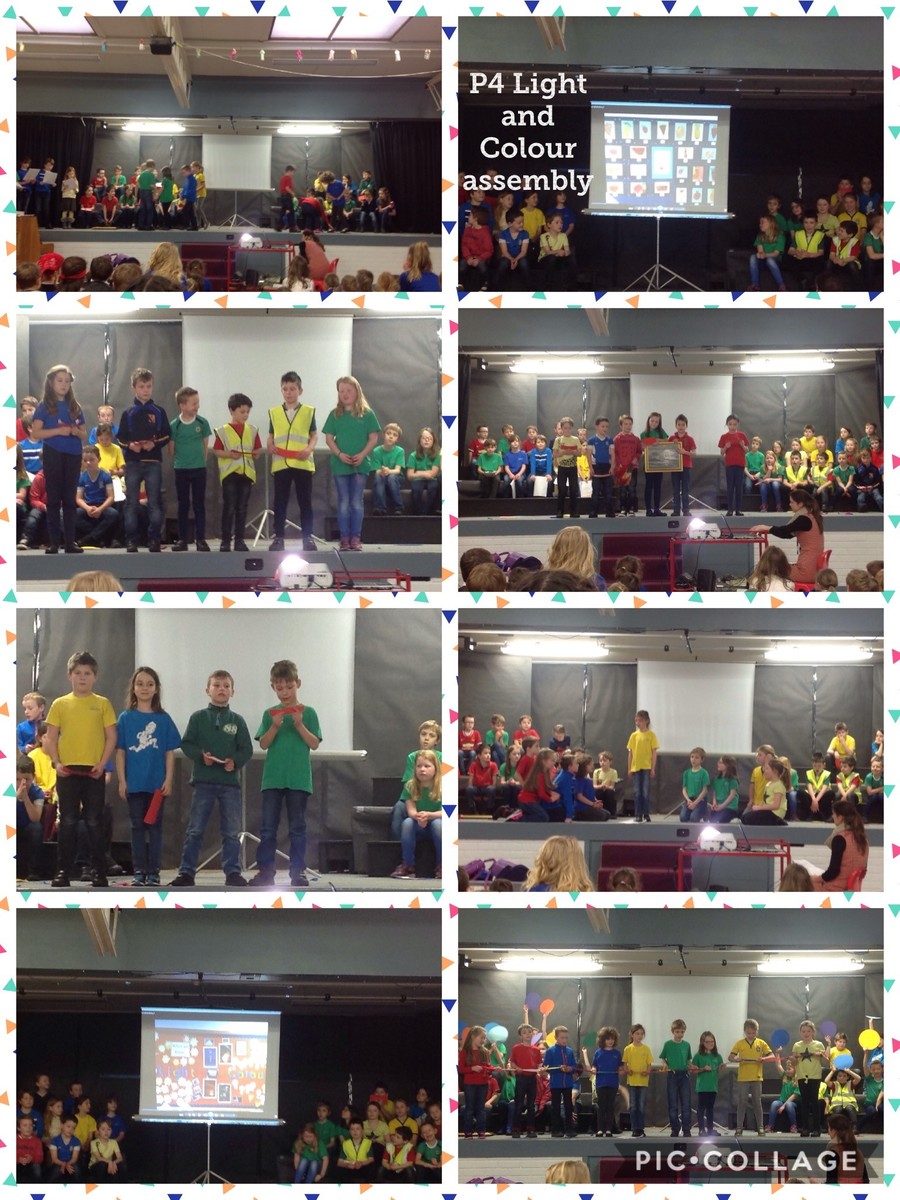 Mr Pitts, Principal of Bangor Academy, popped in yesterday to present Katie with a £20 book token as her prize for winning a competition they ran on their recent open night. Well done Katie.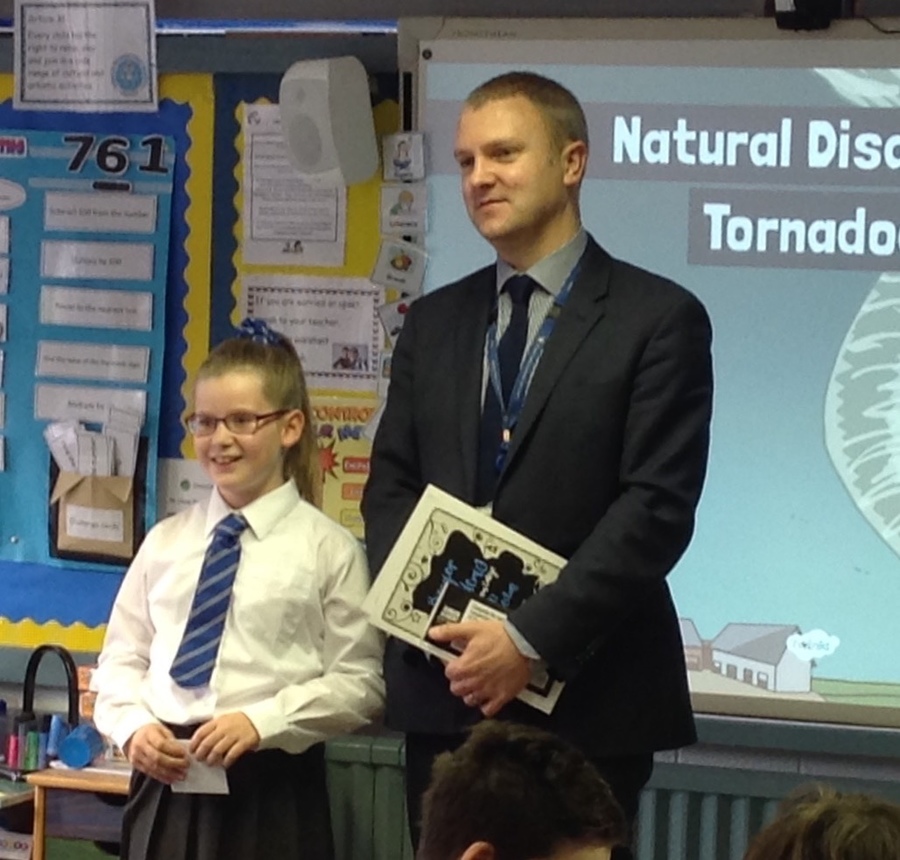 The school football team played their first matches in the North Down PS league recently. They were a credit to Glencraig IPS and all played exceptionally well as a team. They had a narrow 3 vs2 loss to Bloomfield PS and won 6 vs 5 to Clandeboye PS. Well done boys!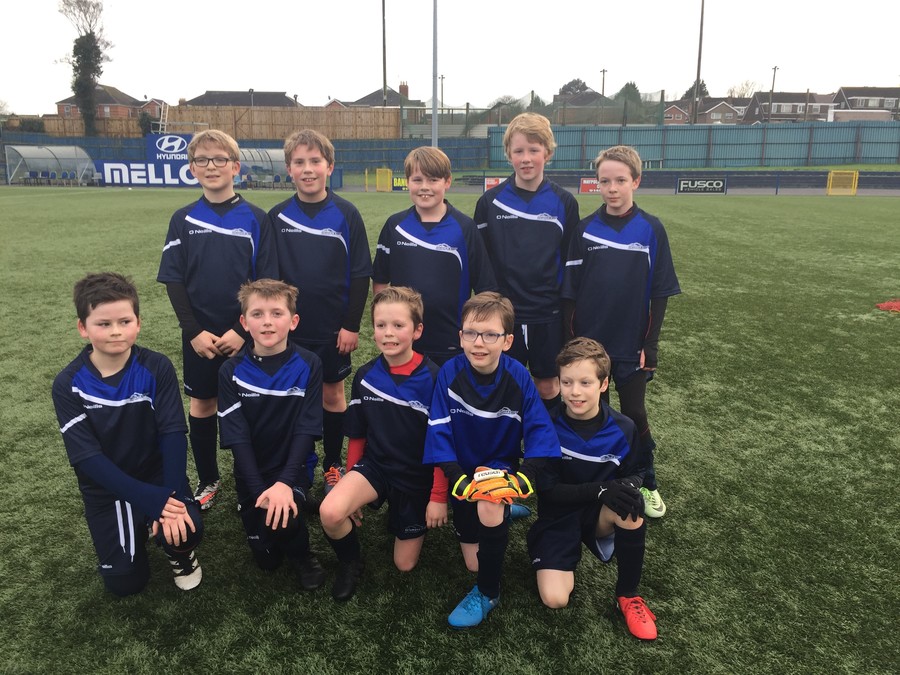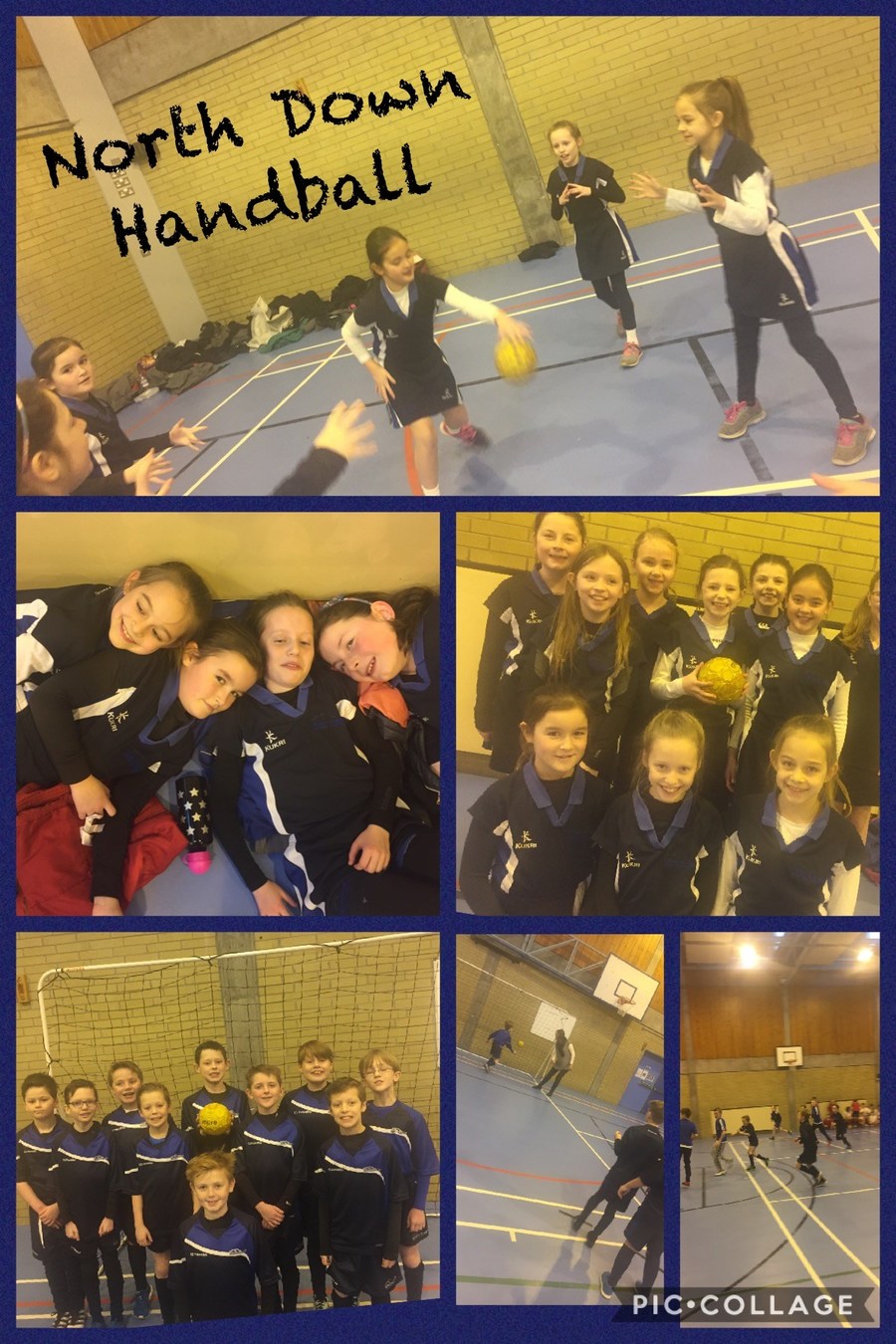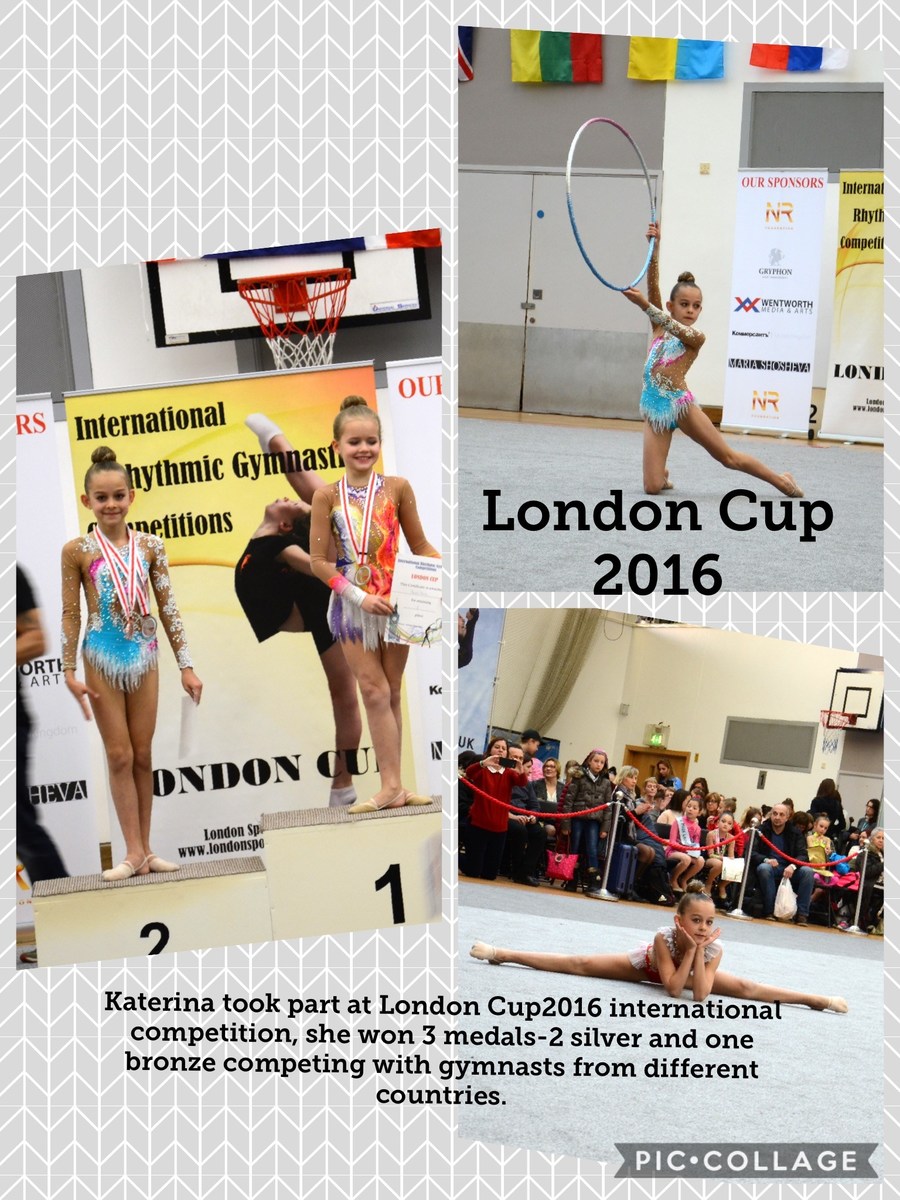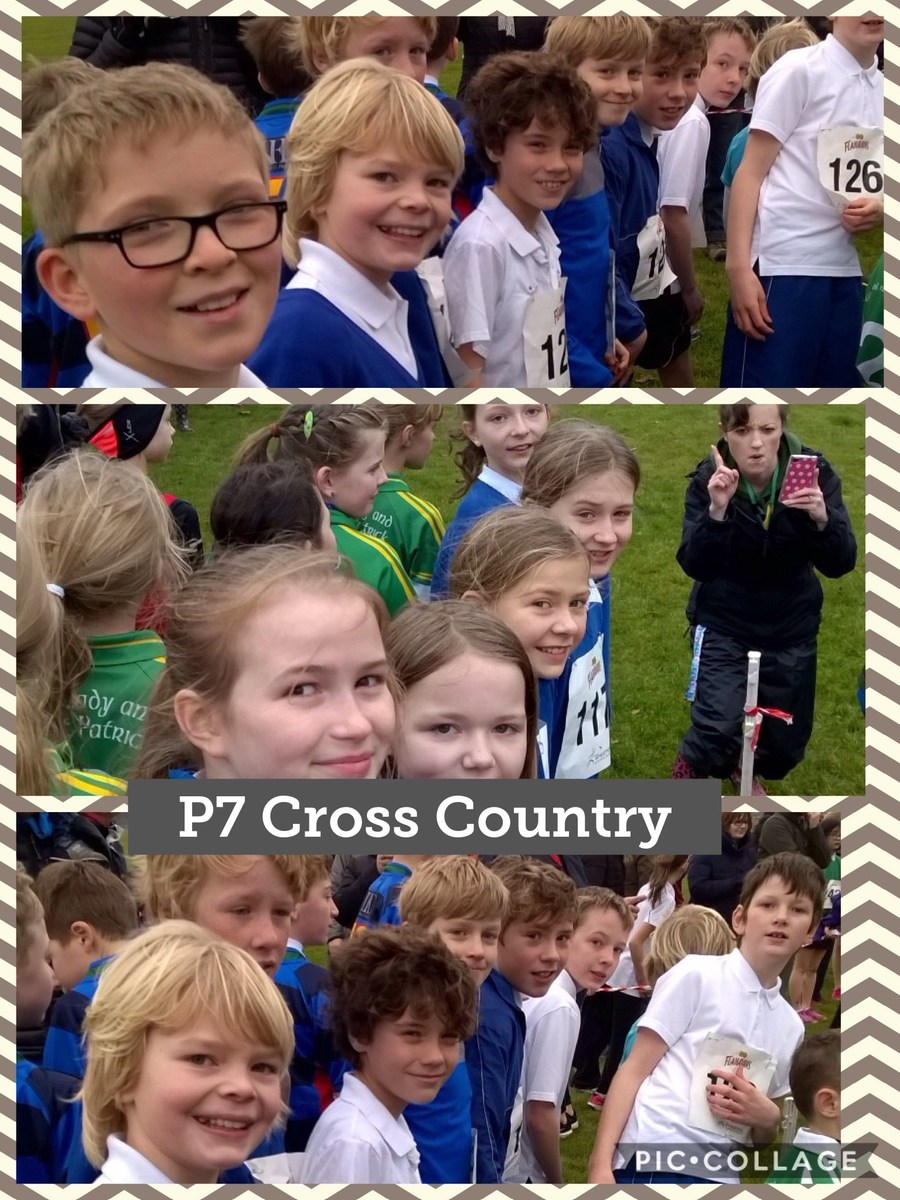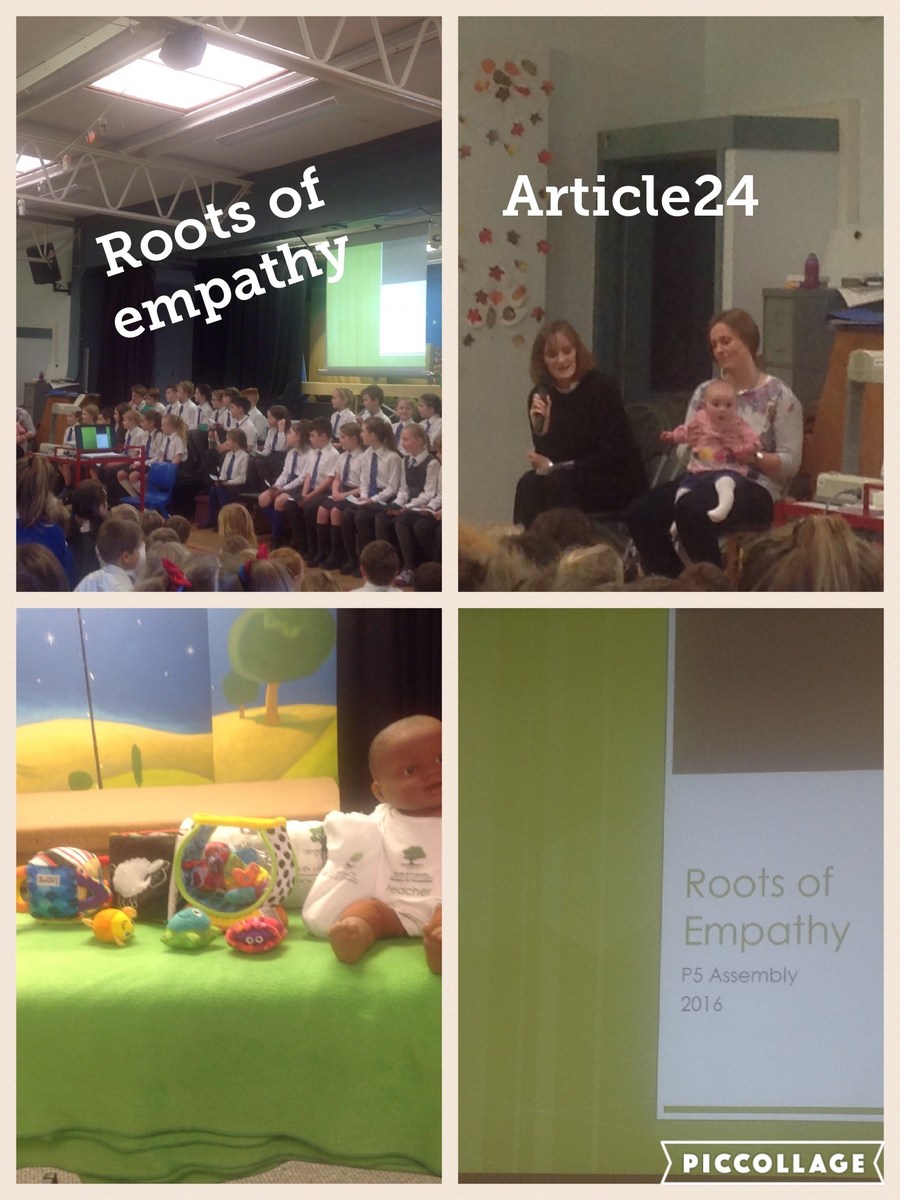 P6 made comics using Comic Life on the iPads as part of our work for Anti-bullying week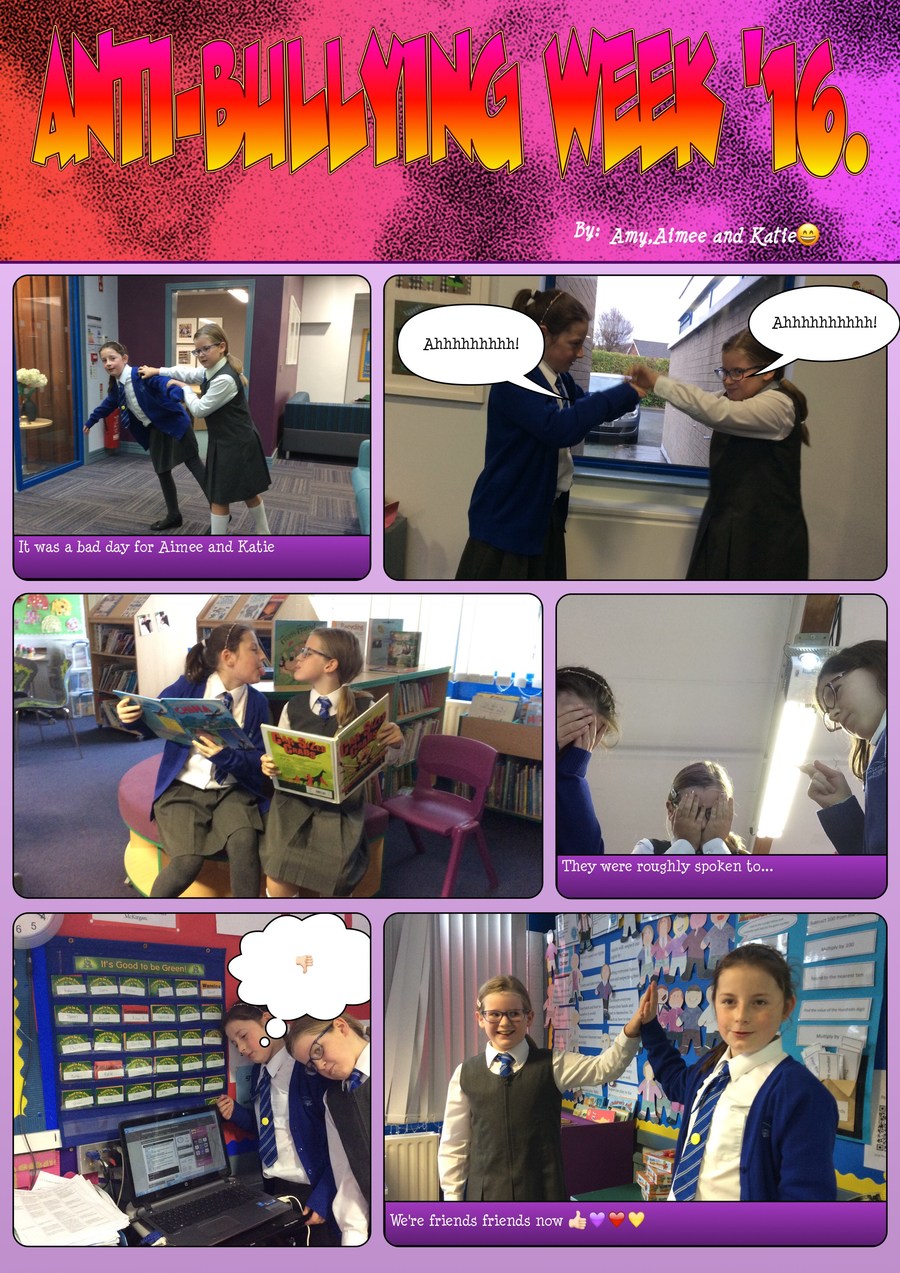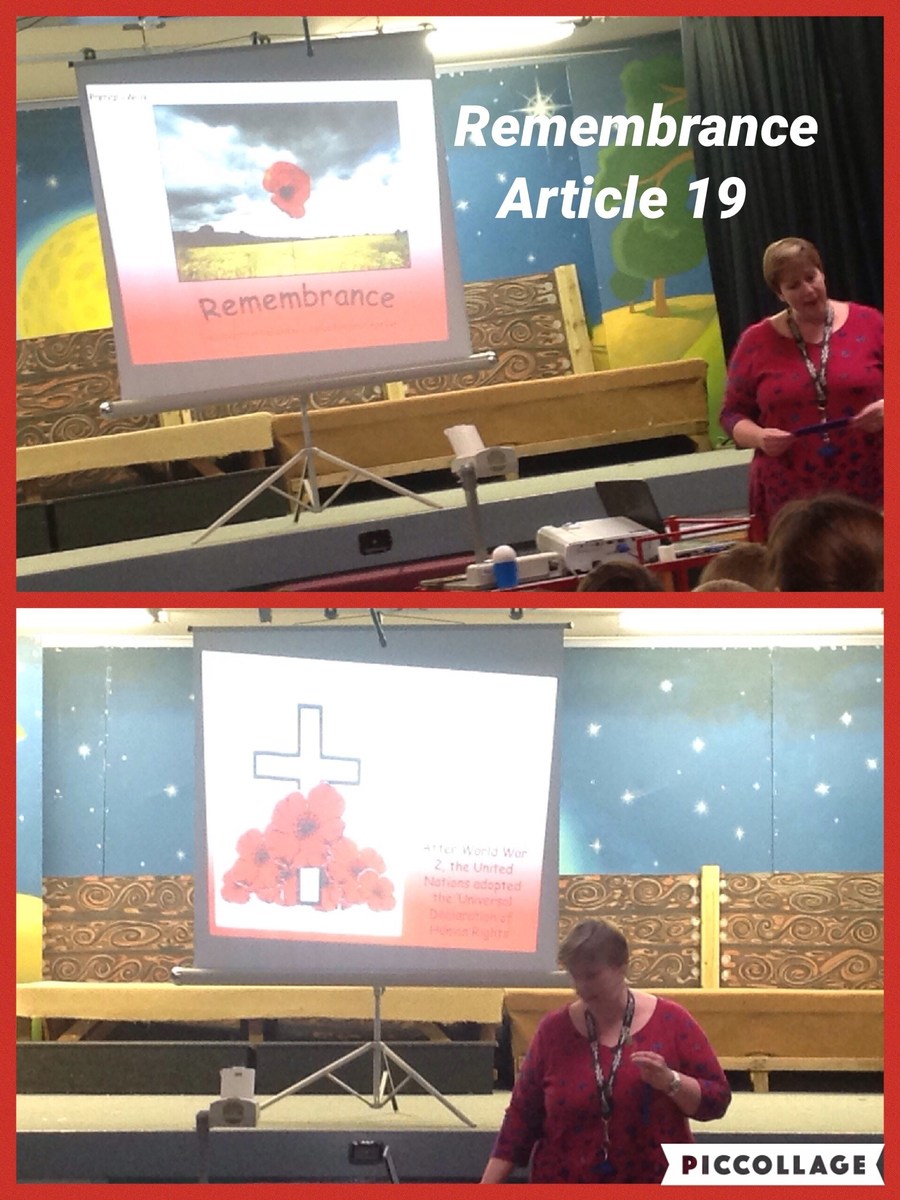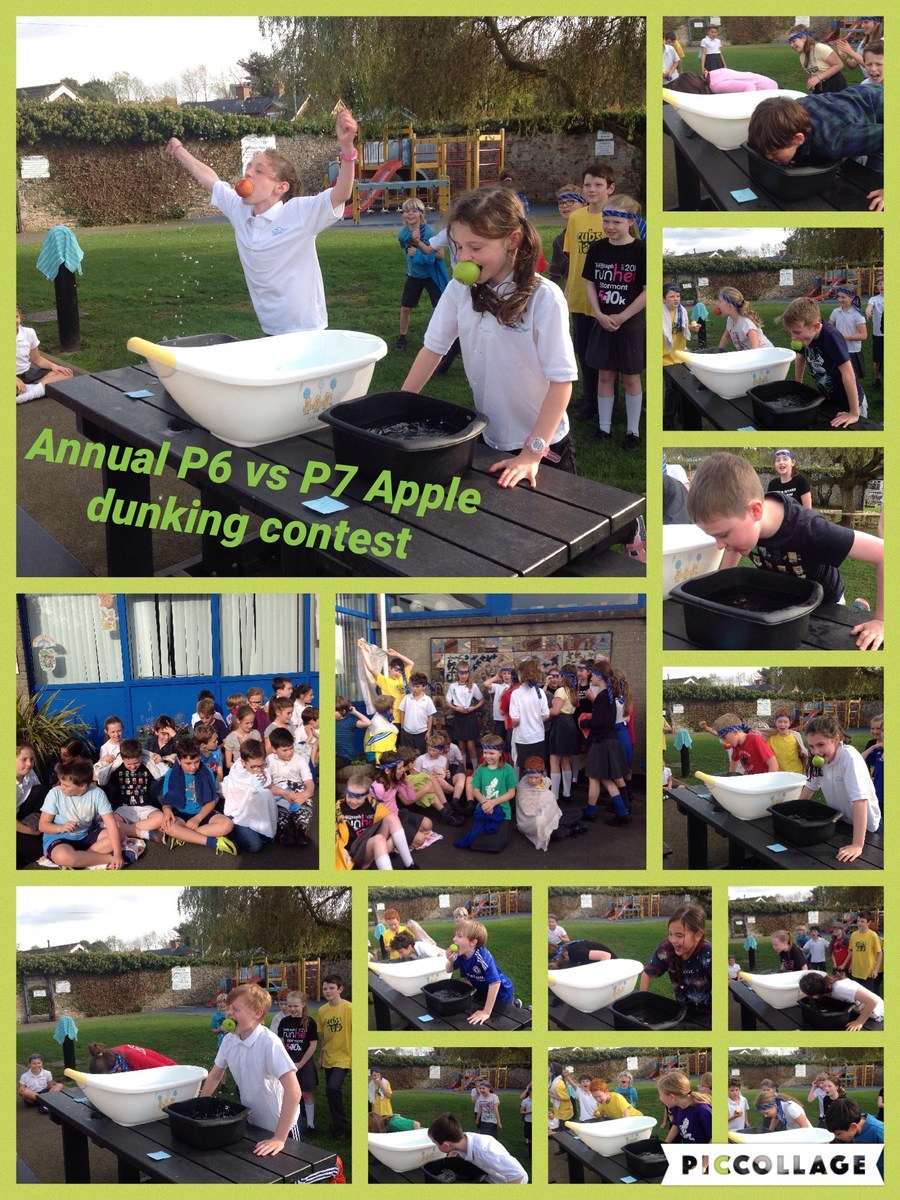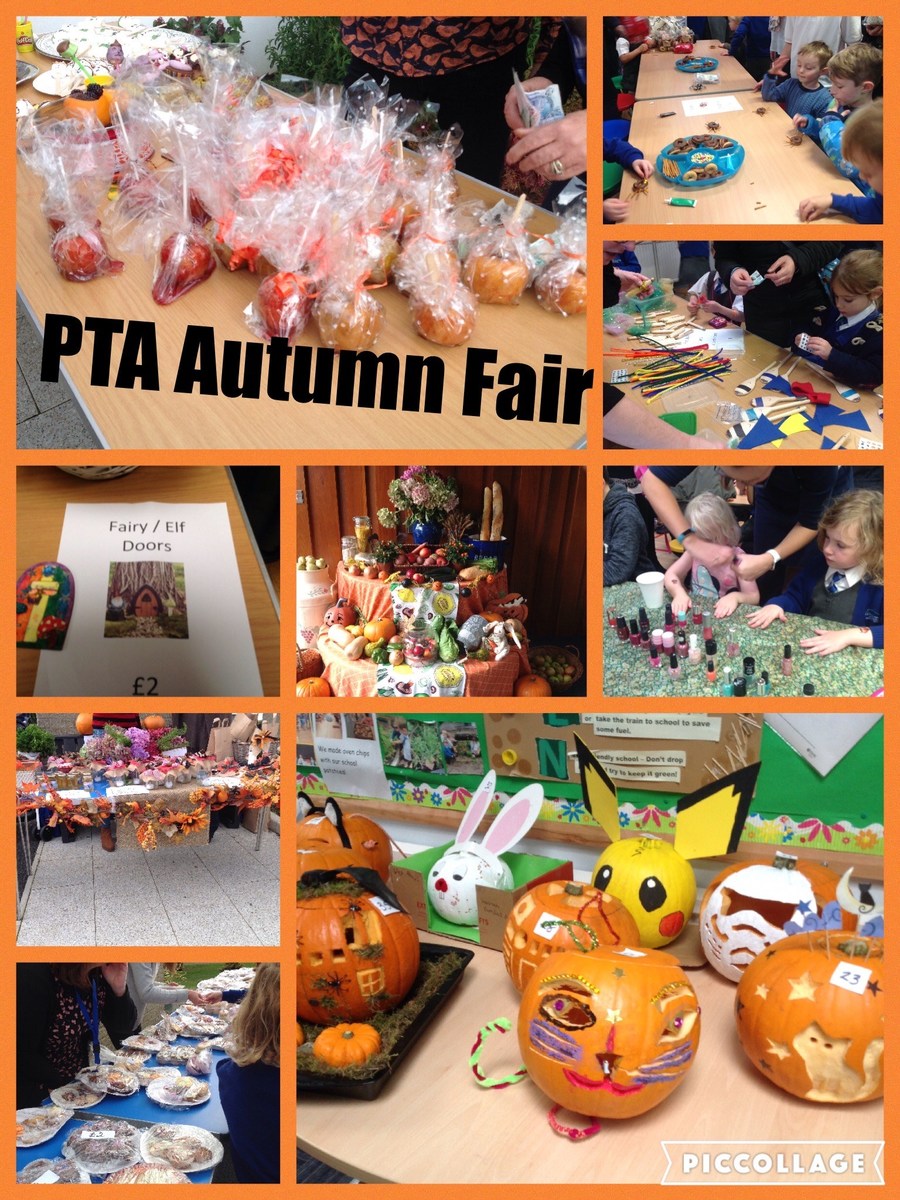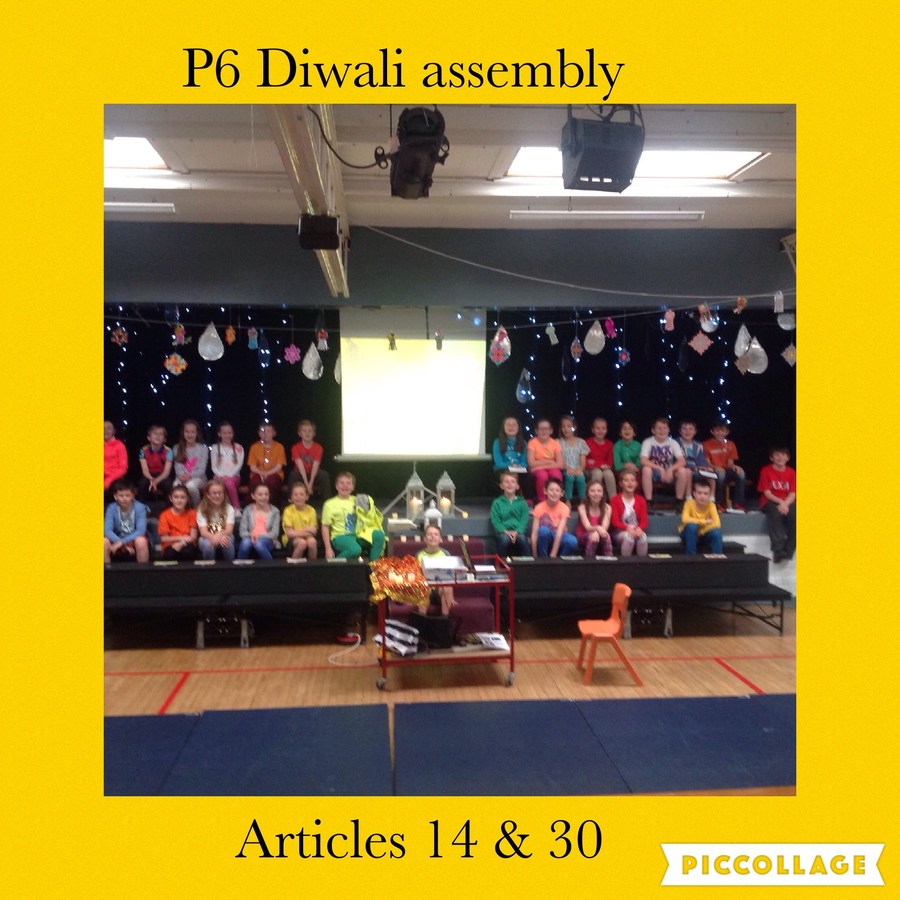 World Teachers' Day assembly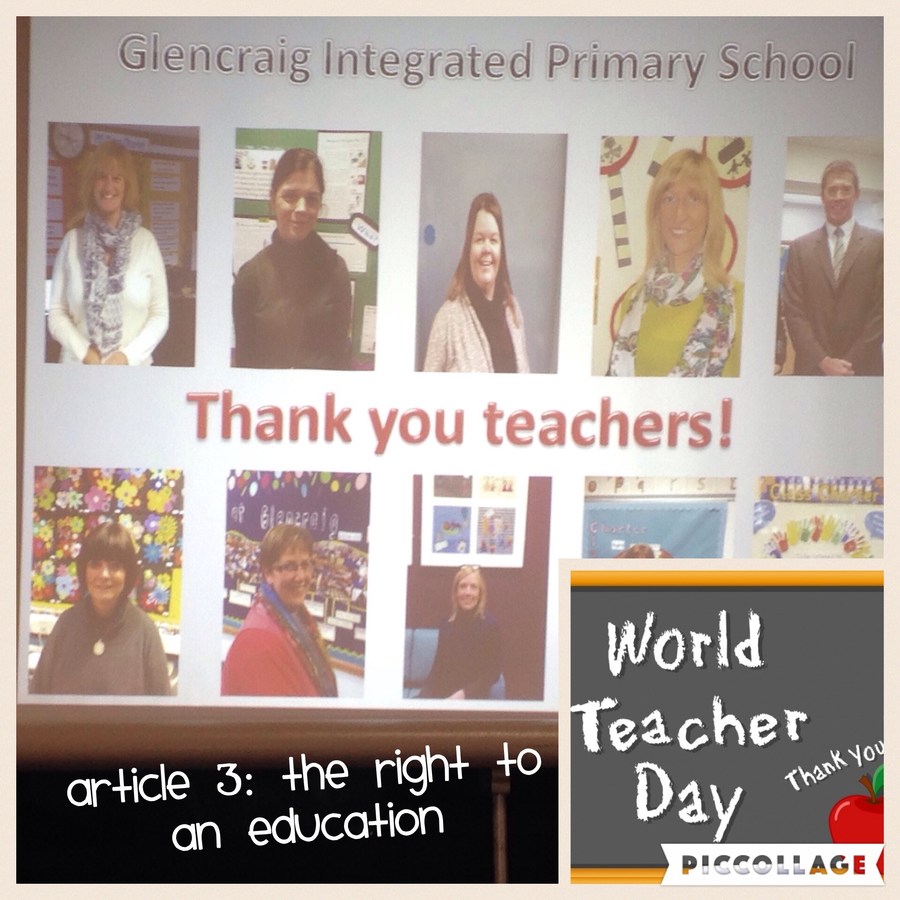 Listening teachers' assembly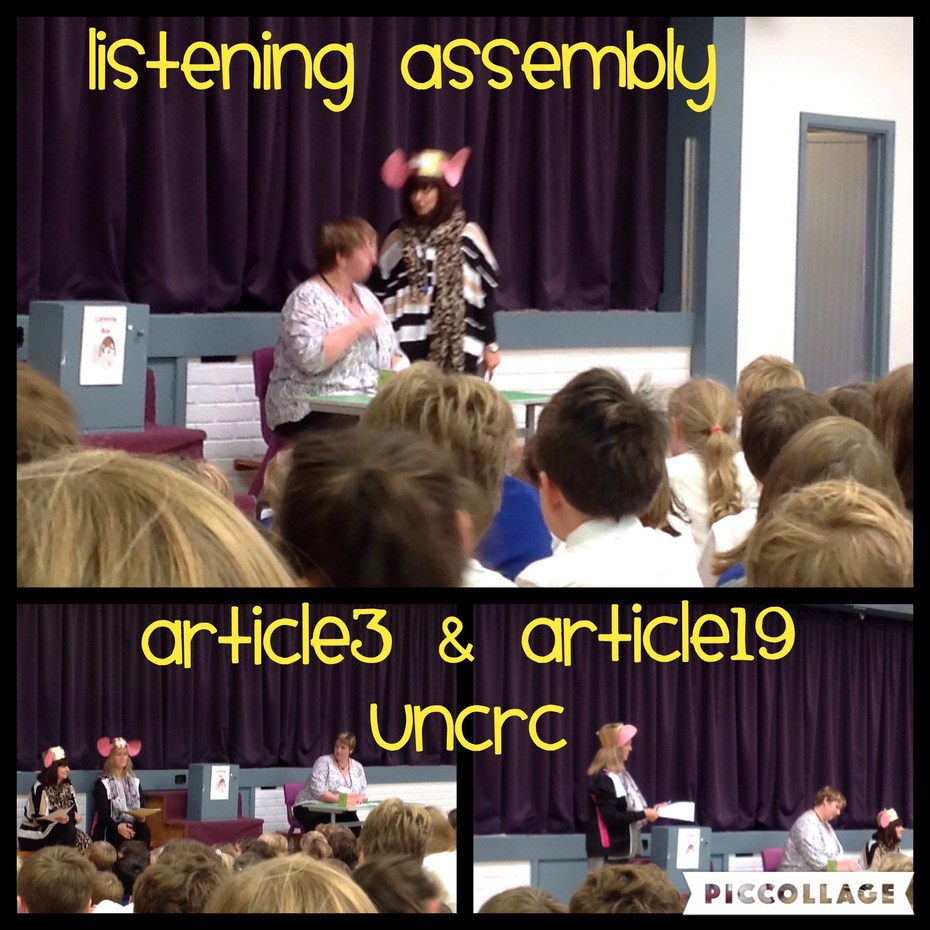 Walk 2 School and Bling your Bike day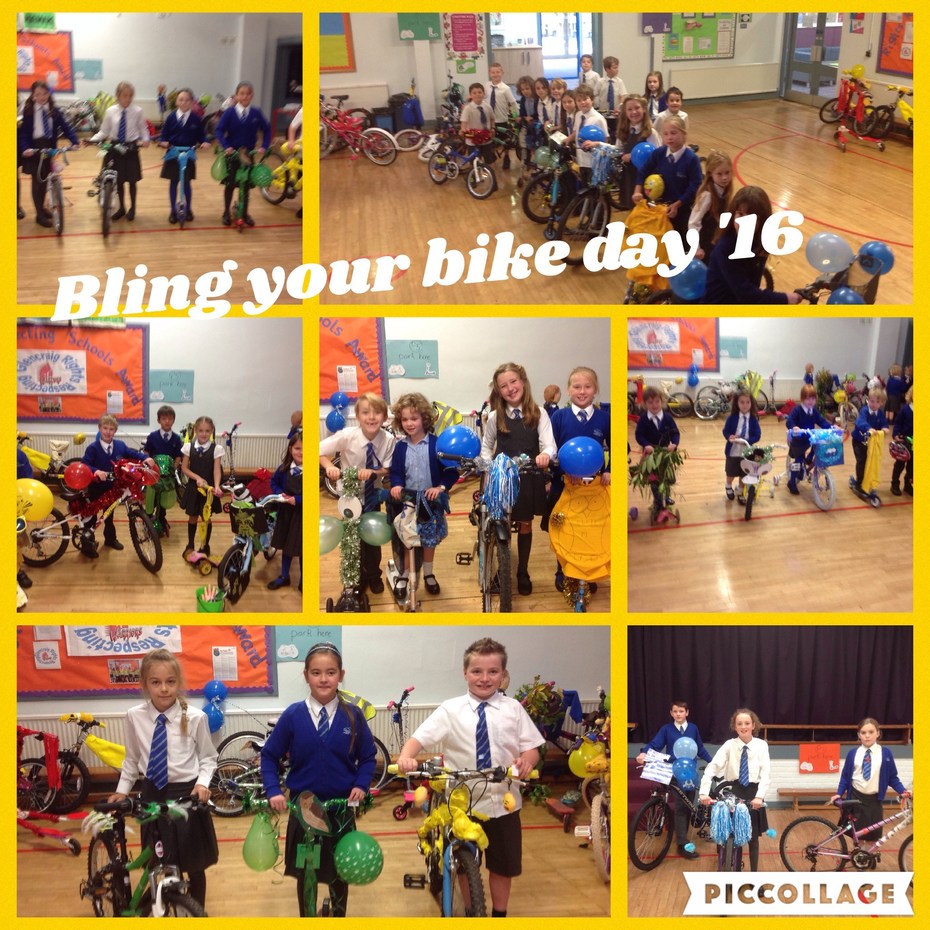 European
Languages Day 2016