Recent events at
Glencraig Integrated Primary School
2017-2018
Let it snow, let it snow, let it snow!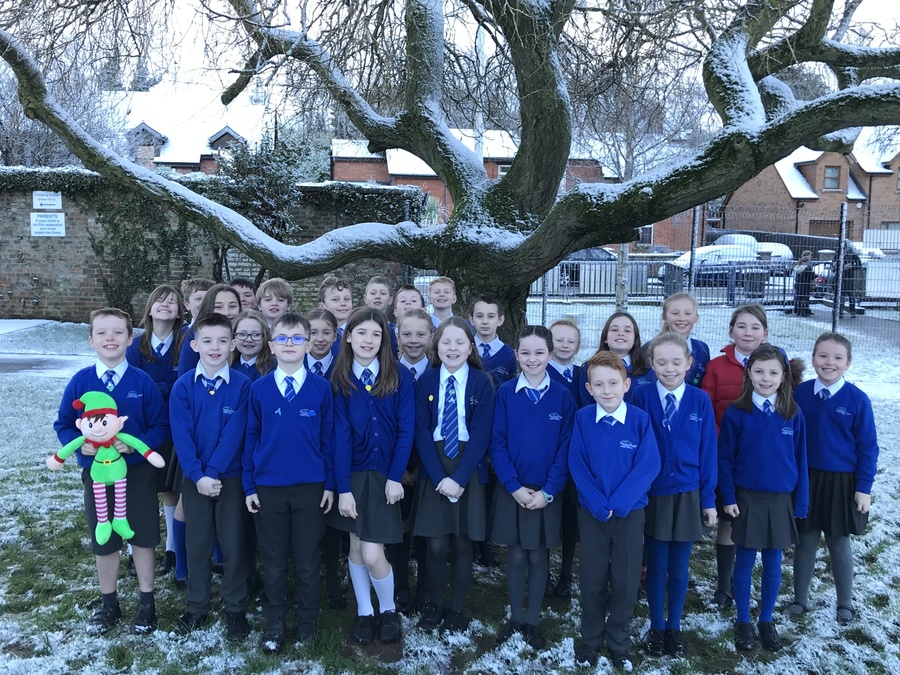 GIPS Cross country runners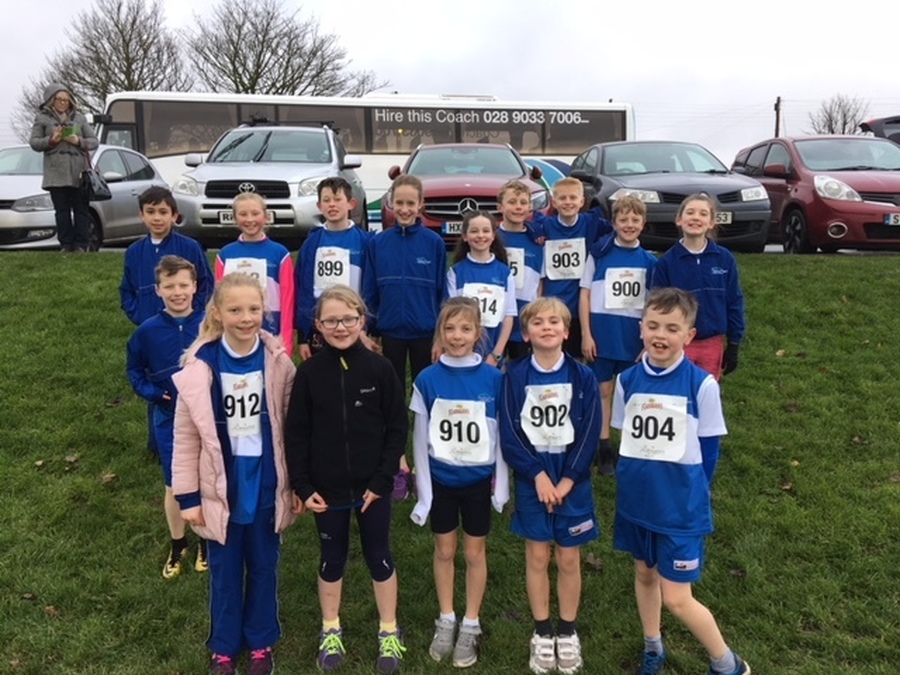 What fabulous pumpkins we had in our competition this year.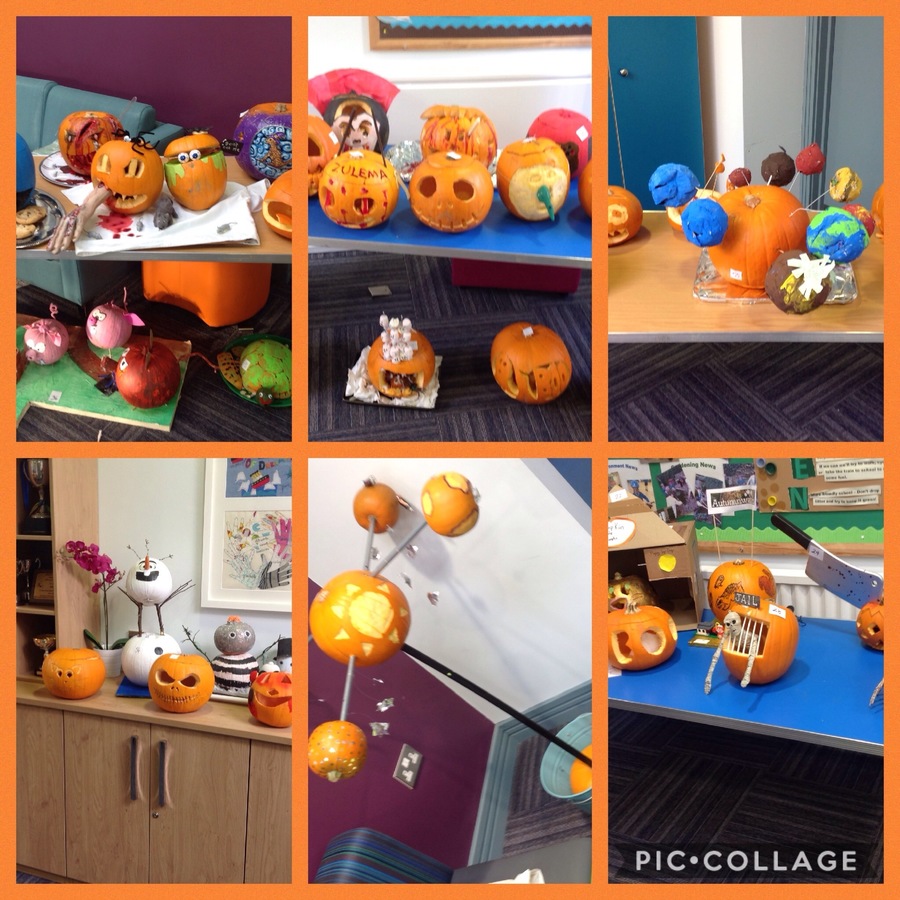 Thanks to all those who help prepare the gorgeous healthy break for our P1-P3 pupils on a daily basis.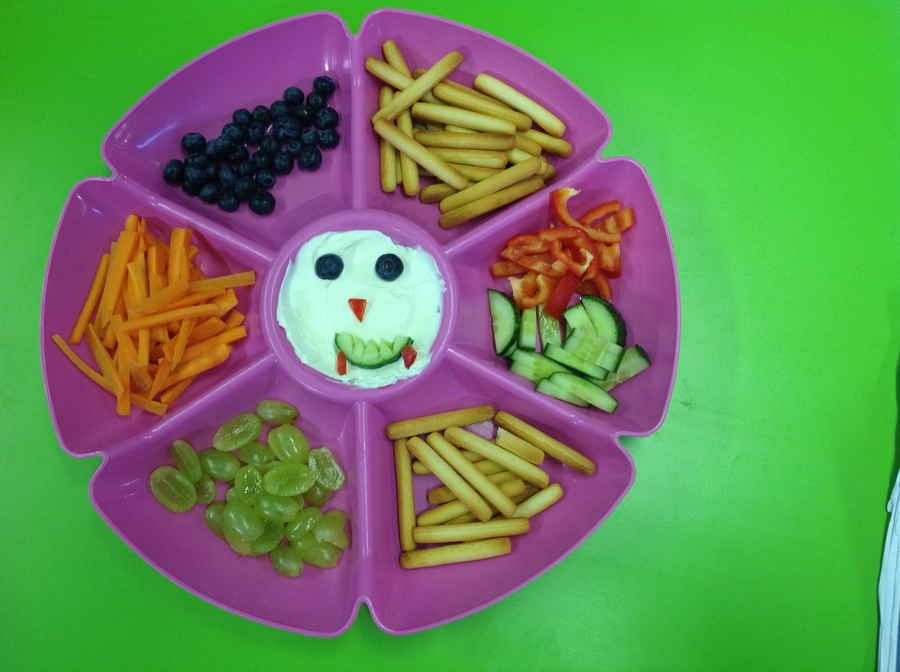 Bling your Bike/scooter & Walk to school day 2017
P7 led assembly on their work as Anti-bullying amabassadors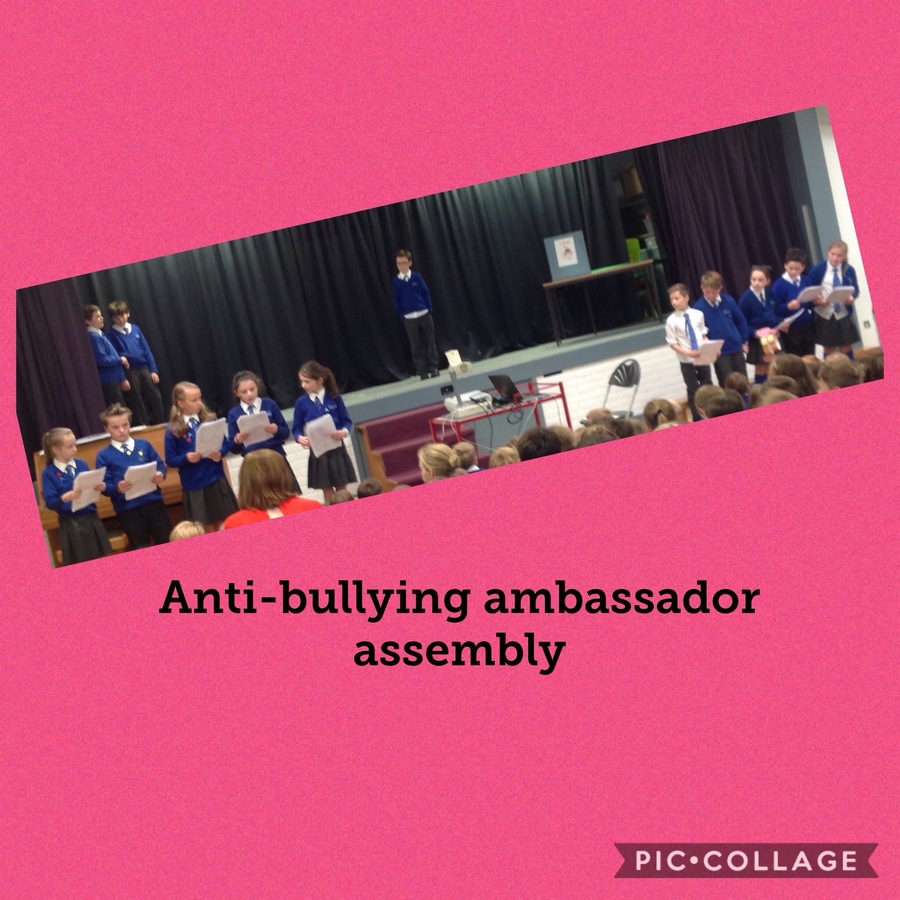 P6 pupils attended their
Anti-bullying ambassadors training recently.
The Blue Eagles arranged a Make Believe day to raise money for Make-a-Wish.
Fabulous costumes and great fun whilst raising over £275!