Recent events at
Glencraig Integrated Primary School
2017-2018
Some of our pupils competing at North Down athletics recently.
Data handling line of progression P1- P7
Green week with Bryson House
and class work on sustainable goals.
Global Learning
Sustainable Goals Assembly with Eco Team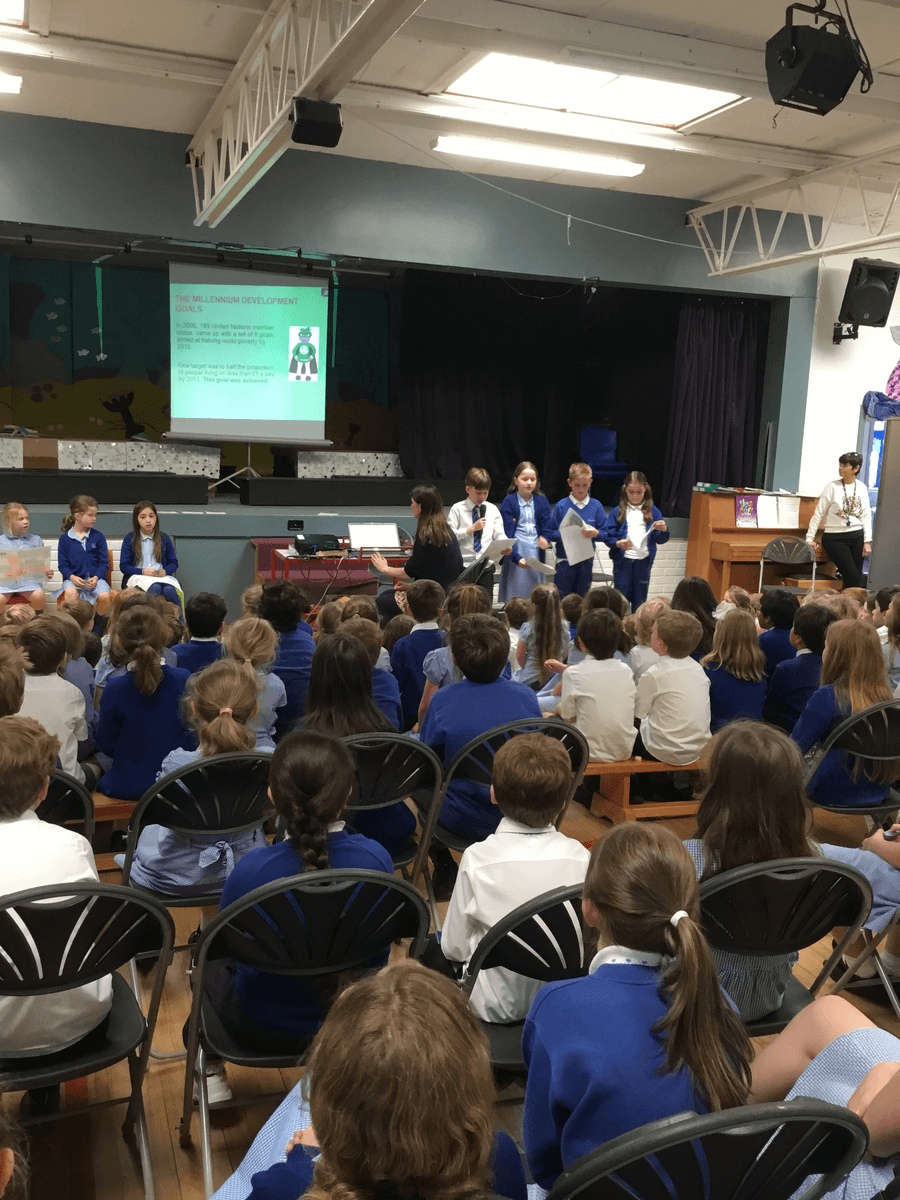 The RRS Steering group revealed the
new lunch hall and playground charters.
P5-P7 pupils from Leadhill PS visited us recently to take part in a shared workshop run by the Safeguarding Board NI about internet safety.
P7 pupils took part in the North Down athletics event recently and Anna and Rudi were selected to represent ND at the regional event.
What a fantastic surprise for Mr Peel (Sullivan Upper) to bring the 6 Nations Trophy to visit our school.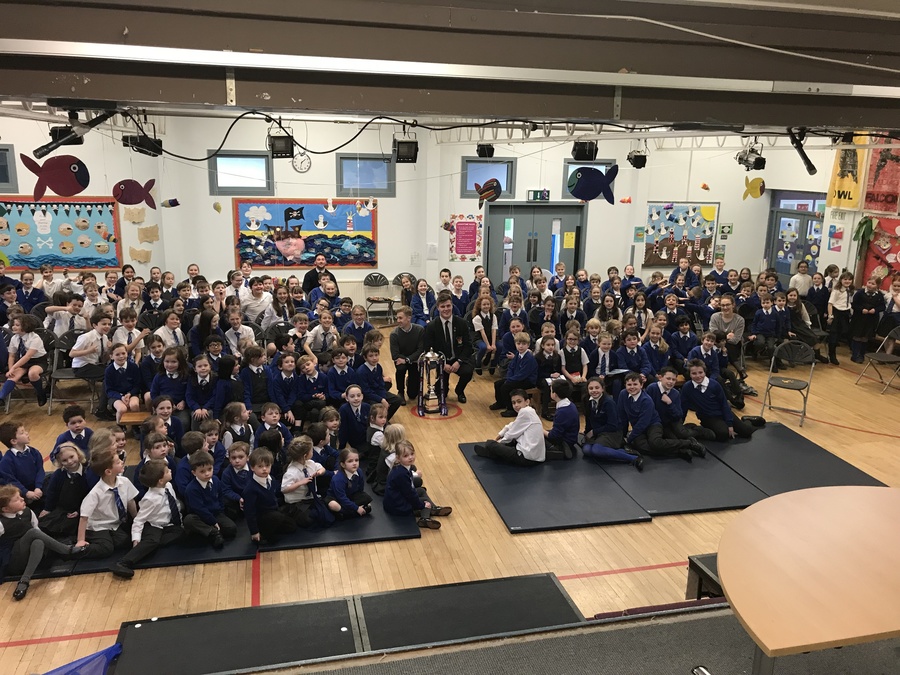 The fantastic Glenlola dancers who
entertained us at the recent culture day.
Wow! What a celebration of culture
Glencraig pupils have connections with...
We celebrated recently with our culture day.
P6 were learning about Japanese cultures and traditions from Amelia's mum(P3).
We made origami and Anaya dressed up in Amelia's kimono.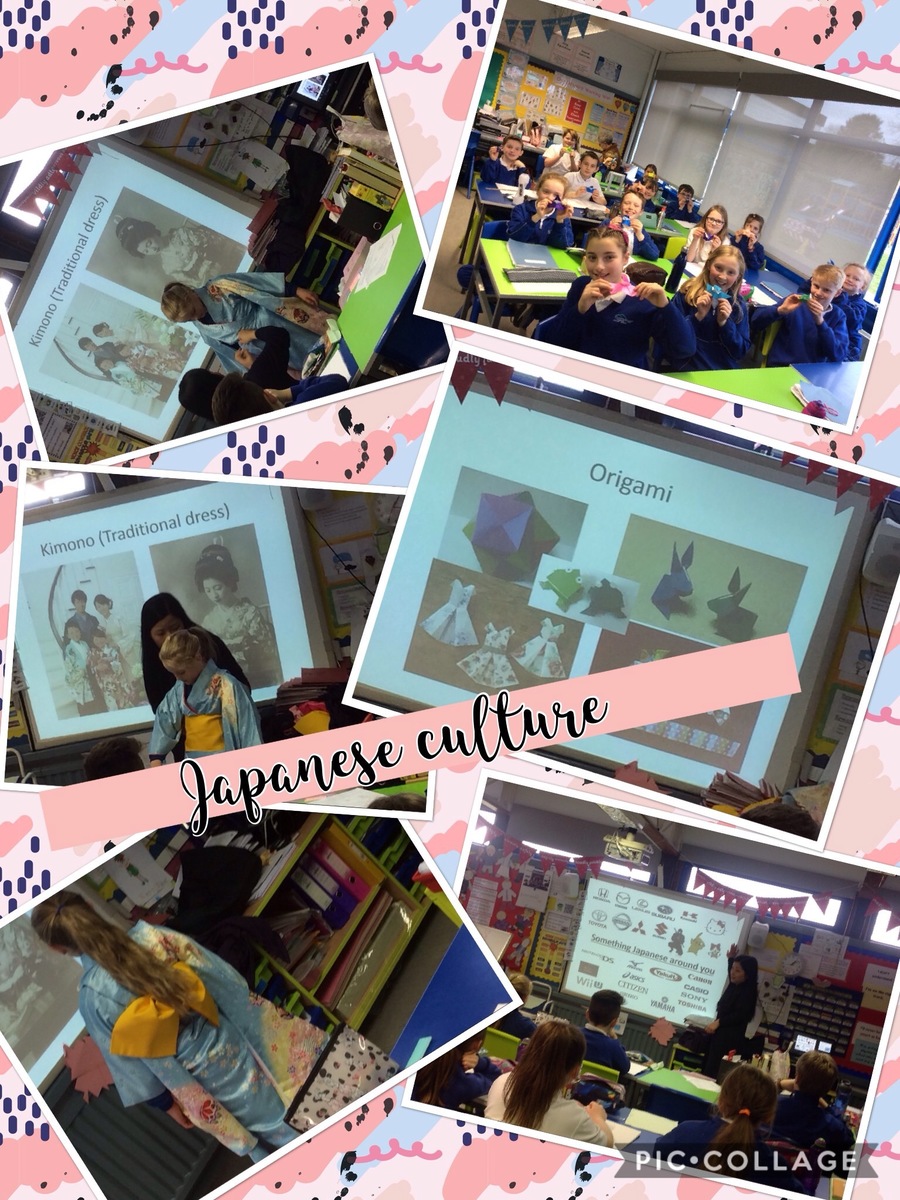 Mmm...yummy fruity Friday with thanks to the PTA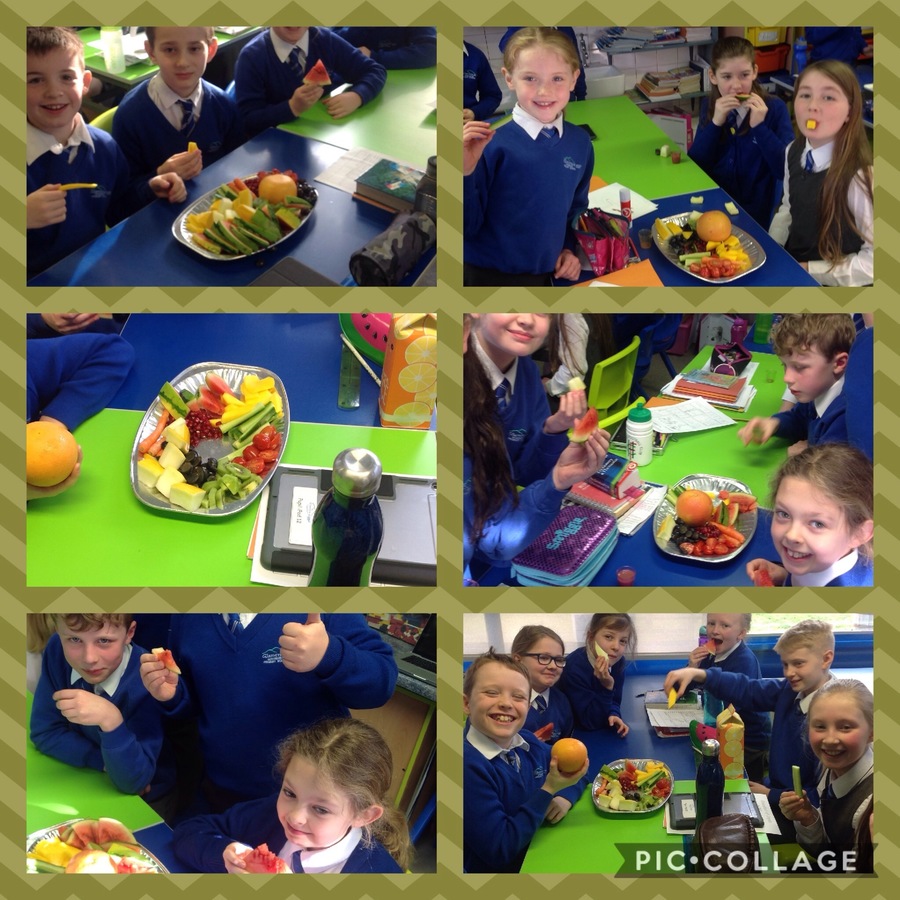 The whole school took part in activities around staying safe online as part of Safer Internet Day 2018.
Let it snow, let it snow, let it snow!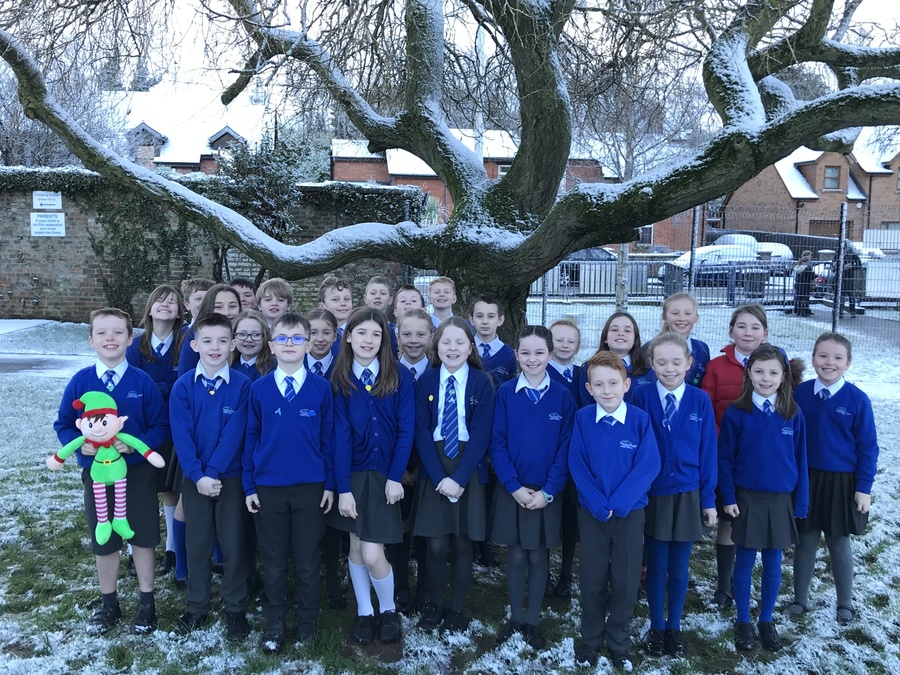 GIPS Cross country runners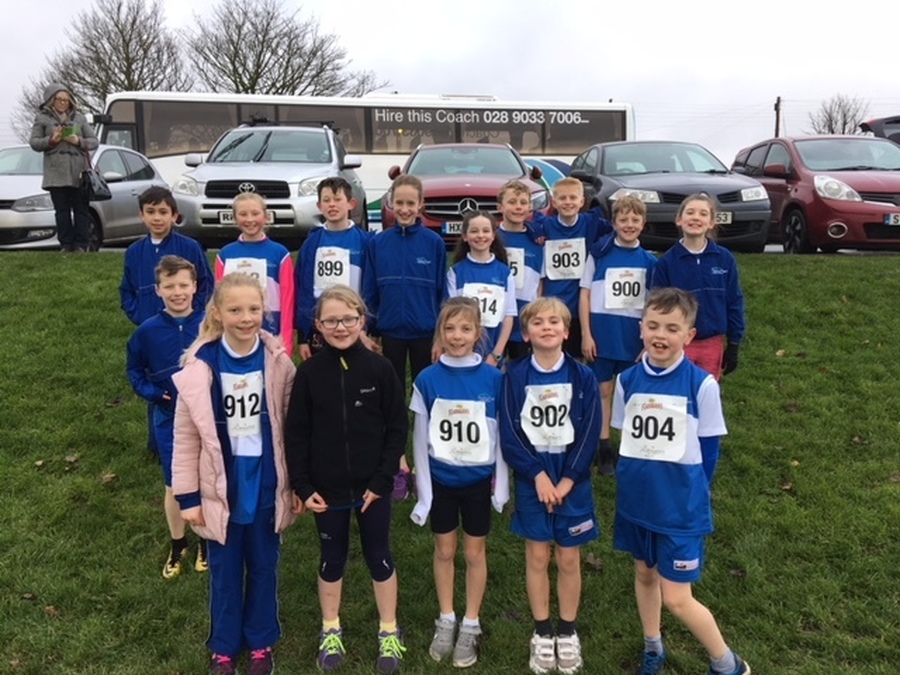 What fabulous pumpkins we had in our competition this year.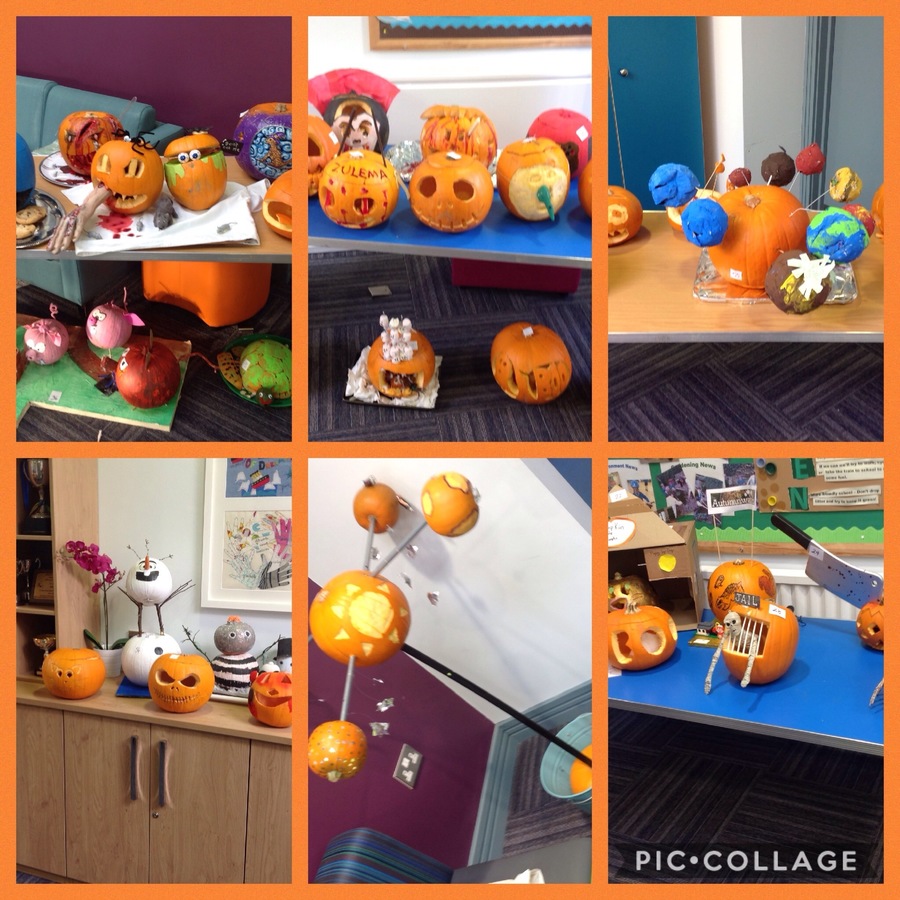 Thanks to all those who help prepare the gorgeous healthy break for our P1-P3 pupils on a daily basis.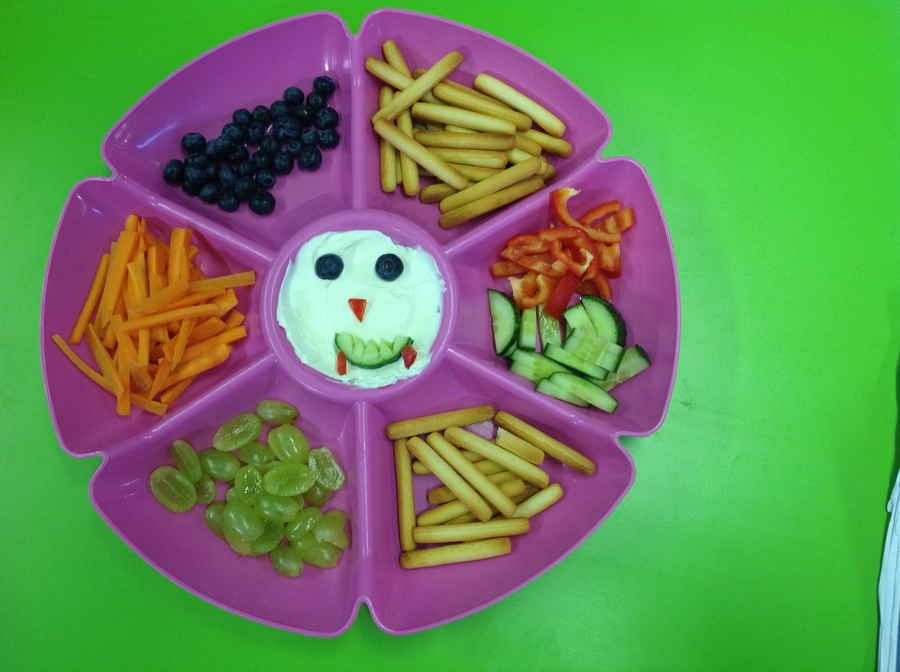 Bling your Bike/scooter & Walk to school day 2017
P7 led assembly on their work as Anti-bullying amabassadors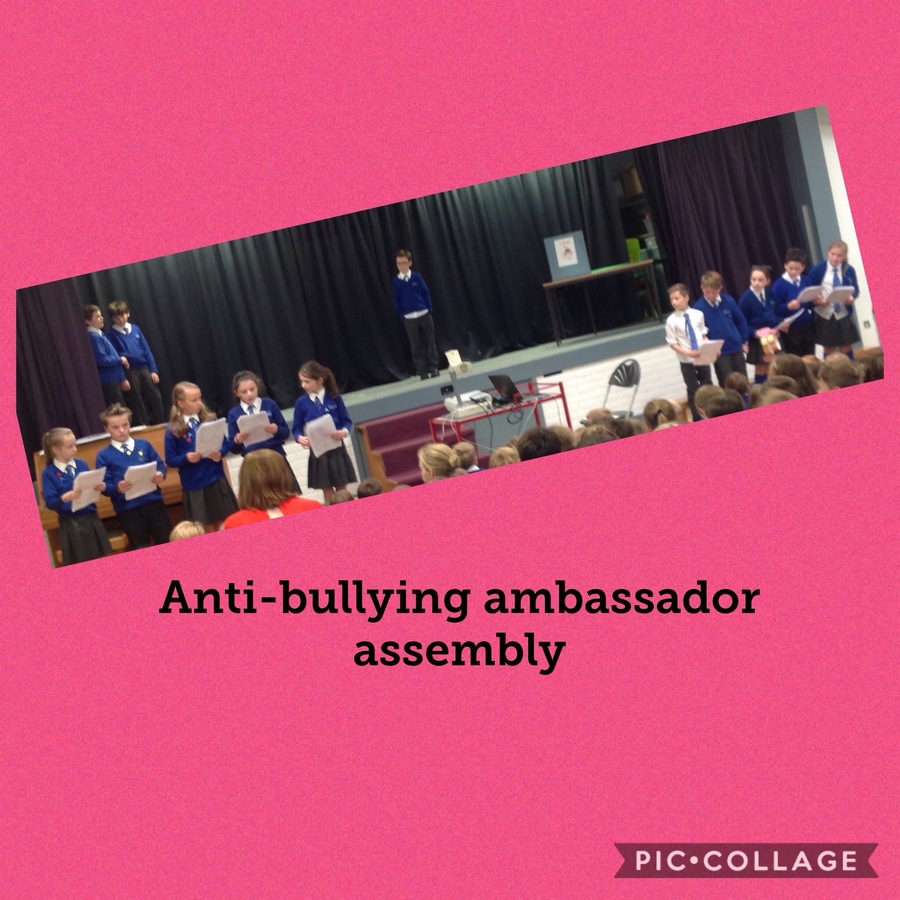 P6 pupils attended their
Anti-bullying ambassadors training recently.
The Blue Eagles arranged a Make Believe day to raise money for Make-a-Wish.
Fabulous costumes and great fun whilst raising over £275!