In term 3 P4 have been working from home. Look at some of the exciting things they've been doing.
Have a fabulous summer holiday everyone.
Aoife has been busy investigating parachutes for Bomber Dog....
Pretending to be an evacuee..... Archie even packed his suitcase!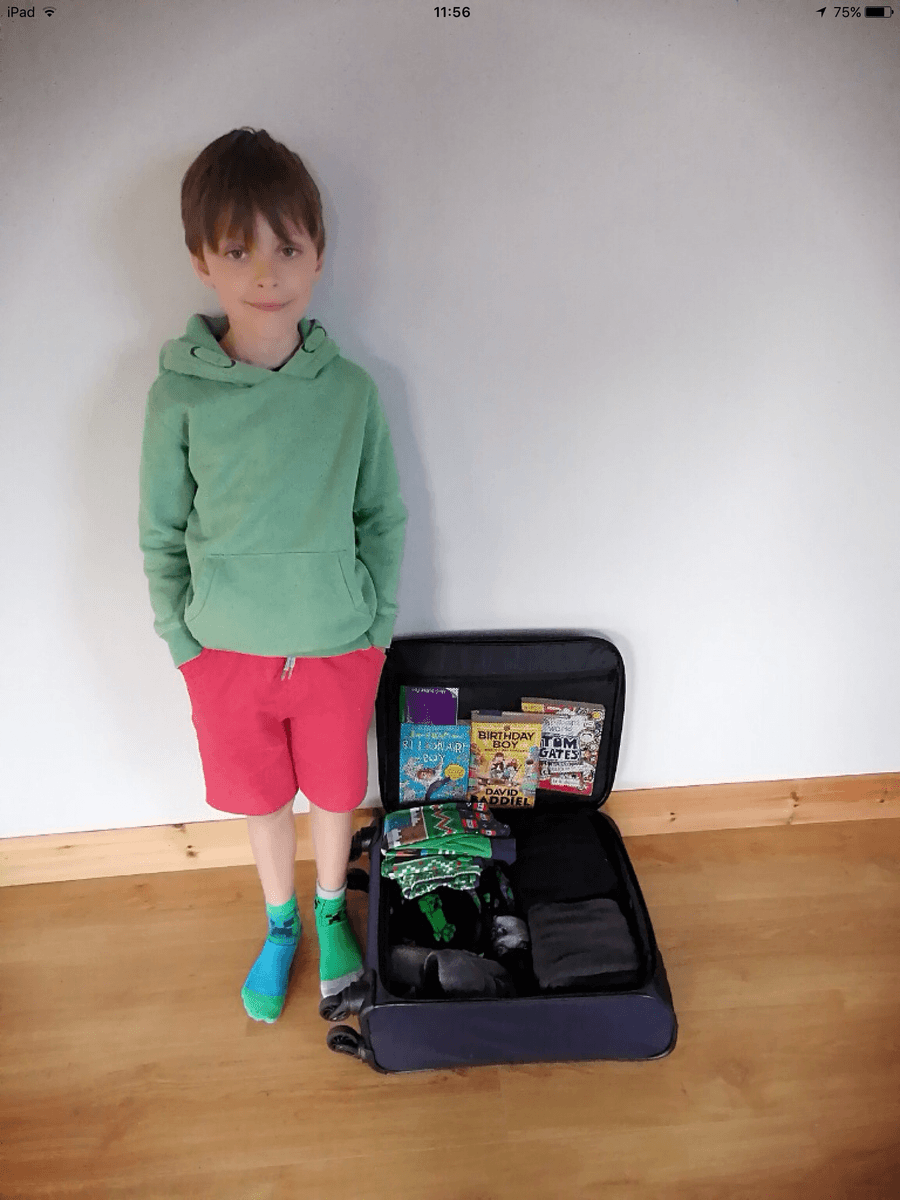 Aoife was busy making a spitfire plane ( like the one which flew past Colonel Tom Moore for his 100th birthday)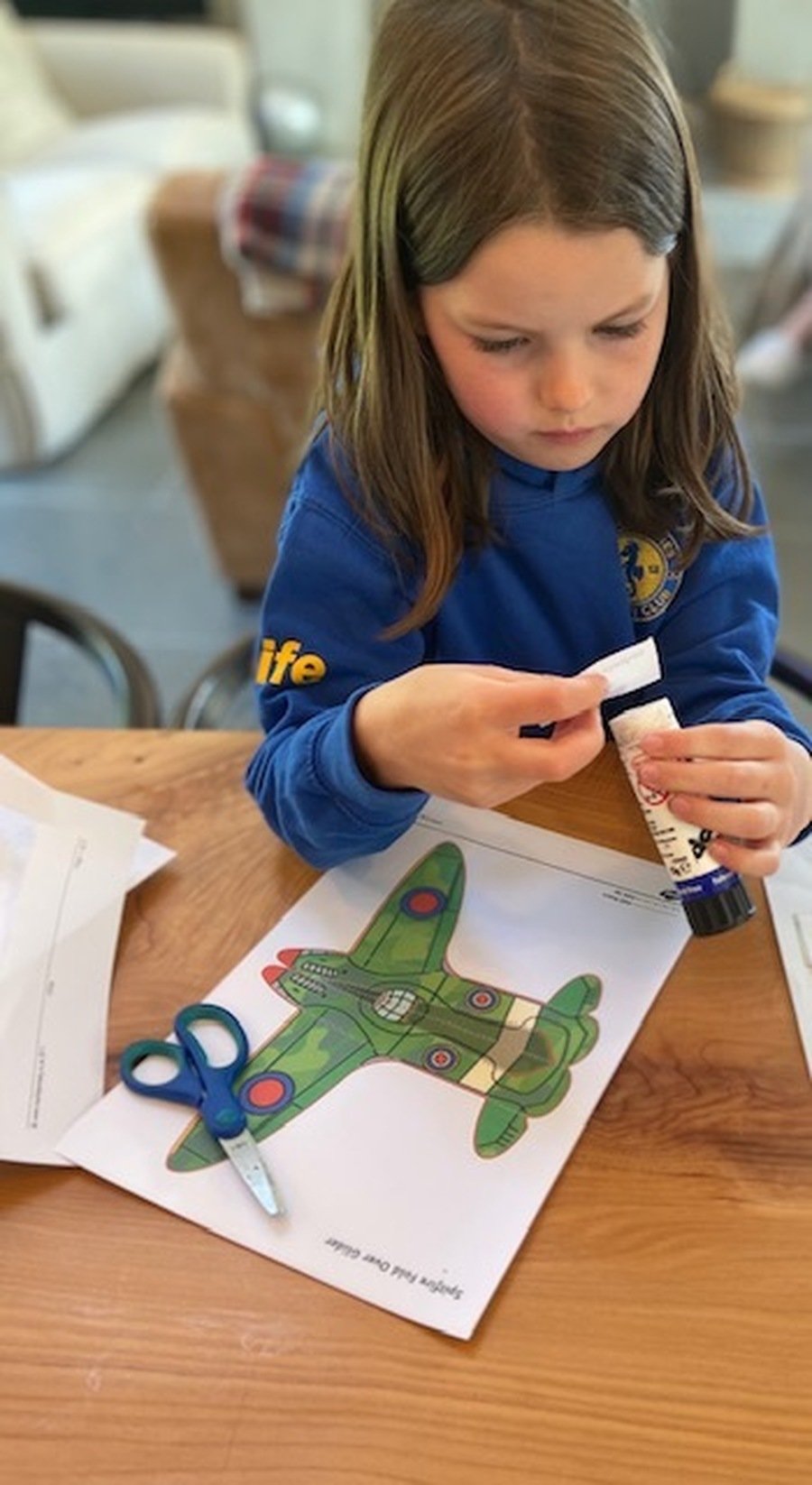 Lots of great work - learning subtracting 9 outside!
We love to work outside ………. using skipping to help us remember spellings and measuring right angles in our environment....
ABL is our favourite time of the week.
P4 learning 5 times tables
P4 ABL work on our holiday topic