P7 2019-2020:

Mrs McChesney
Classroom assistants: Mrs McBride & Mrs Crowe
Distance learning Term 3 week 5
Distance learning Term 3 week 4
Distance learning Term 3 week 3
Distance learning Term 3 week 2
Distance learning Term 3 week 1
Distance learning Term 2 week 6
Distance learning Term 2 week 5
P7 recently had an amazing day at Holywood PS for the shared education work. They took part in STEM , Coding and transition workshops.
‪P7 have started their series of STEM workshops with Patrick Dunlop @nibec_research @UUEngineering @STEMLearningUK @WomenInSTEM20 @STEMAware ‬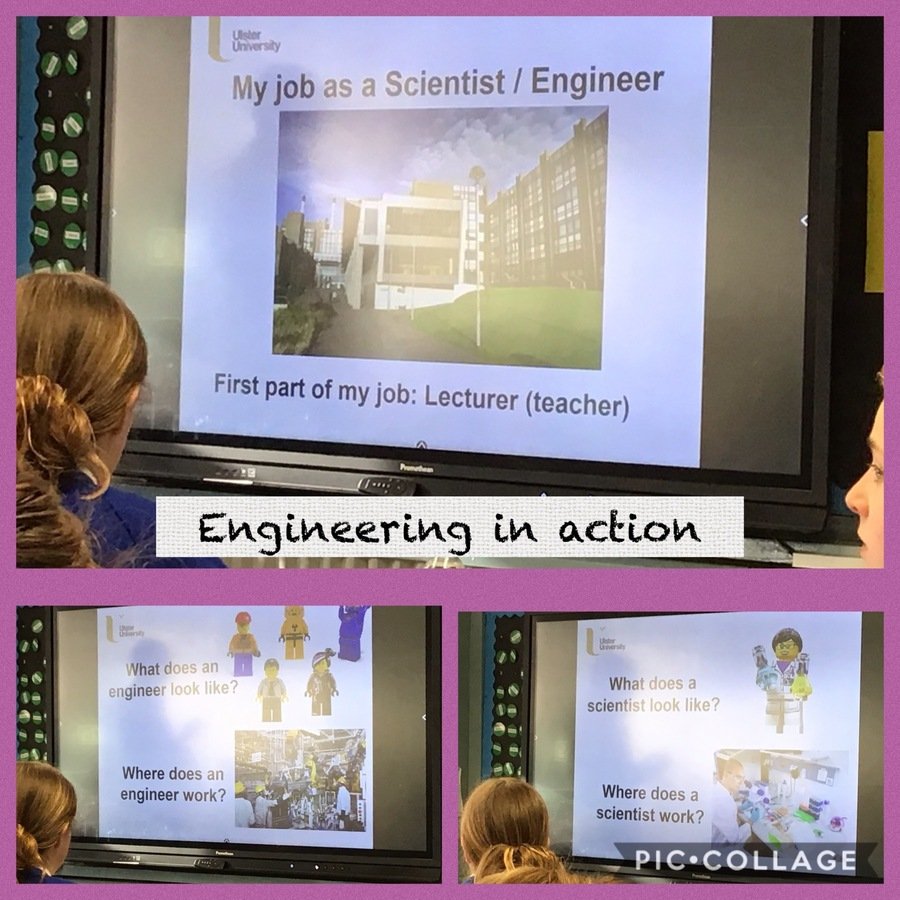 P7 have been exploring large number in different contexts.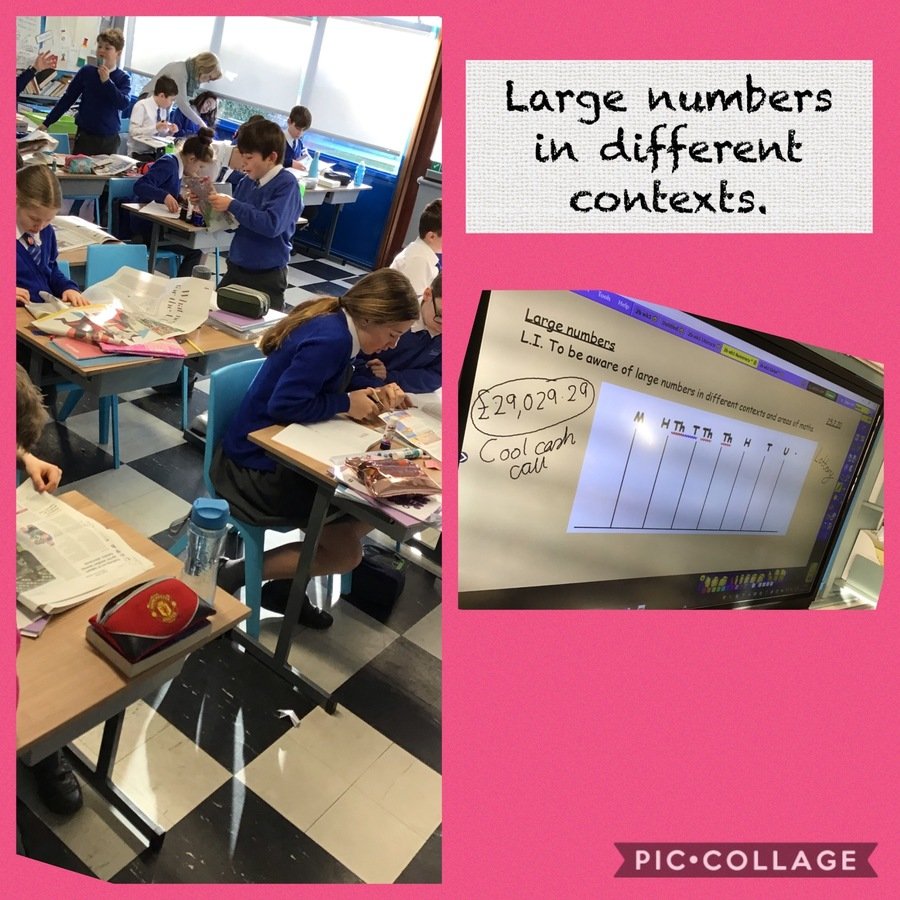 Looking at capacity by estimating and then measuring.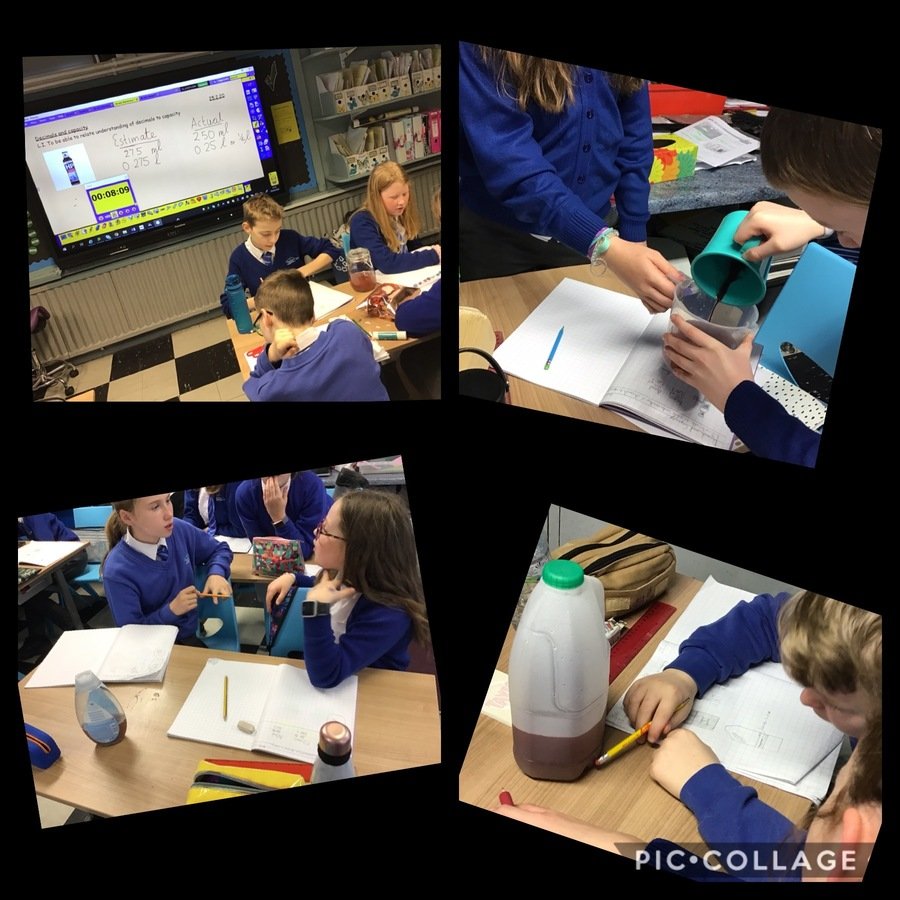 Extern transition workshop - smoking
P7 flipped the classroom upside down and researched and taught their peers about health in
Victorian days compared to today.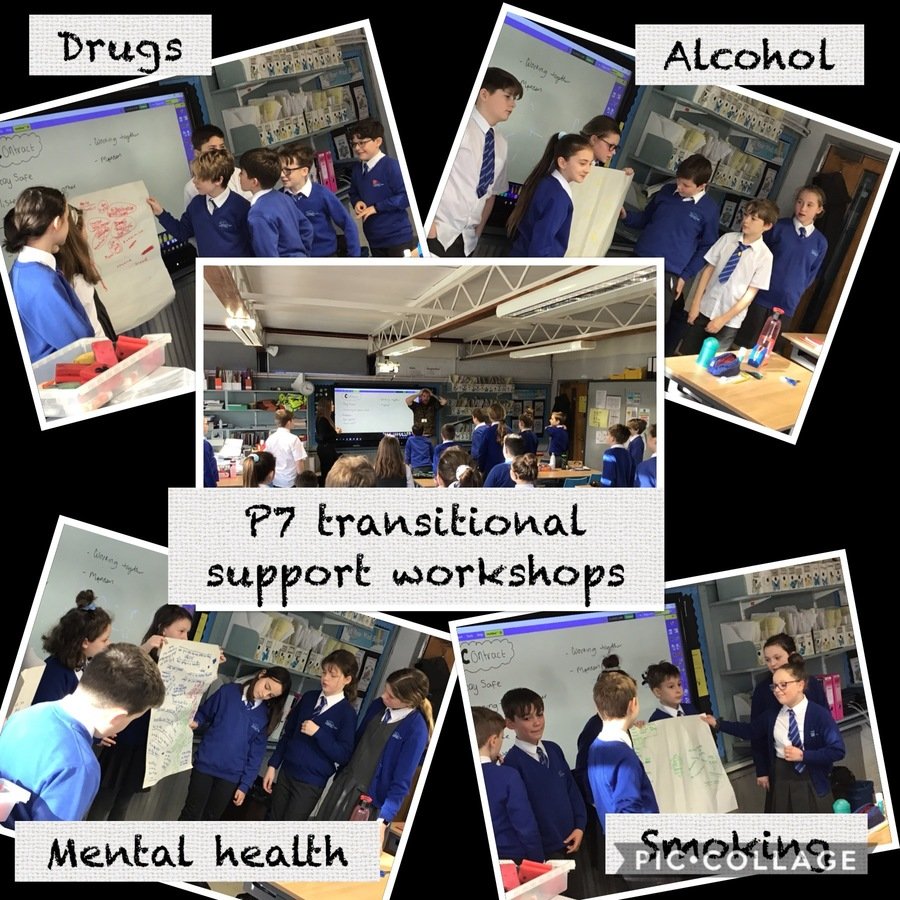 P7 made Titanic models either in 3D or on Minecraft
P7 enjoyed a Titanic themed day in class when they came dressed according to the class they had selected and ate accordingly.
P7 explored Titanic, SS Nomadic and took part in the Abandon Ship workshop.
P7 have been investigating, tinkering and making improvements with circuits to discover how they were able to help send distress messages from Titanic. #ConductorsAndInsulators #TrialAndError
Mr Todd (Zack's dad) came in and shared his extensive knowledge of Titanic and Nomadic with us recently. We got lots of examples of scale and business models for our Young Enterprise next term.
P7 have been using data loggers and ice balloons to investigate the impact of temperature and salt on melting icebergs as part of their Titanic topic.
STEM investigation: Brunel
P7 Pupils took over the classroom and
explained their thinking to their peers.
P7 used data loggers to record the speed of a car travelling on different surfaces to investigate the impact of friction.
P7 did group work on Victorian timelines.