P2 2020-2021
: Mrs Brown
Classroom assistant: Mrs Shaw & Miss Monroe
Click this page to download our Class Focus Sheets
Distance Learning: Term 3 The Final Week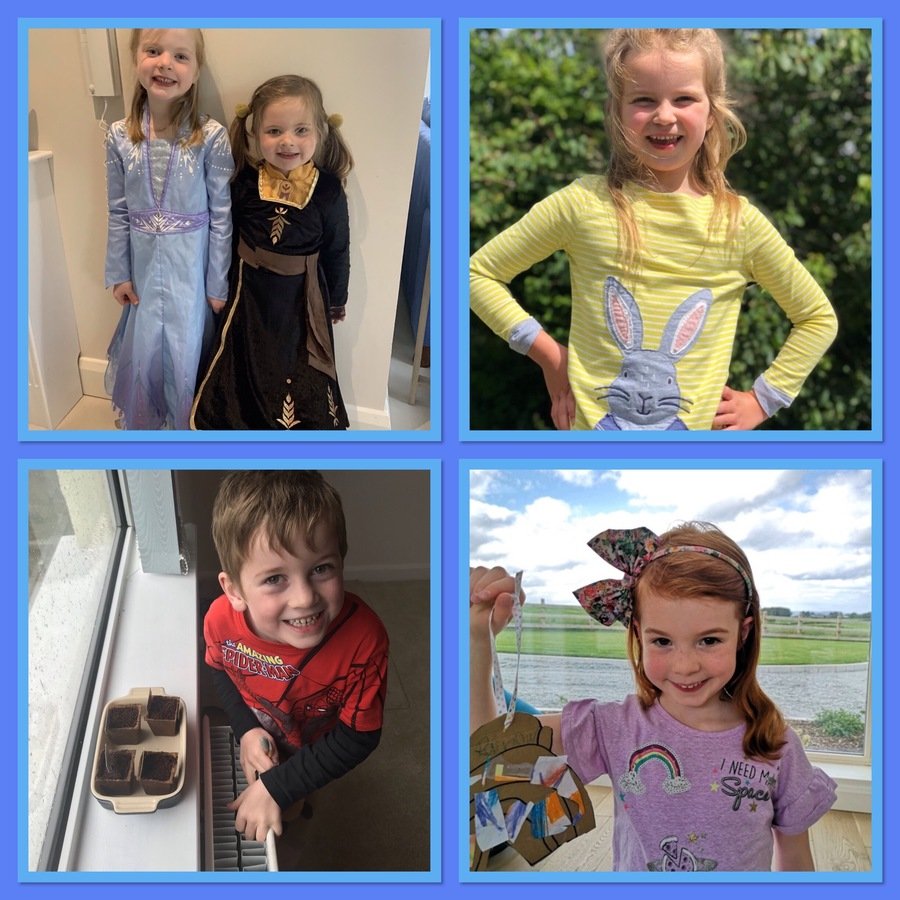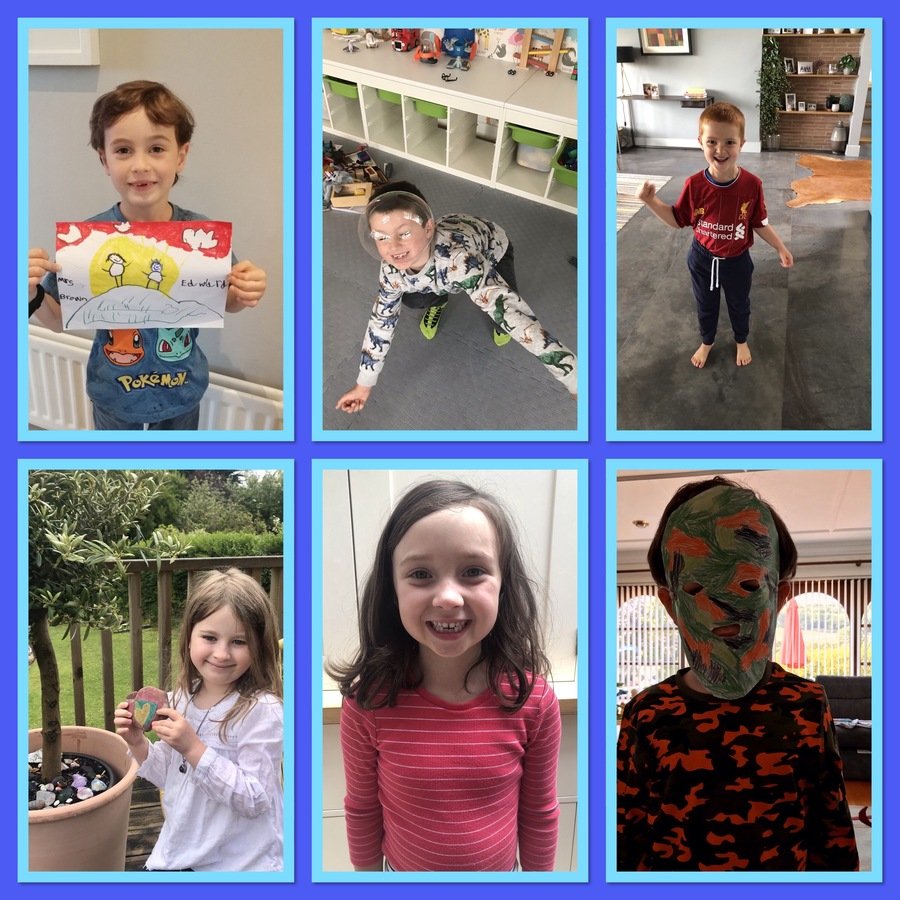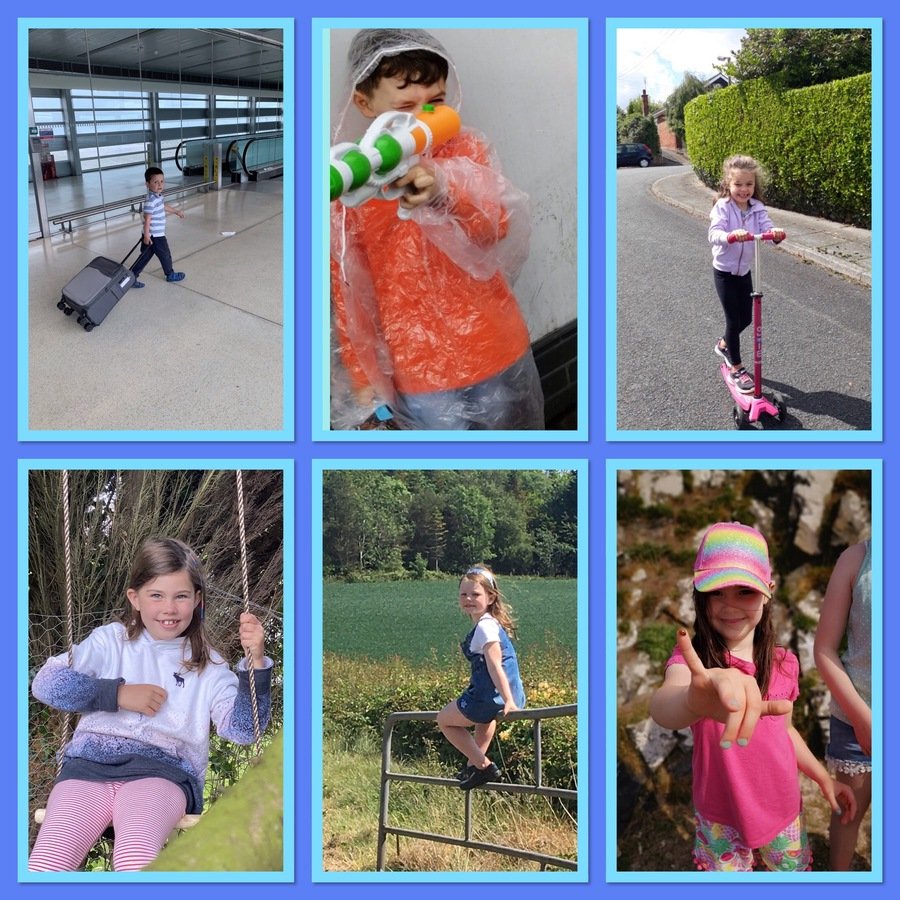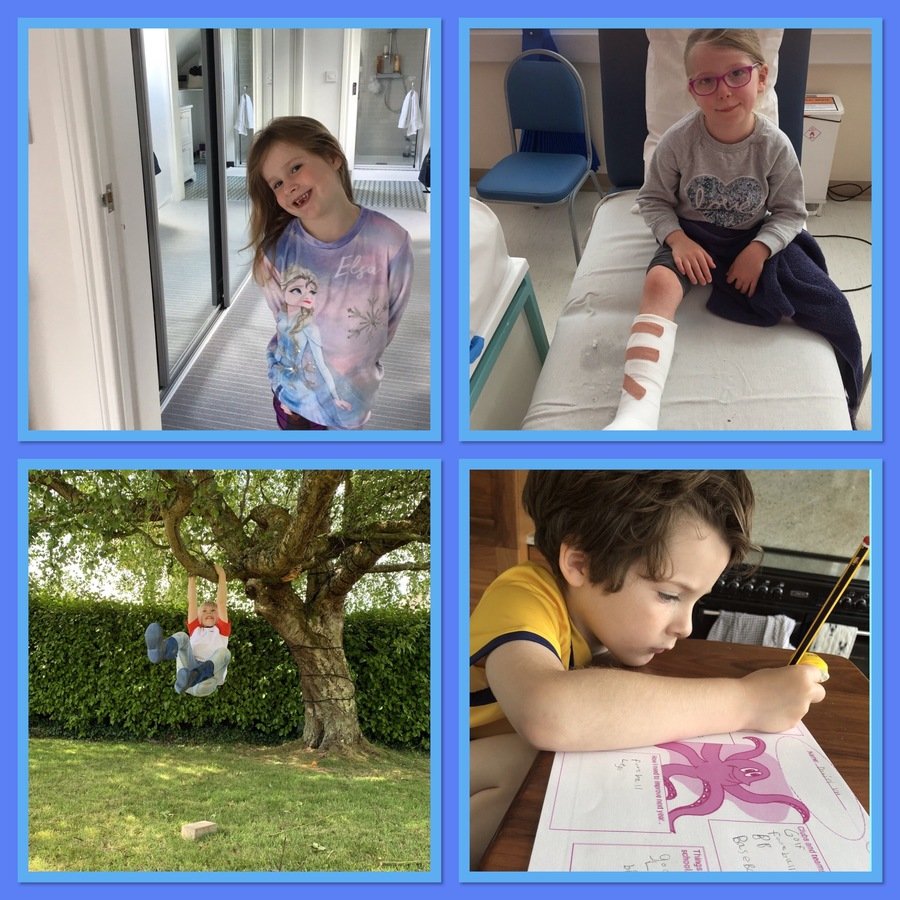 Distance Learning: Term 3 Week 9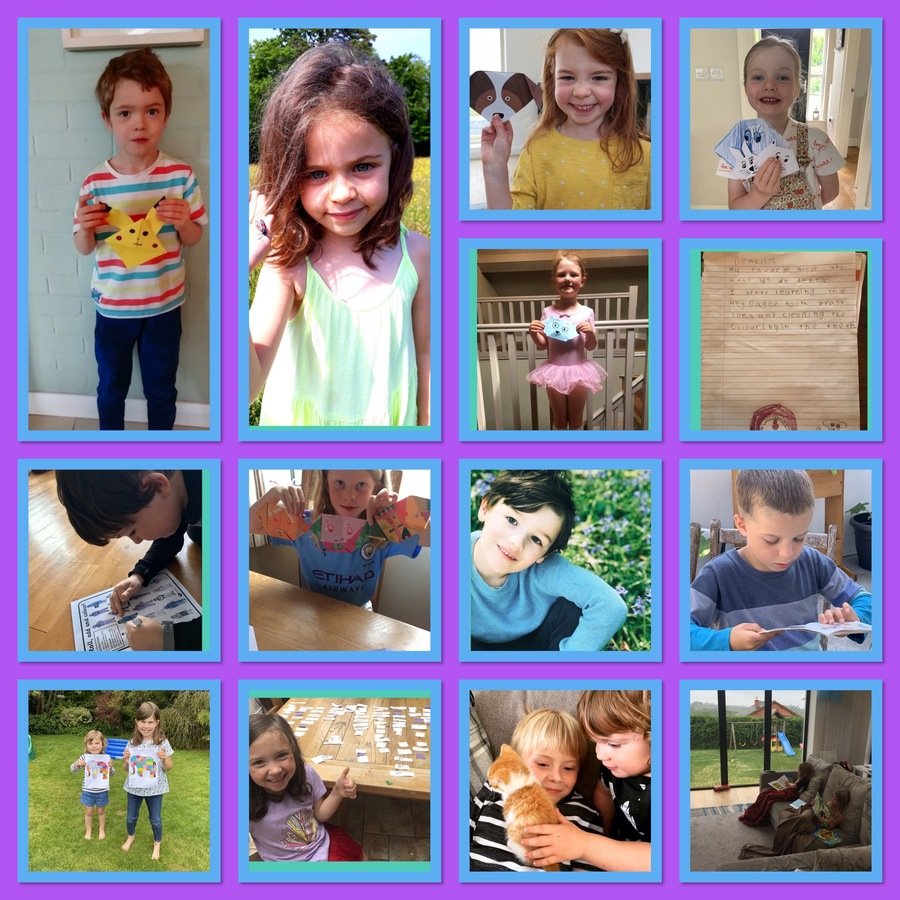 Distance Learning: Term 3 Week 8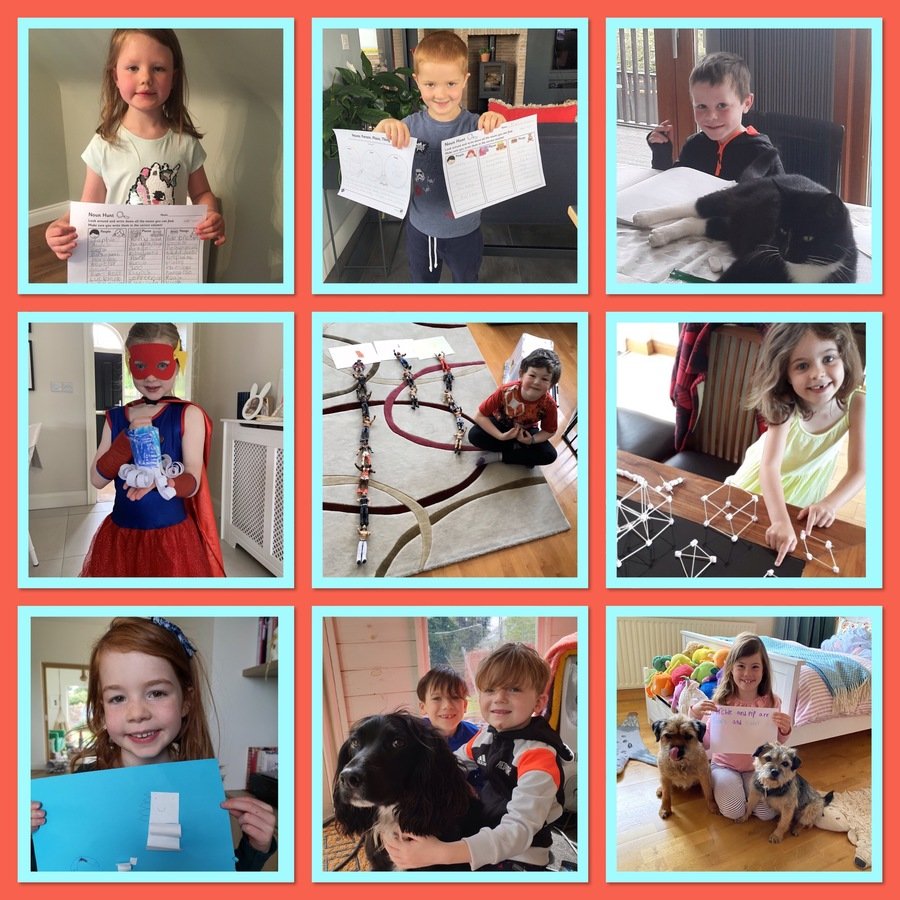 Distance Learning: Term 3 Week 7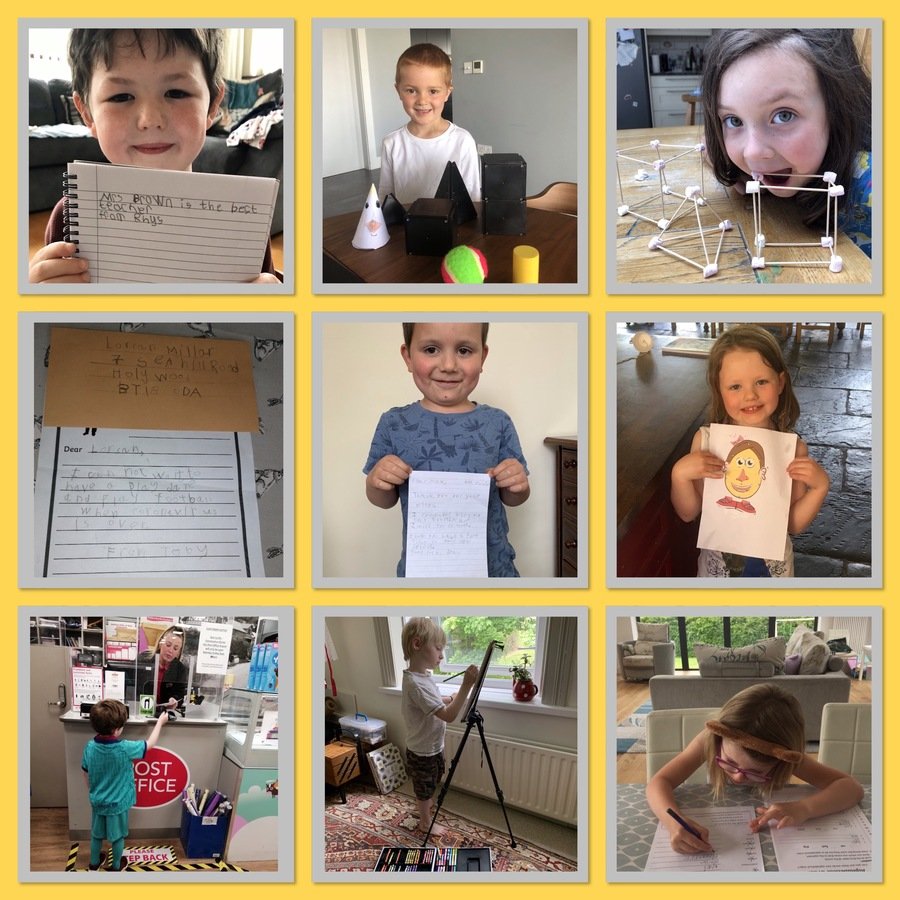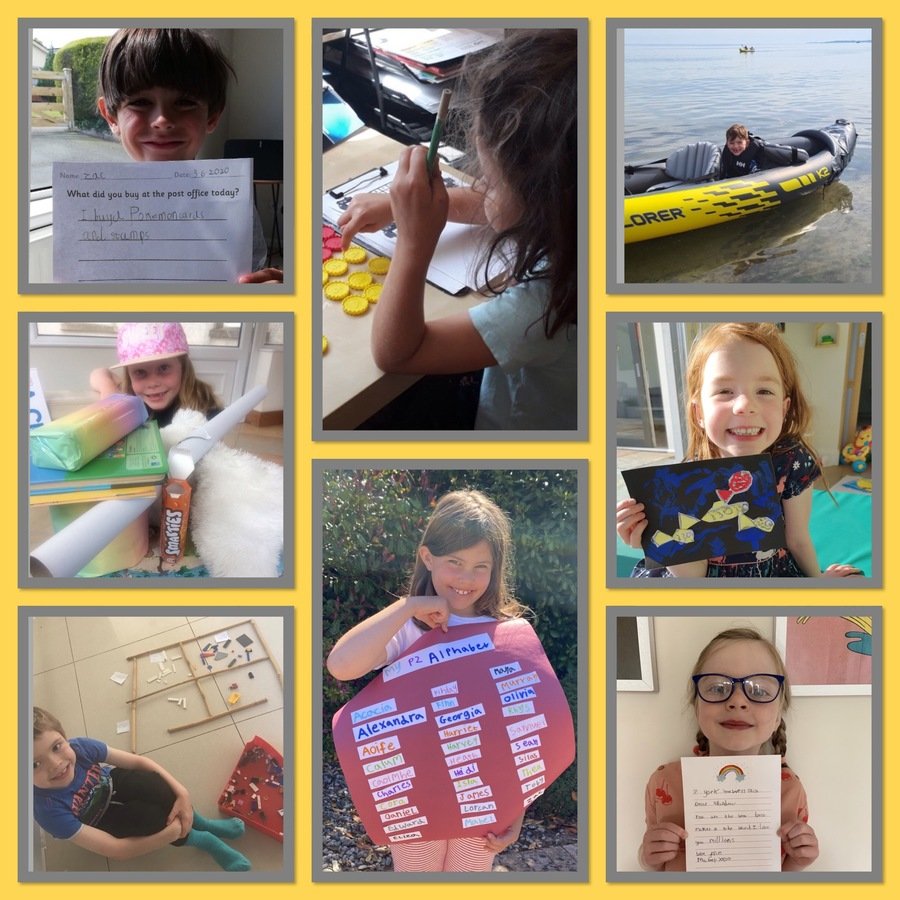 Distance Learning: Term 3 Week 6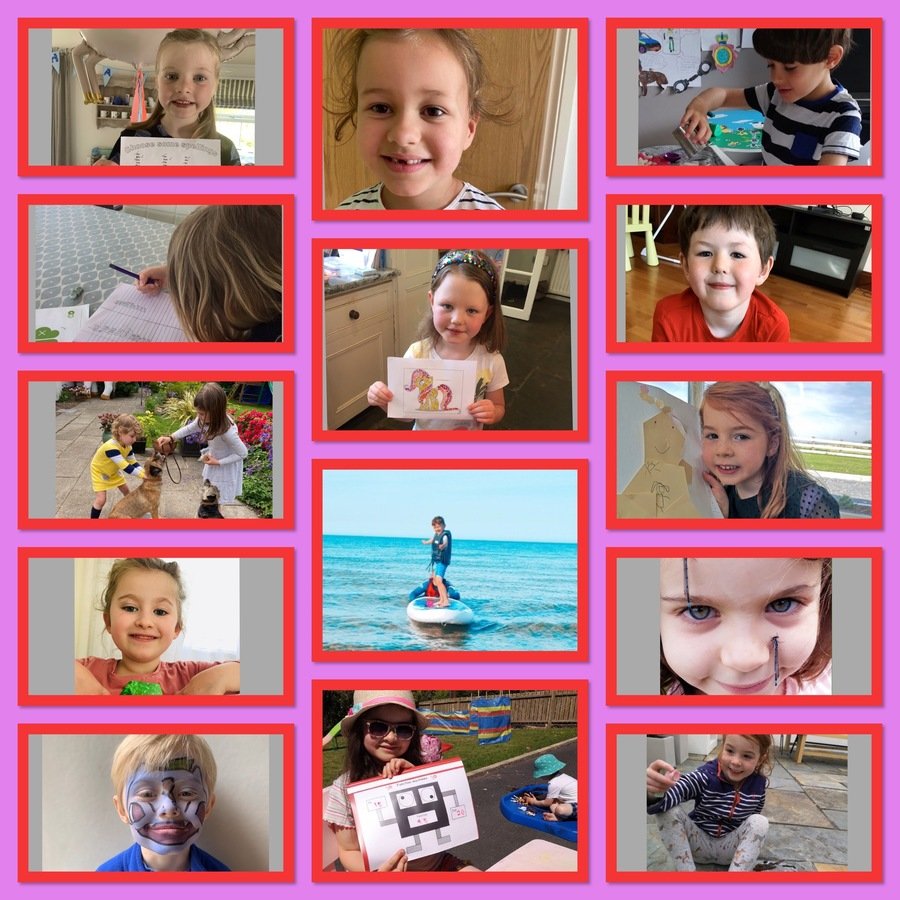 Distance Learning: Term 3 Week 5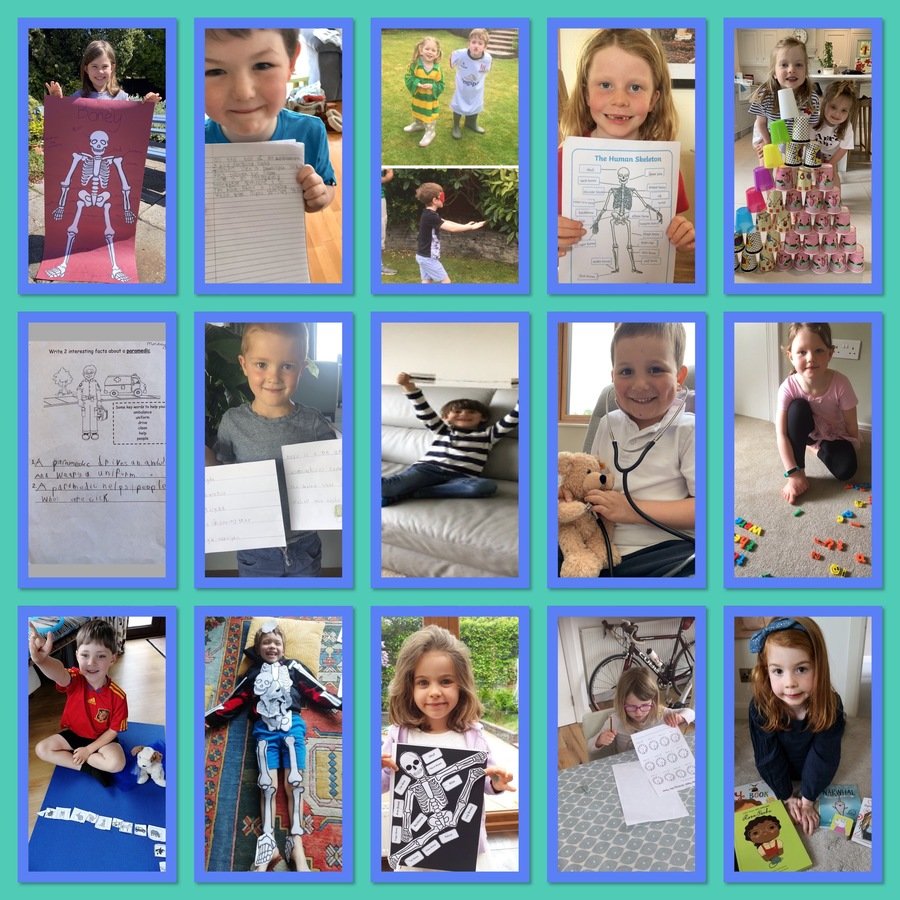 Distance Learning: Term 3 Week 4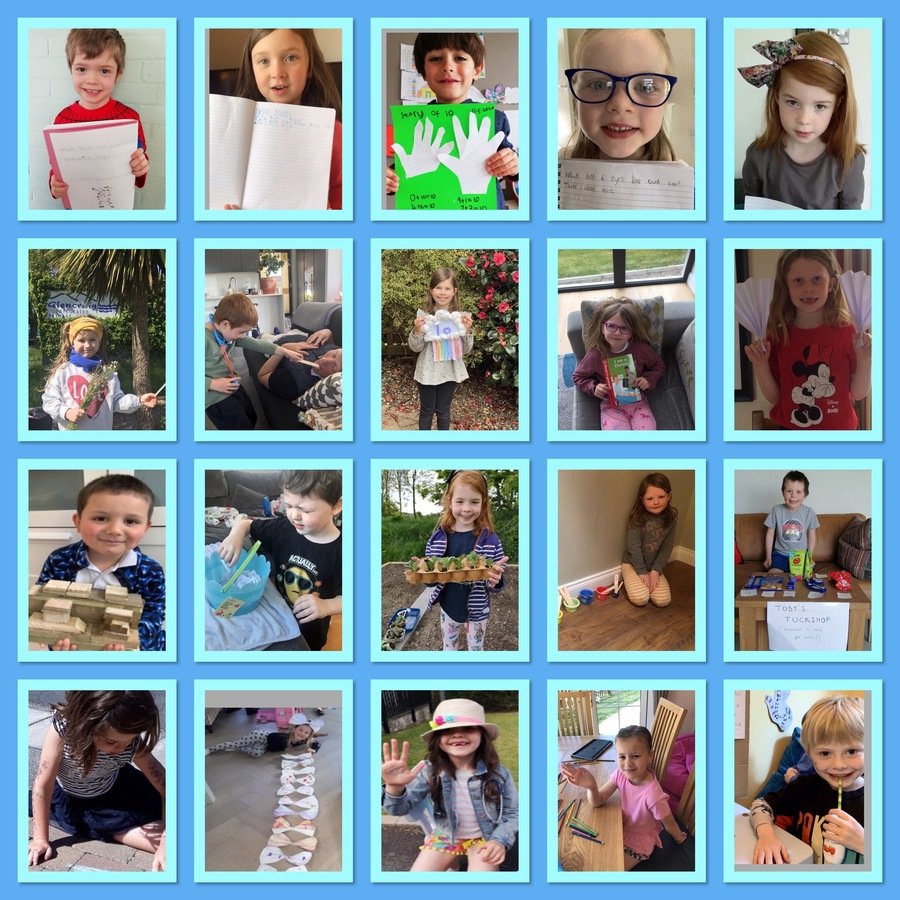 Distance Learning: Term 3 Week 3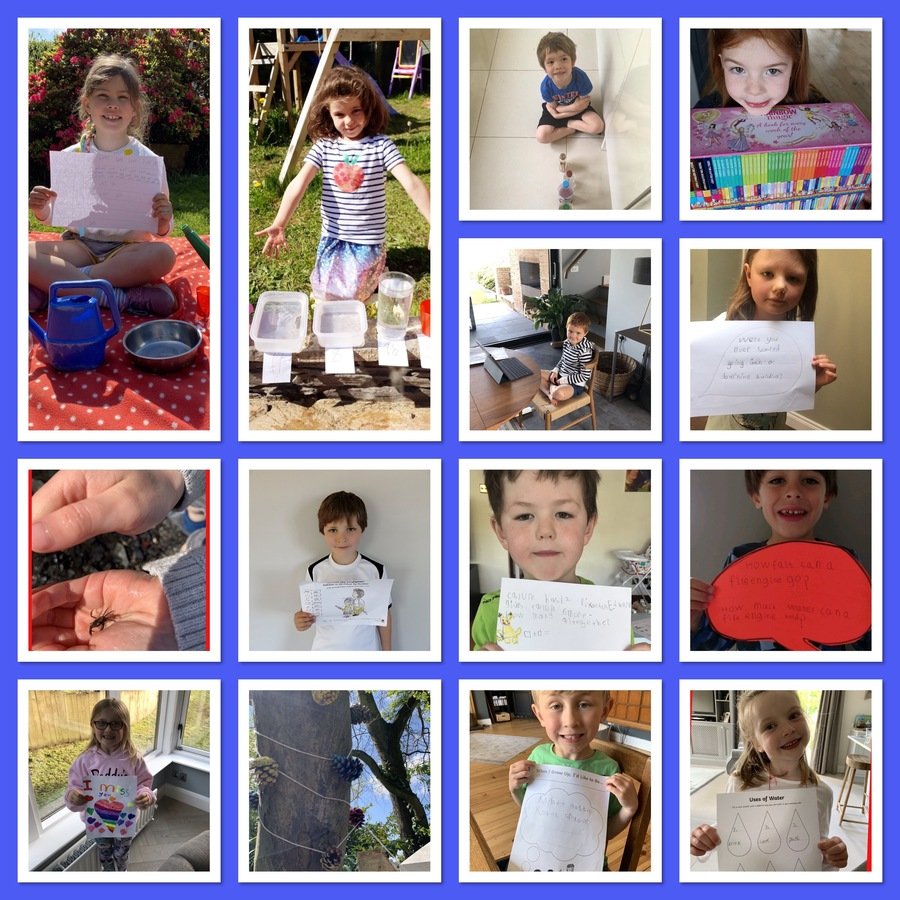 Distance Learning: Term 3 Week 2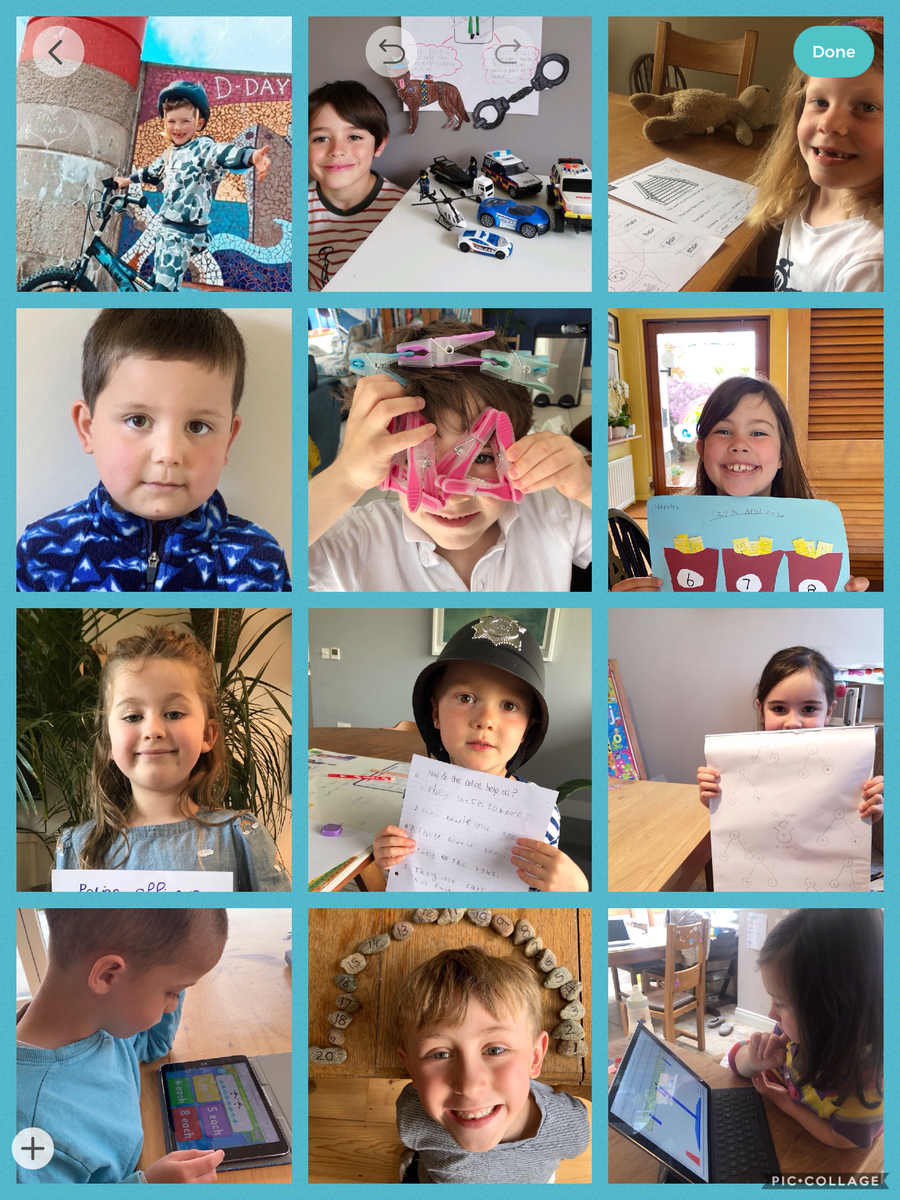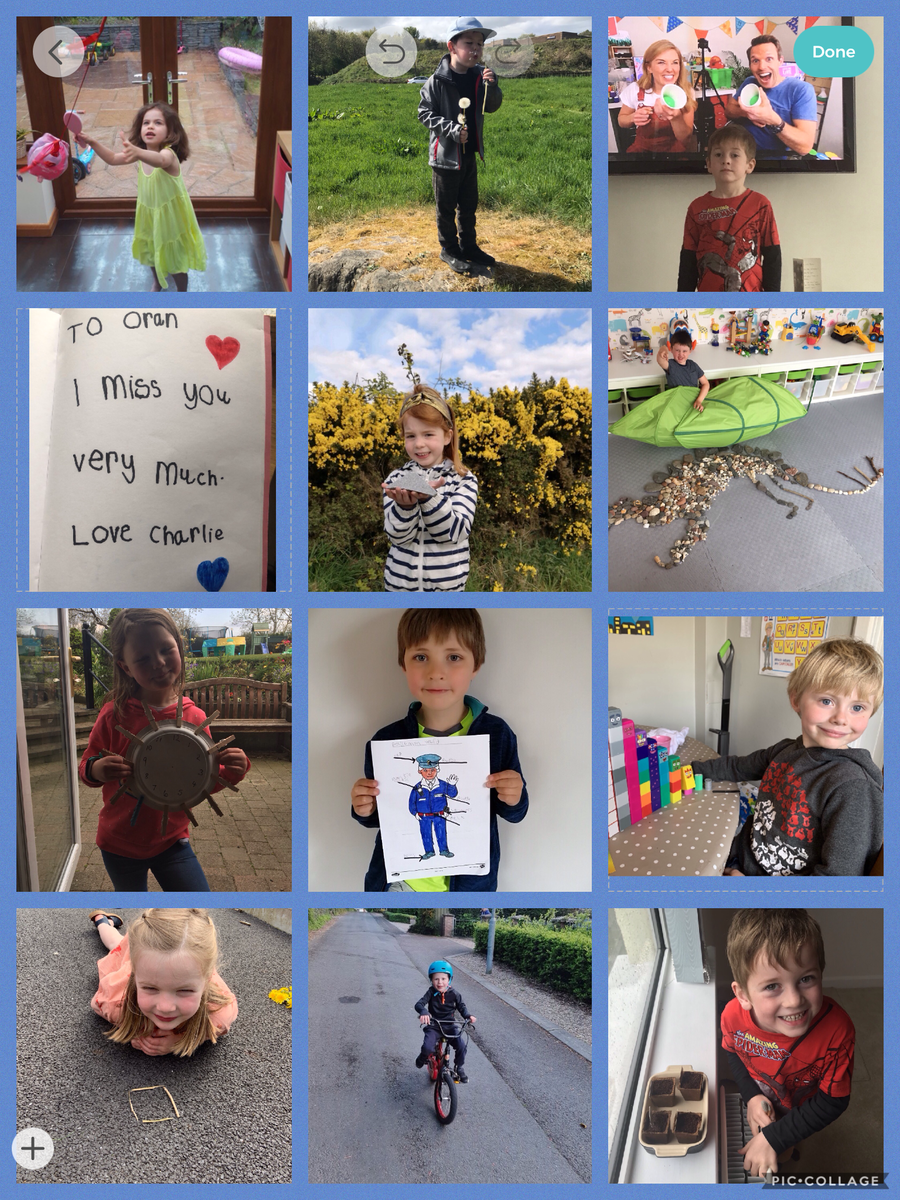 Distance Learning: Term 3 Week 1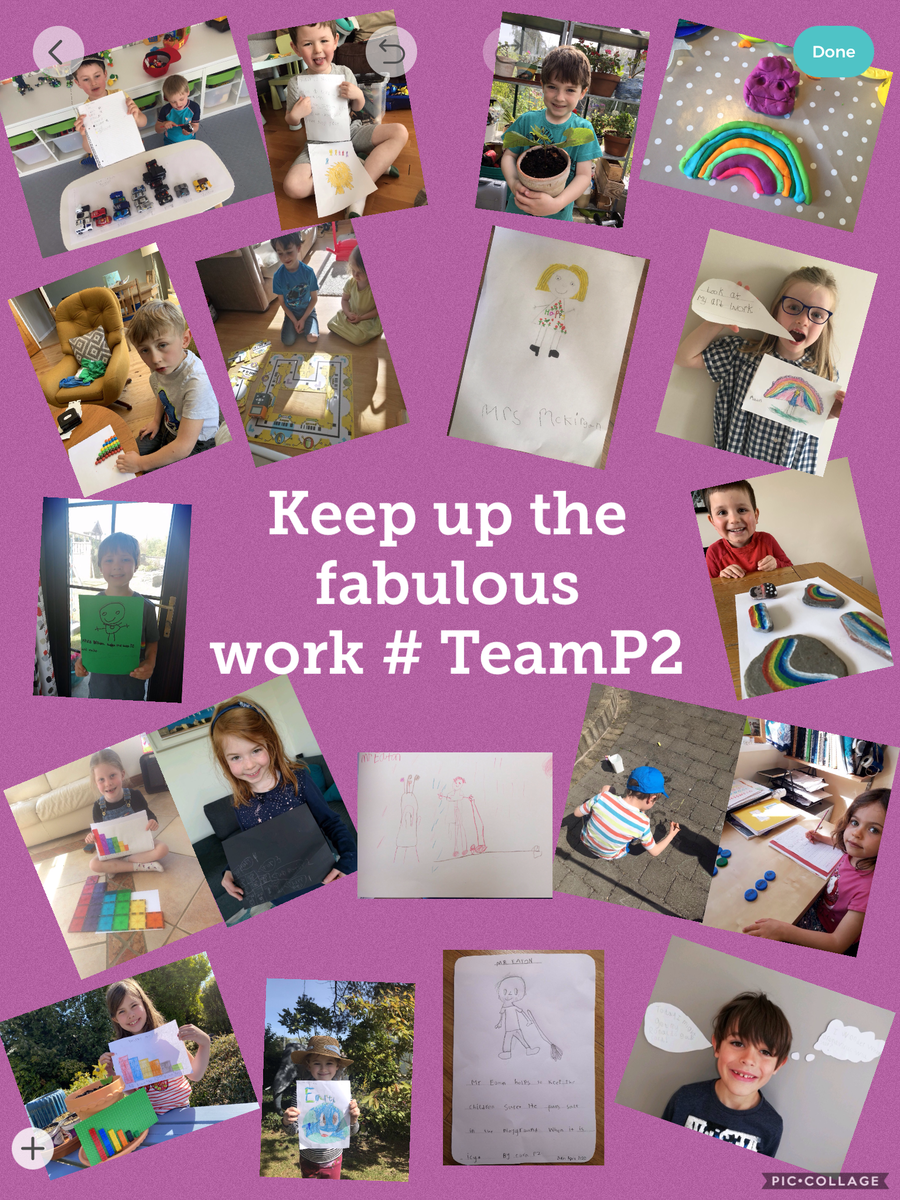 Lots of activities happening at home! I'm impressed!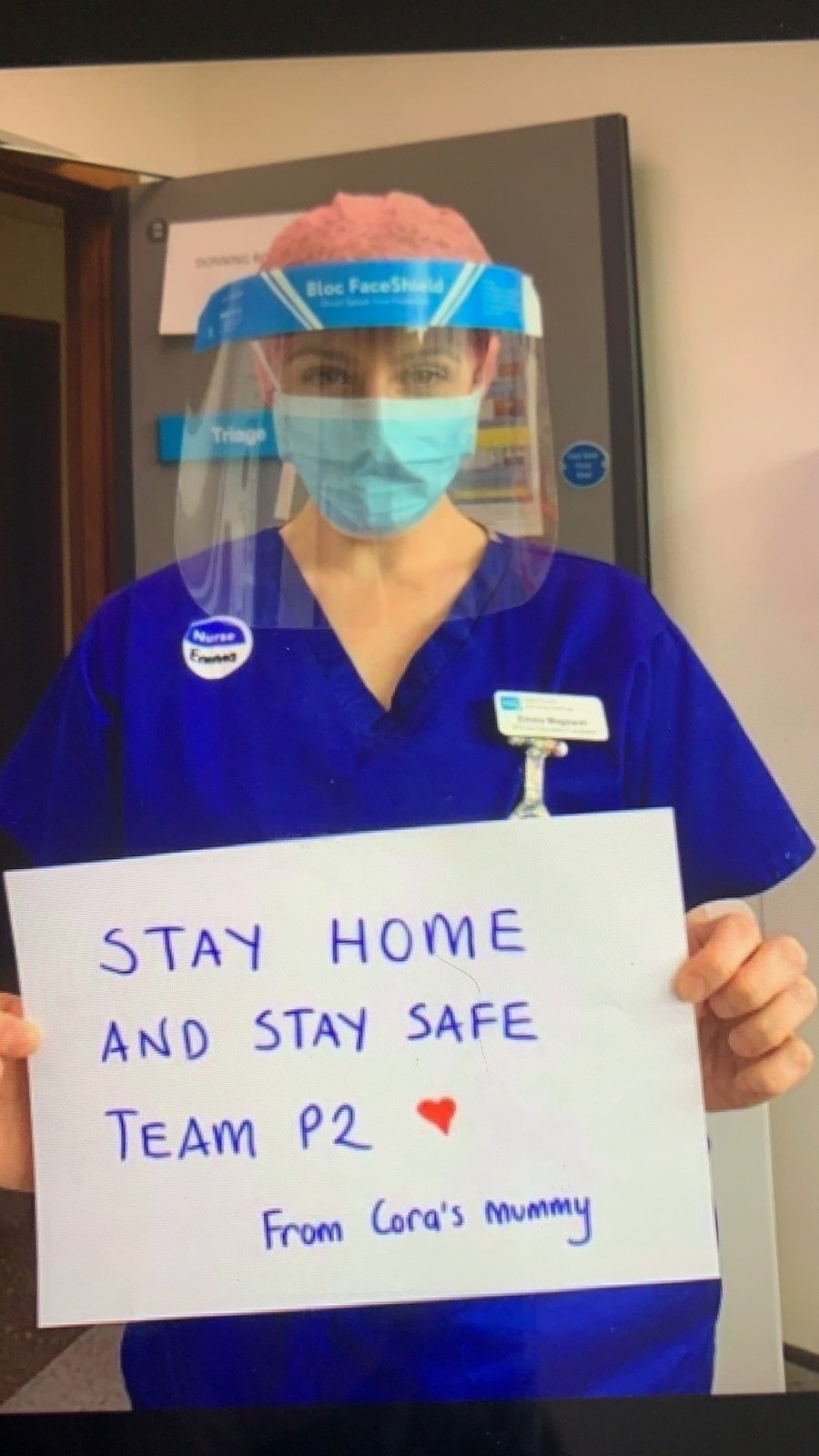 Cora's mum sent us this to remind us what we need to do. But she also reminded us that if we are poorly, the doctors and nurses are waiting to take care of us just the same as they always have been.
Distance Learning Term 2b week 5&6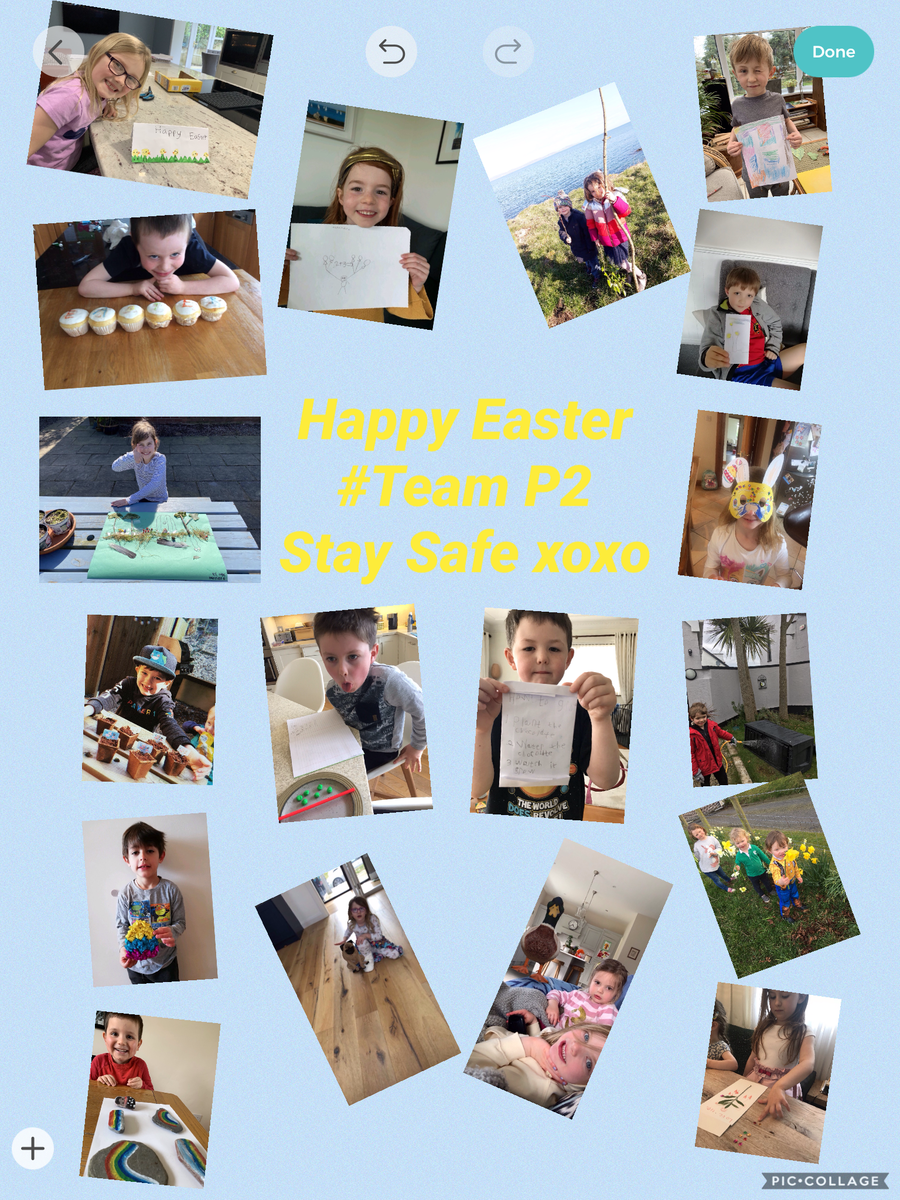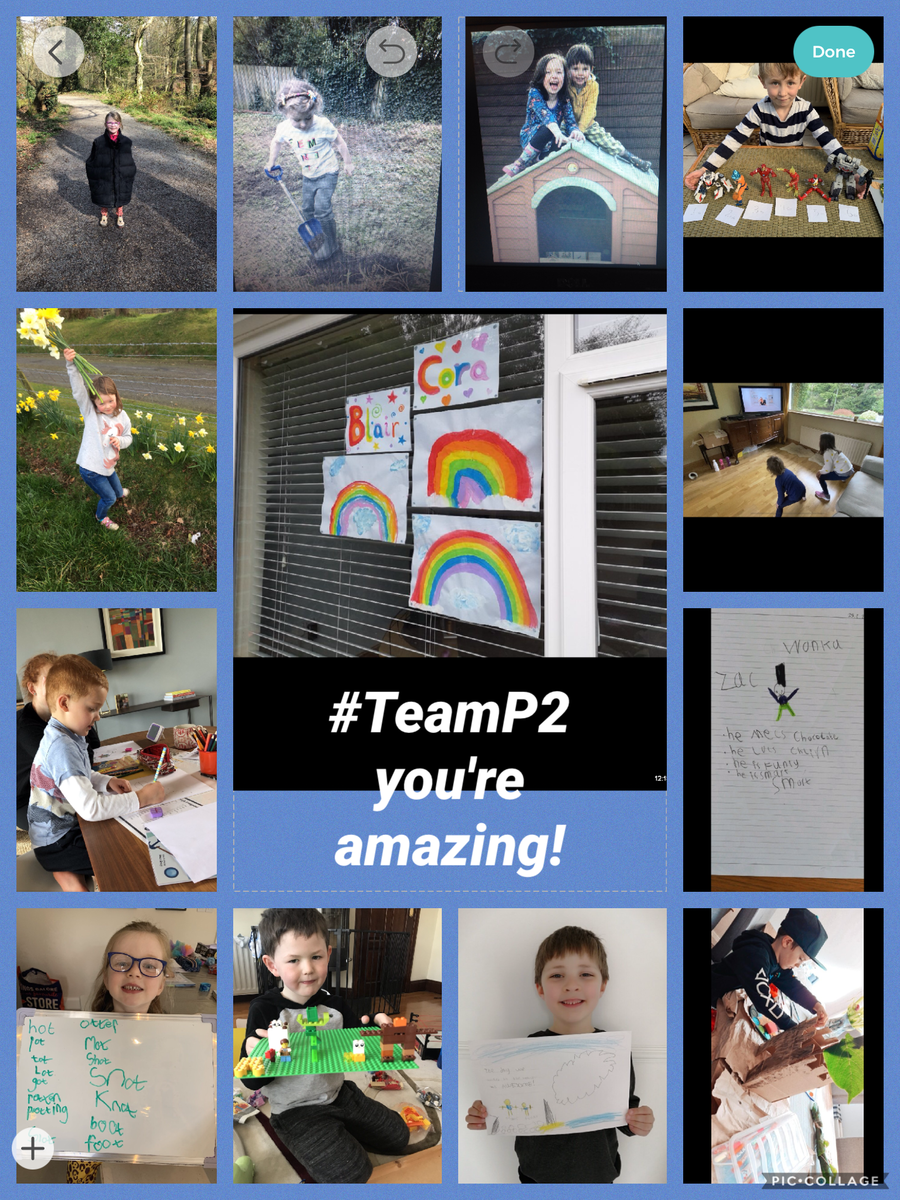 P2 have been very busy at home over the past few weeks. Keep working hard #TeamP2. I miss you!
As part of their topic on Food, P2 looked at the work of the artist, Archimboldo. They then used the ipad with their P7 buddies to make food faces too.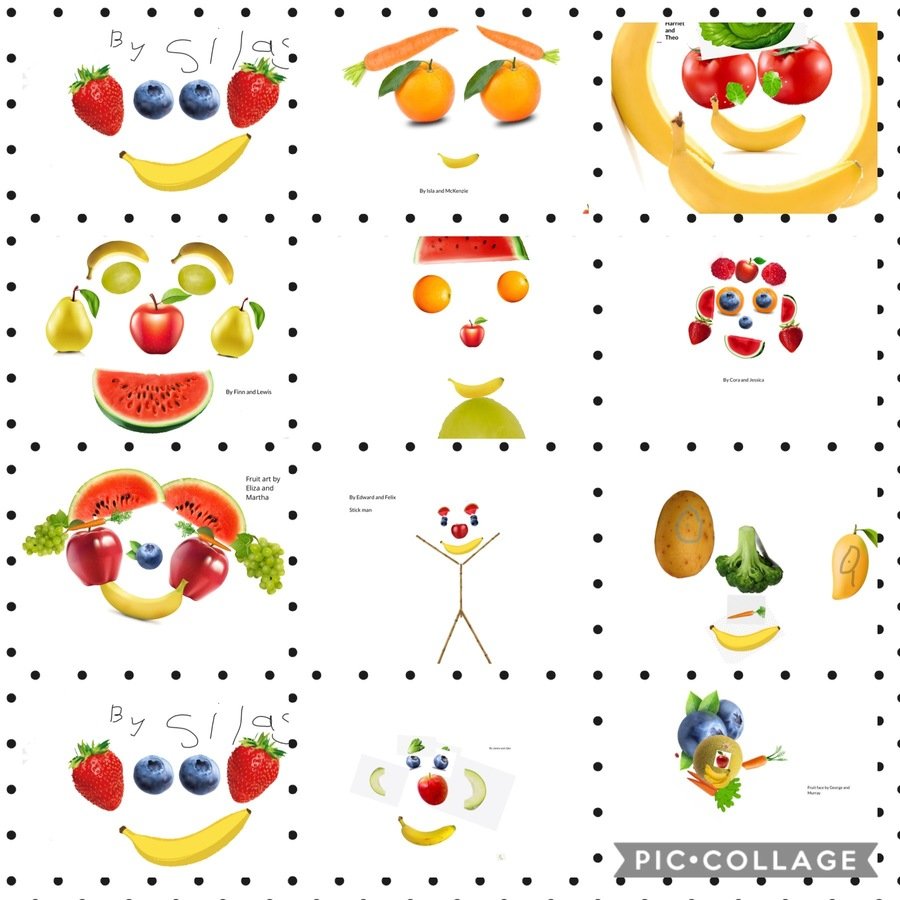 P2 have been exploring autumn through outdoor play and by bringing the outdoors into their art activities.