Mental Health Awareness Week
18-24th May 2020
This year the theme
for Mental Health Awareness Week is
KINDNESS
During Mental Health Awareness Week, we
looked at how we could be kind
through each of the five ways to wellbeing...and we found SO many ways!
We had a Purple Wednesday this week where we all got involved with taking notice of our feelings and the feelings of other people.
We also joined in with Action Mental Health's
Great Big Purple Picnic.
Some of the staff had their lunch together on a Zoom call, we wore purple (or as close to purple as we could) and had a purple treasure hunt for things that made us happy.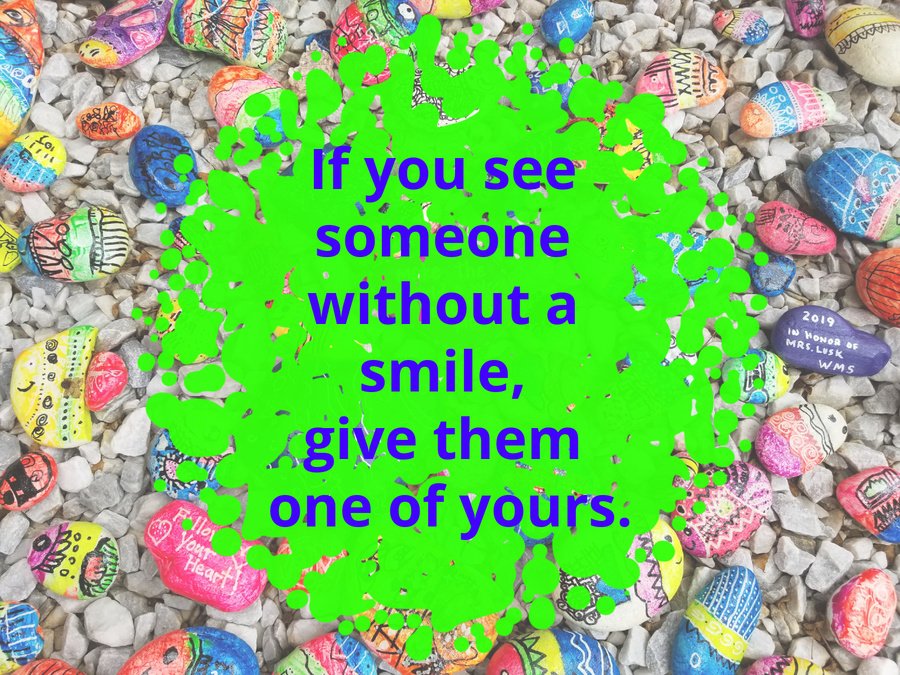 We can use kindness when we connect with other people.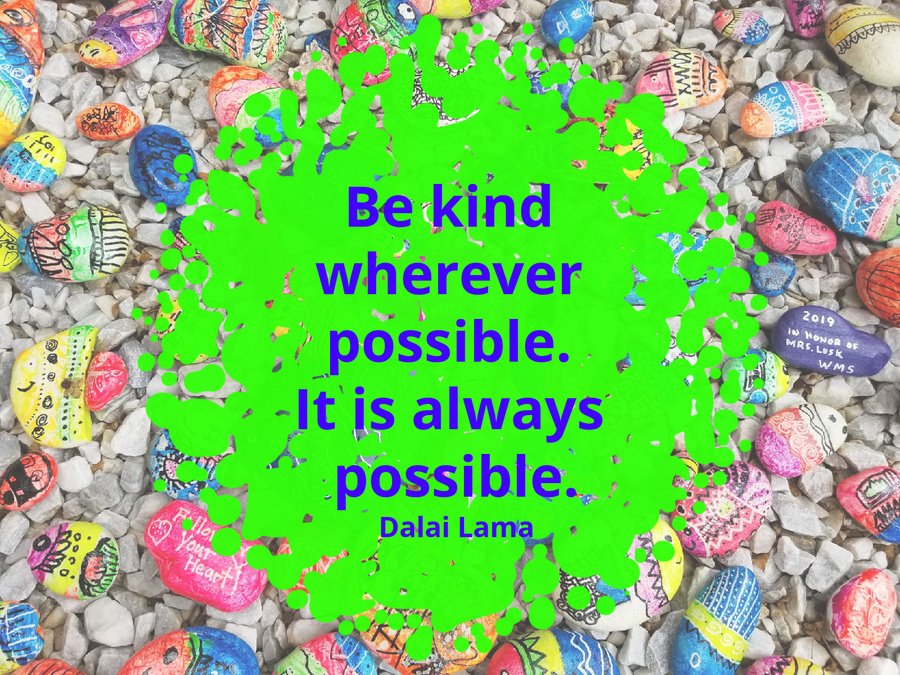 We can get active and be kind at the same time by helping other people.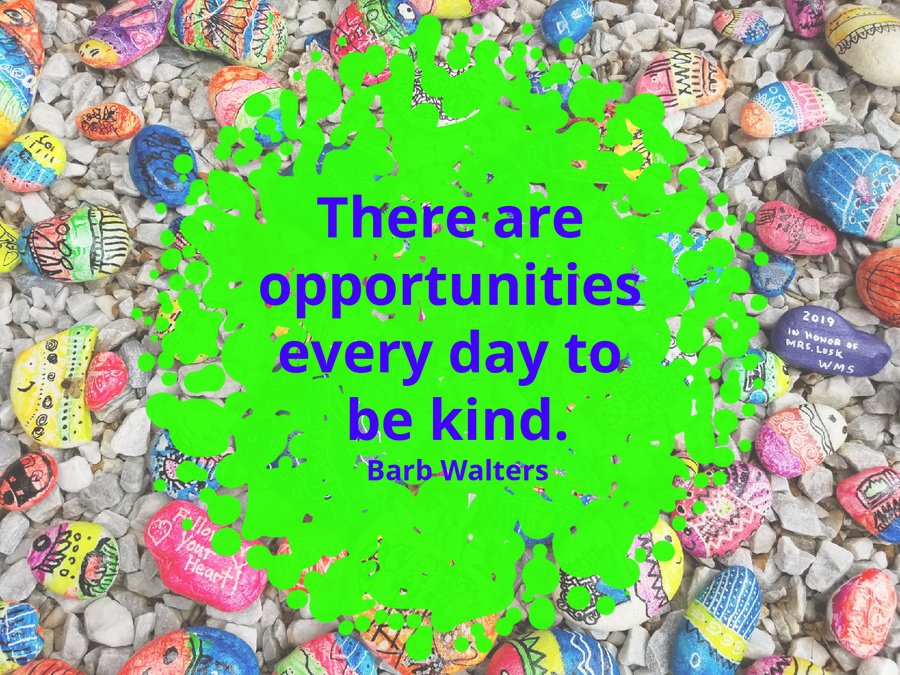 We can show kindness by taking notice of how
our family and friends are feeling.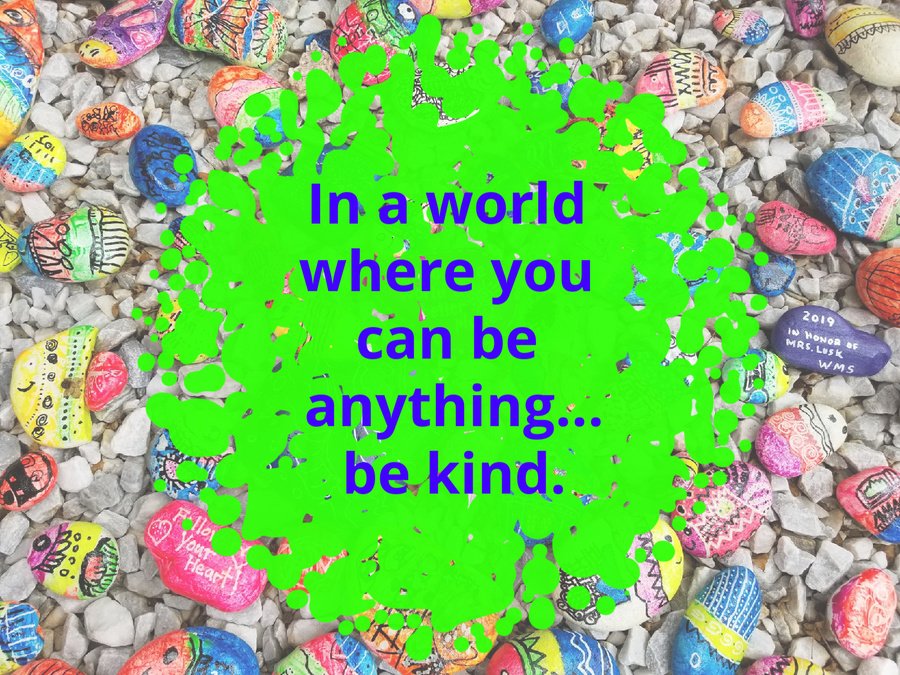 We can learn how to be kind to ourself
so that we can be kind to the world.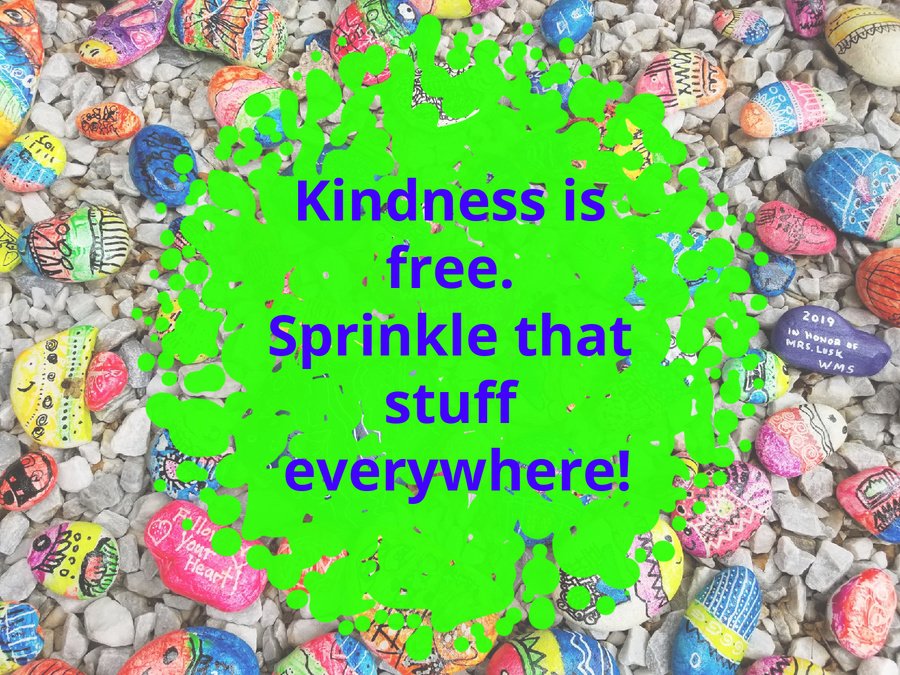 We can give kindness to anyone.
Click below to watch the feeling better series on CBBC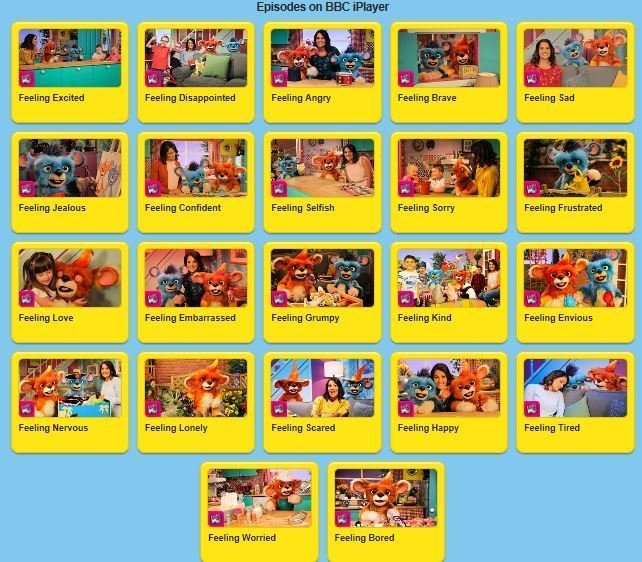 Click below to find out about how Mojo
learnt about his brain and the secret