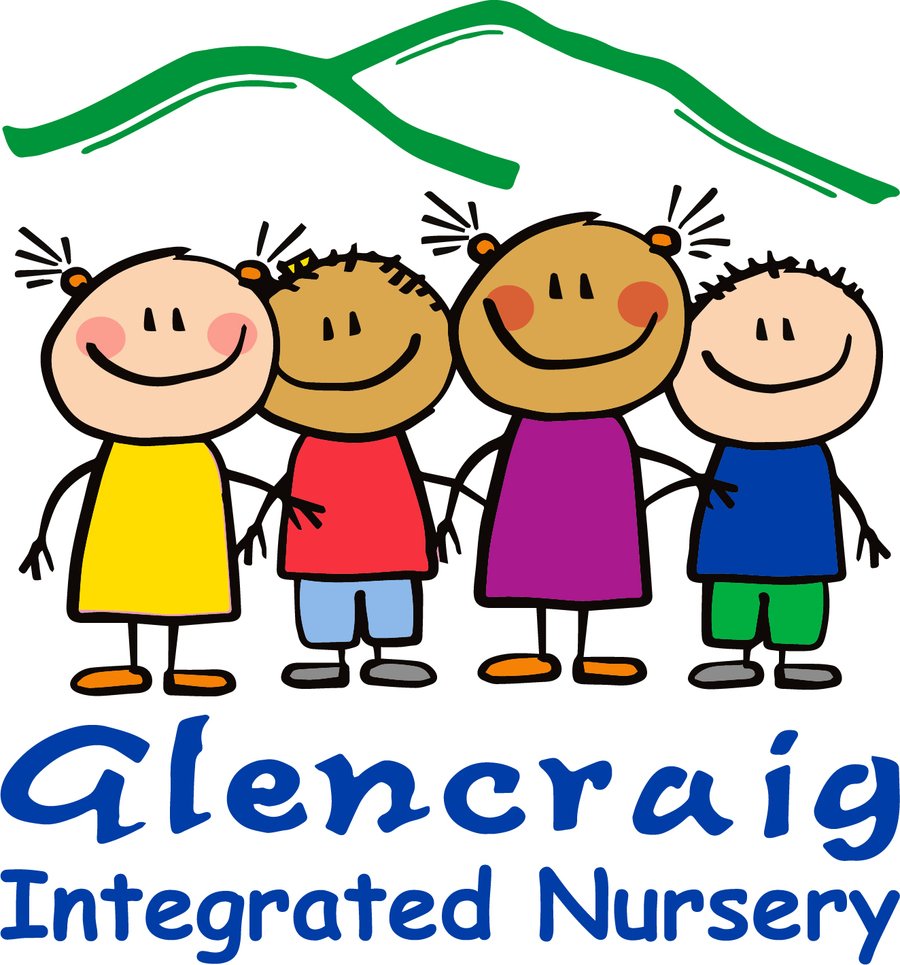 Nursery 2020-2021: Mrs G Ker

r
Classroom assistants: M Orr & R Lusty
Please join us for a sneak peek into a typical Tuesday morning in nursery.
Take a look at some of the exciting activities we've been getting up to.
Our nursery pupils have settled very well in their first time and enjoy having lots of fun both indoors and out in the fresh air.
Click on the link below to go to
Signature Schools online uniform shop for GIPS Nursery