Recent events at
Glencraig Integrated Primary School
2019-2020
P6 Have been using the new
Merge VR Cube to investigate the solar system
W5 came and did a workshops for P1-4 and another for P5-P7 to show them some wonderful things that the pupils thought were made by magic but were actually carried out using science.
P1 and P6 made and launched rockets as part of our work for Science week.
P1-P7 Pupils are working with Trevor Octave on Monday's this term to focus on Athletics. P6 have been learning how to improve their arms when running.
P7s enjoyed their last Cross Country outing at Londonderry Park. The children ran brilliantly despite the freezing gale!! Congratulations to Lauren who came second in the girls race. Super result!
Maddie's Uncle Ian came in to talk to P3 about how to care for and train a dog, as part of their topic about pets.
P6 made some precious memories
at their residential to Ganaway.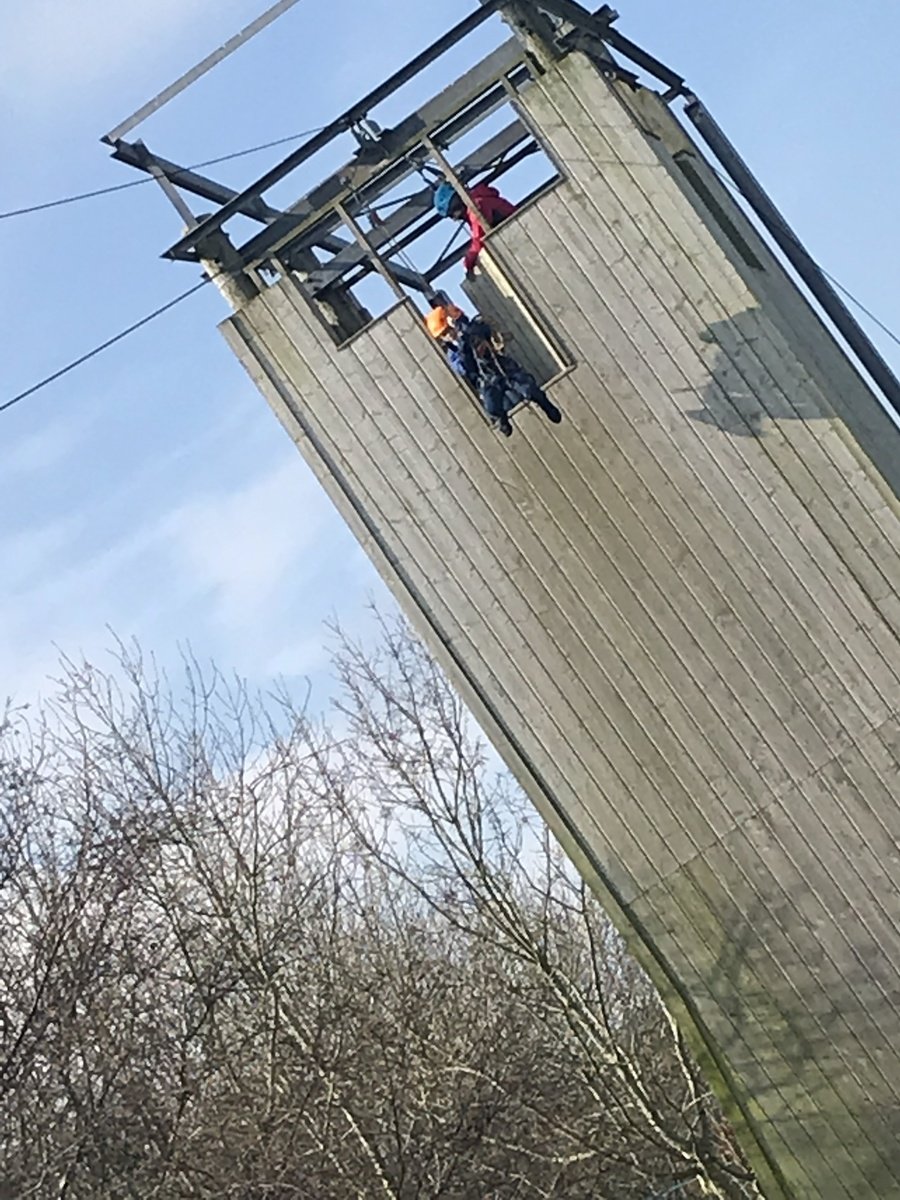 P6 budding inventors presented their inventions at Junior Dragon's Den
P6 said goodbye to 'the floss' and tried to make instructions to complete the new 'triangle dance'. It's harder than it looks.
P6 met their buddies from Hazelwood to experience the Tim Peake Soyuz capsule.
P1 were all organised for St Patrick's Day this year.
P7 took part in an art workshop recently as part of their Shared Education work with Holywood PS
Integrated Education Week
Take a look at some languages in action around Glencraig by different classes.
P3 Shared Education art workshops with Holywood PS
House captains who attended the awards ceremony for the Action Mental Health NI awards recently.