Recent events at
Glencraig Integrated Primary School
2019-2020
Friday note - 3rd April 2020
Wow, what a great variety of sports represented, as we raise money for @sportrelief and @IEFNI .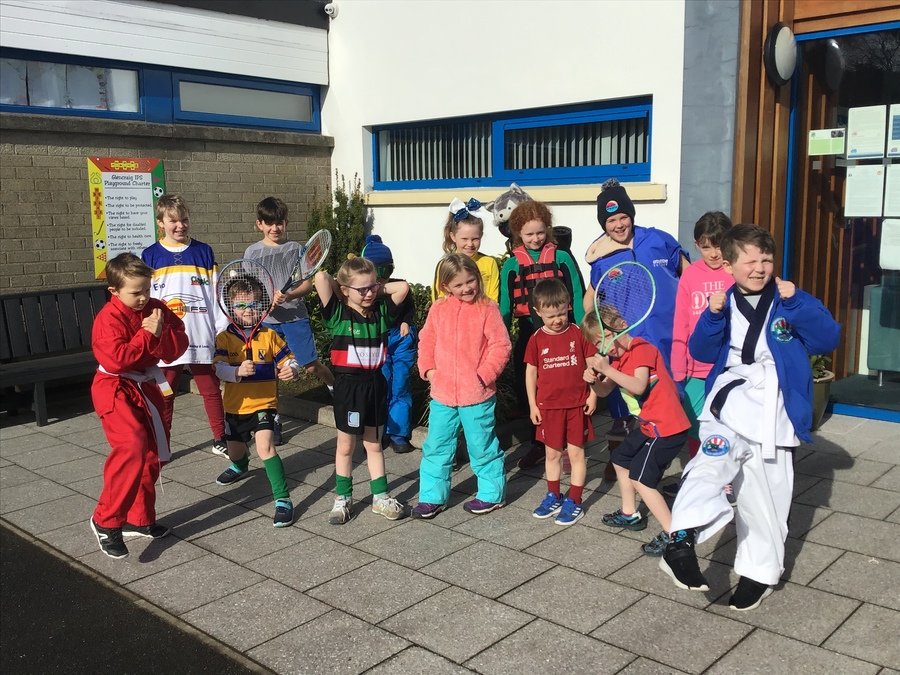 P1-P4 pupils recently performed their Spring show;
'Animal Rumble Grumble'
Pupils from P6 and P7 recently participated in the Priory Cup. They had a great day and were super ambassadors for their school and football.
All classes enjoyed World Book Day celebrations.
Glencraig Hockey Team from P5, 6 and 7 played against 6 different primary schools at North Down. They all came home with medals and smiling faces!
P2 Created some amazing Archimboldo art using he Explain Everything app and images off the internet with the help of their P7 buddies.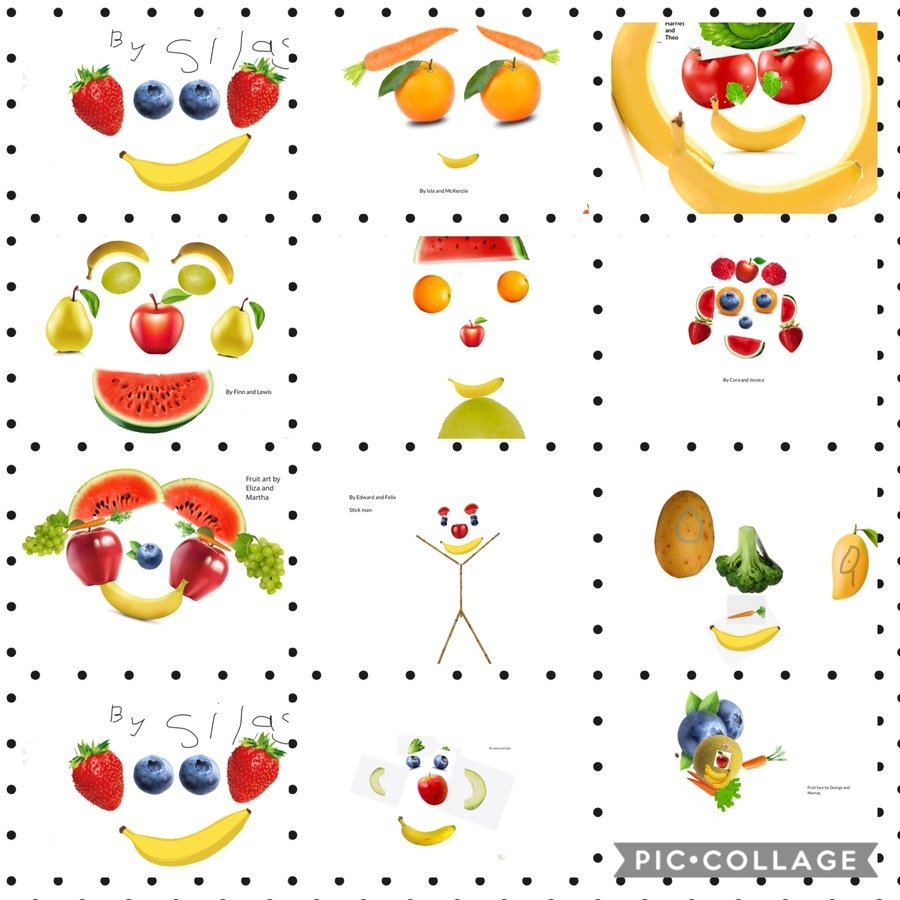 P4 Shadow puppets during their Friday ABL sessions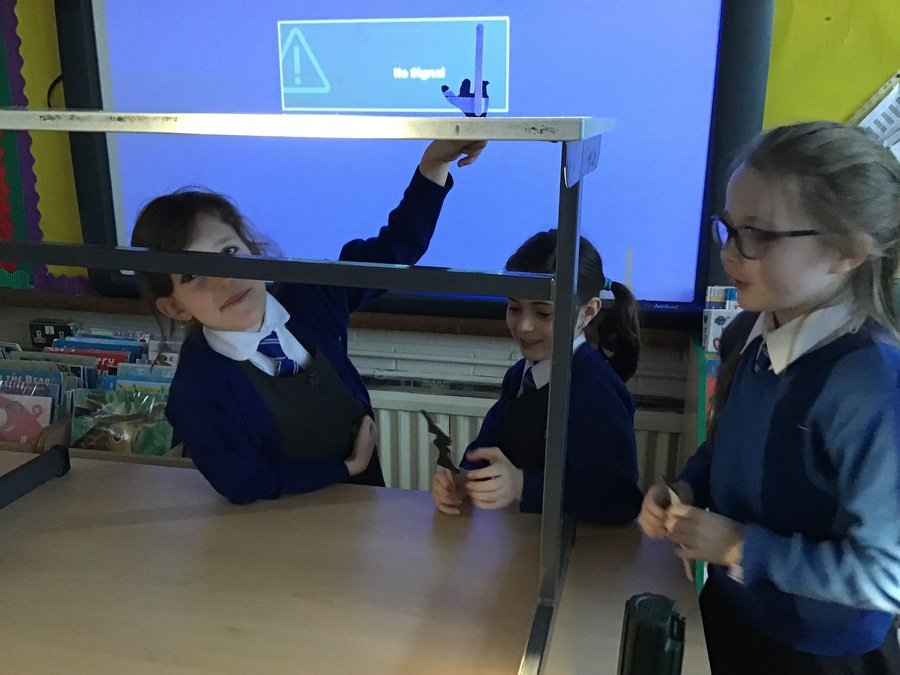 Baby Zoe rolled over for the first time,
during her latest visit to P5.
P7 are taking part in a series of 6 workshops with Extern to help in their preparation to post-primary school.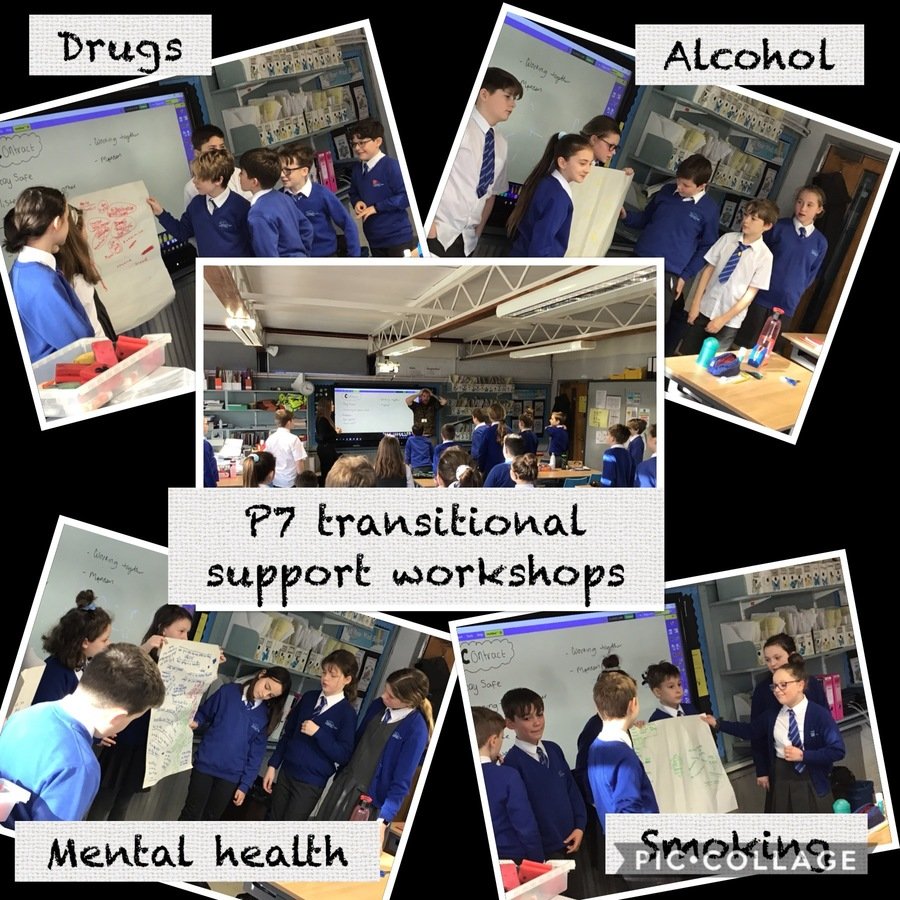 We recently enjoyed the opportunity o share a typical day in the life of Glencraig with lots of prospective parents.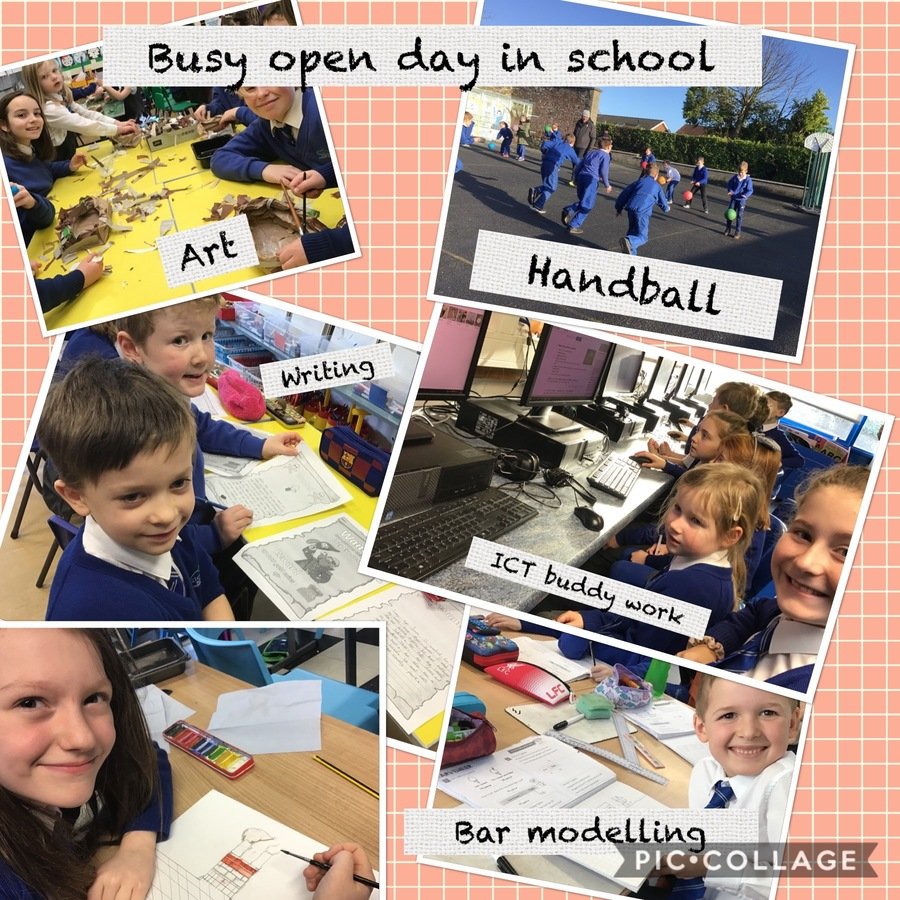 Eco council ran a healthy eating week to launch our focus on being a healthy eating school.
Action MS Sponsored walk at Crawfordsburn Country Park