Pupils council's first charity event:
Children in Need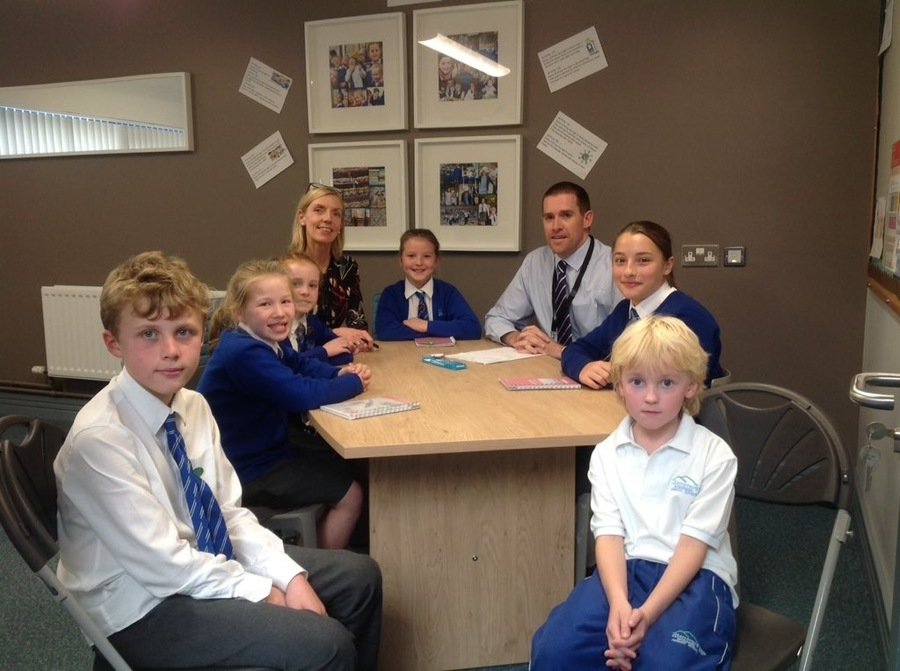 We met up with the team and asked them a little bit about their role.
What is your team responsible for?
Our team is responsible for organising charities, equipment for the playground, helping each pupils request be thought about equally and share our thoughts and ideas with the pupils.
What targets have your team set this year?
Our target this year is to try some new charities; to widen the range of things you can bring in to support various charities.
How do you think your team are making a difference?
We are making a difference by thinking outside the box, to help teachers, pupils and loads more.