Rights Respectin

g School Award
This year the Right's Respecting Steering group have been busy developing two new charters : one for the dining hall, and one for the playground. The group wanted the new charters to represent our status as a Right's Respecting school and they met to decide which rights to include.
A whole school competition was held to help design the border for the playground. Olivia in P6 won the competition and her design was used by the sign makers.
Here is the dining hall charter with some of the steering group and Geraldine one of the kitchen supervisors.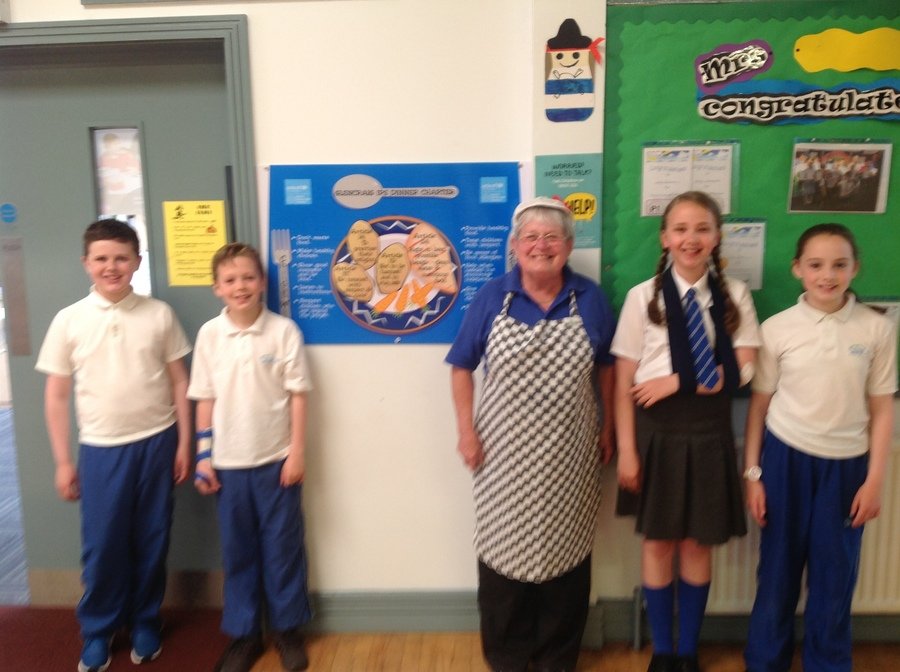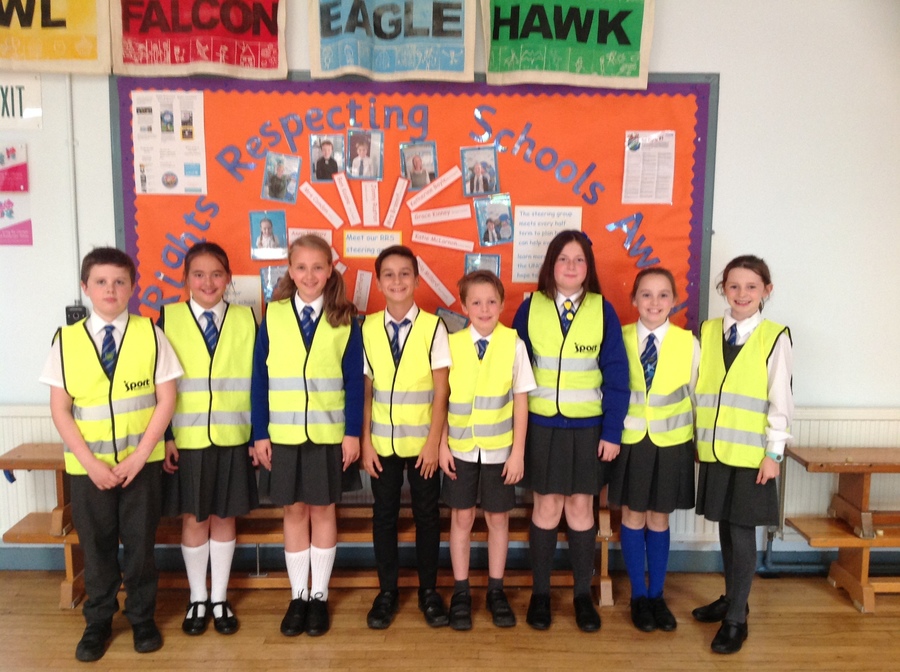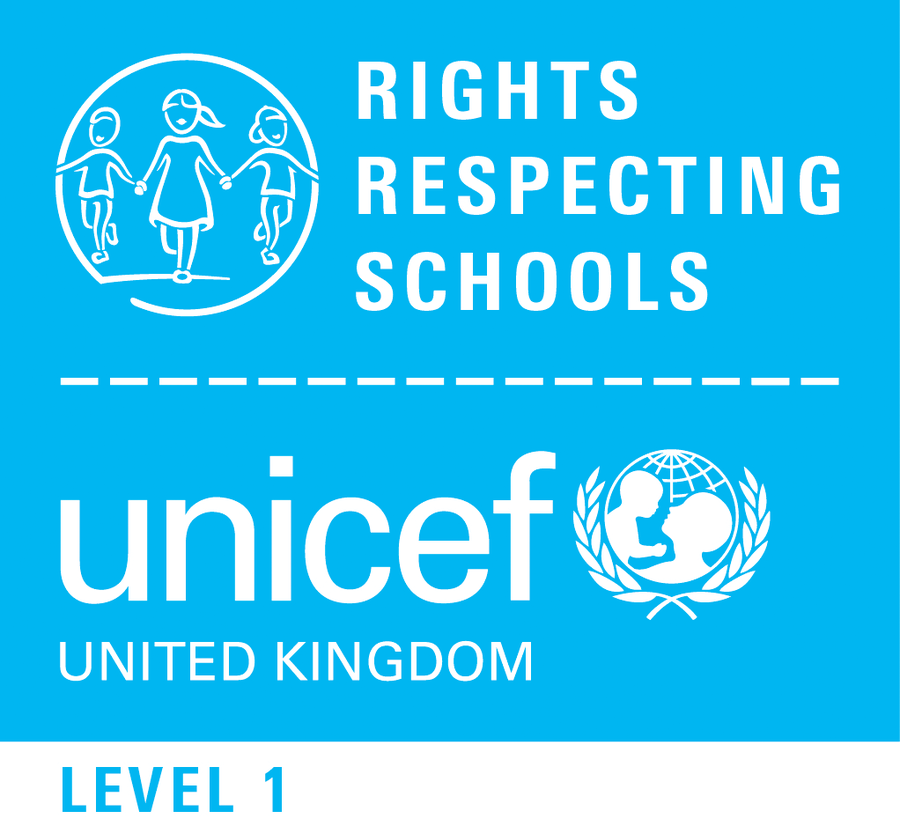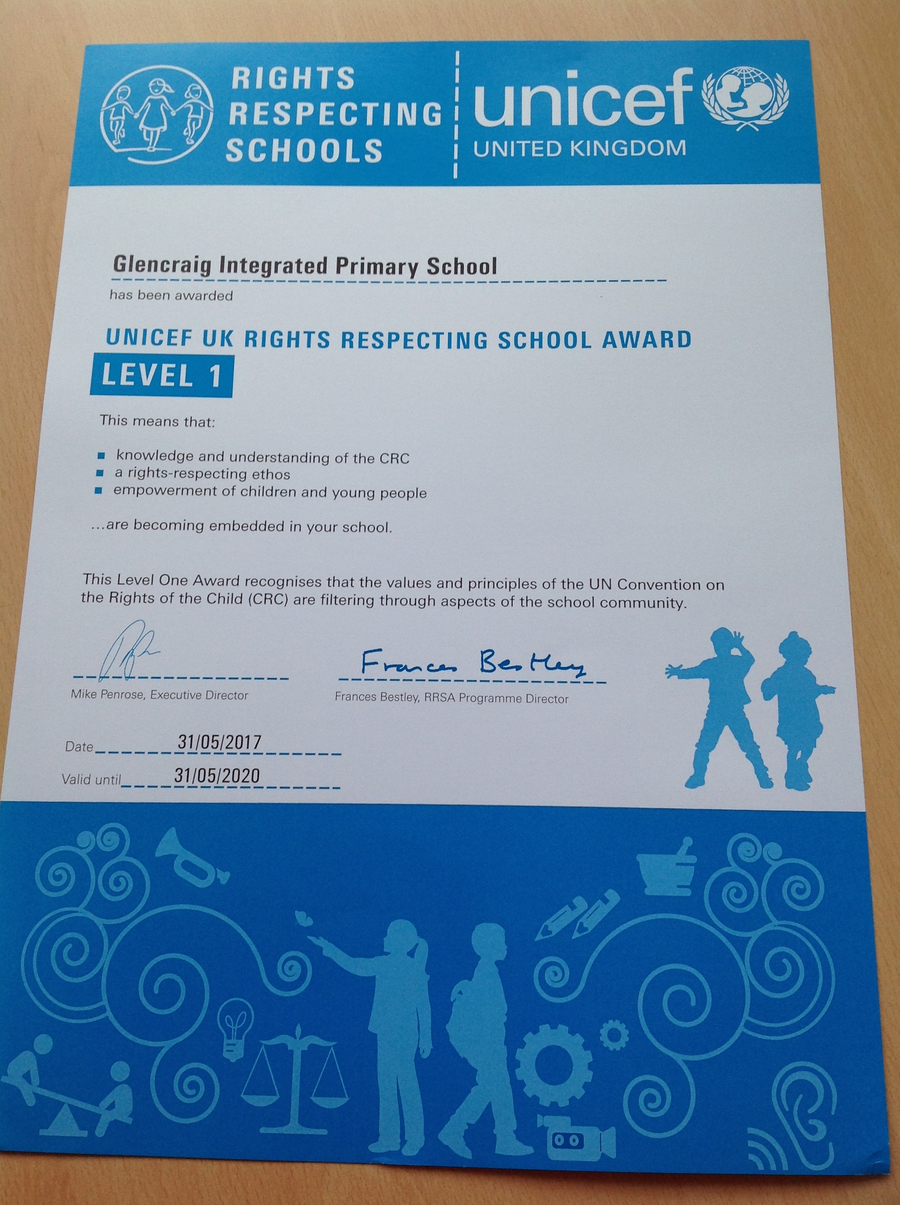 Rights Respecting School Award
The Rights Respecting Schools Award (RRSA) recognises achievement in putting the United Nations Convention on the Rights of the Child (UNCRC) at the heart of a school's planning, policies, practice and ethos.
A rights-respecting school not only teaches about children's rights but also models rights and respect in all its relationships: between teachers/adults and pupils, between adults and between pupils.
To find out more about the Rights Respecting Schools Award please visit http://www.unicef.org.uk/rrsa
Congratulations on our RRS Level 1!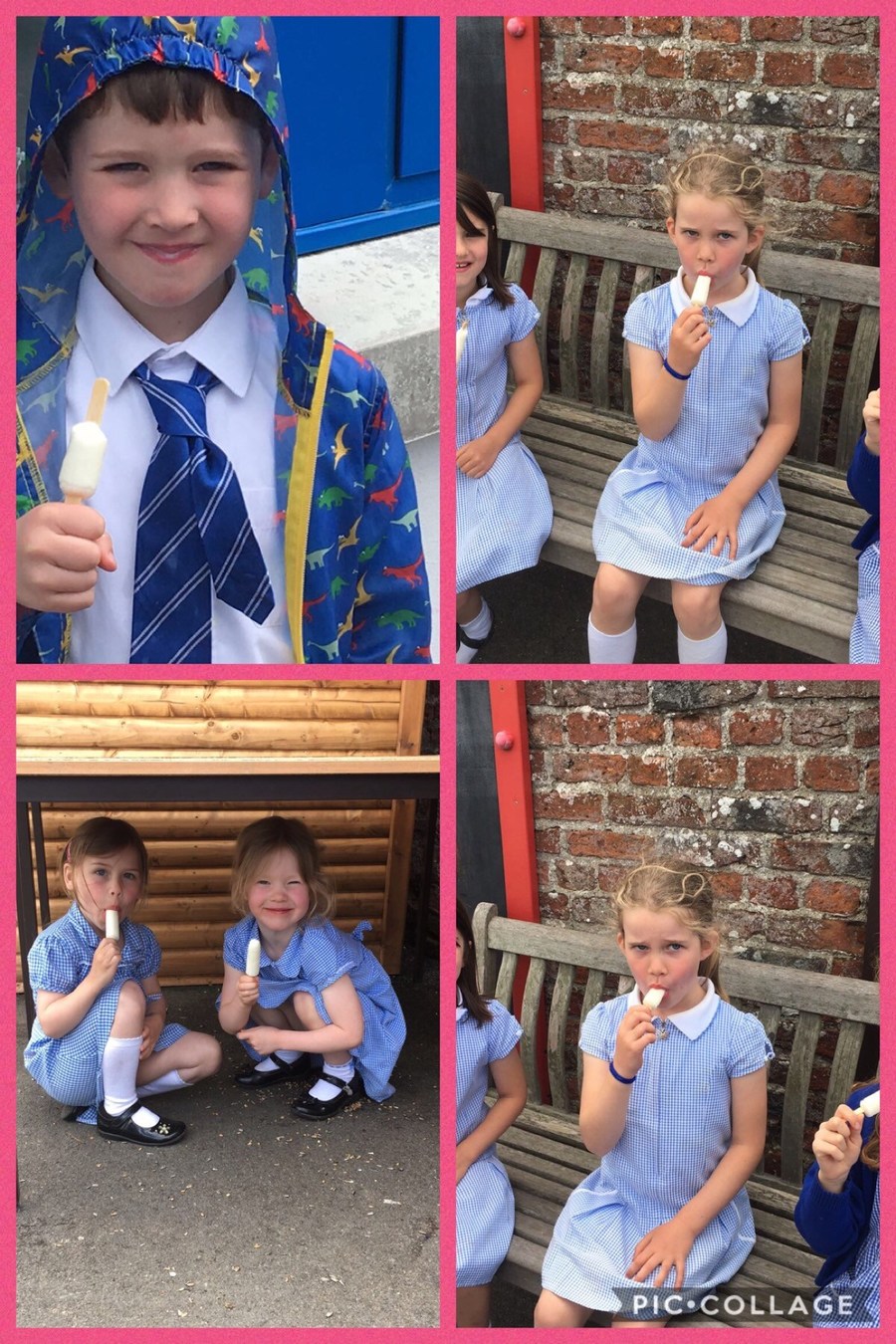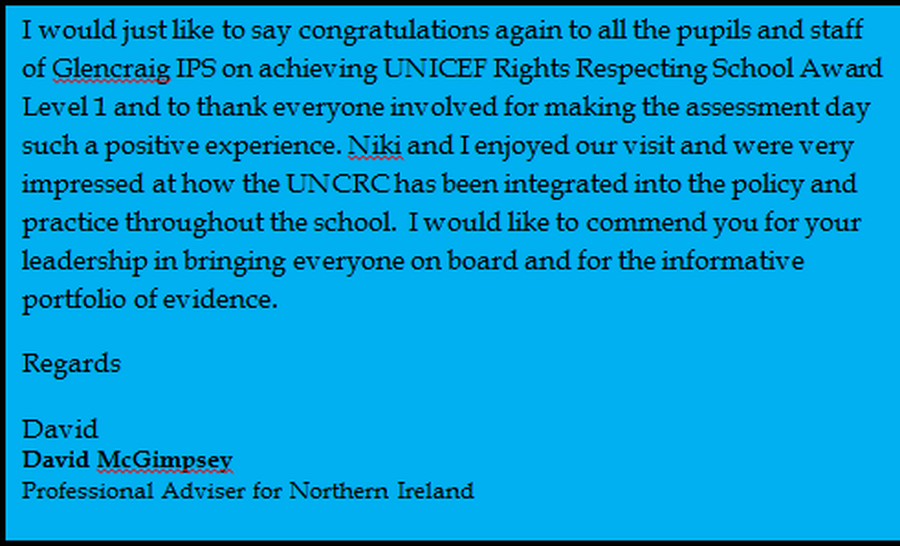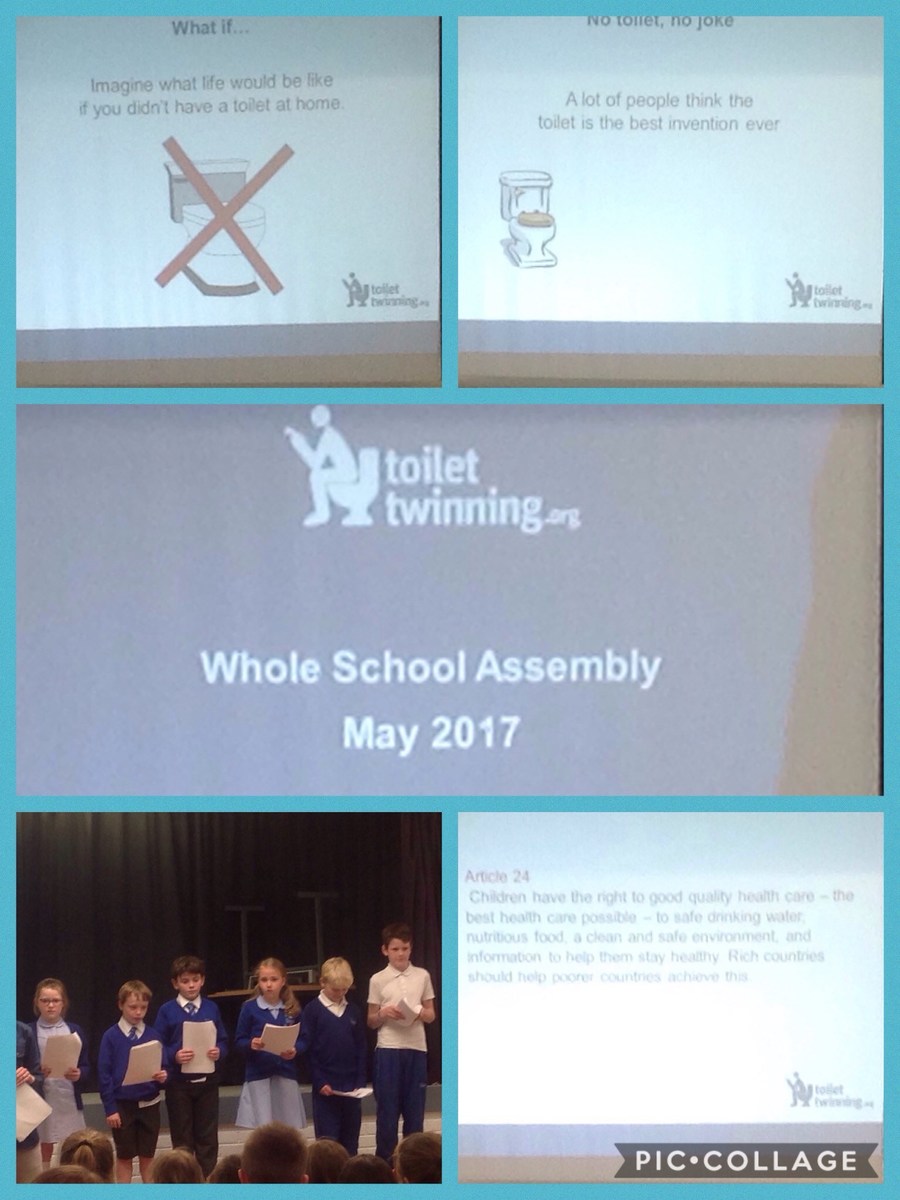 PSNI North Down recently ran a work shop for parents about online safety and how parents can help to keep their children safe in an online environment.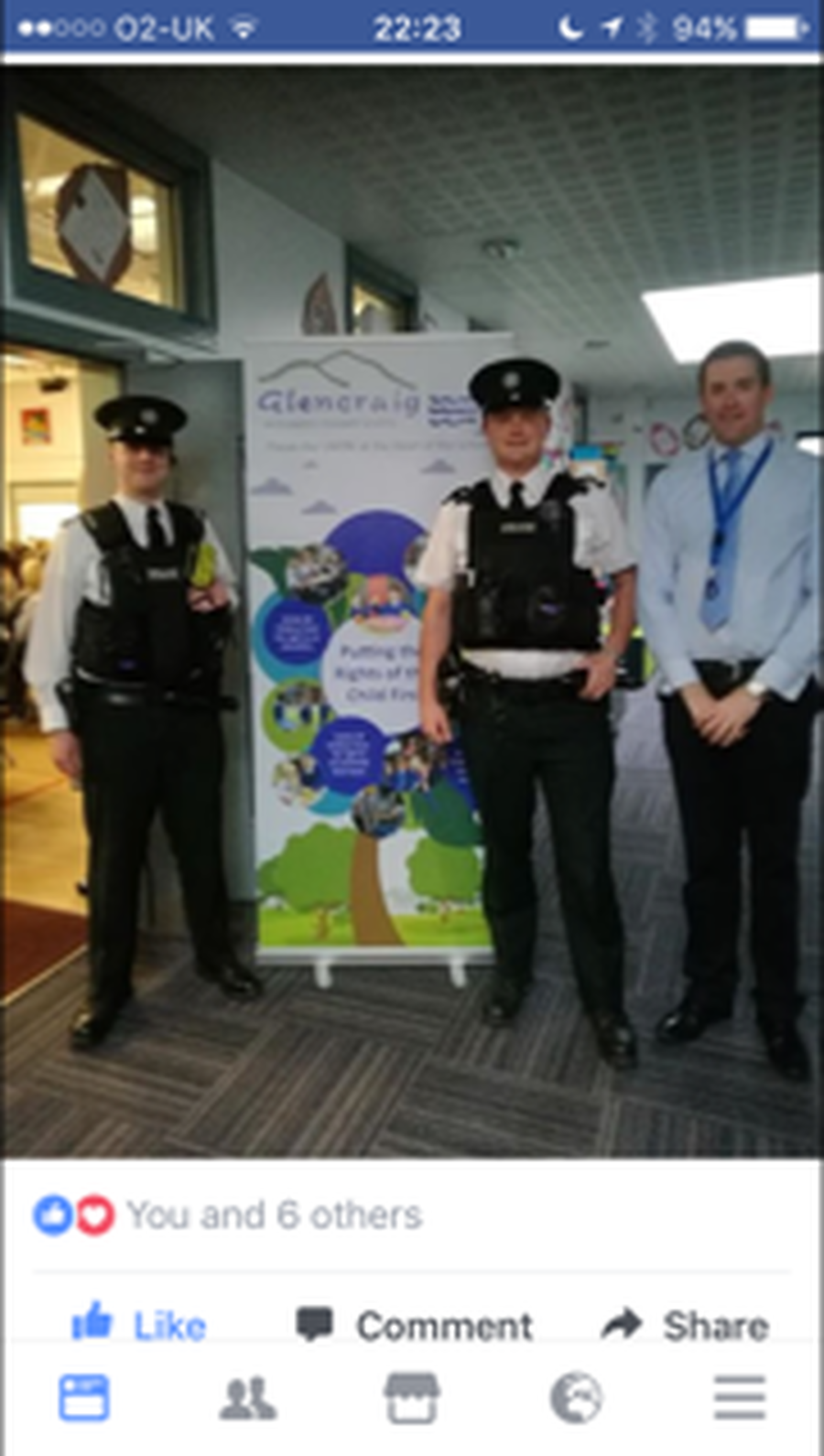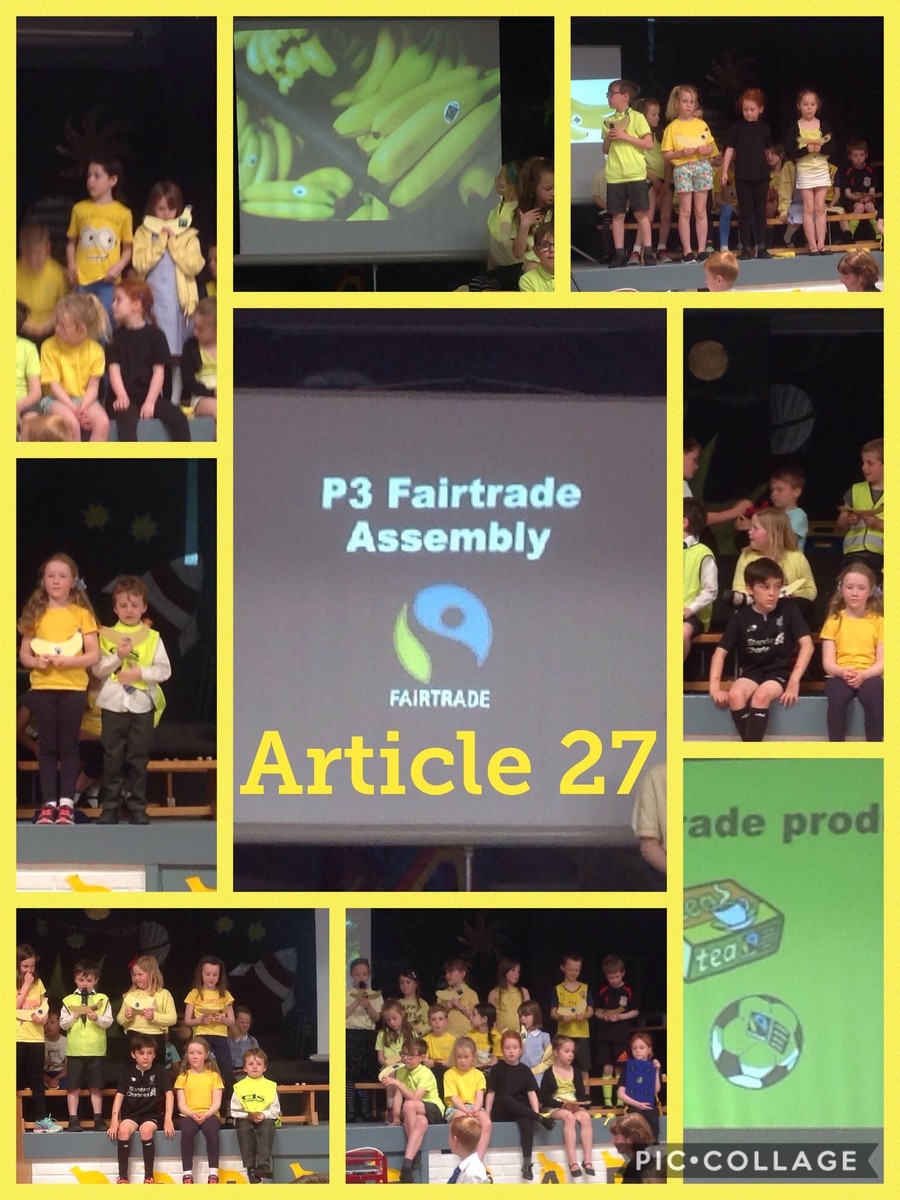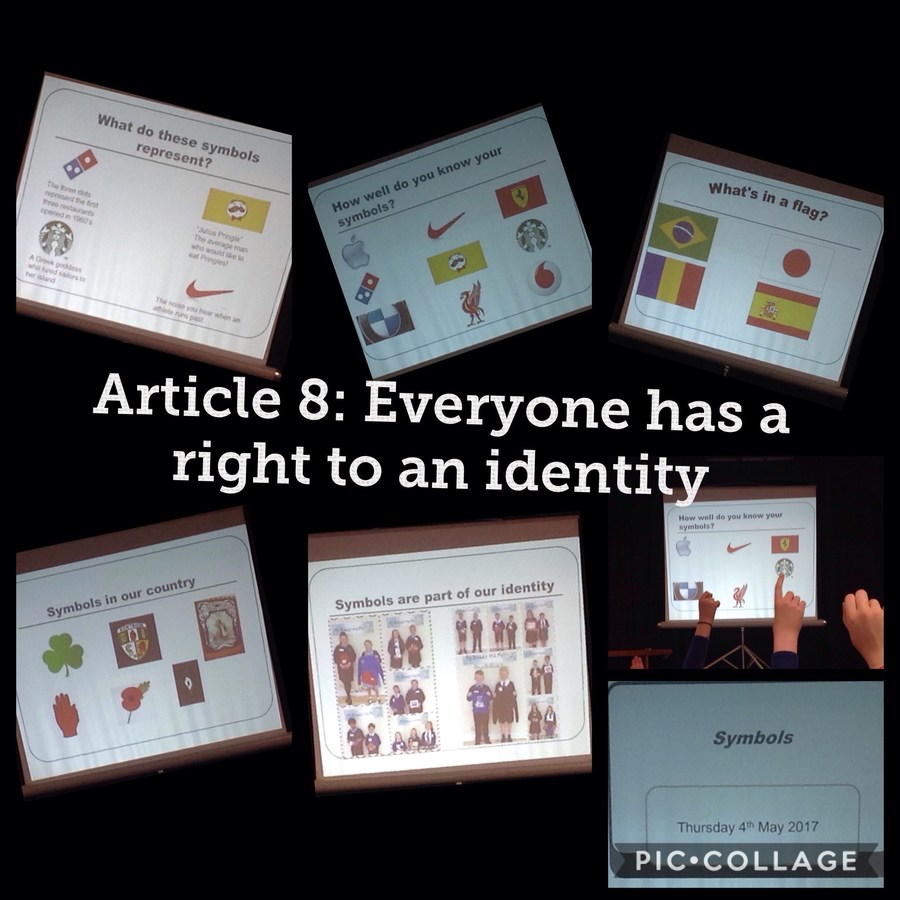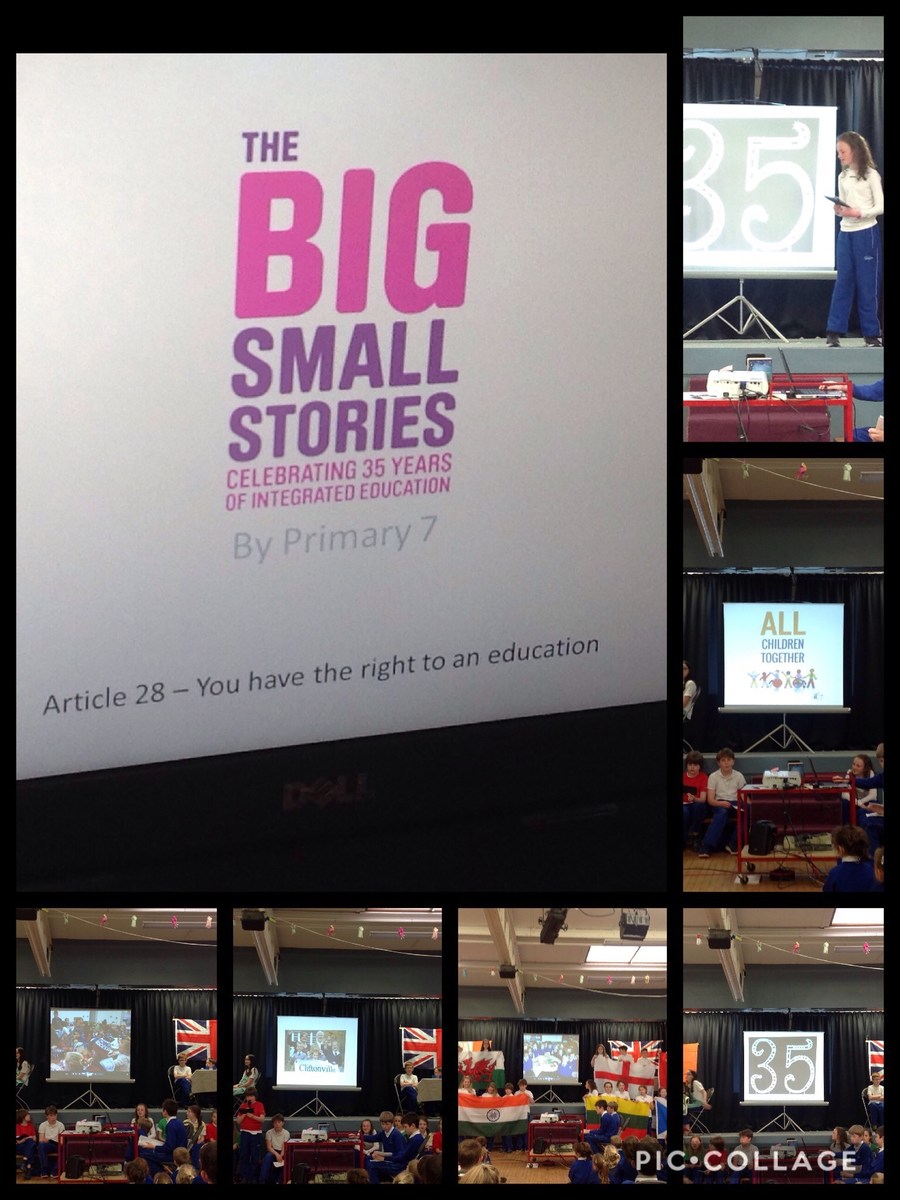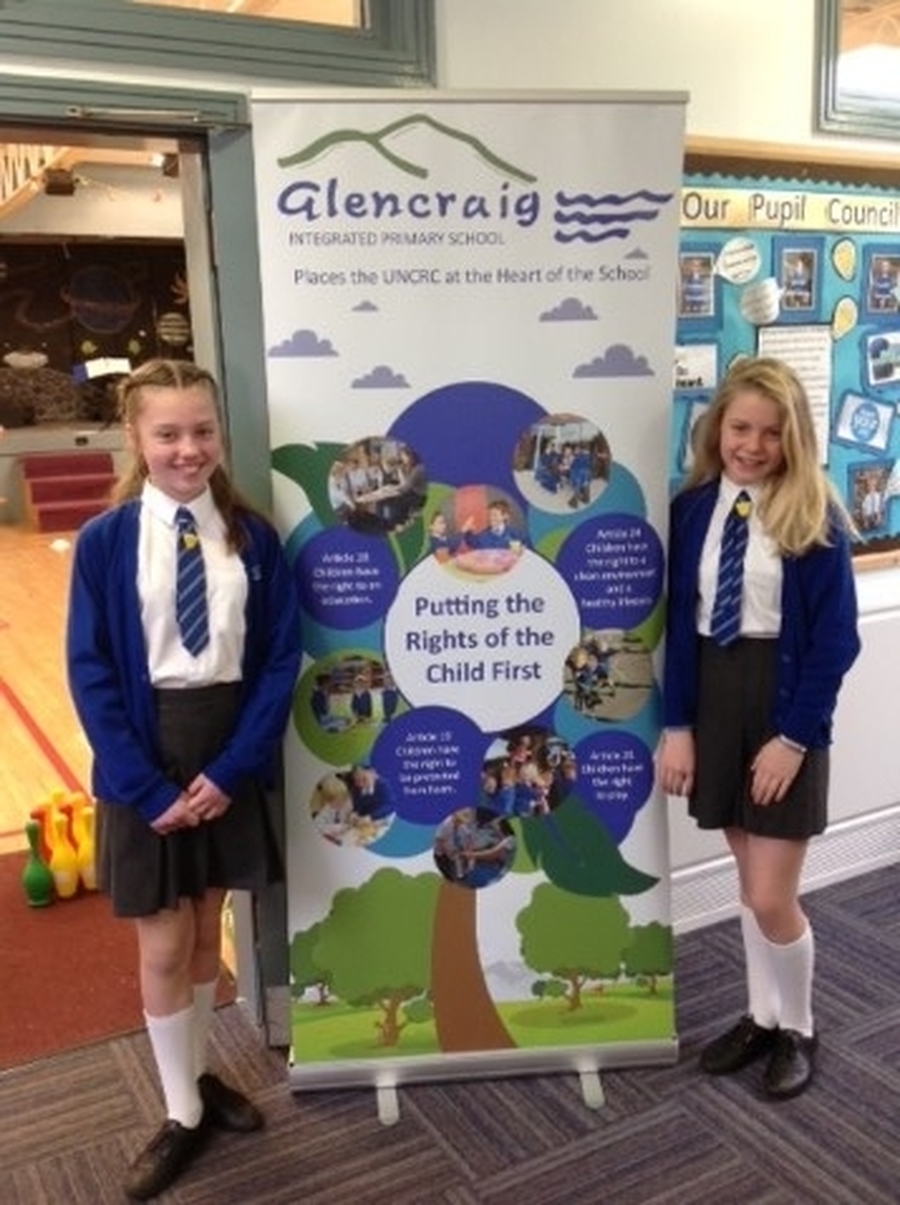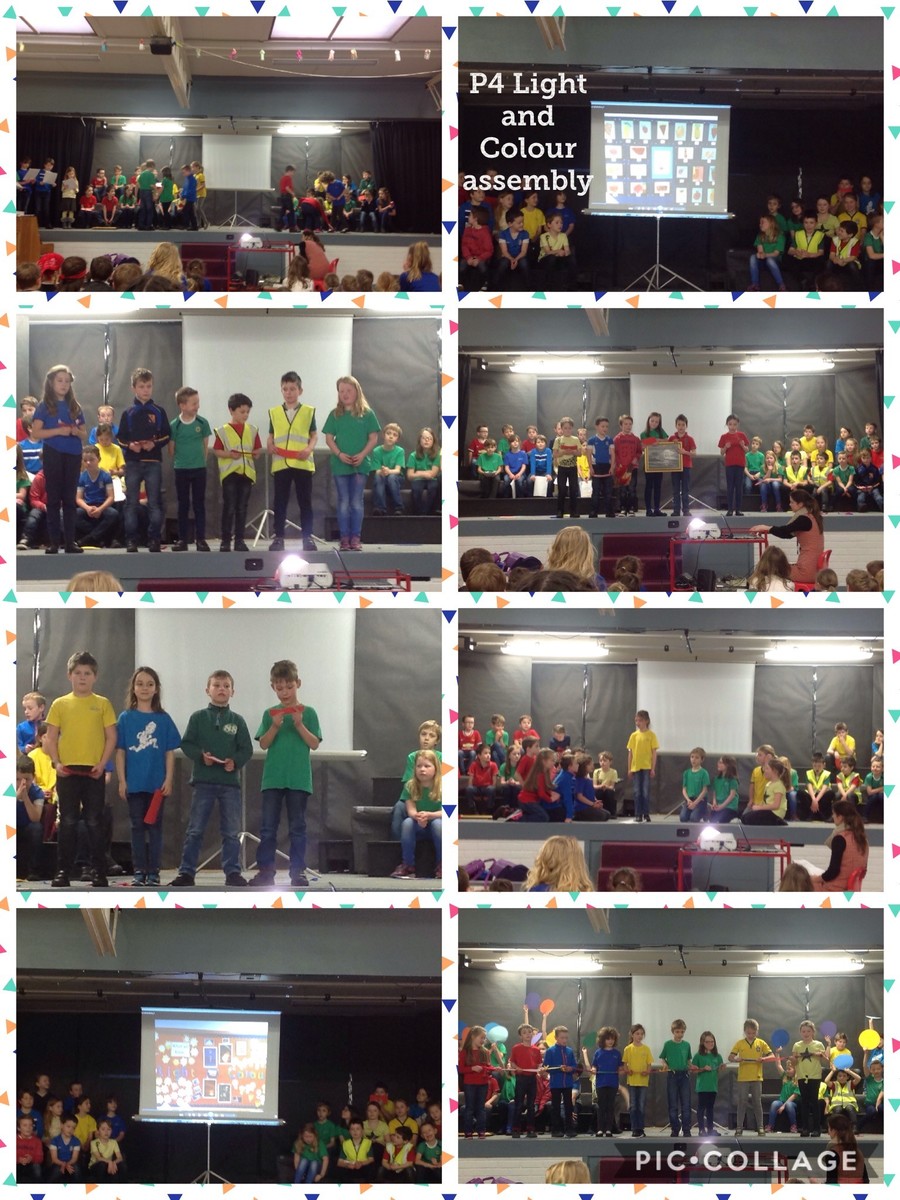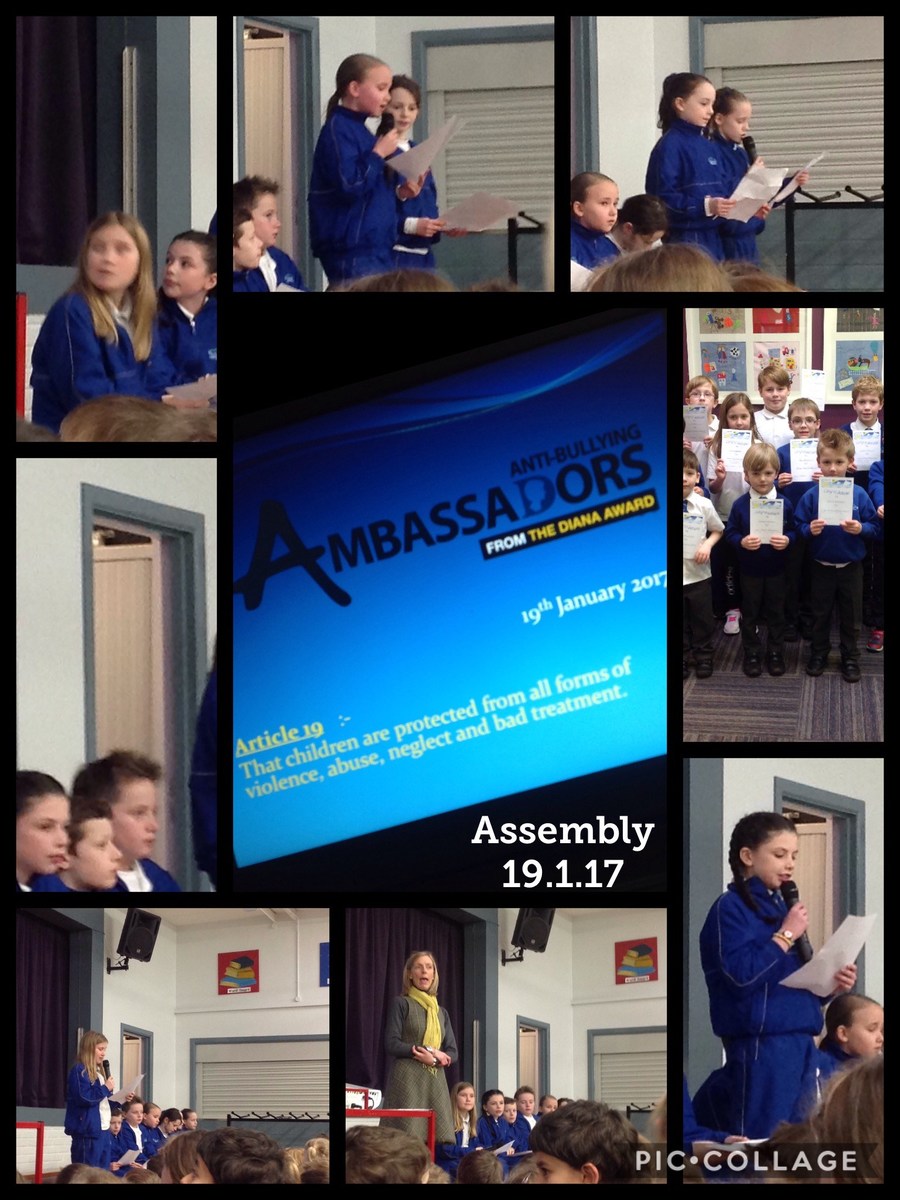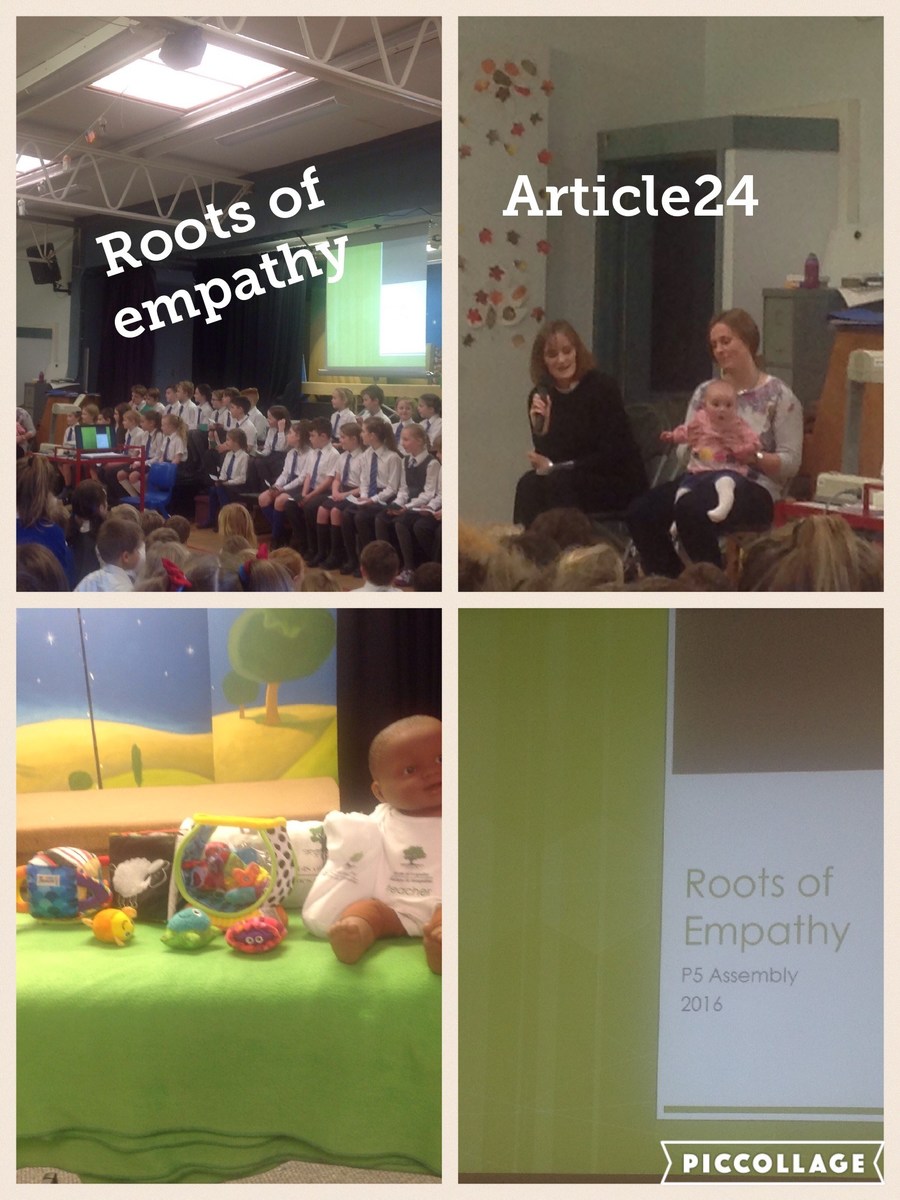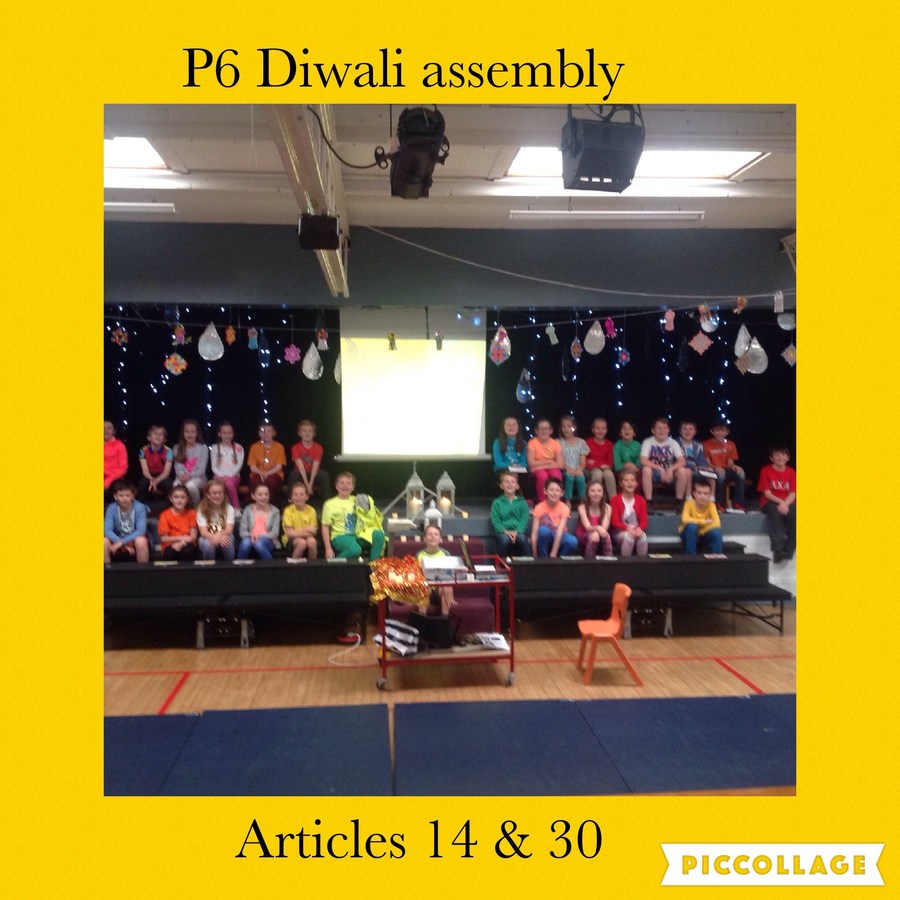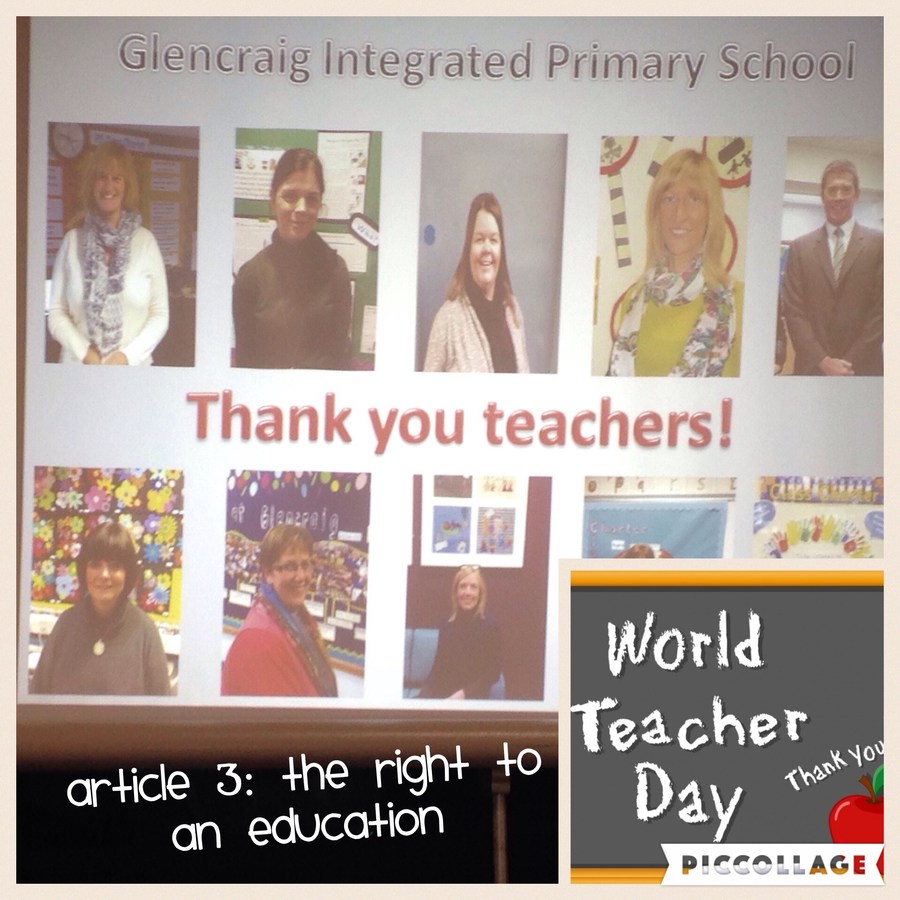 Listening assembly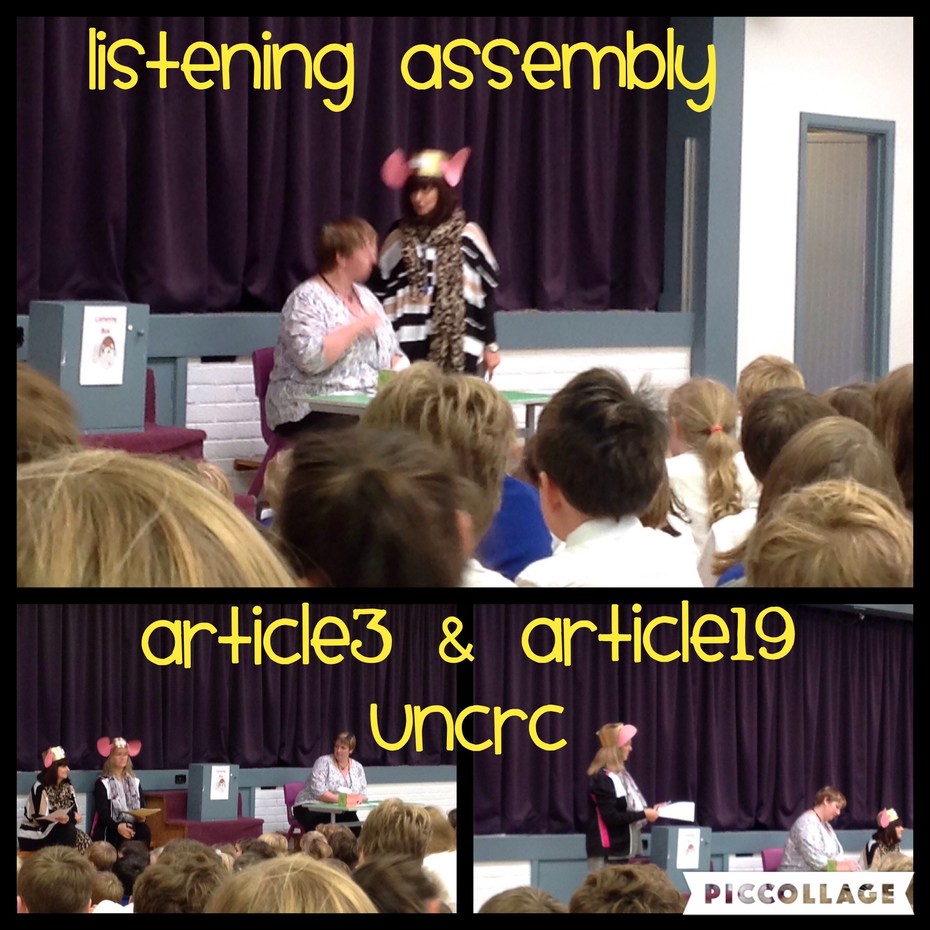 RRS warriors 2016.17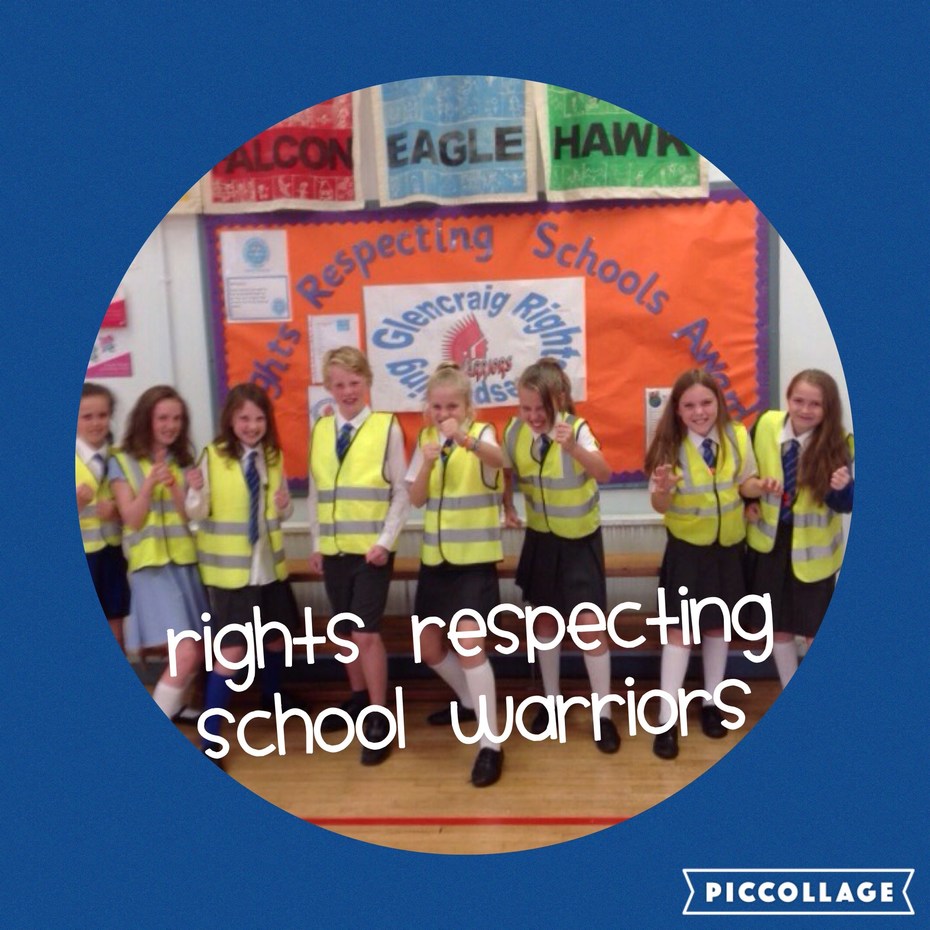 Class Charters 2016.17
Each year group has been working on an individual class charter. They have been thinking about the articles from UNCRC which they feel are important to them and what they and their teachers should try to do to ensure that these rights are protected.
Rights Respecting Calendars
Oct 2015
We hope you like the lovely RRSA calendars and will display them in a prominent place in your home. They will help remind everyone that Glencraig is working towards achieving Level 1 status in June 2016.
Thank you
The Steering Group
Mrs Gough talked about article 12 in assembly and introduced Pupil Council and Eco team when explaining that we all have a right to voice our opinion and for it to heard. P1 also got their House badges presented by the house captains.
Mrs McKirgan introduced us to Rights Respecting school and what it means for us. 3rd September 2015.
P1 have been learning about Article 7 -
EVERY CHILD HAS THE RIGHT TO A NAME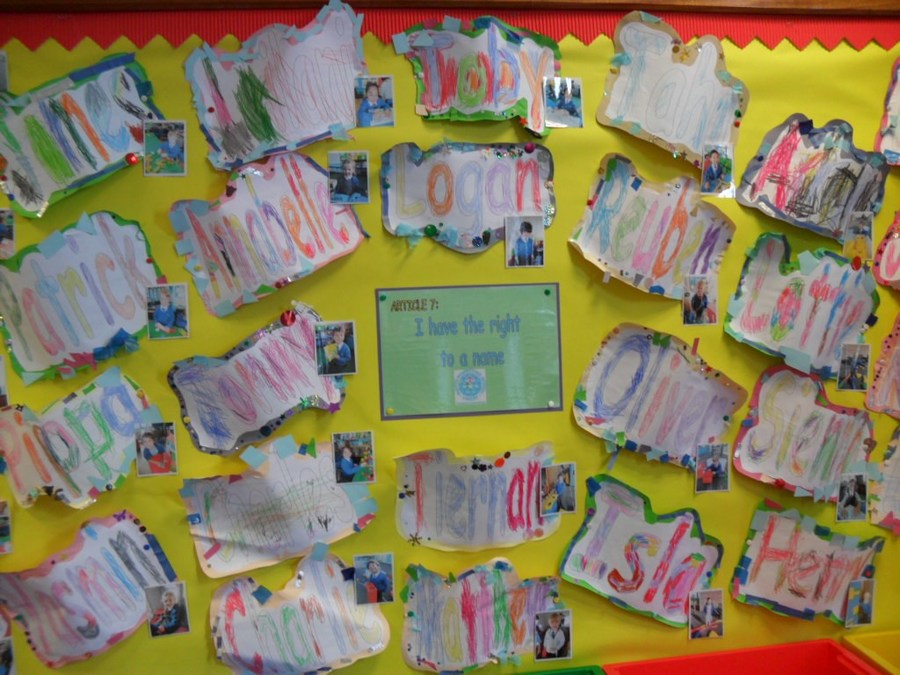 Recognition Of Commitment
The first stage of the RRSA is the Recognition of Commitment (ROC). This is awarded to schools when:
A steering group composed of adults and children is formed to guide, promote and develop the RR initiative throughout the school.

An action plan has been completed and signed off by the principal.

Procedures are put in place for monitoring the impact of the initiative.

The RRSA is introduced to the school community – staff, pupils, governors and parents.
Glencraig IPS has now received our ROC status!
In June 2015 we were delighted to receive our RRSA Recognition of Commitment (ROC) status.
We are extremely proud of our children, staff and school. We hope that you will continue to support us on our Rights Respecting journey.