On this page we hope to give you some tips and tools to help you stay as safe as possible in the online environment.
This page will change regularly so keep looking back for update and alerts.
Digital parenting from Vodafone
Click on the image below to access the latest version of Vodafone digital parenting e-zine or click here to see the most up to date information on their website.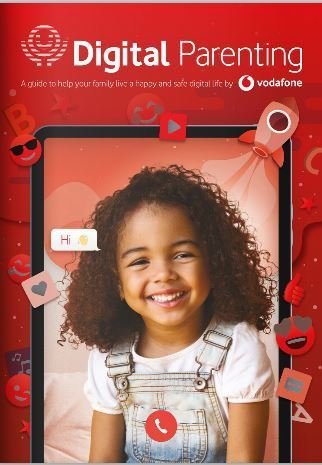 Platform guidance
Click on a link below to open a guide for each individual online platform.
Digital Safety videos for children
Nursery, Foundation Stage & Key Stage One