PTA
Our PTA are very proactive and are always coming up with new ways to raise vitals funds to support our school.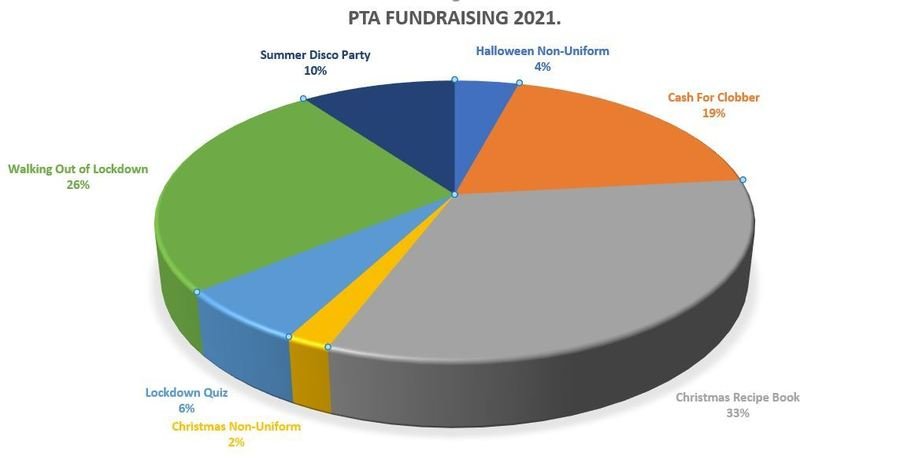 Wow! What wonderful creations made at the
Christmas Wreath Workshops- Tuesday 7th and Wednesday 8th December at the Lounge, Helen's Bay Golf Club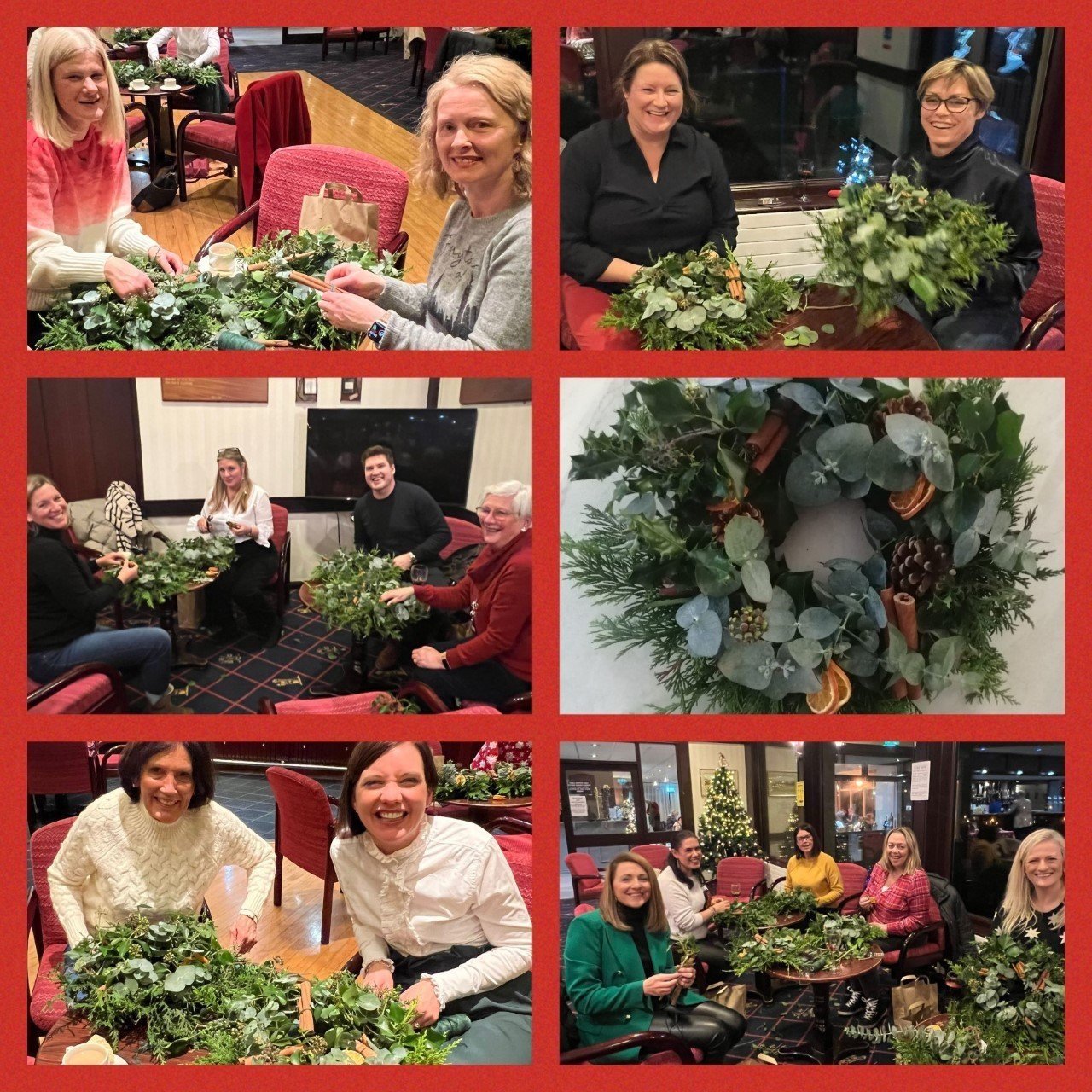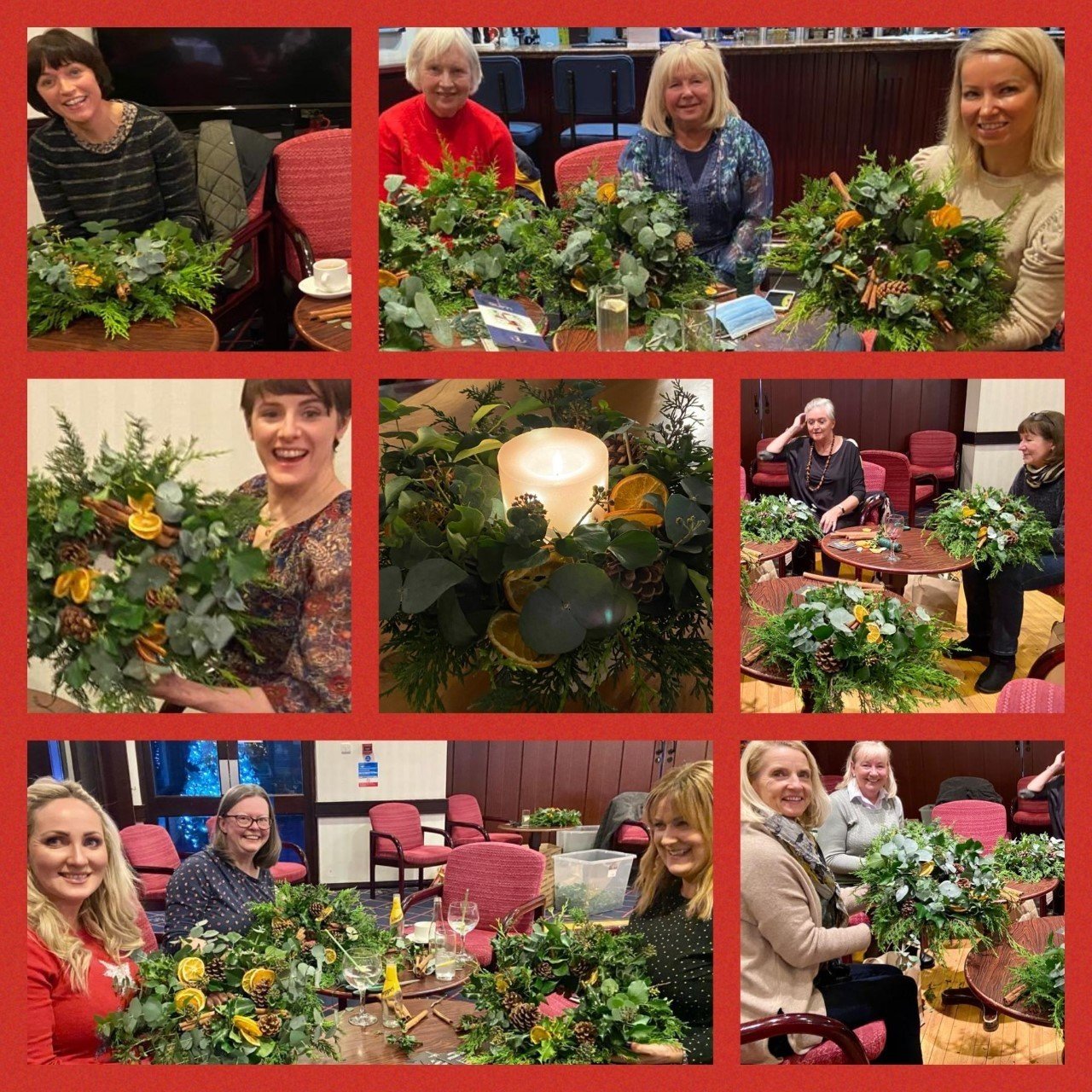 Back by popular demand, we are delighted to reintroduce the Kildare Luxury Christmas Shopping Trip to our events calendar!
*Tickets priced at £35 per head.*
Sunday 12th December, departing school at 8am on our 49 seater coach, leaving Kildare at 6pm, to return to school at 9pm.
As well as your return transport, we are pleased to offer VIP Apartment access* as your base for the day. Prosecco, tea, coffee and nibbles will be on offer as well as hands-free shopping allowing you to shop without dropping!
In addition to festive hospitality, Kildare are also organising a pop up jewellery shop for us in the Apartment with the fabulous https://christinagoldston.com/.
In order to make your experience more comfortable and mitigate risk, we are capping numbers at 25 to allow for spacing both on the coach and within the Apartment. We'll also manage access to the apartment in two staggered groups to allow for distancing and your comfort.
*As per current requirements in the South of Ireland, you need to be able to show a Covid Vaccine Certificate to enter the Apartment and additionally we will be asking you to complete a lateral flow test at home that morning to give more peace of mind all round!
https://www.nidirect.gov.uk/services/coronavirus-covid-19-covid-certificate-ni- residents
Email glencraigipspta@gmail.com now to reserve your place and receive your payment link.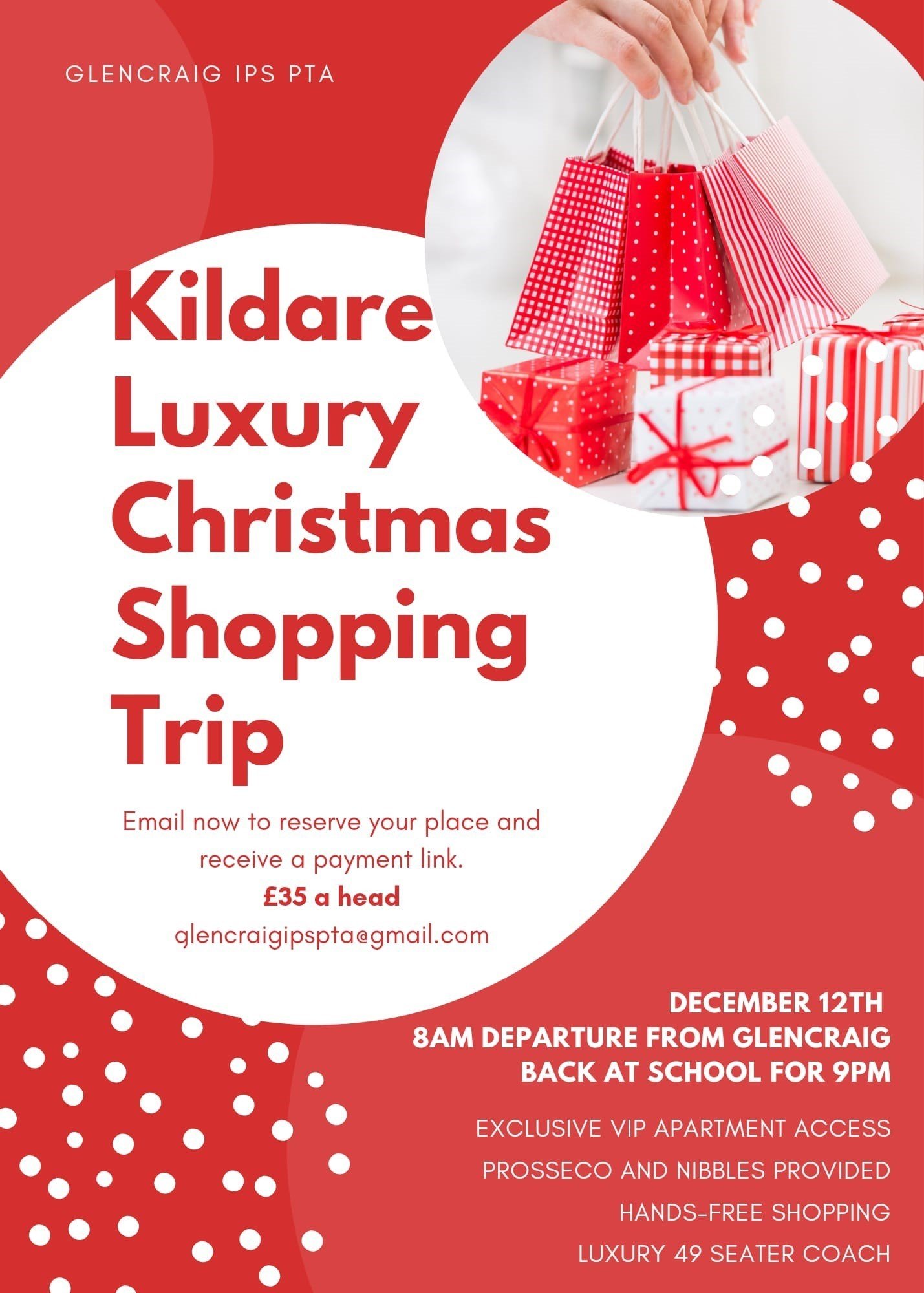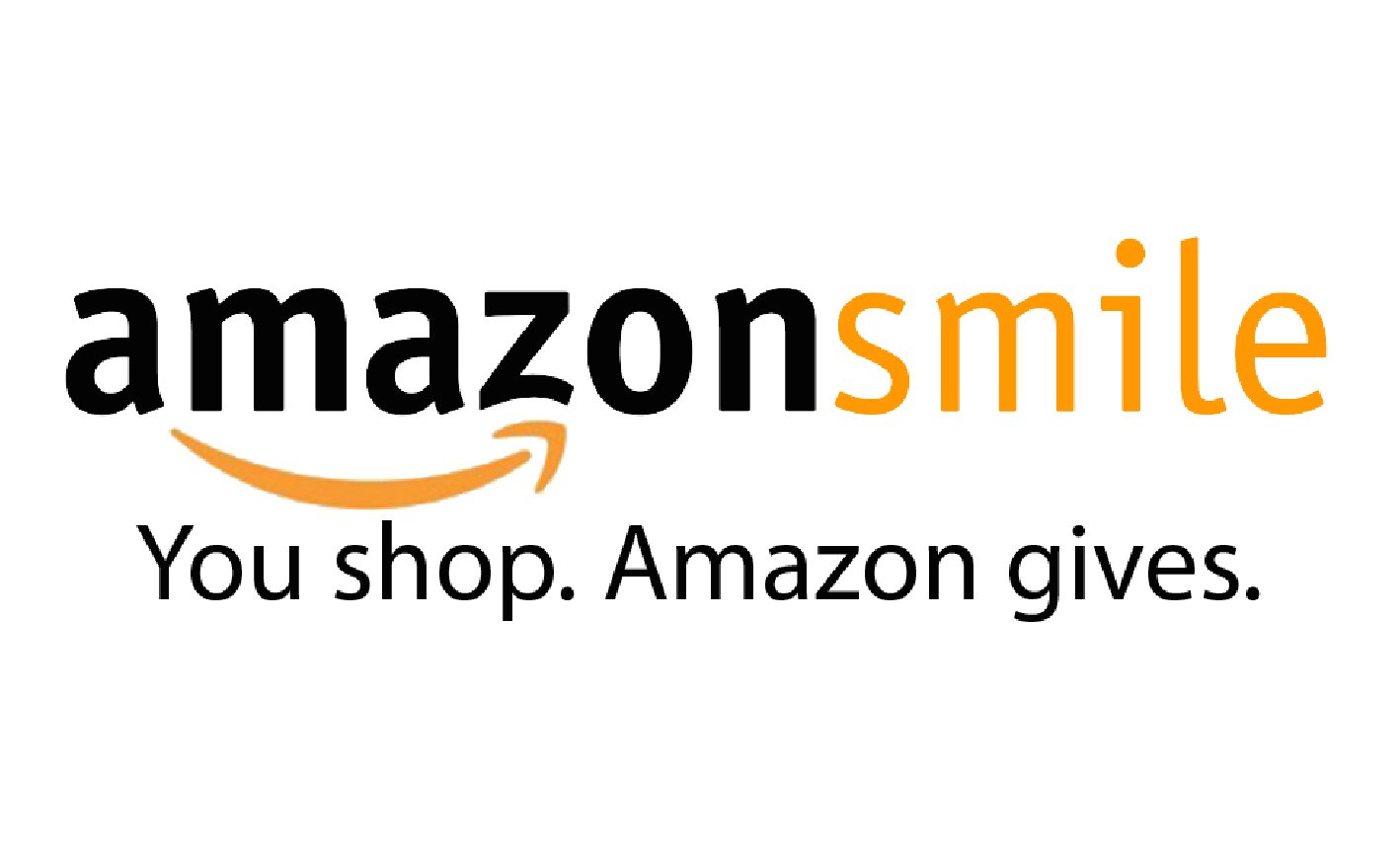 You may be planning some online shopping for items that you can't get locally. If so, did you know that we have registered our school charity with Amazon?
For us to get donations and benefit from your shopping, you must always start at smile.amazon.co.uk. It will cost you nothing and 0.5% of eligible purchases will go to our charity.
Amazon Smile is a separate portal to Amazon's main site, it offers the same items, prices and benefits but with one distinct difference, your shopping will generate revenue for our charity.
Simply go to https://smile.amazon.com/gp/chpf/pd/ref=smi_se_saas_lpd_spd and click Get Started. If you already have an Amazon account you will be asked to sign in, if you don't then you can set up an account if you wish. Once signed in you will be asked to choose a charity - we are registered under Glencraig PS, type this in to find us and make us your default charity of choice.
Alternatively follow this link Amazon.co.uk to add Amazon Smile and our charity Glencraig PS to your mobile app.
Once you do that a percentage of your purchase price on many items will be donated to us, paying out at various points through the year. During future visits Amazon Smile will remember your charity choice and keep donating to us as you spend - it's that easy!
A timely reminder that we are also still registered with Easyfundraising which also donates to us via some major high street retailers such as Argos, Boden, M&S, Next, John Lewis and Boots to name but a few. Do your shopping via You shop. Glencraig Integrated Primary School PTA - Holywood gets money. For free. to support our cause.
We are delighted to announce that the school received a total of £1,264.55
as commission from the uniforms purchased through Signature Works.
Thank you for purchasing uniform in their stores and online.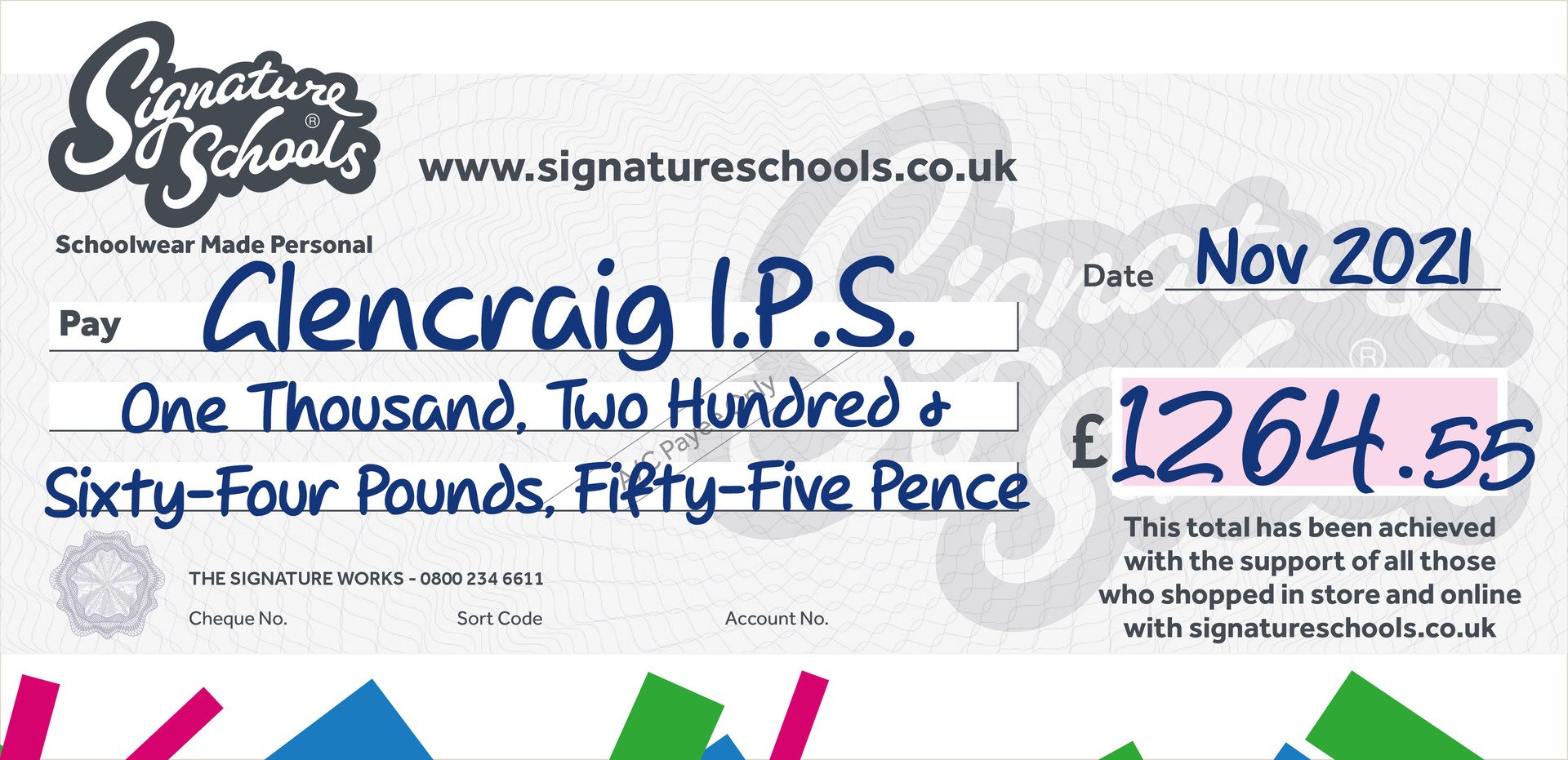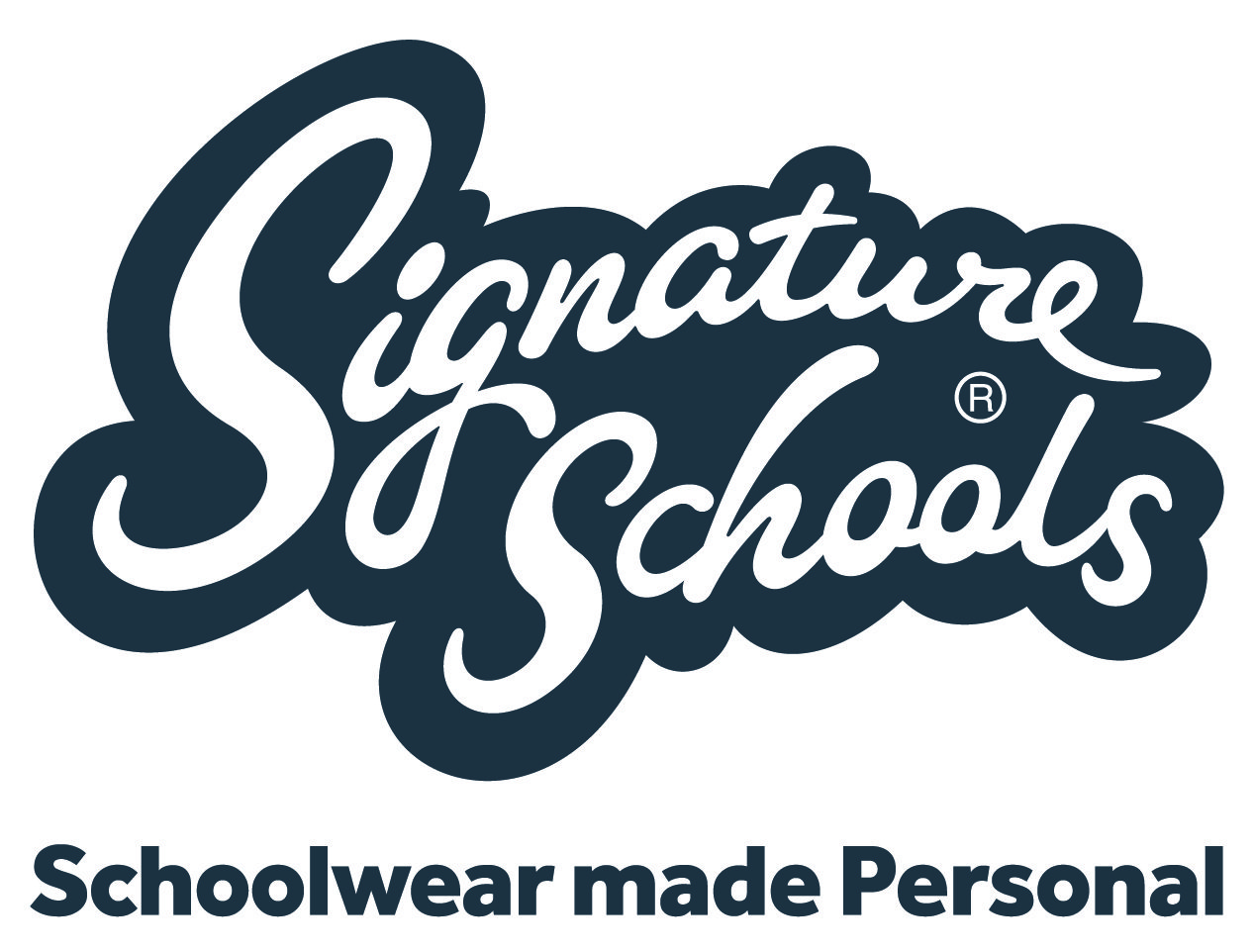 PTA DOCUMENTS
Please find below the most up to date communication, minutes and agendas.
Message from the PTA
We appreciate that it may seem at times that the PTA is constantly wanting you to put your hand in your pocket, whether it be to sell you a tea towel, a DVD or through events like the discos, fairs or St Patrick's night. However, we would like to take a minute of your time to remind you that there is a way that you can raise funds that won't cost you a single penny.
By accessing your favourite internet shopping sites through www.easyfundraising.or.uk you have already helped us raise over £150 at absolutely no extra cost to you, which really is money for nothing. As with all funds raised by the PTA, these funds go towards enriching your child's school experience and environment.
However, we think we can do better, so come on all you internet shoppers, please take a few moments to see if your favourite sites can be accessed through easyfundraising, some examples include:
Amazon, Argos, Boden, M&S, Next, Ebay, John Lewis, Boots, PC World and many more.
You can also access sites for business services, finance and insurance and holiday companies such as Thomas Cook, Euro & Disney World, Haven, Thomson, First Choice, Hilton, P&O Ferries, James Villas, ebooker's and lastminute.com
Every time you make an online purchase from one of the participating sites by going through the easyfundraising site first, they will make a percentage donation to Glencraig IPS.
So please, next time you sit down at the computer to make a purchase think…
CLICK ON THE BELOW TO GET STARTED
Thank you in advance