PTA
Our PTA are very proactive and are always coming up with new ways to raise vitals funds to support our school.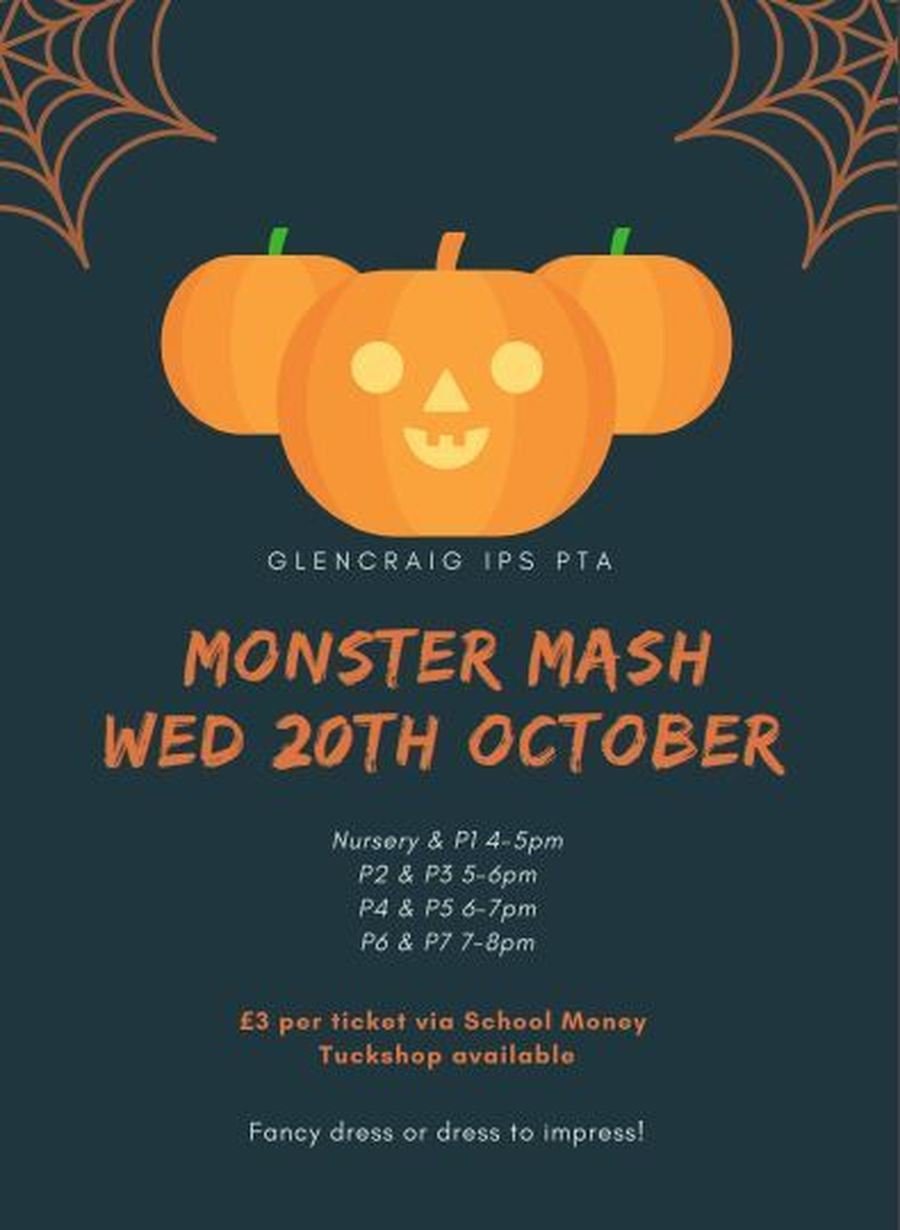 PTA TARGET - how are we doing so far with reaching our target for the year?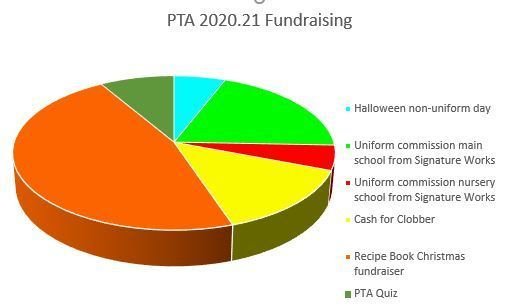 GIPS&NU: Walking out of lockdown challenge - March/April 2021
Click on this link to download your sponsorship form.
The Big Family Quiz - 6th February 2021
The PTA would like to thank the 33 quiz teams and donors for making our Big Family Quiz a success.

We raised £410 for our school and it was a real treat to see so many familiar Glencraig family faces.

Congratulations to Team Wyatt, Team Gough and Team Macormac McDowell for coming first and joint second, taking our top
three prize spots.

We'll be in touch to arrange safe delivery of your treats!

Thanks everyone for your support
#teamglencraig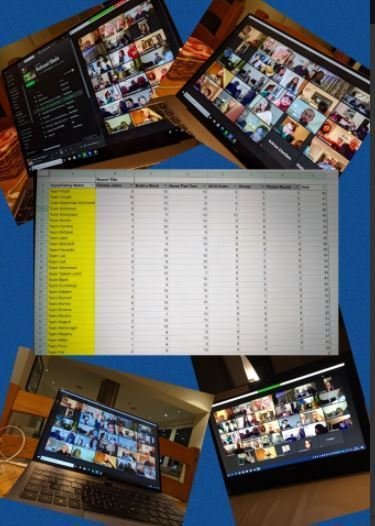 PTA fundraising allowed the purchase of 4 new Promethean Smart panels which means each class now has one, including the nursery.
What a huge a achievement from the PTA.
Christmas jumper day 2020
Glencraig @ home recipe book launch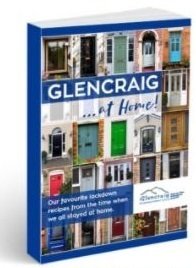 The PTA held a drive-in movie for the school community at Let's Go Hyrdo recently, funded by The National lottery
Message from the PTA
We appreciate that it may seem at times that the PTA is constantly wanting you to put your hand in your pocket, whether it be to sell you a tea towel, a DVD or through events like the discos, fairs or St Patrick's night. However, we would like to take a minute of your time to remind you that there is a way that you can raise funds that won't cost you a single penny.
By accessing your favourite internet shopping sites through www.easyfundraising.or.uk you have already helped us raise over £150 at absolutely no extra cost to you, which really is money for nothing. As with all funds raised by the PTA, these funds go towards enriching your child's school experience and environment.
However, we think we can do better, so come on all you internet shoppers, please take a few moments to see if your favourite sites can be accessed through easyfundraising, some examples include:
Amazon, Argos, Boden, M&S, Next, Ebay, John Lewis, Boots, PC World and many more.
You can also access sites for business services, finance and insurance and holiday companies such as Thomas Cook, Euro & Disney World, Haven, Thomson, First Choice, Hilton, P&O Ferries, James Villas, ebooker's and lastminute.com
Every time you make an online purchase from one of the participating sites by going through the easyfundraising site first, they will make a percentage donation to Glencraig IPS.
So please, next time you sit down at the computer to make a purchase think…
CLICK ON THE BELOW TO GET STARTED
Thank you in advance