Recent events at Glencraig Integrated Primary School
2020-2021
May 2021 Sports Day fun and...the day the ice-cream van came to visit.
5th May - Education Minister Peter Weir MLA visited school to see how we have adapted due to Covid.
Glenn Johnston Assembly - 29th April 2021
Mindfulness assembly - April 2021
International Women's Day 2021
Resilience assembly: Mrs Calwell - Thursday 4th March 2021
Welcome to GIPS assembly : Mr Mawhinney Thursday 25th February 2021
Well-being assembly: Thursday 21st January 2021
Mrs McKirgan's last assembly before she retires.
The school was a sea of green and red recently as the pupils and staff had an elf day to raise vital funds for the Alzheimer's Society. We raised over £1,200! Well done everyone.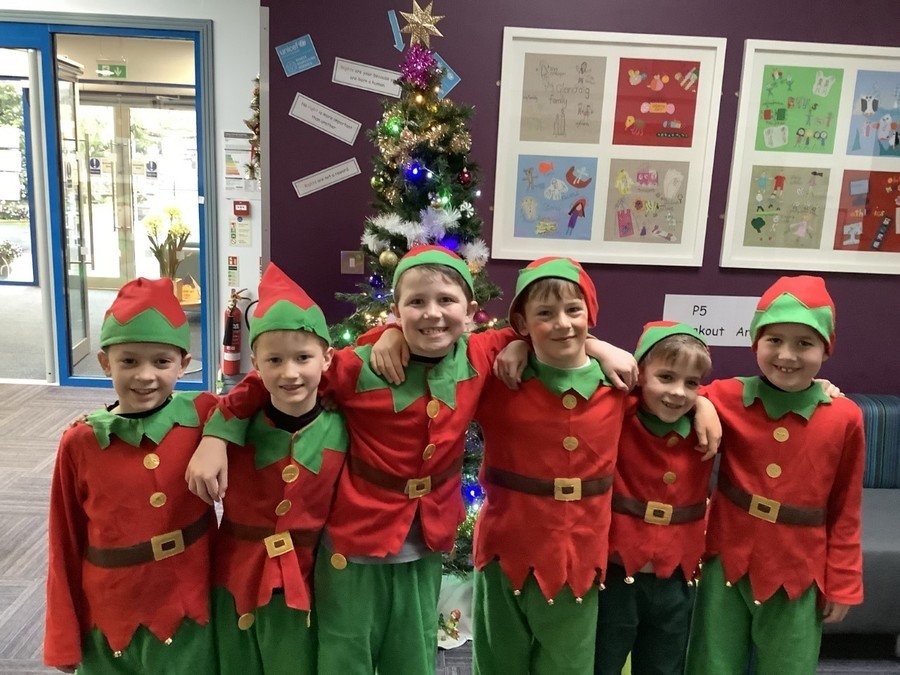 In November we stood #UnitedAgainstBullying by wearing our odd socks.
Action Mental Health workshops
P6 & P7 @GlencraigIPS recently took part in the @amhNI Healthy Me workshops looking at how to manage and express their emotions. They also got some top tips for keeping the body and mind healthy.
Anti-bullying ambassadors' virtual assembly
Our anti-bullying ambassadors took assembly to launch our focus #unitedagainstbullying on anti-bullying week 2020.
Mrs Millar handed over to the pupils this week, in our virtual assembly, to show what each class has been doing to build resilience and focus on our well-being. Wow, Glencraig pupils have been busy practising lots of great techniques.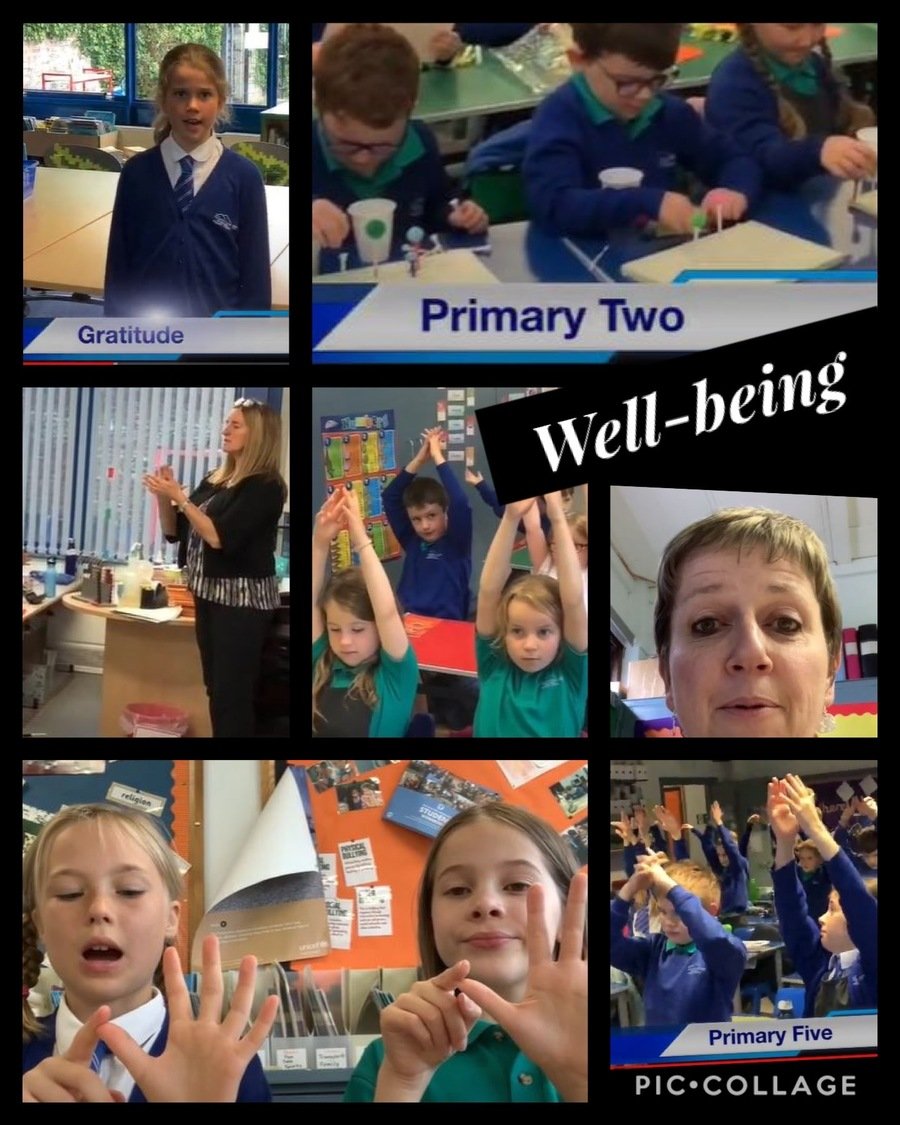 Mrs Brown and Mrs Gough talked to us today in assembly about what to do if we have any worries.
Each class has a worry monster box this year and the adults in each classroom can help you decided if your problem is a small, medium or a big worry.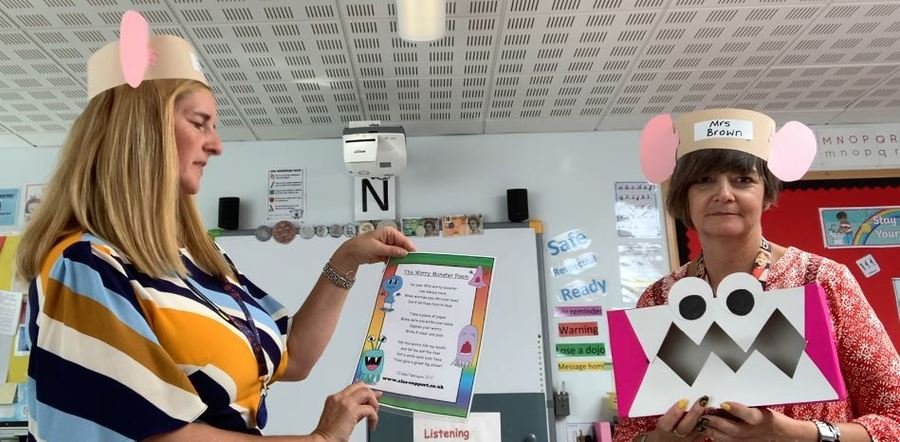 Mrs McChesney took our virtual assembly today all about safety and that we have always known about staying safe but we have some new things to think about.
We had our weekly assembly from our classrooms joining Mrs McKirgan through Collaborate to find about about how we manage changes as they happen.