P4 2020-2021: Mrs Gough
Classroom assistant: Miss E Monroe
P4 really enjoyed using oil pastels to make their air raid pictures.
P4 really got into the spirit of Christmas.
We love P4! Can you tell?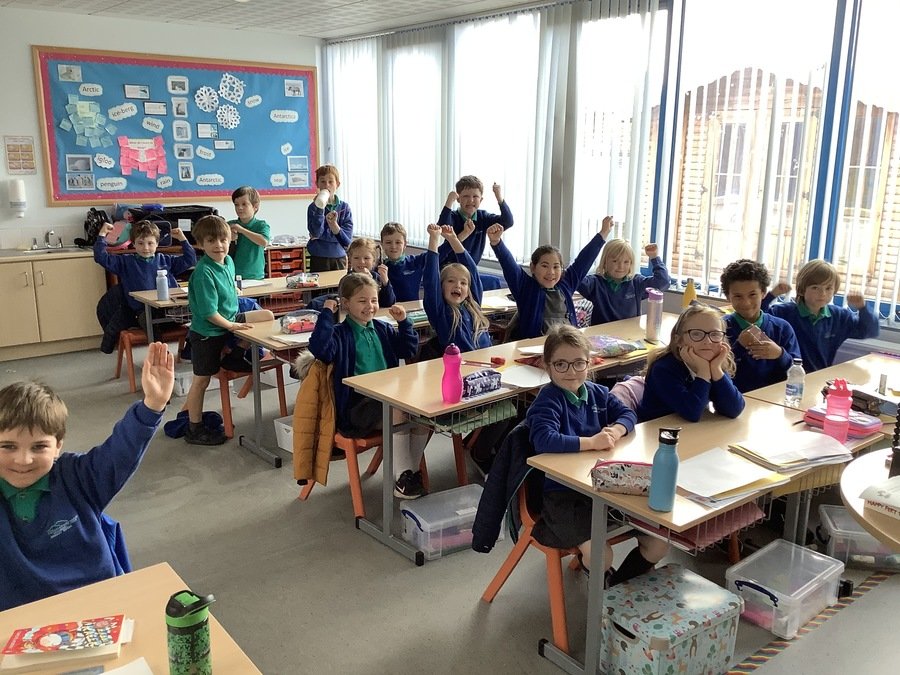 It is great fun taking the classroom outdoors and exploring around our school grounds.
P4 really enjoyed finding out all about cold lands and the animals that live there.