P6

2020-2021: Mrs Millar
Classroom assistants: Mrs Wallwin, Mrs Patterson & Miss Barbour
P6 feel their class contract is a very important part of their classroom.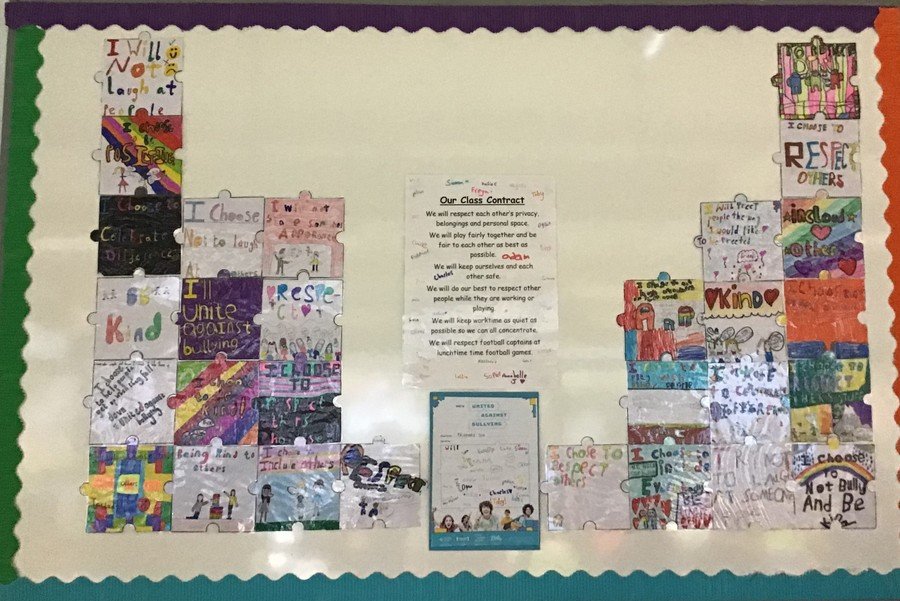 P6 learnt a lot from the Action Mental Health 'healthy me' workshop recently.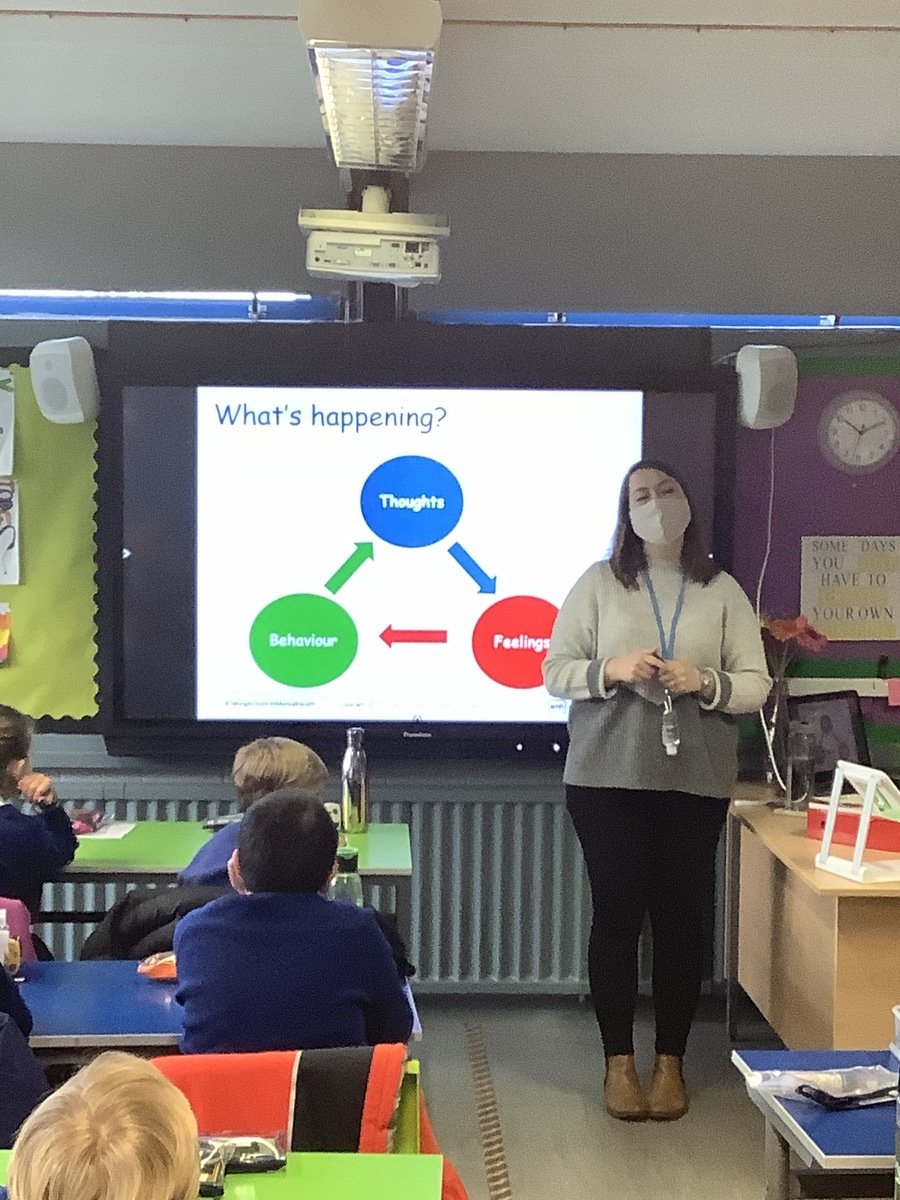 P6 really enjoy learning in our outdoor environment.
P1 called by the window to visit their P6 buddies.
P6 have been very busy in class getting up to lots of exciting adventures.
ICT Links
Poster magic task
Interactive Tessellation activity
P6 Spanish Games - European Languages Day
| | |
| --- | --- |
| Term1a Literacy | |
| Term1a Numeracy | |
| Term1a Topic: | |
| | |
| --- | --- |
| Term1b Literacy | |
| Term1b Numeracy | |
| Term1b Topic: | |
| | |
| --- | --- |
| Term2a Literacy | |
| Term2a Numeracy | |
| Term2a Topic: | |
| | |
| --- | --- |
| Term2b Literacy | |
| Term2b Numeracy | |
| Term2b Topic: | |
| | |
| --- | --- |
| Term3 Literacy | |
| Term3 Numeracy | |
| Term3 Topic: Space | |

1a Ladybird spots (use 1-5 only)
2a wild animals comparing lions and tigers
Goldilocks sequencing activity
3 Ladybird spots (use 1-5 only)