Blue Eagles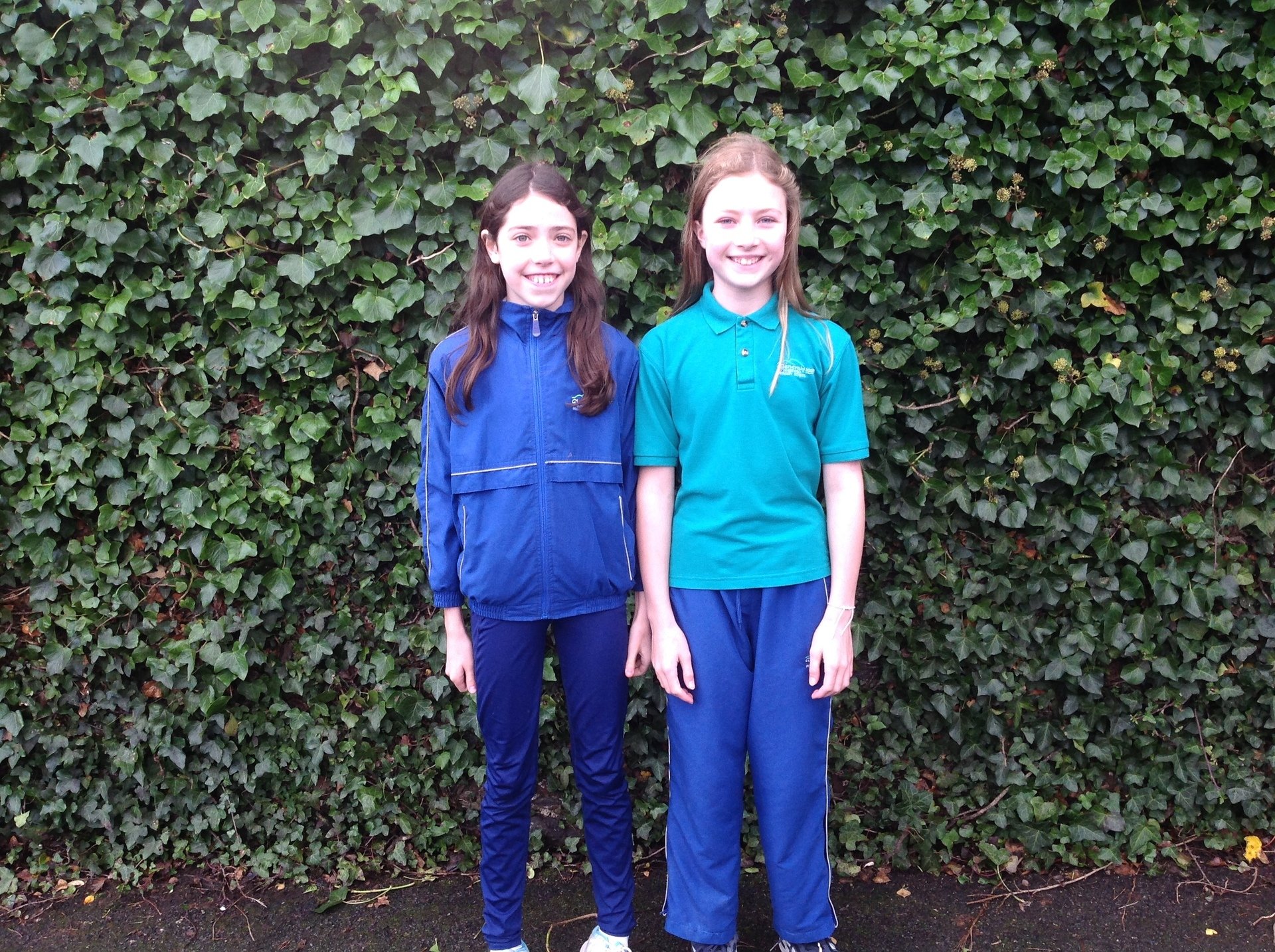 Hi I'm Ríona I wanted to be House Captain because I wanted to make school a place where everyone works hard and enjoys themselves.I want other children to admire our school and I want pupils to admire our work.
Hi I'm Delphine and I wanted to be a house captain because I want to make our school a safe and enjoyable place for everyone, pupils and staff. I want to be a good representative for my school because we have a great school, great pupils and great staff so I want to keep it that way.
We both love being house captains so far and representing our school and our team.