Green Hawks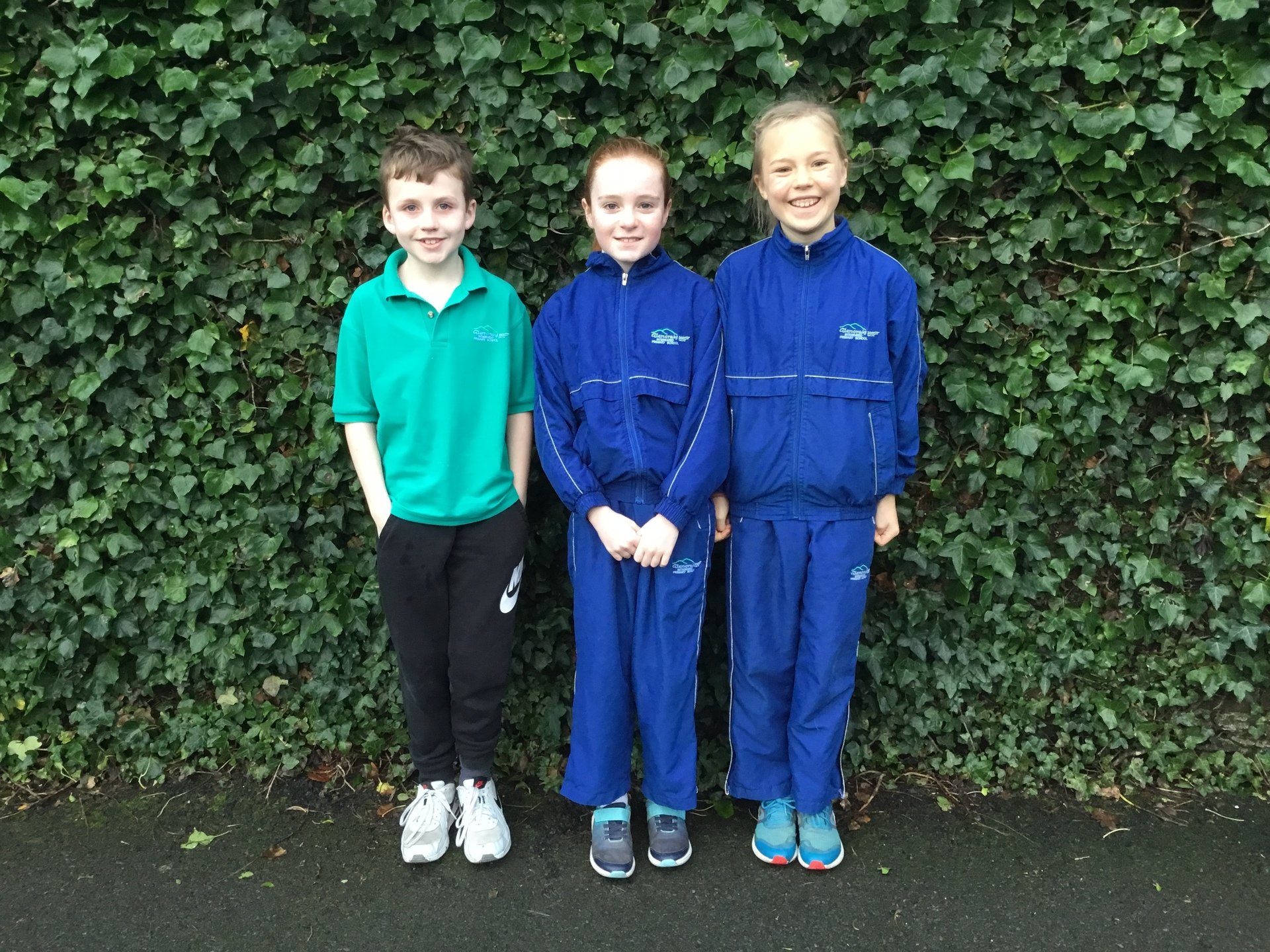 We are the Green House Captains: Cara Gallagher, Esme Fulton and John Kinney.
These are the reasons why we wanted to be House Captains:
Esme: I want to represent this amazing school and I enjoy helping others and getting to know my House better!
Cara: I want to help make our school safer and I want to help my House team win the House Cup!
As a team, we want to make all the pupils feel secure and safe and to have a fun time at school! We want to try and prevent bullying and to make all the pupils in our school feel safe and have a say.
We are the Green Hawks House Captains!