Red Falcons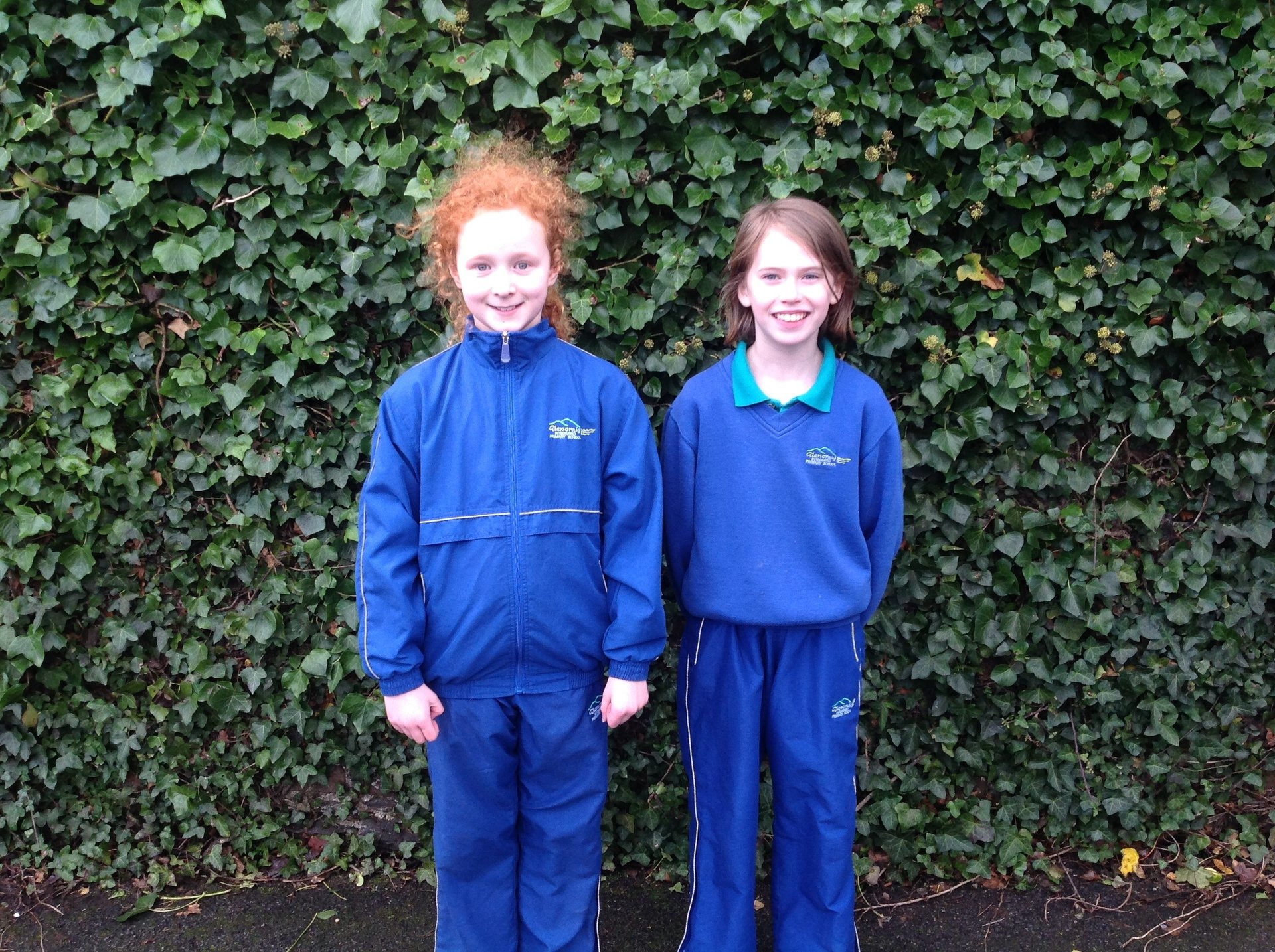 We are the red house captains, Abi and Anna.
We want to be house captains to represent our school and make positive changes to help the pupils and teachers. We want to help encourage the pupils to speak about concerns and ideas for the school.
This year, we want to help the red house pupils achieve the goal of winning the House Cup! We also want to have a positive influence on the pupils and help them speak up. We want to make the school as safe as possible and make the pupils feel included . We want all the children to enjoy their school day and have a good working environment. We hope to work with the children and teachers to make Glencraig fit your needs.
We hope these goals will be achieved and that we make a good impact as house captains!