Yellow Owls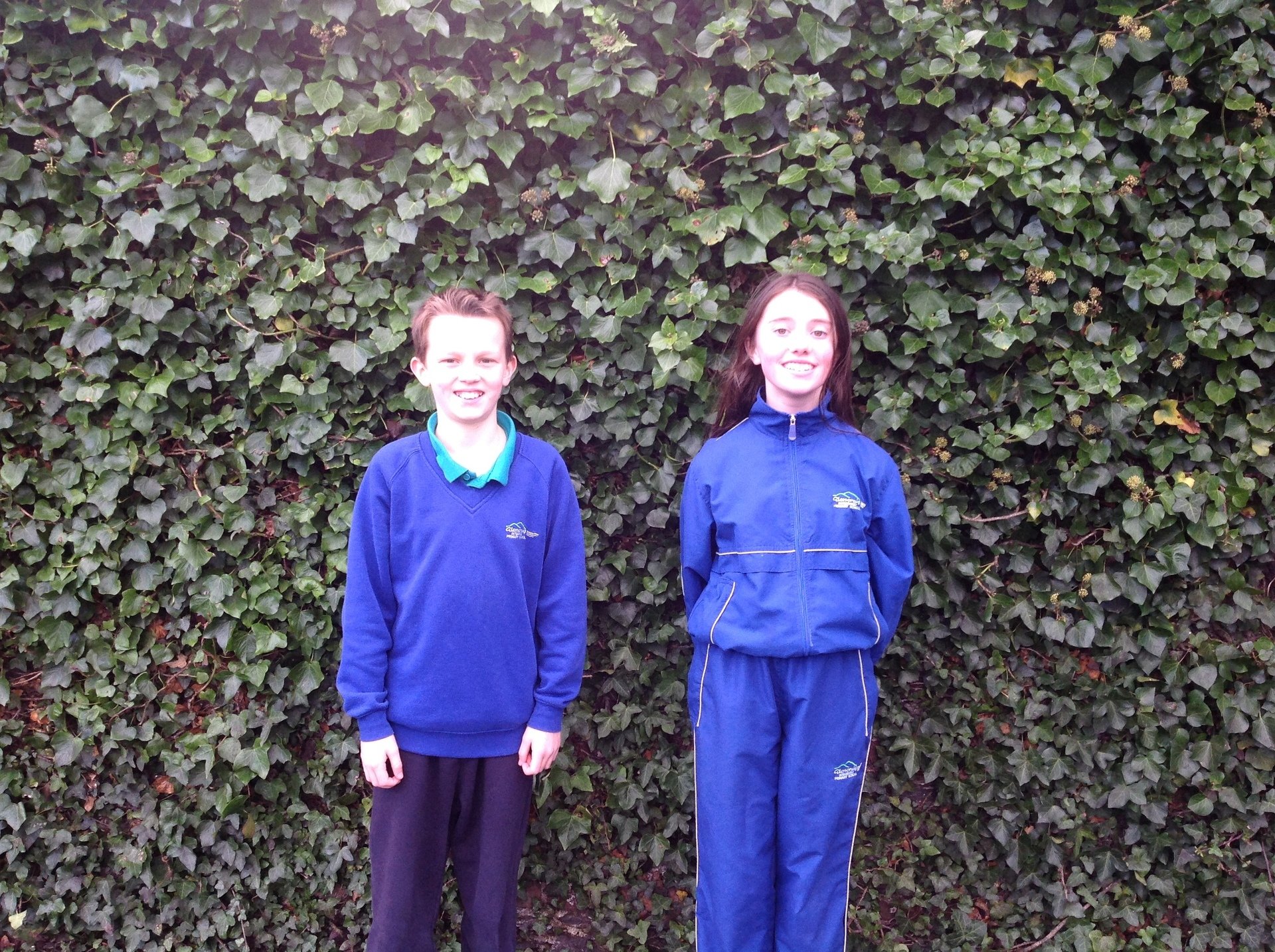 Introducing ourselves:
We are Harry and Nina, the yellow house captains this year.
Why we ran for house captain:
We ran for house because we want to be positive and friendly role models for the younger yellow owls.
What we want to achieve:
We want to win the house cup especially, because we want to make the younger children in Glencraig feel proud of themselves.We would like to encourage younger boys and girls to behave at the highest standard possible.